This is my 1st Hive Fest and using AR virtually meeting people. Its a very fresh experience.


Hi hi! I got my badge, look at my cool outfit XD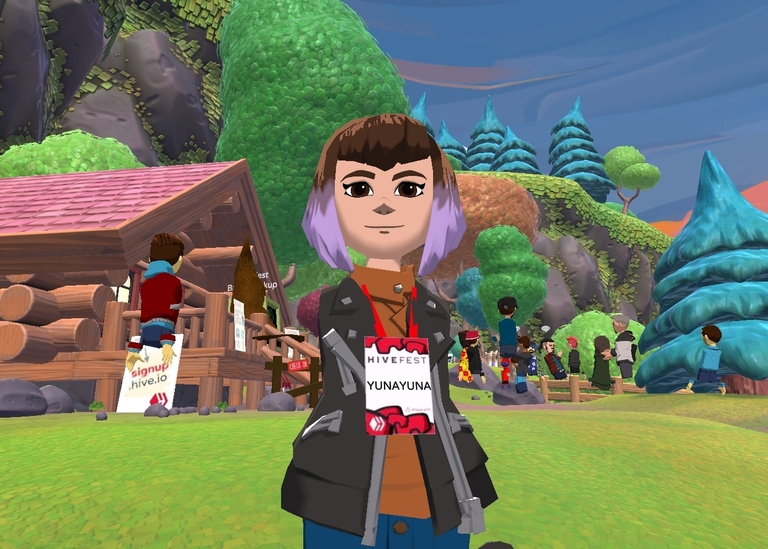 There was a lot of people around, exploring and chatting.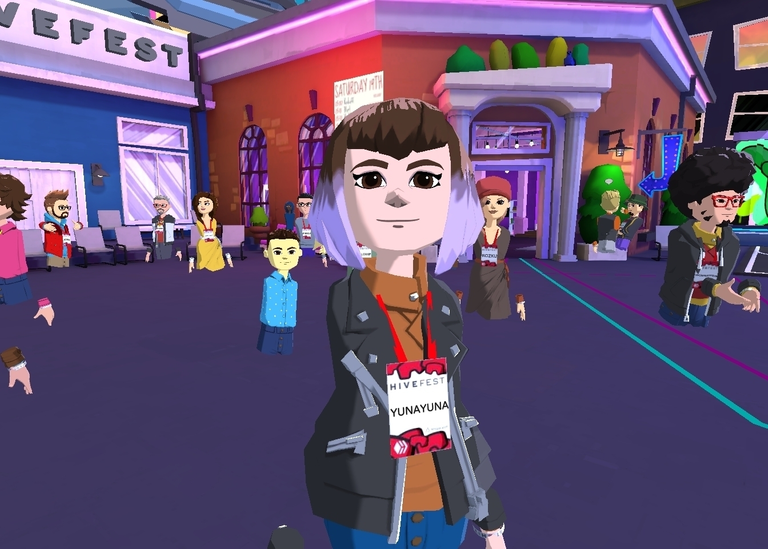 I wonder around and I found a beautiful place to take selfie at the balcony of the NFT Art Gallery. XD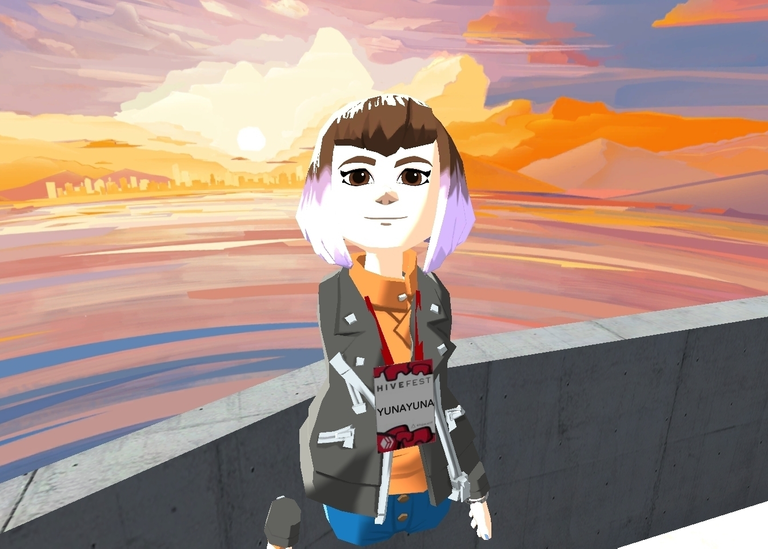 At the same time, there is a very important announcement in Hive Fest:
New game - UNSUNG HERO by Slow Sunday Games!!!
Being the artist for this game, I'm really excited about it!
The presentation starts at 3.15 am Malaysia, so I have to take a nap at 11pm something and wake up at 3am to attend the event, I was feeling like a zombie hahaha xD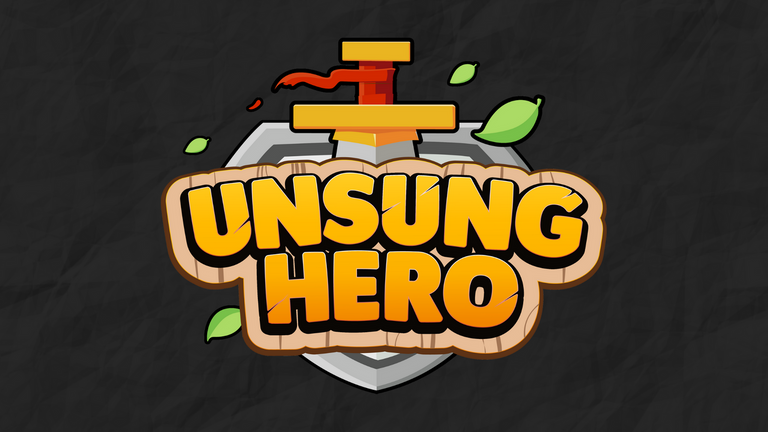 Selfie with the founder of Slow Sunday Games Company - @Scrooger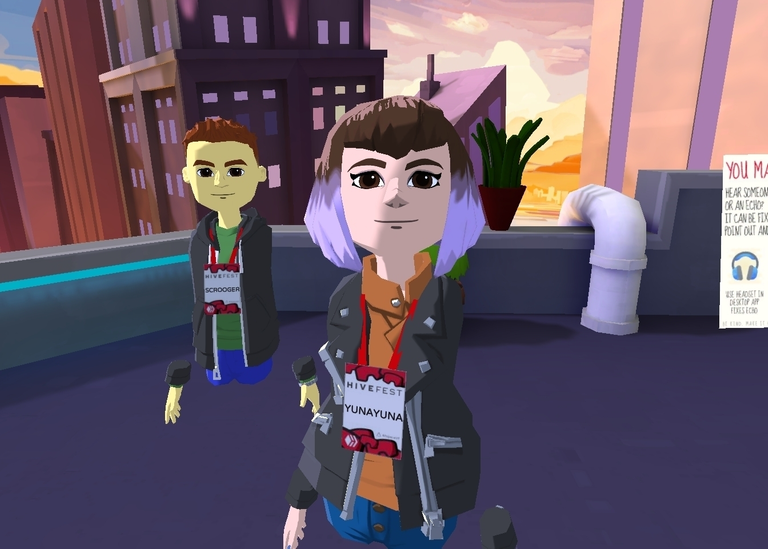 Selfie with @zord189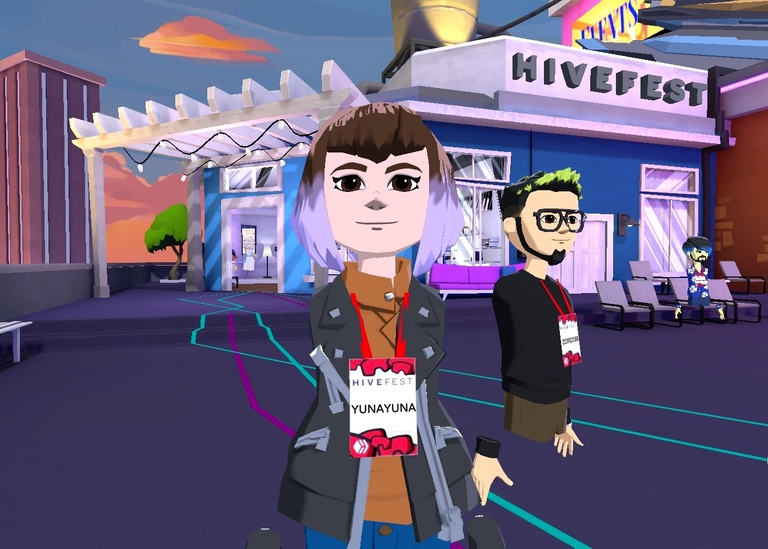 This is us waiting for @scrooger turns to present the game xD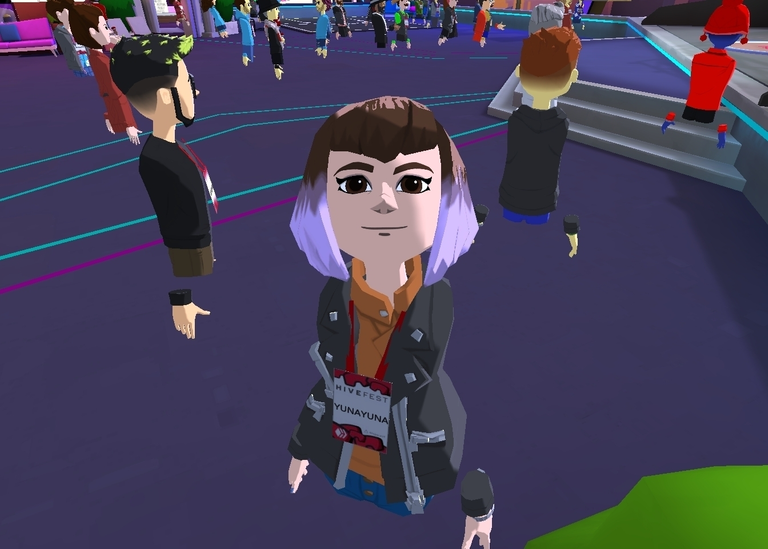 Finally! We are cheering for him down stage xD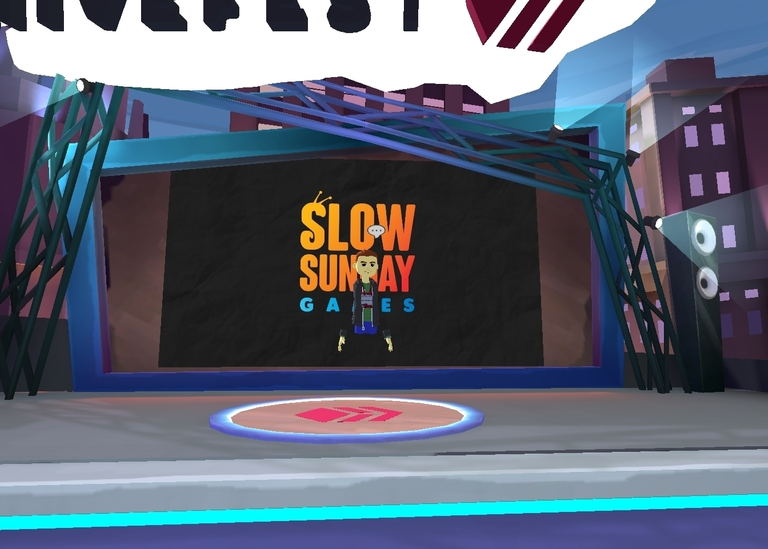 UNSUNG HERO!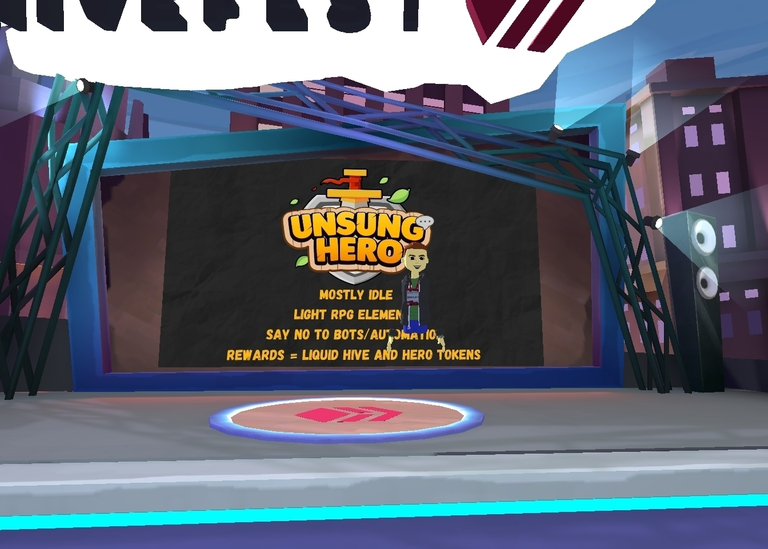 It feels so weird and exciting seeing my arts up there. xD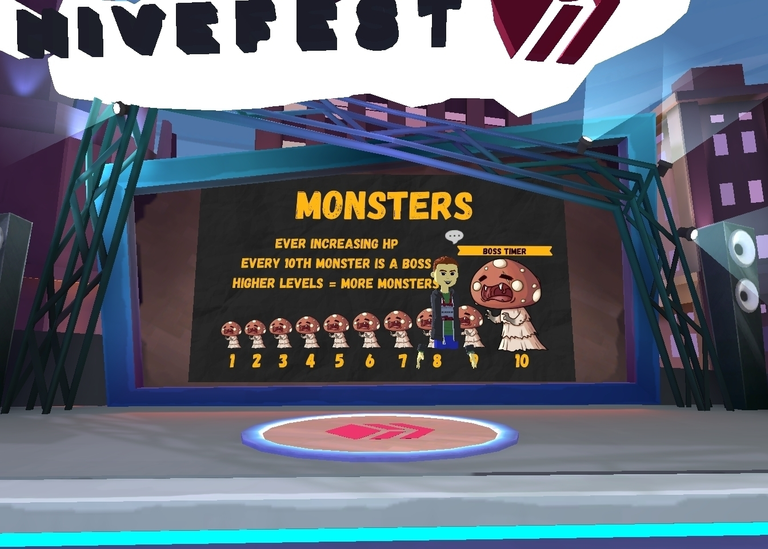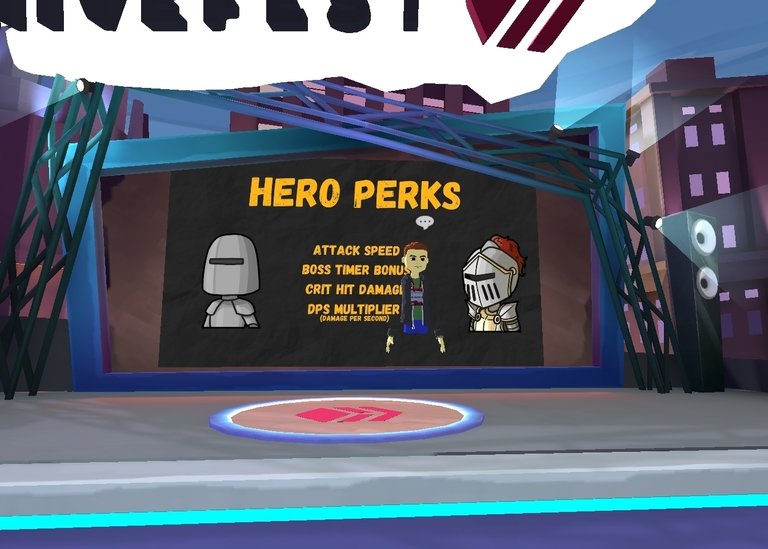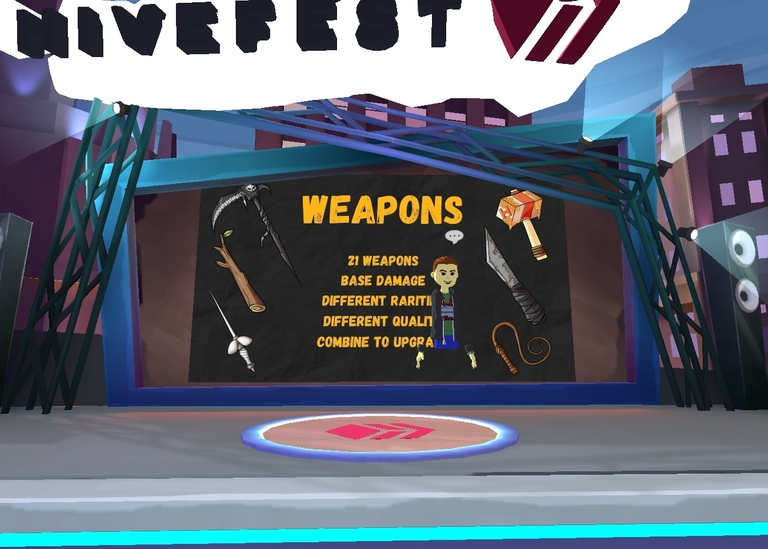 Gonna take a selfie XDD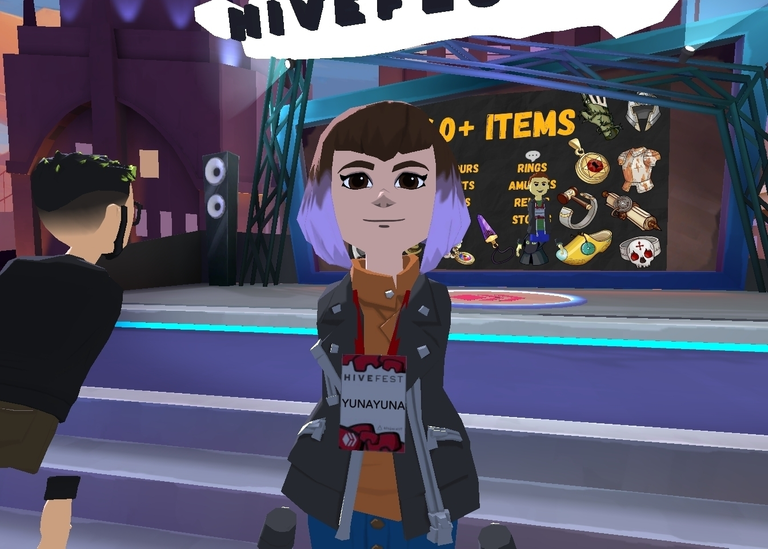 After the presentation finish, we went to another room to have a little chat and "celebration" before I went to sleep and rest. It's 4.20 am at Malaysia xD @ewkaw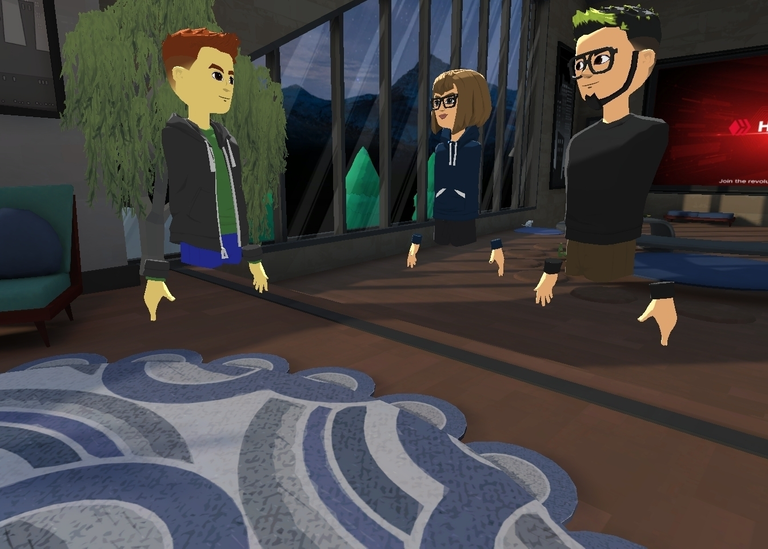 Plus!
As a Hivefest bonus, UNSUNG HERO will be selling Starter packs at a discounted rate for the next 24 hours only.
Go check it out for more details and explanation about the game at :
https://peakd.com/hive-140217/@slowsundaygames/slowsundaygames-presents-unsung-hero
And this is my little post celebration at the night of the day, nasi goreng sambal udang (Spicy prawn friend rice) with thai milk tea, It's delicious. The other one belongs to @zord189.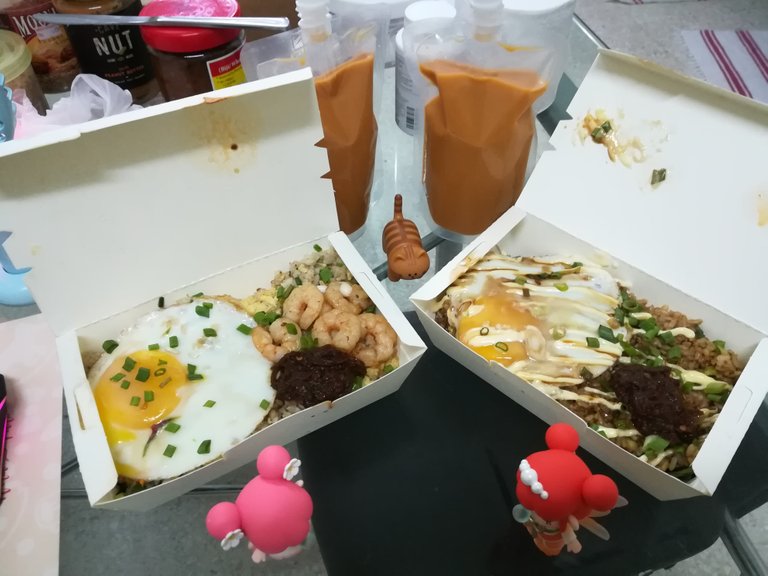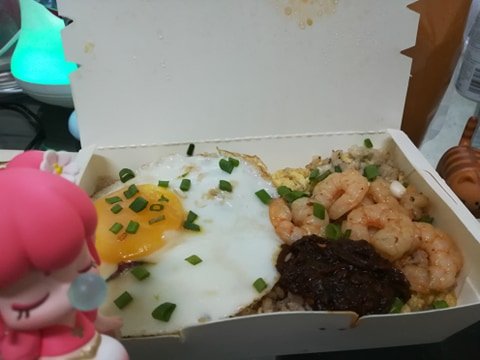 .
.
.
.
.
.
Thank you for reading!
Hope you have a nice day! ❤️
---
Facebook art page: https://www.facebook.com/Yunasart99
Instagram art page : https://www.instagram.com/yuna_9988/
Visit my Redbubble store: http://Yuna99.redbubble.com