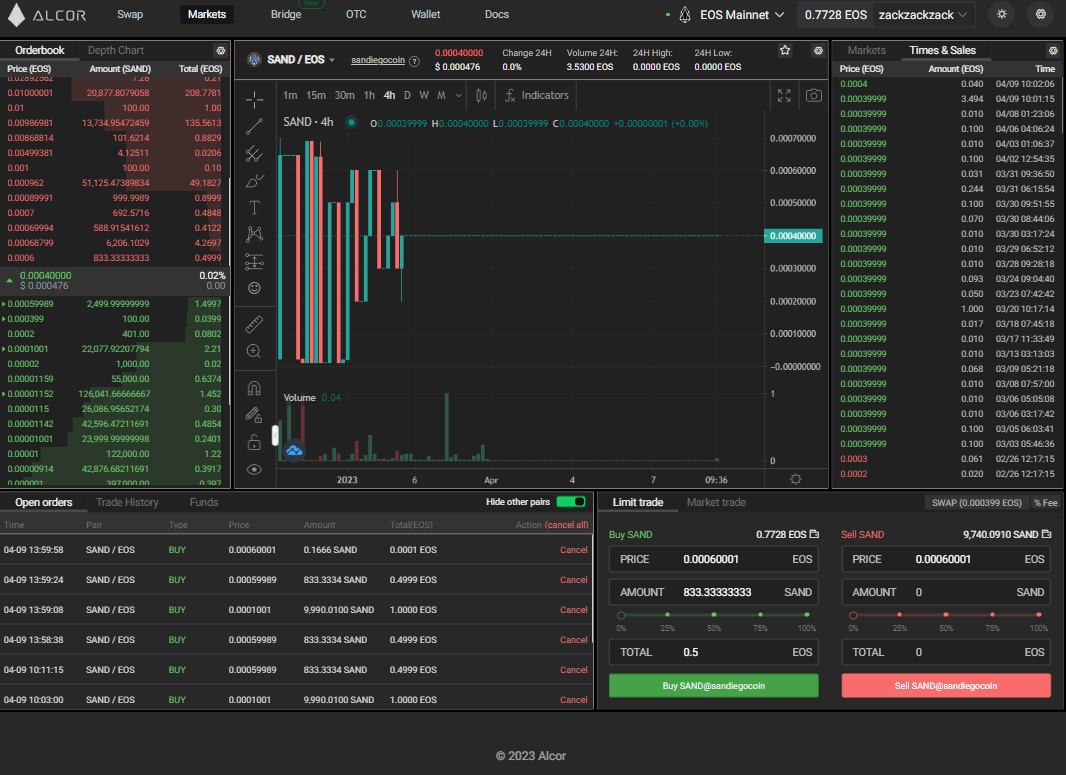 New Buy Orders for eos sand https://eos.alcor.exchange/trade/sand-sandiegocoin_eos-eosio.token I am buying as many EOS SAND back as i can at 0.0001 EOS to rebalance the peg, and get more peopel on hive sand
TRADE EOS $SAND here on EOS @alcorexchange
https://eos.alcor.exchange/trade/sand-sandiegocoin_eos-eosio.token
I will ask @avral if alcor eos wallets can have the old hive-engine deposit and withdraw buttons other wise just use https://hive-engine.com or tribaldex.com deposit and withdraw buttons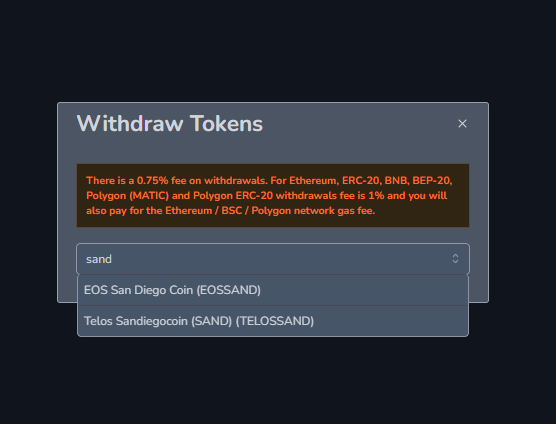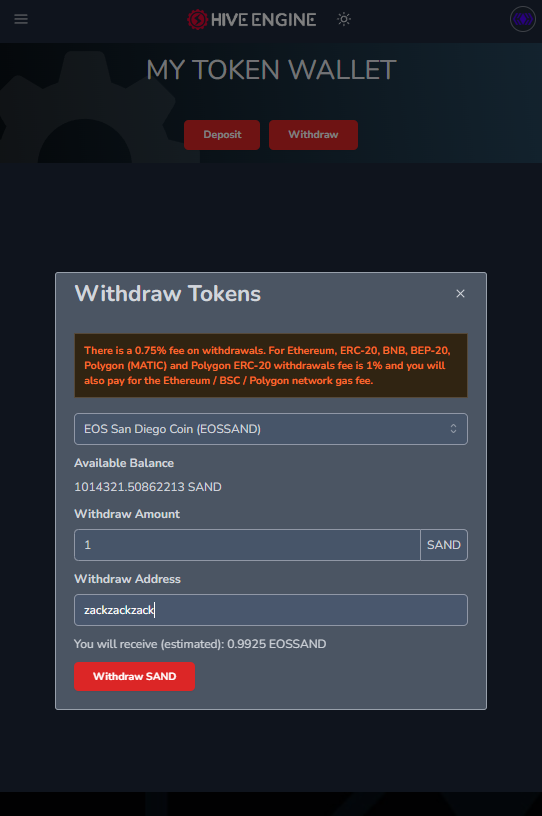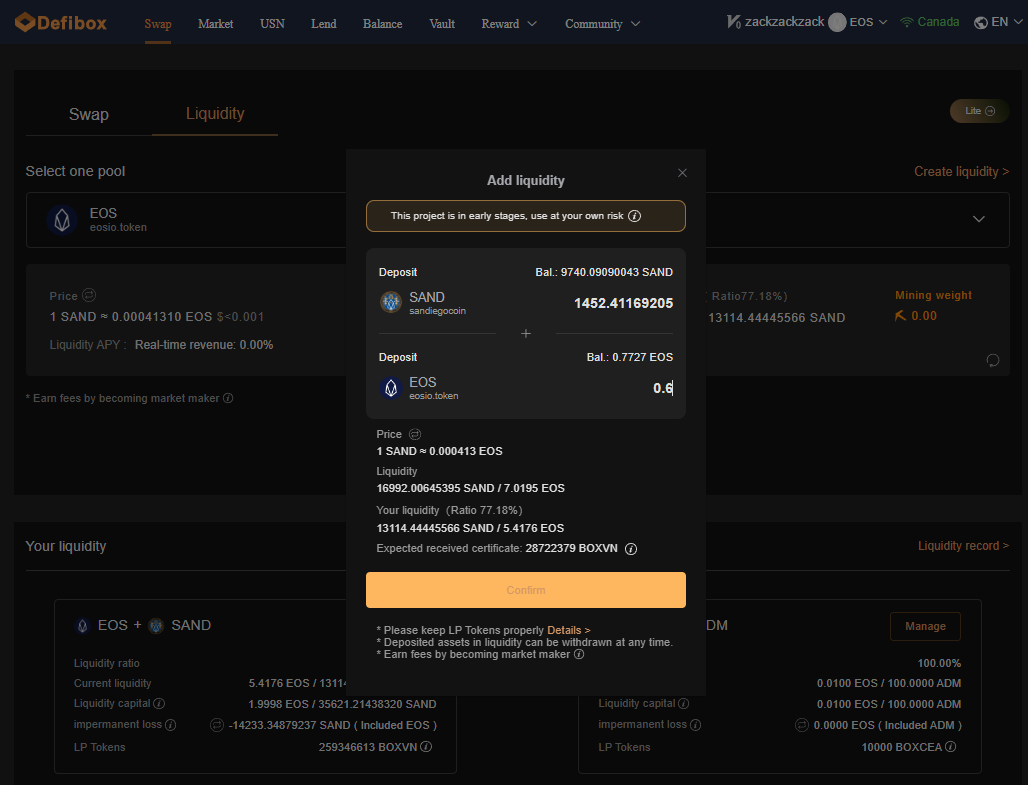 https://defibox.io MOBILE-? https://eos.defibox.io

You can take SAND purchased on hive engine with loq liquidity very little buy orders, (because its all one EOS!) and withdraw it to EOS SAND using any free eos wallet like https://getwombat.io where sand is officially added!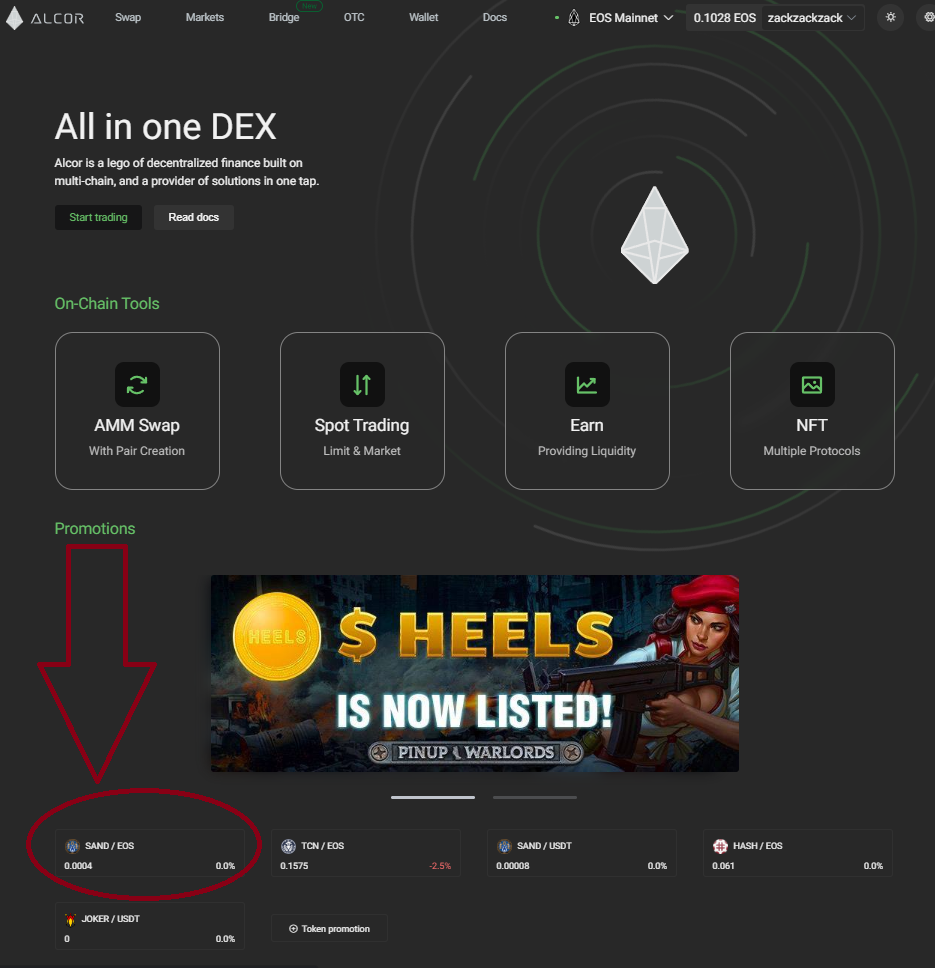 And you can use that to use eos.defibox.io and SWAP eos sand, or use the swaps or MARKET on https://eos.alcor.exchange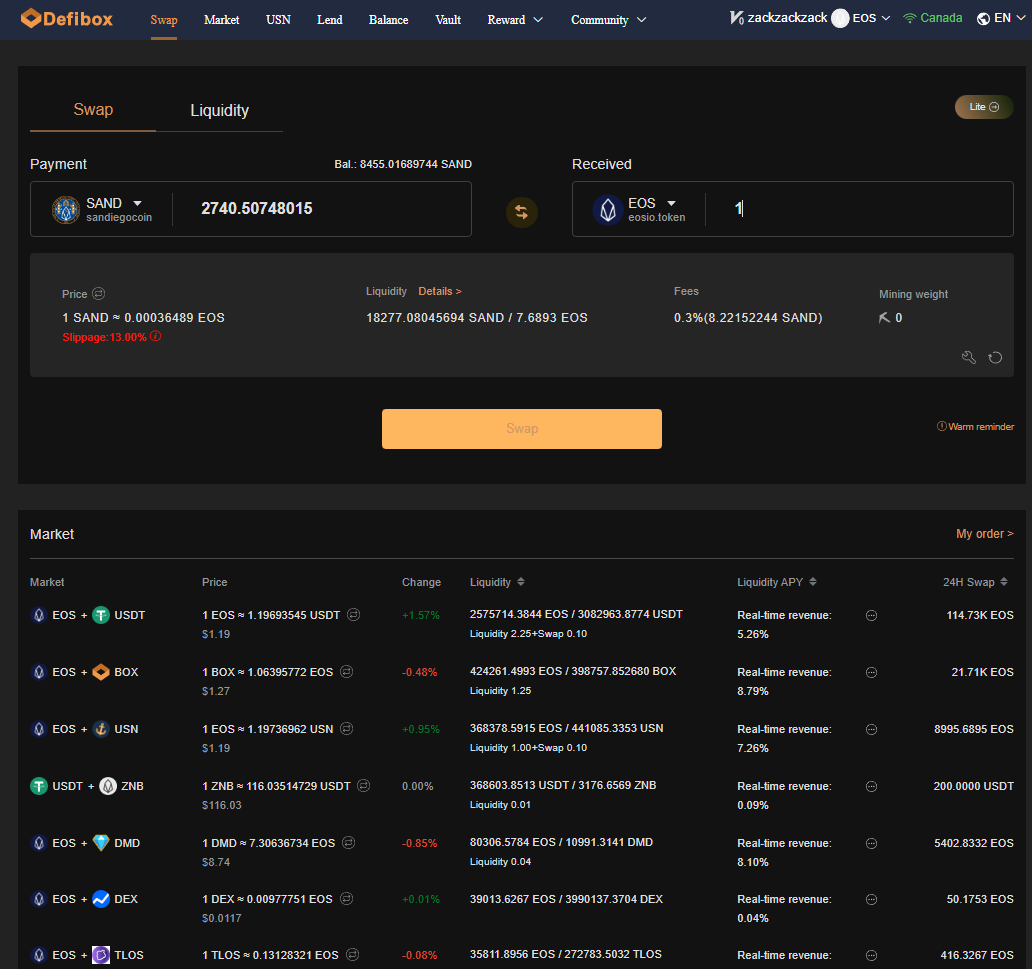 @alcorexchange swaps, less liquidity than defibox but you can add any token nliek defibox, but ALSO use it with a MARKET and newdex that runs defibox does NOT let anyone have a market lol sand was delisted on newdex for lack of volume, but no oen was using eos much, but still let us stay on defibox which is nice.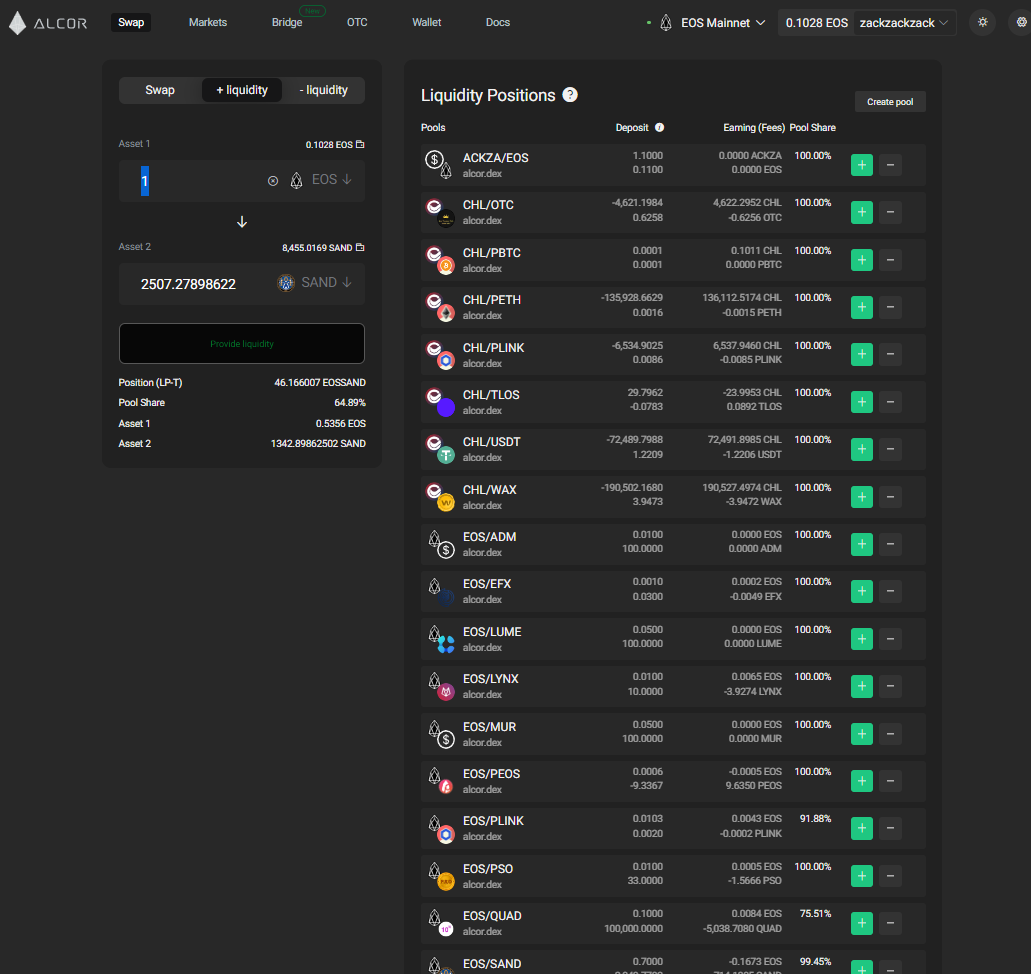 https://eos.alcor.exchange/swap/?input=EOS-eosio.token&output=SAND-sandiegocoin
BUT on ALCOR EXCHANGE it will be up FOREVER!
Discord where i want everyone to be be FIRST when they join SAND, http://SanDiegoCOin.xyz (I need to see if i can even CHANGE teh website on bloks.io listed for eos SAND lol
and telegram https://t.me/sandiegocoin
and http://hive.sandiegocoin.xyz OR http://sand.hivetokens.xyz !
Takes you to the hive engine token trading page and the @sandiegocoin community
eventually well have an OUTPOST back like teh old nitrous BUT FIRST i will ACTUALLY NEED LOCAL SAN DIEGANS to use HIVBE! very few peopel here do! I think theers more EOS San DIego residents as peopel have bought plenty! SOme peopel still hold millions and never sell, knowing im serious about keeping this SAND project alive UNTILL TEH DAY that Tens of thousands of locals use Hive like they do reddit! I even own the https://reddit.com/r/santacruz its a SHAME i couldnt also get r/sandiego lol :)
look at the rich list on bloks.io !
https://bloks.io/tokens/SAND-eos-sandiegocoin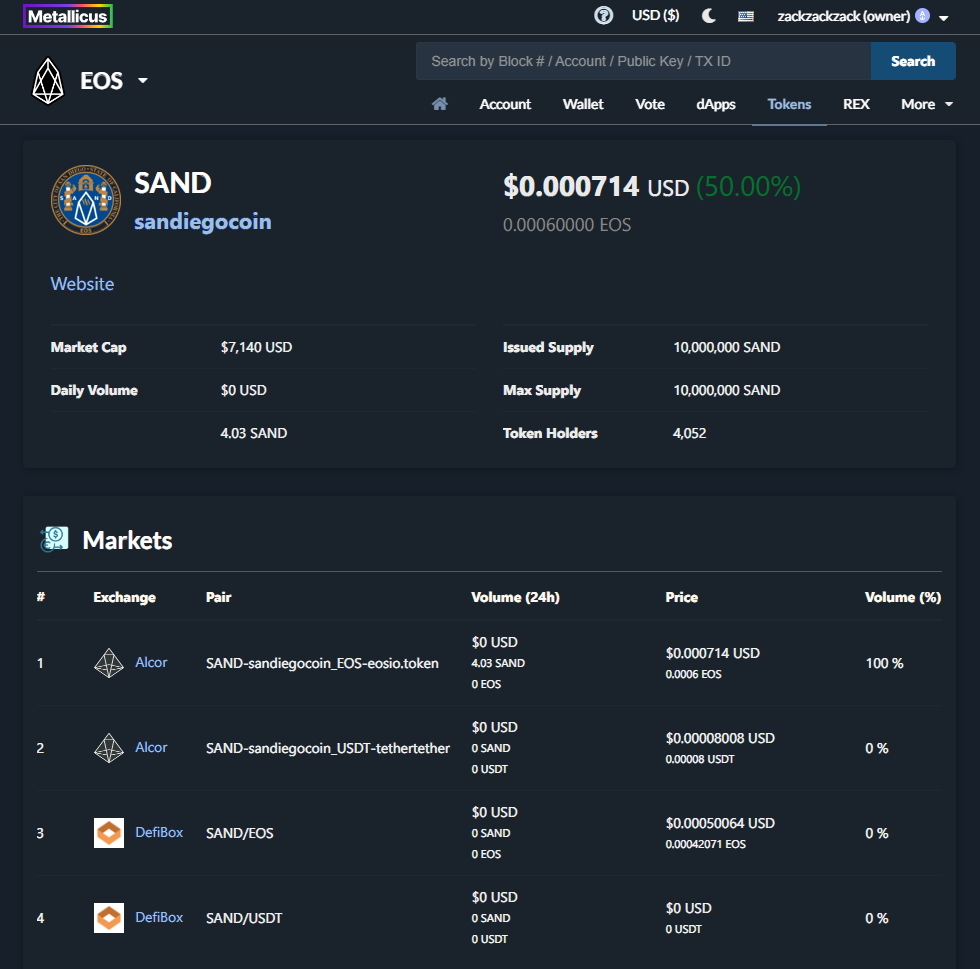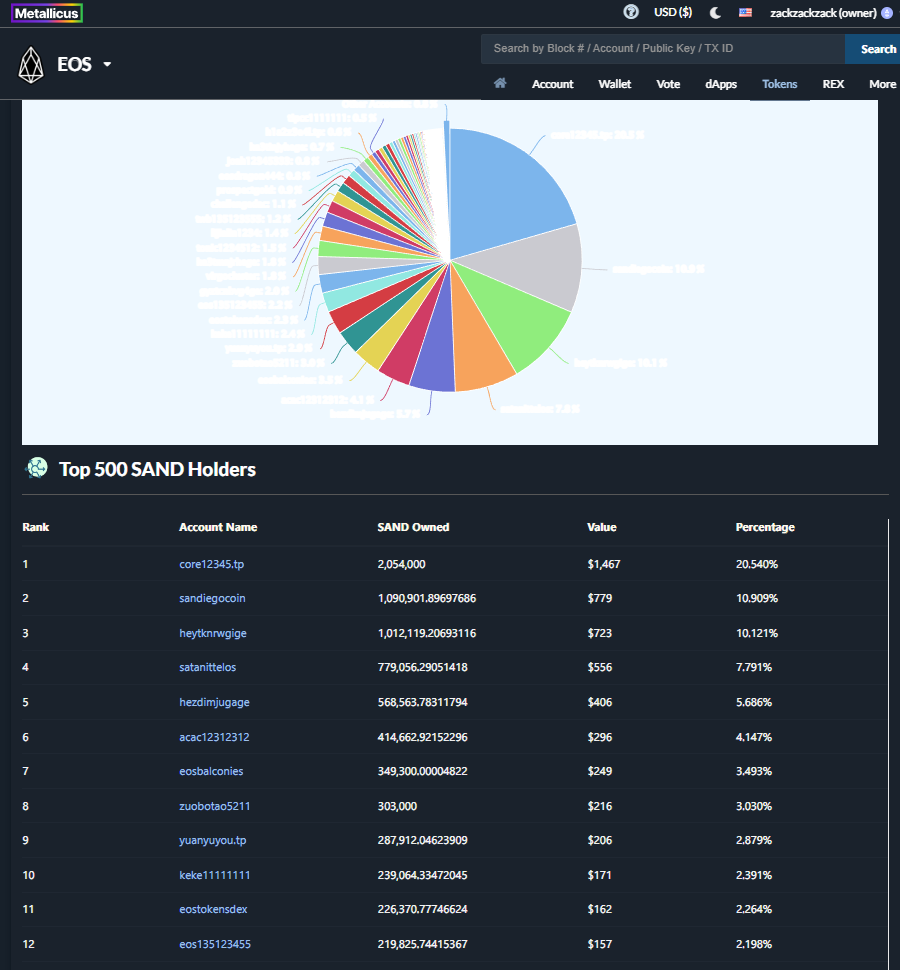 over 4,000 holders is pretty damn good! Thank you newdex for paying for all that ram :D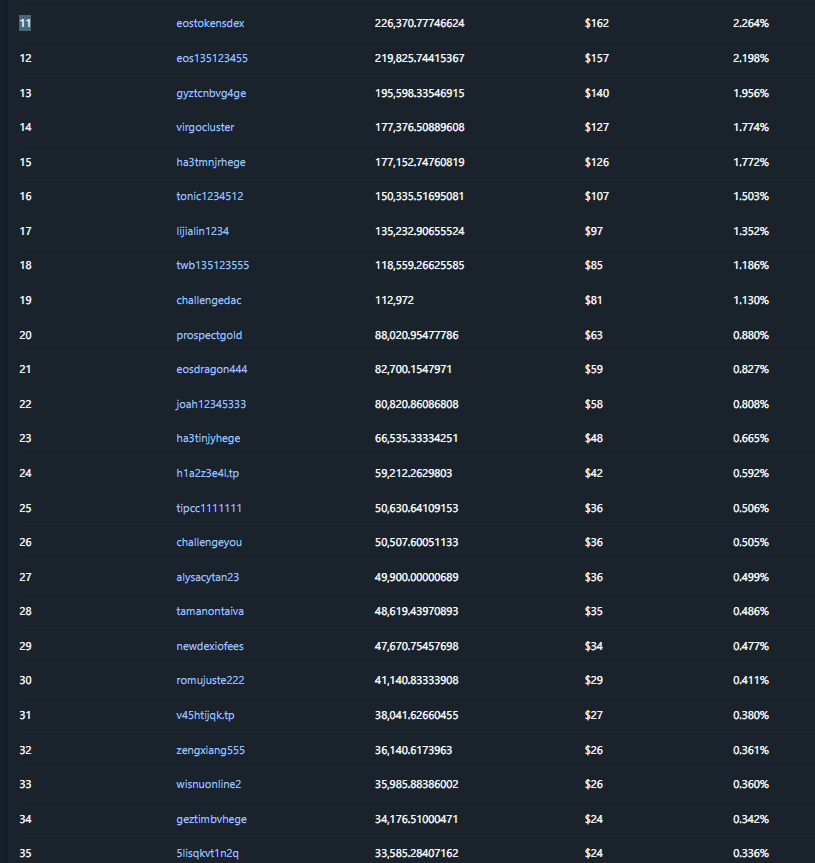 Soon I will have an erc20 and bsc for SAND and will help weedcash with its gateway. I think @weedcash and @sandiegocoin can work together vastly as there are many legal cannabis dispensaries in San Diego and a local hive blog community sand dapp with eos telos wax and proton could be very much useful and popular if we just have a nice aesthetic front end like https://snipverse.com/sandiegocoin TA DA!