Deutsch °
English °

Deutsch
Heute joggte ich seit längerem mal wieder eine kleine Runde und sammelte dabei den herumliegenden Müll auf. Das war dieses Jahr auch erst meine zweite "Aufräum-Aktion" 😧. Wird Zeit, dass ich das wieder öfters mache...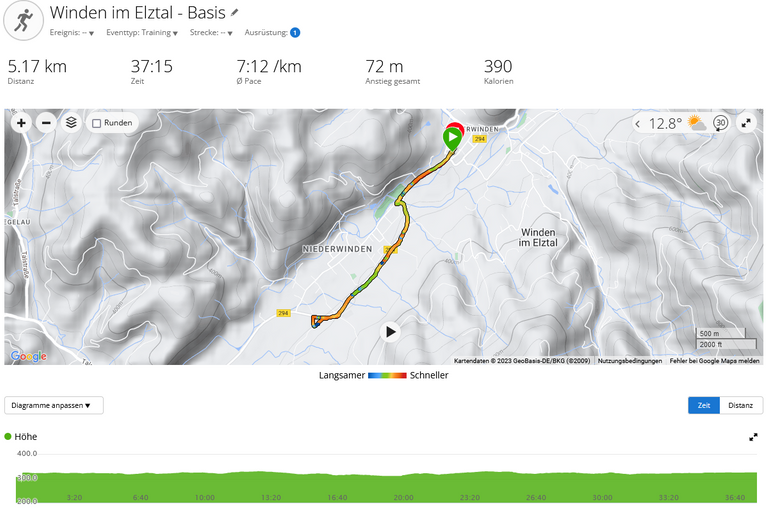 Wenig Anstiege, nicht anspruchsvolles Terrain und das ganze in gemütlichem Tempo...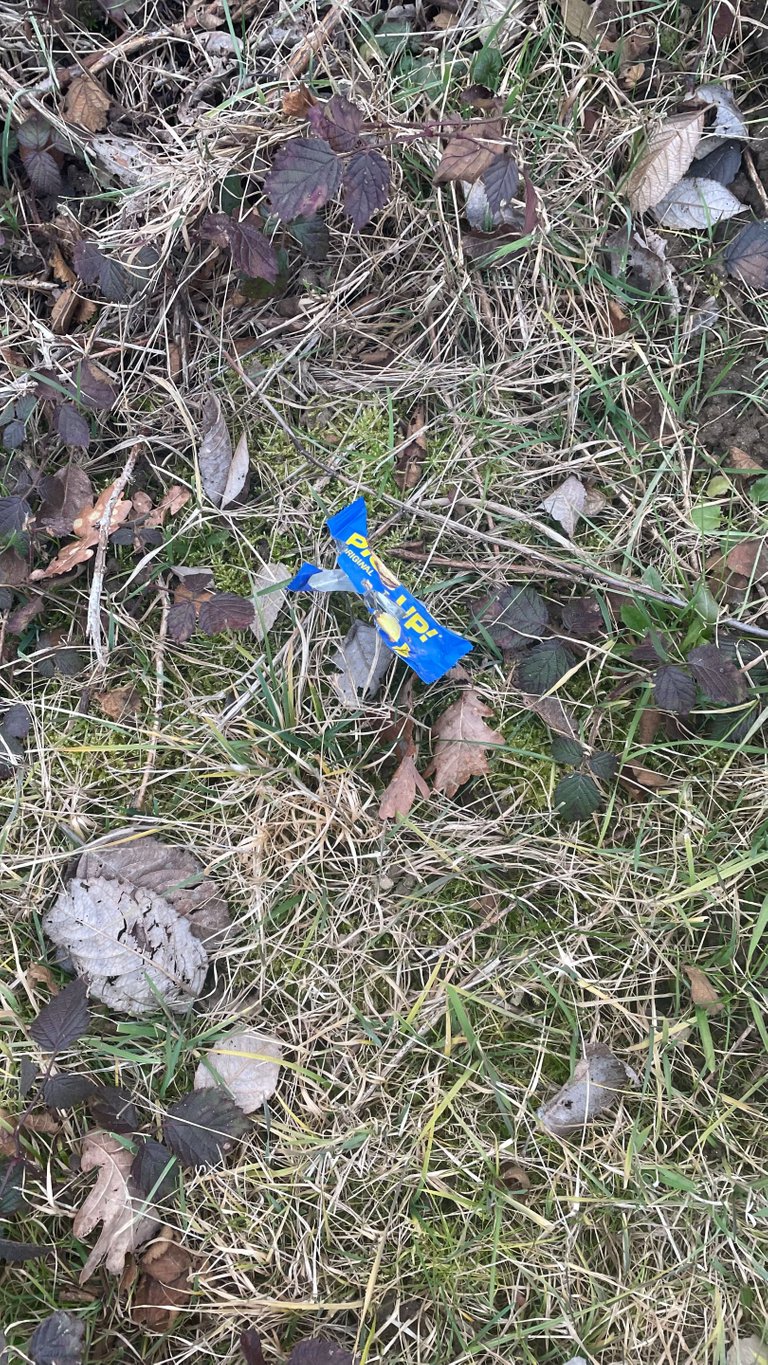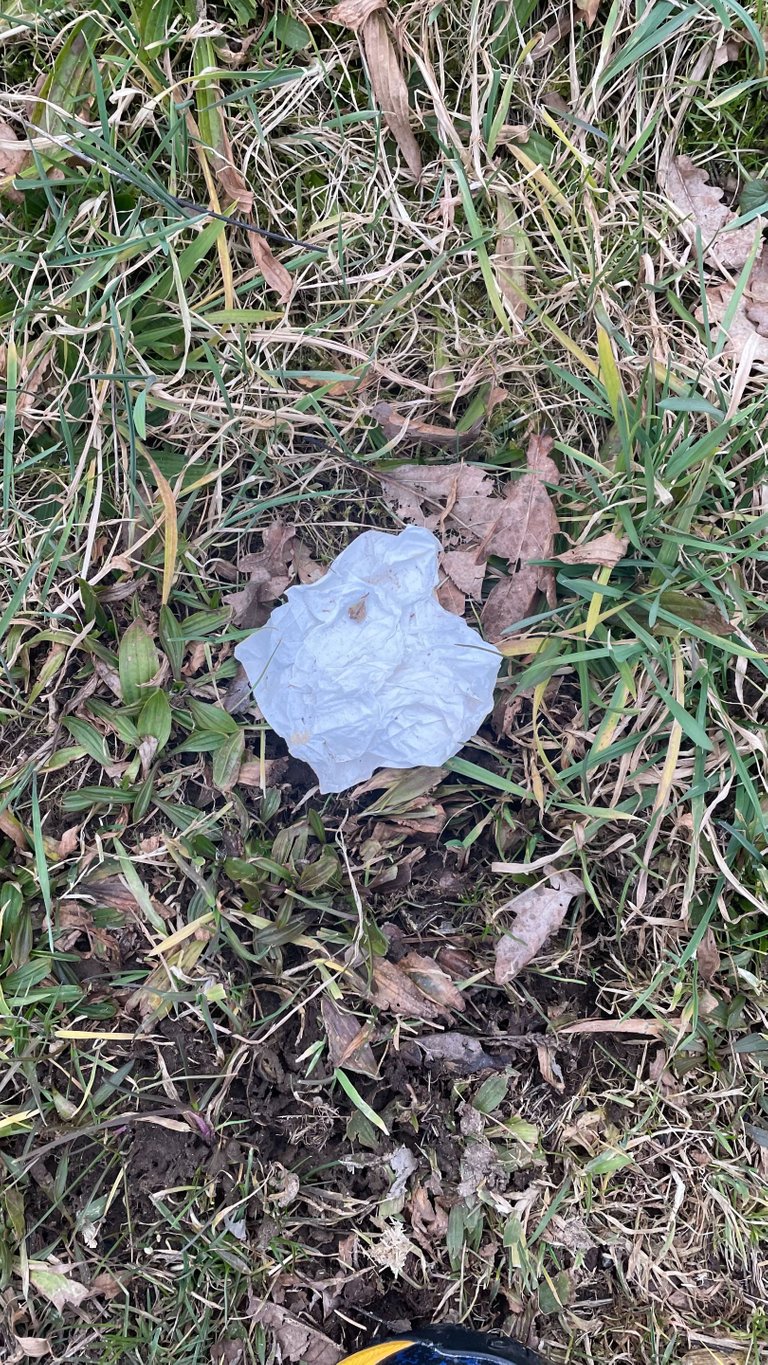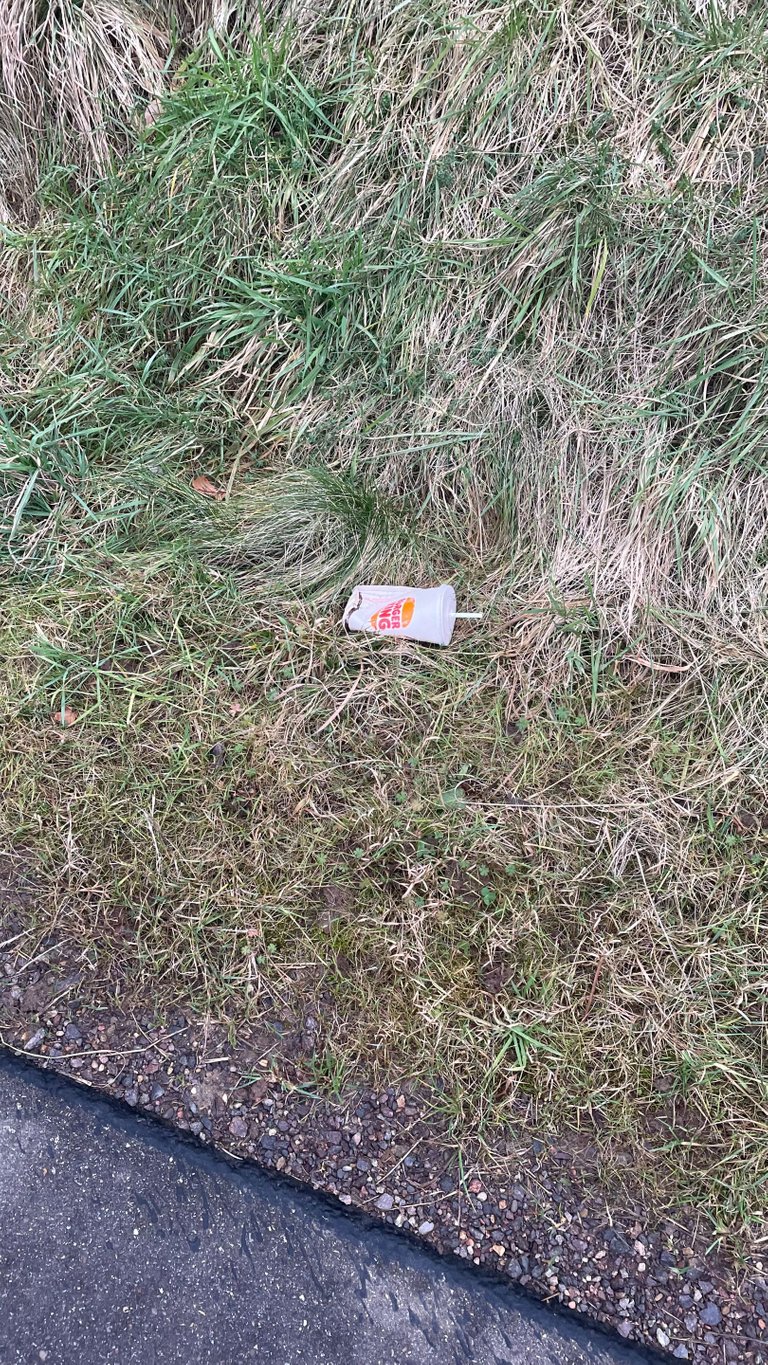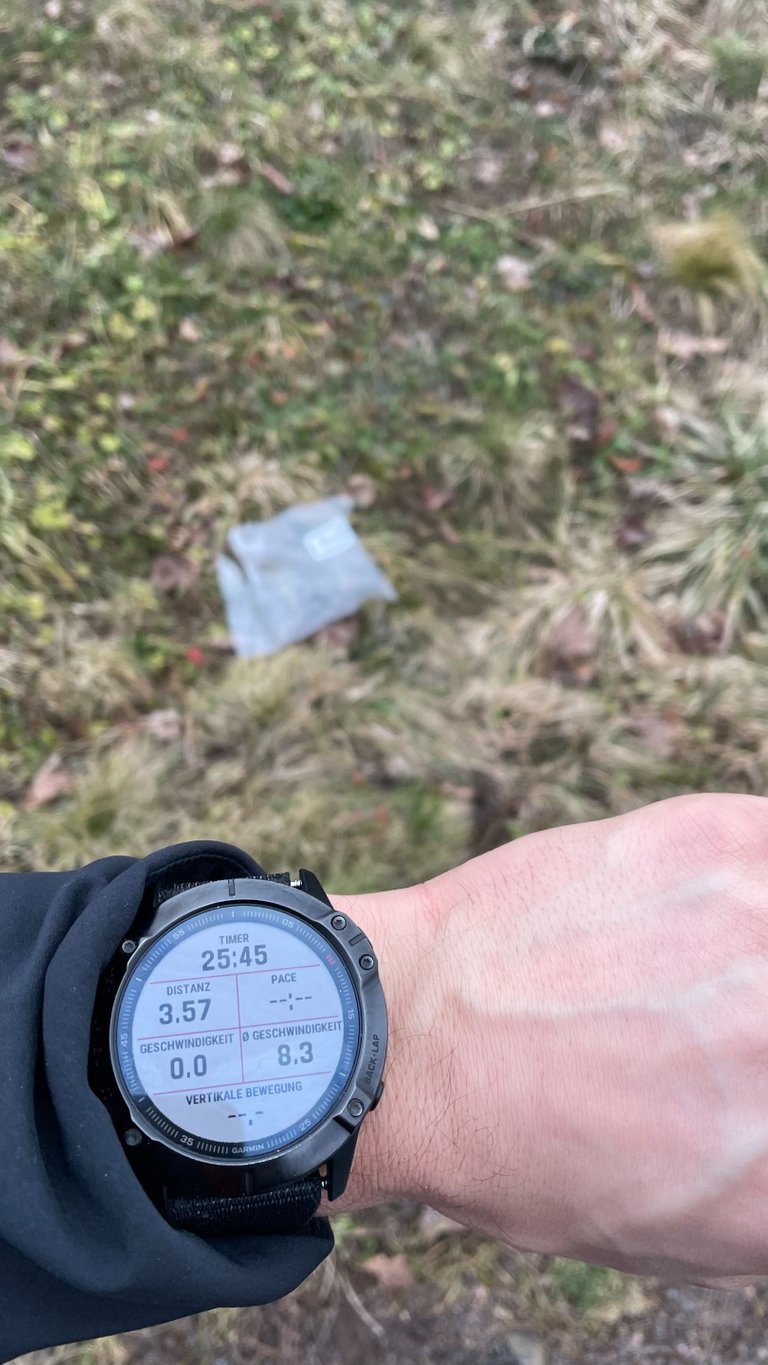 Und hier das Endergebnis: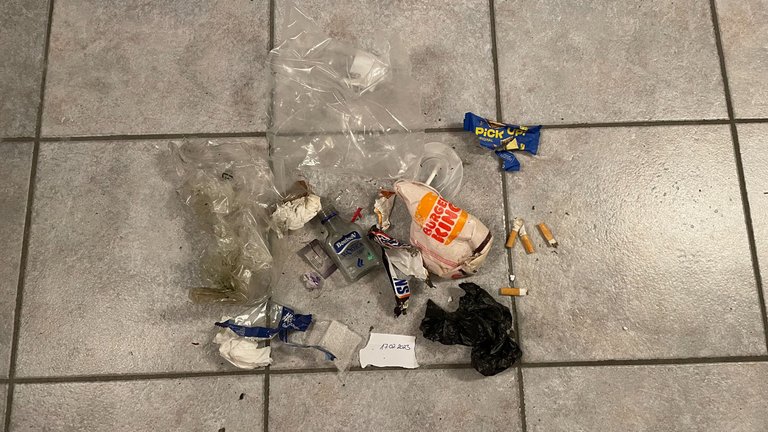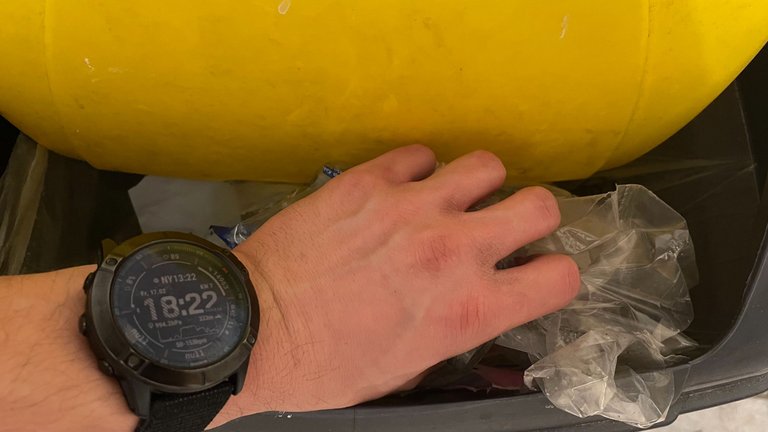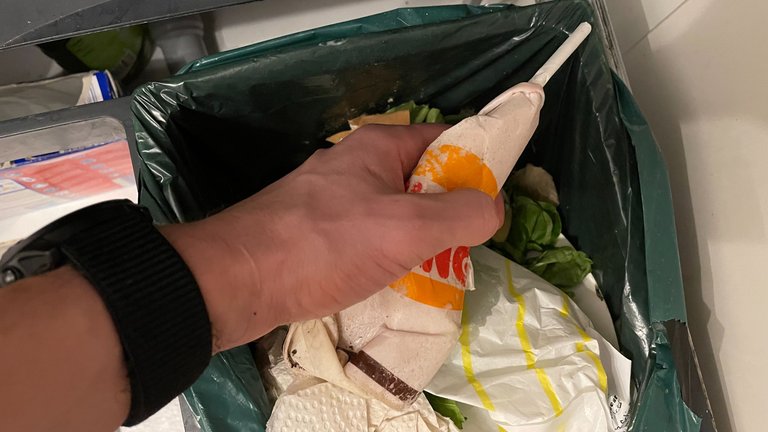 Und weg damit, wieder etwas weniger Müll in der Natur 🙂.

---
Die Fotos wurden von mir mit meinem Iphone 12 gemacht.
Die Daten zeichnete ich mit meiner Garmin Fenix 6X Pro auf.
Die Screenshots sind von Garmin Connect.

---
---
English
Today I jogged for some time again a small round and collected the garbage lying around. That was this year also only my second "clean-up action" 😧. It's time that I do this again more often...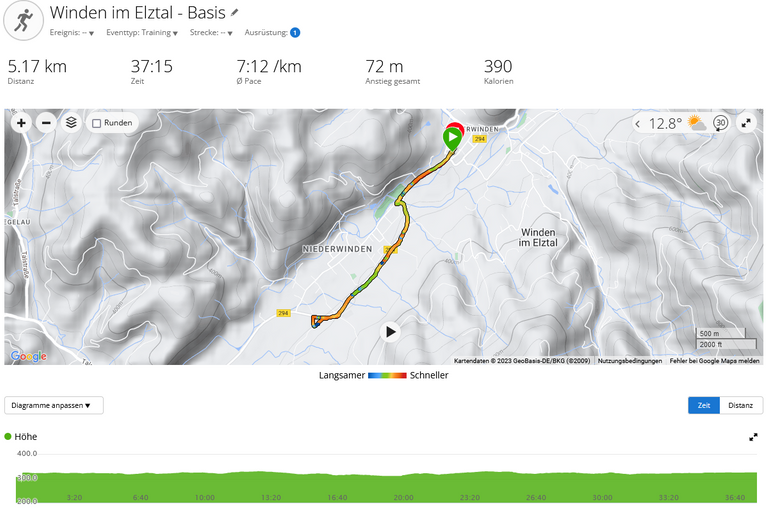 Few climbs, non-challenging terrain and the whole thing at a leisurely pace....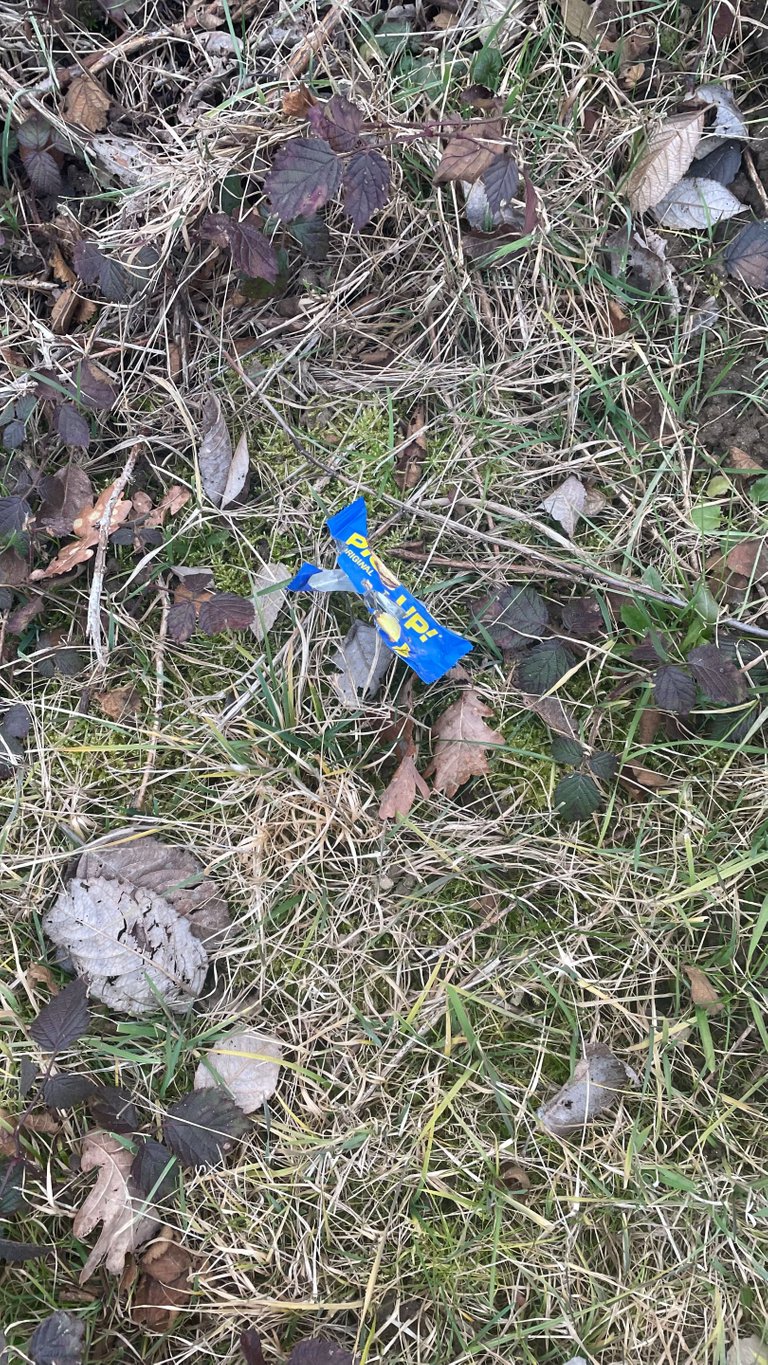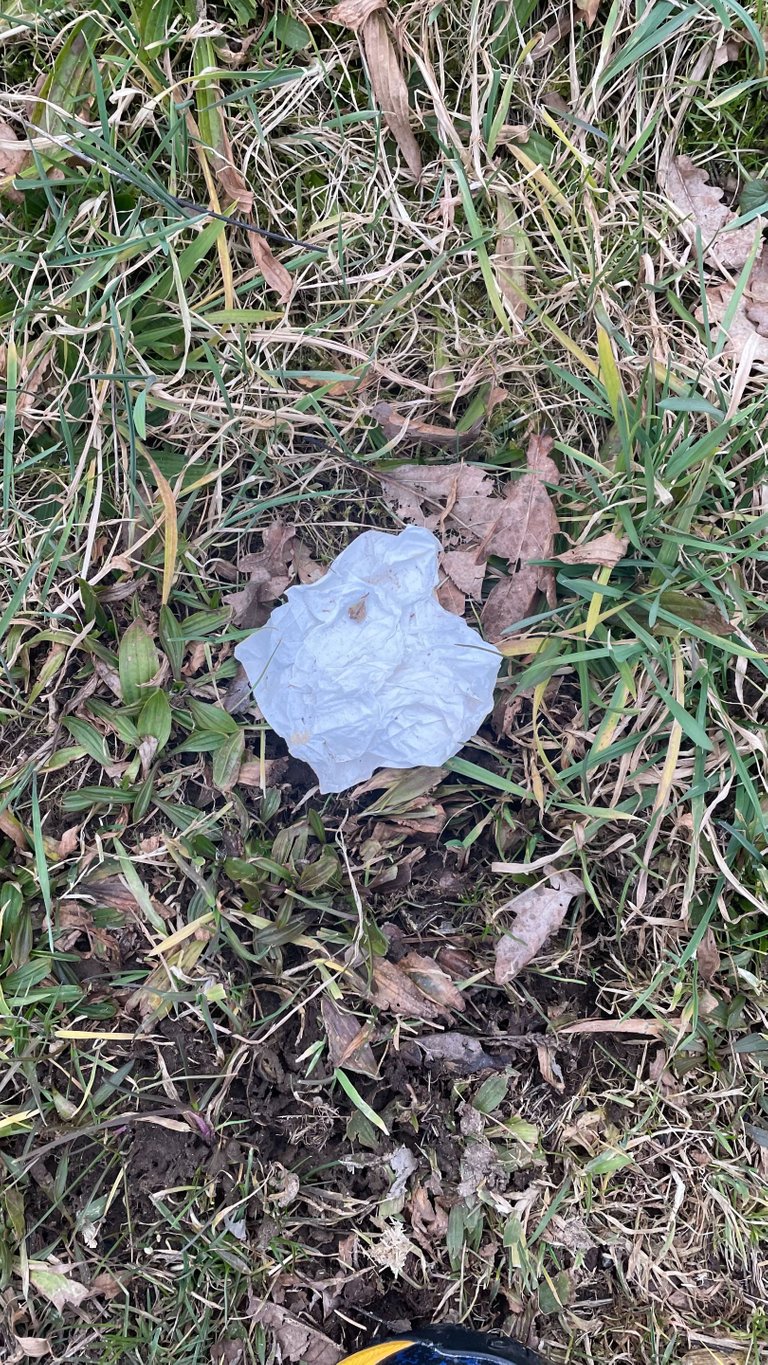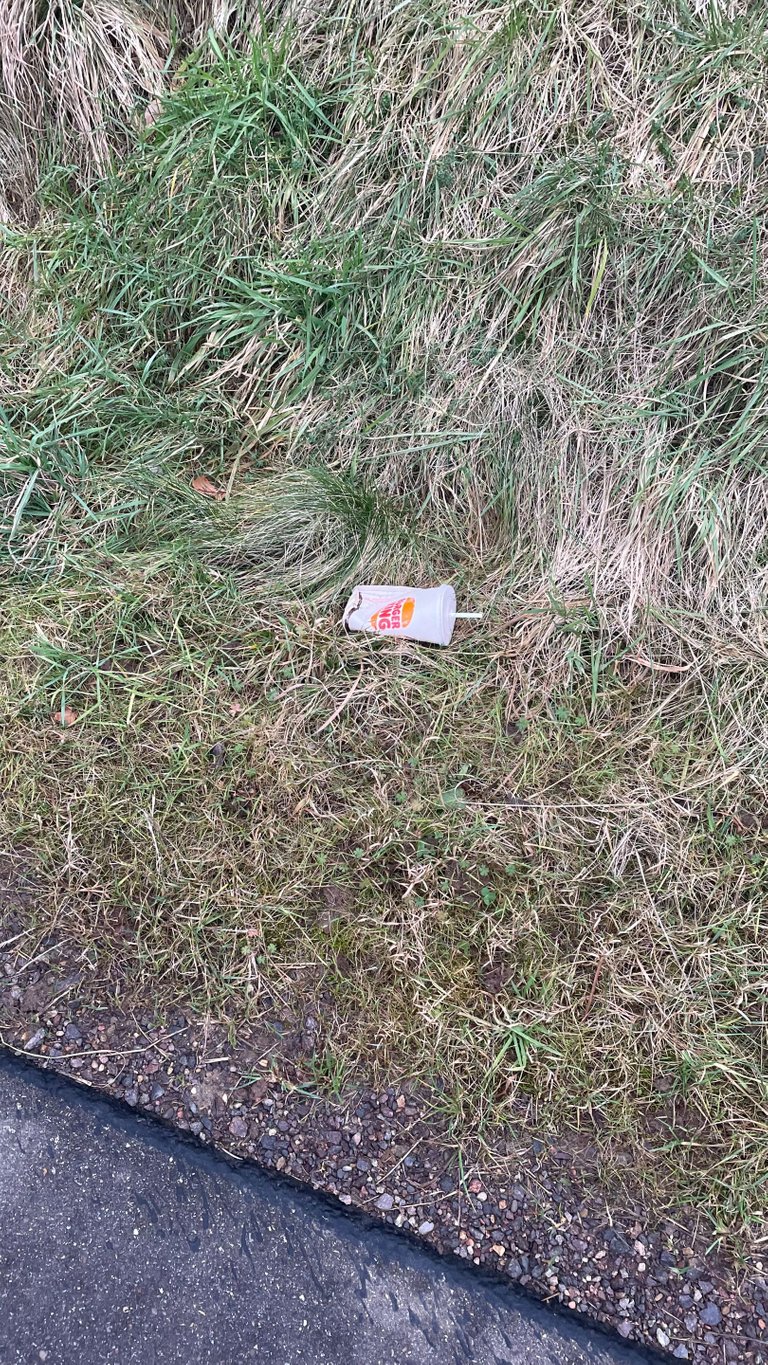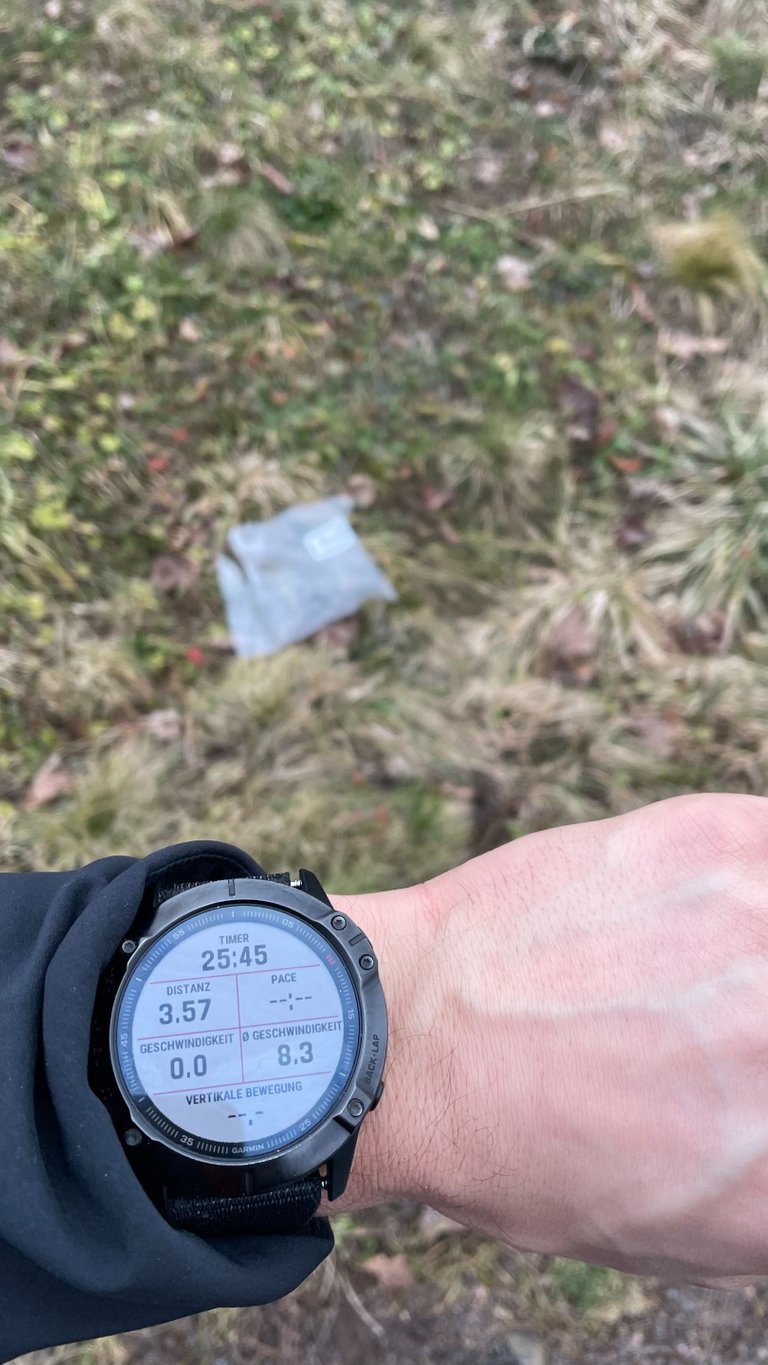 And here is the final result: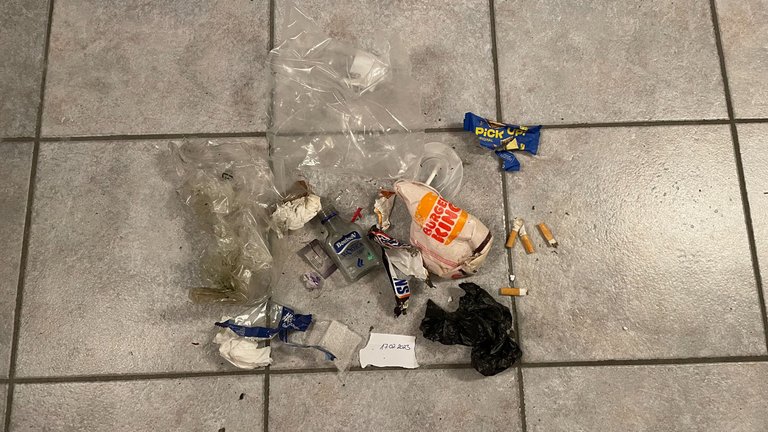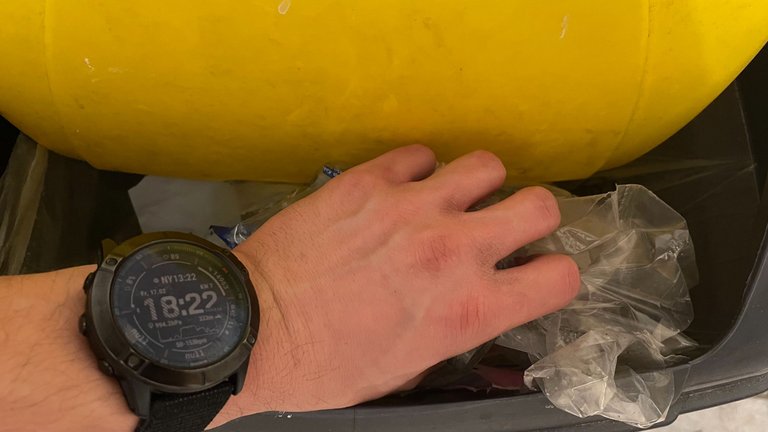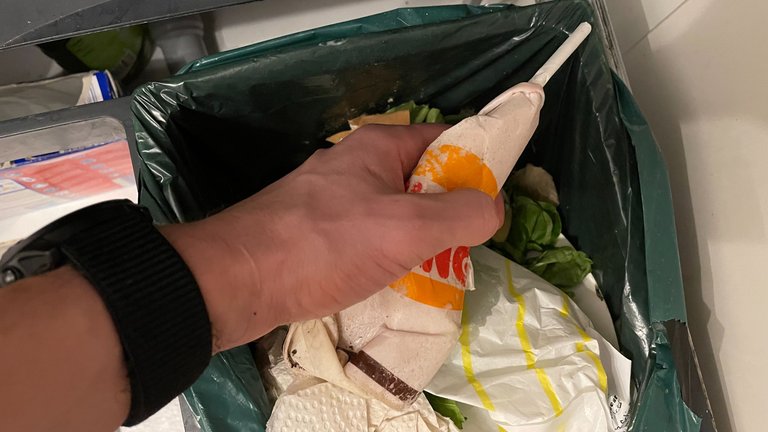 And away with it, again a little less garbage in nature 🙂.

---
@cleanplanet
@solarisfuture
#cleanplanet
#solarisfuture
---
The photos were taken by me with my Iphone 12.
I recorded the data with my Garmin Fenix 6X Pro.
The screenshots are from Garmin Connect.
Mostly translated with DeepL Translator (free version)

---
---