Hello friends! Last time I posted, I mentioned that I was using the app Litter Lotto which works kinda like Clean Planet, in that you take a picture of you disposing of litter, but you are entered into a lottery to see if you win a prize. Tonight I ran a quick errand, so I again had my eyes peeled for any litter. Some was probably hidden under snow, but I found a couple of items: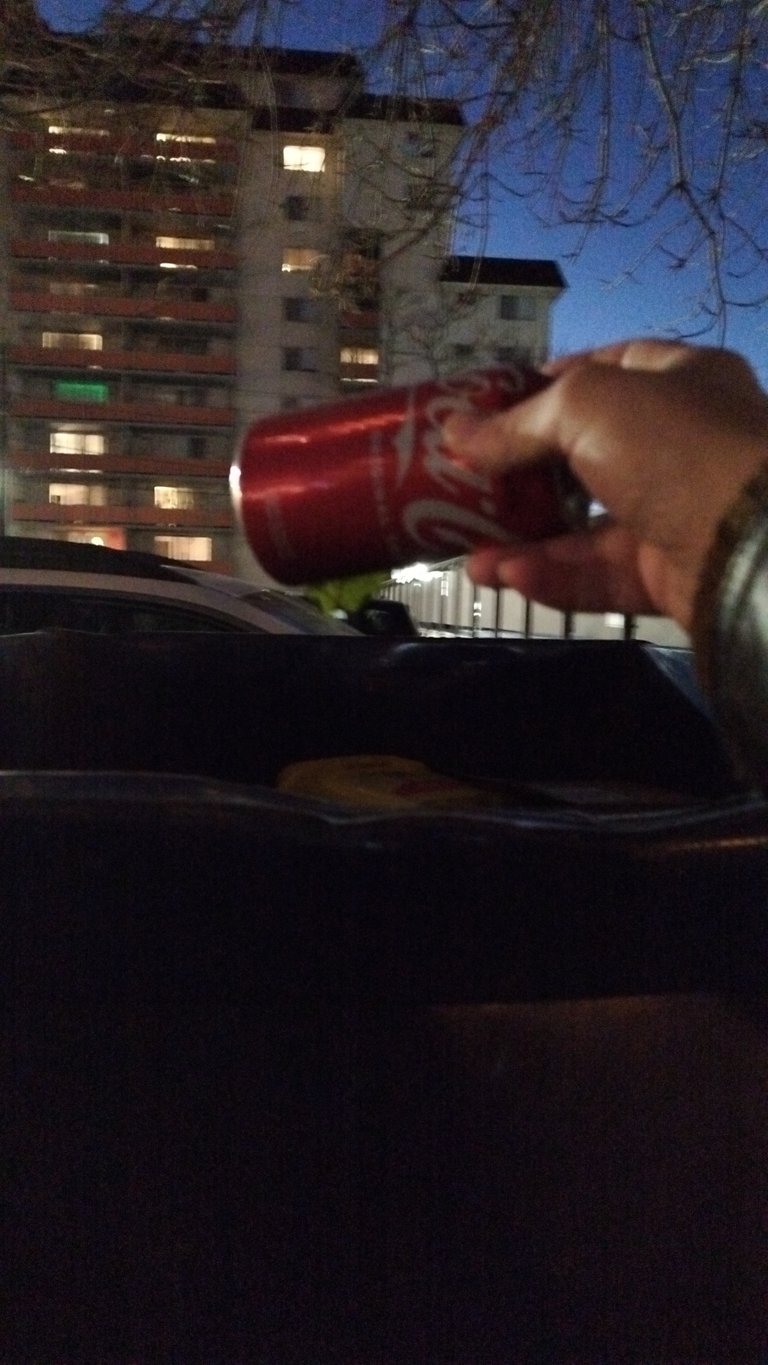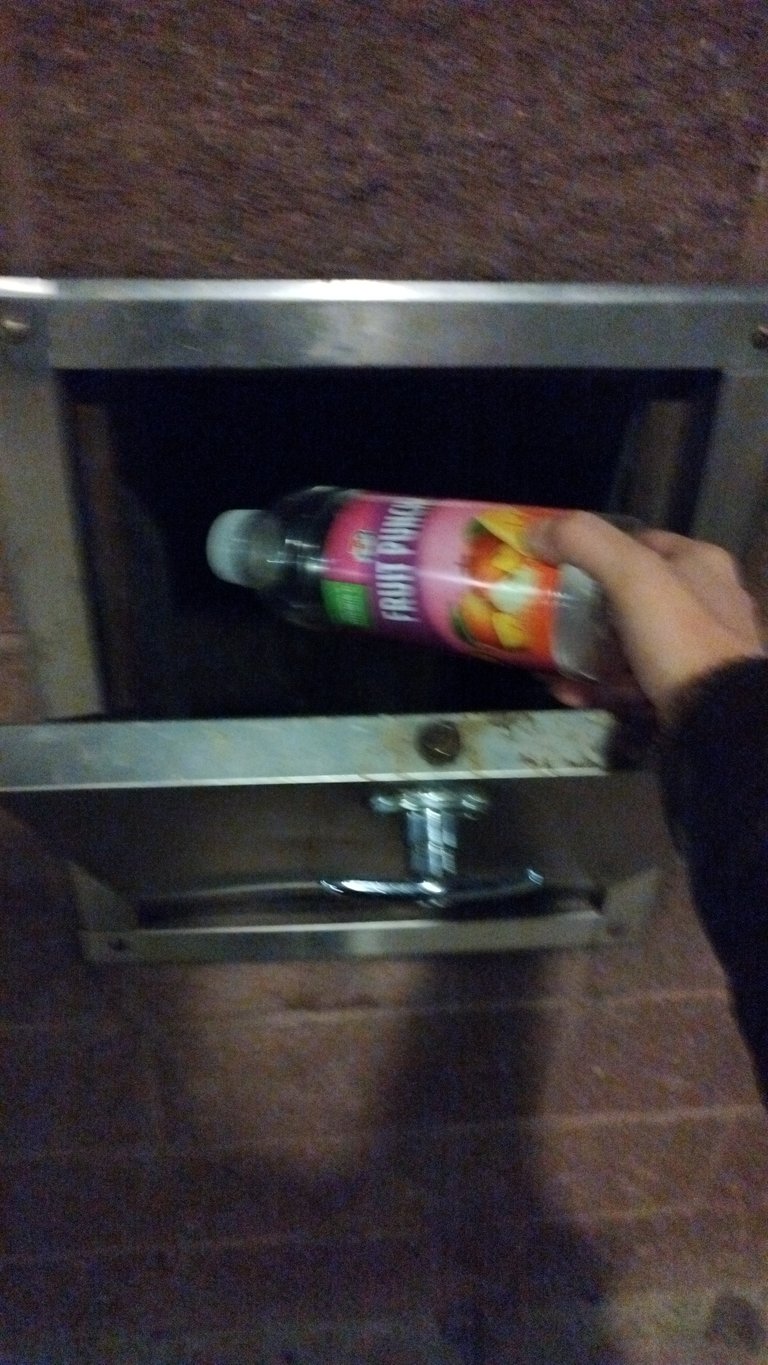 So again, just because I can't go out and do a whole bag like I used to, doesn't mean I can't participate here and there. :) It feels good to at least do a little, rather than feel defeated.
Have a good night everyone!