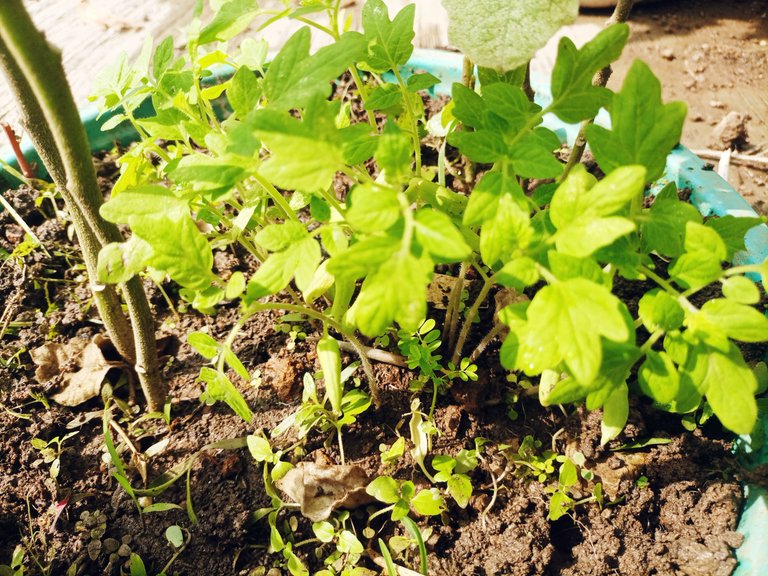 Hello Hivers 💕💞,
When you have the ability to plant and reproduce what you have in your farm initially you need to do it very well so as for others to emulate what you have done and also learn more from you step-by-step or privately you might need to teach so many people what you do everyday in your farm this can be difficult sometimes but I say real true farmer you need to take your time to explain what you have done. On this one I showed us how I did my seed sowing 2 weeks ago in this mobile bucket and it was very successful. This is a living proof to show that the tomato seed sowing was successful and Healthy.
At first things were dull but now you can see the results which came out colorfully. At this point what I did mainly was to splash the tomato produce which I purposely left on the tree because it was a very good I breed tomato which I bought some months ago so I had to produce more from the already grown left over tomatoe produce. I just splash 1 that was left on its tree here and they came out very well. There are some few things to do again which is weeding.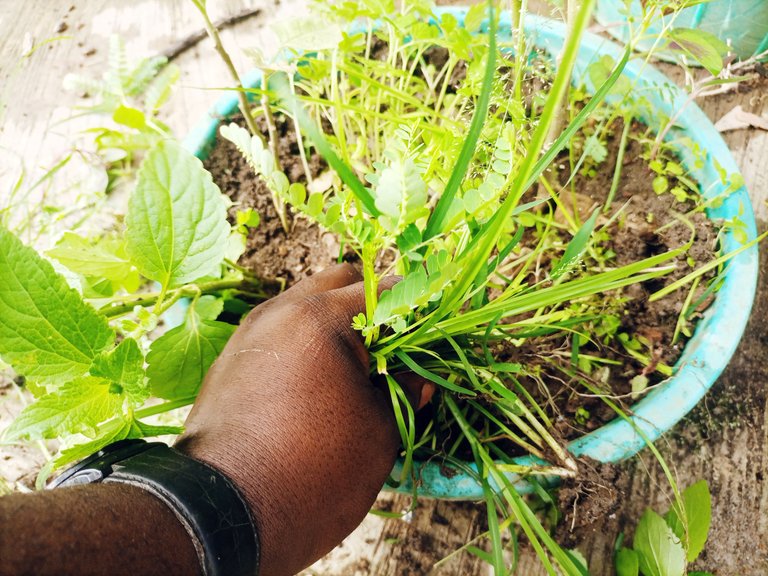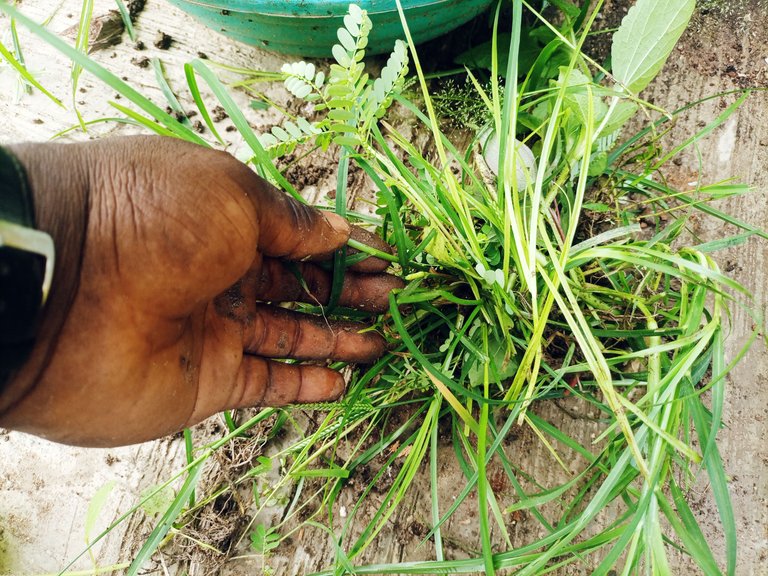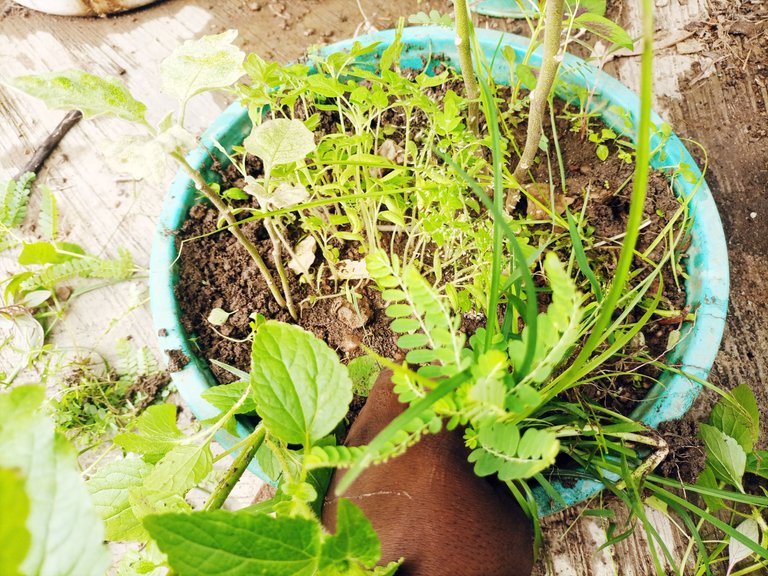 I intentionally left some weed to grow with the seed this is because it will actually check erosion when I am not around to let this particular plant to grow.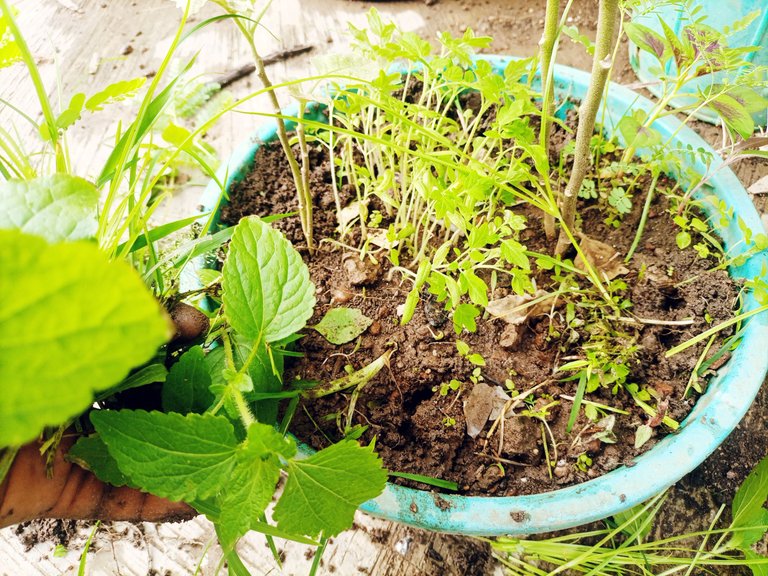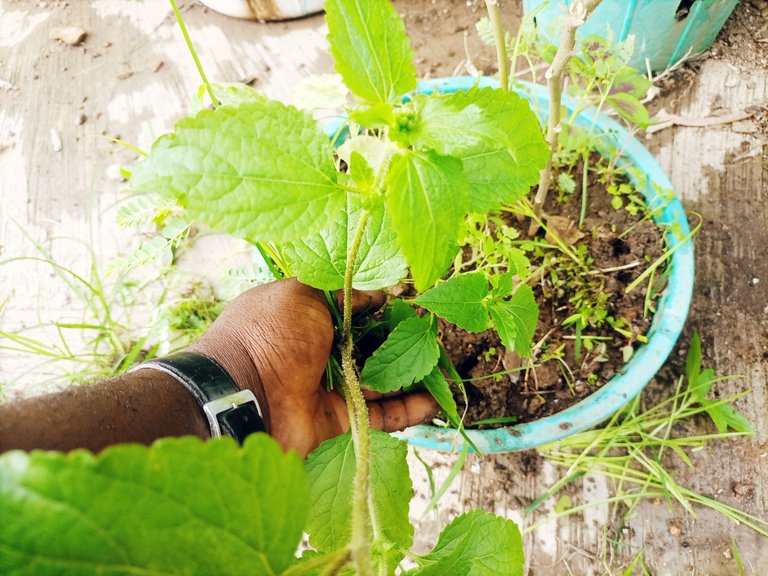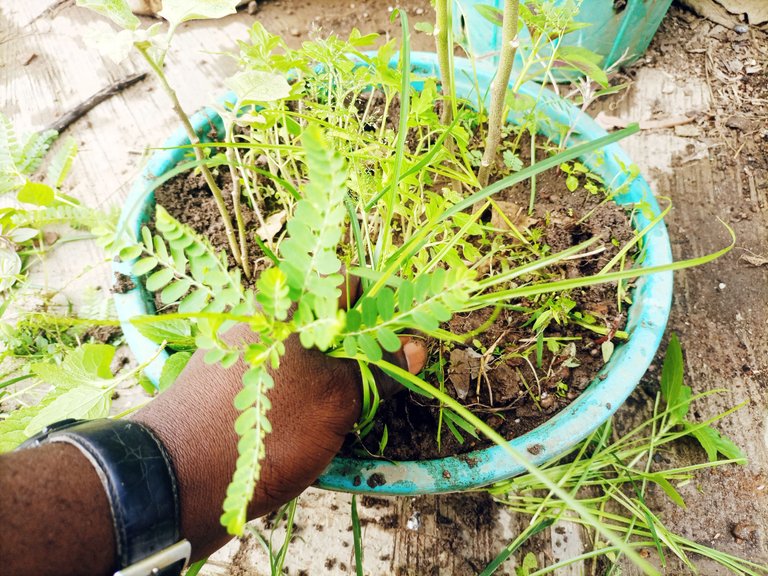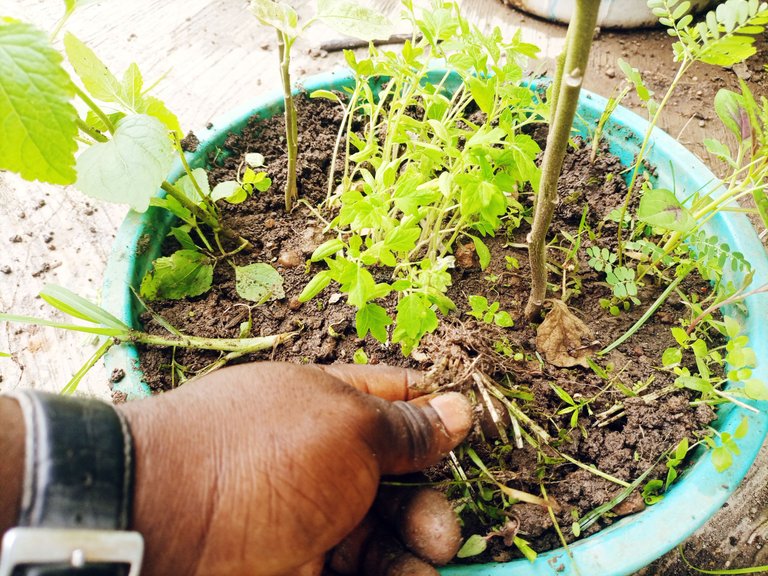 After I went through the manual hand WeedingI was left with this standing alone which was just the tomato stands also with the white eggplant so it is called mixed cropping.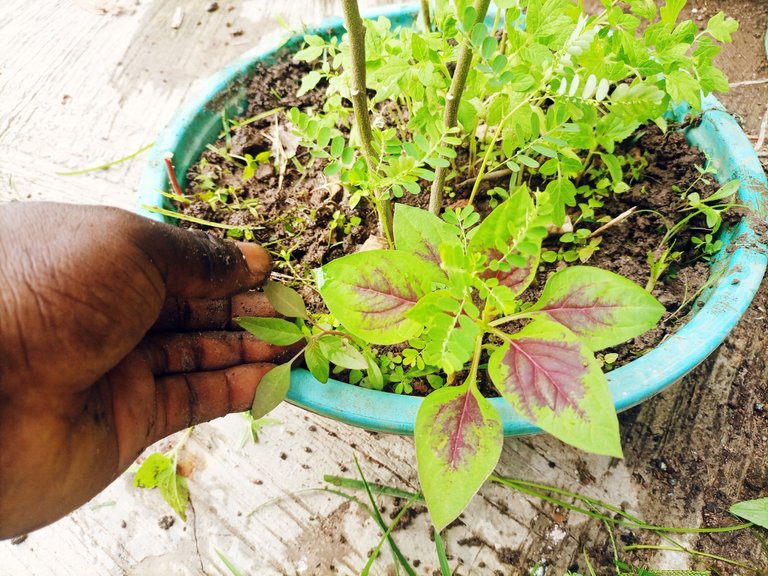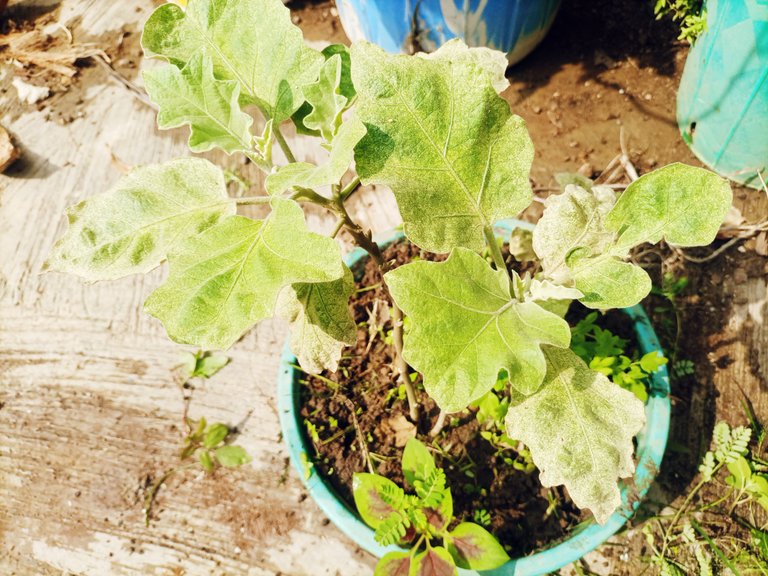 Camera Details. ( Infinix Note 7 )
MAIN CAMERA
Quad 48 MP, f/1.8, (wide), 1/2.0", 0.8µm, PDAF
2 MP, f/2.4, (macro)
2 MP, f/2.4Mobile, (depth)
2 MP, f/1.8, (dedicated video camera) - 128/6 model only
Features Quad-LED flash, panorama, HDR
Video [email protected]
SELFIE CAMERA
Single 16 MP, f/2.0, 26mm (wide), 1/3.06", 1.0µm
Video [email protected]
---
Thanks For Stopping by And checking Out My Blog 📝📖🗒️
---
Original content by me, @mattsanthonyit
---
Please important note▶️, order than any stated link in my post otherwise every other photographs used in my posts are originally taken and owned by me @mattsanthonyit, if you like them and wish to use any of my images please contact me privately. Thanks🔛.
---
🗓️Date Capture: 2/8/2021. 📸Medium capture: Infinix Note5 Smartphone. 🌍Location: Ilorin.Kwara State. Nigeria. 🕰️Time:1:44pm ⚡Posted with: peakd.com
---
If you actually like what you see😃😄😉,watch📷📺📸 and read📖📋 I would equally be grateful for an upvote♥️⚡ a very cool comment under my comment box or a reblog 🌀😏 for everyone to see ... and perhaps maybe you would like to follow me for more of my Post to show on your own feeds. Don't miss any of my Post.🔝. Special thanks to all who put big smiles on my face with Auto Upvote for always being supportive to me 💞💯.
---
Thank you for visiting my blog.
---
You Can As Well Join Me On Other Social Platform.
Twitter:
Check out Matthew O. Akinlotan [peakd @mattsanthonyit ] (@mattsanthonyit): https://twitter.com/mattsanthonyit?s=09
---
Instagram:
https://instagram.com/officialoluwagb...
---
YouTube:
[https://m.youtube.com/channel/UCPBPk8al3dnLy5xAWnbWT1w
---
Facebook:
( https://mobile.facebook.com/akinlotan...)
---
Hive:
---
⬇️⬇️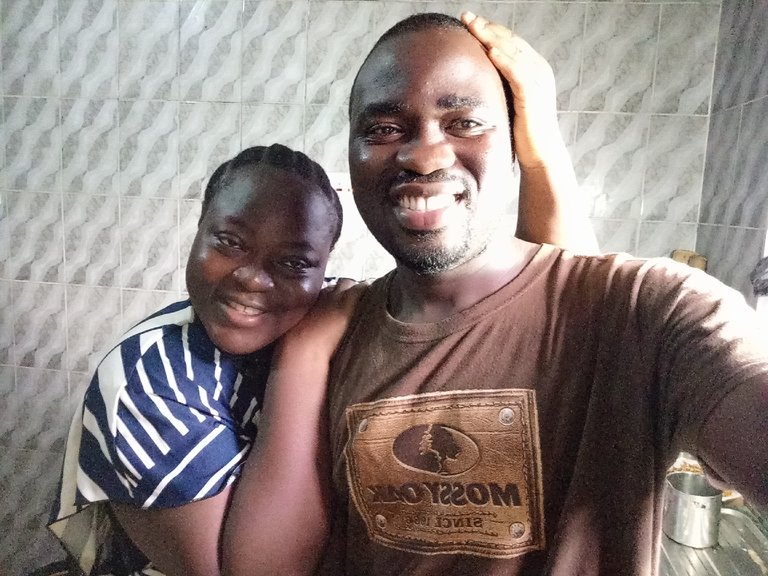 Matthew is a farmer and lover of Hive. HIVE has really helped my life to grow more healthier than I was, HIVE testimony. I'm a Dad, husband and a hustler. Farmer who loves animals, he practice what he preaches . He is also a Photographer, Traveller , Mr Chef ( Loves Cooking) and above all, he is a blogger and a vlogger♣️♠️.