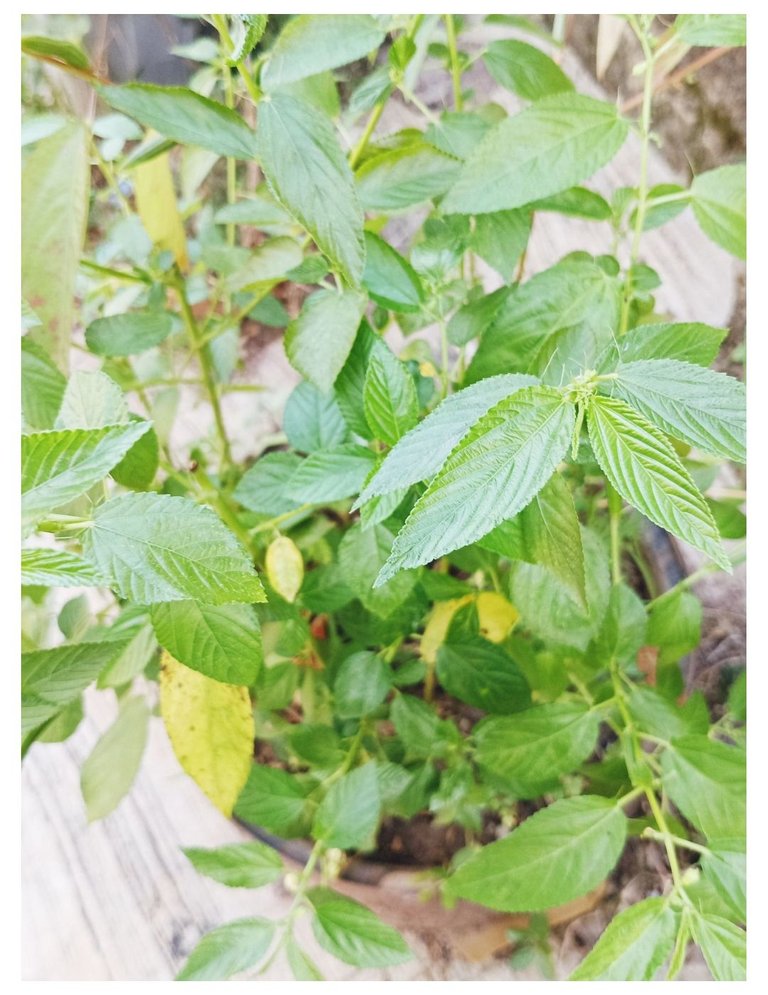 Hello Hivers 💕💘,
The Jute vegetables as a lot of advantage when you consume it regularly and it always seems to be more difficult when it's approaching the maturity stage which brings out more of seeds. At this time there will be less growth because two things are involved at the moment which is the growing of the plant itself likewise growing of a seed. Like you can see it in this pictures the seeds are very long to some extent which show up gradually after this green vegetable might have stay up to some days without seeing any sign of water for its growth. This is what I mean there are some cases where am I this green vegetable go into quick showing up of its seed due to lack of water. When you do not wet your plant or crop for a couple of days and in your own mind you already calculated for how long this particular vegetable will grow and producers more leaves. But when you do not attend today vegetable the first day, the second,day the third, Day the 4th day, a week, it will start to show signs of flowering. Which thereafter it will start to show up with fruit bit by bit.

This is how the seed looks like it will start to grow up gradually till it reaches the stage some people go to this extent of leaving the seed on the plant till it dry off. Then they can use the seed to plant and other planting season after thorough examination on the seed.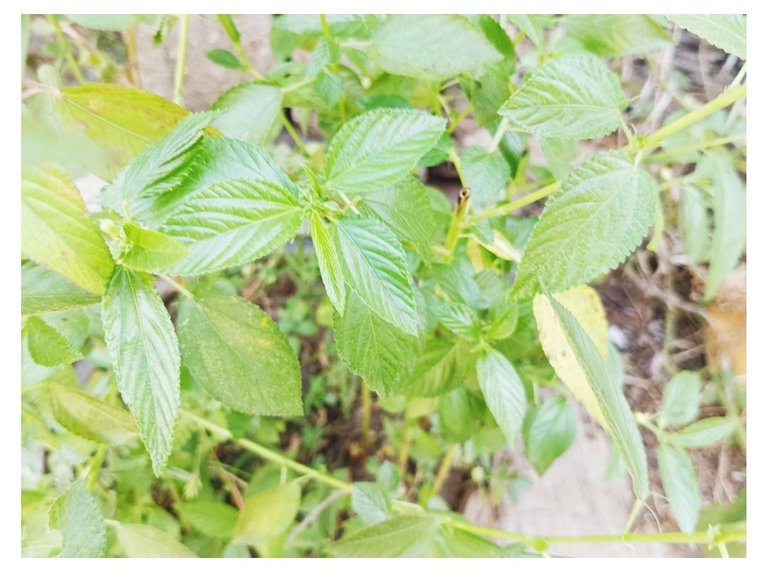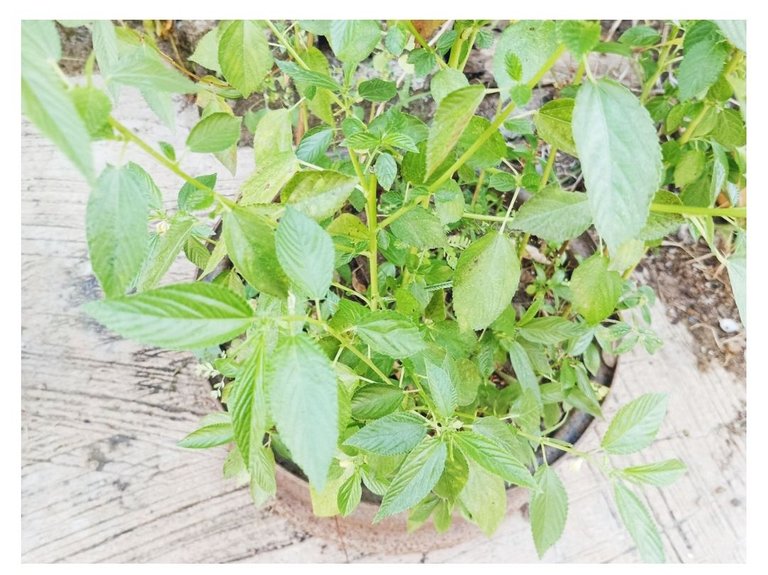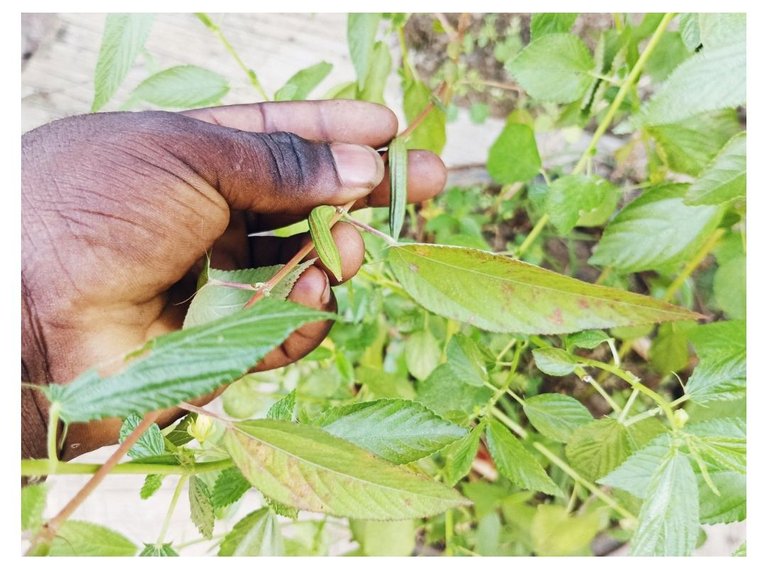 Sometimes you can quickly remove or fetch out the seed one after the other then for some days or weeks you can enjoy your green leaves all over the plant. But a very quick precaution must be made.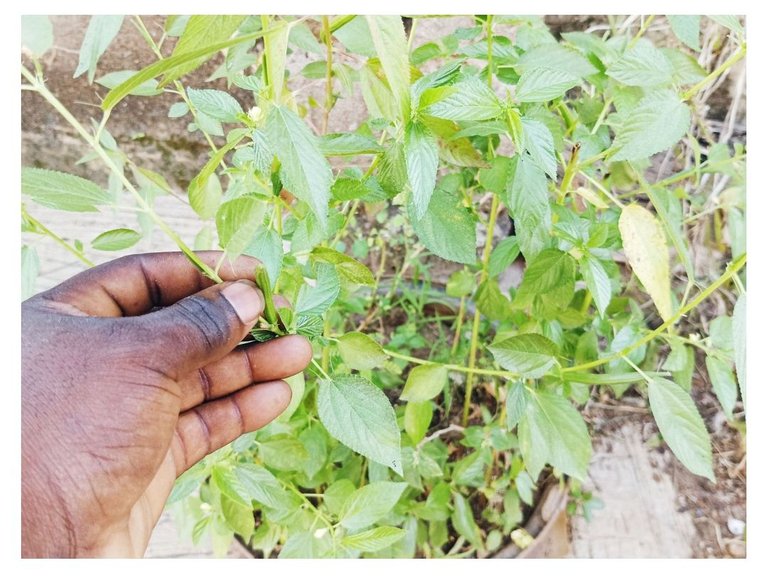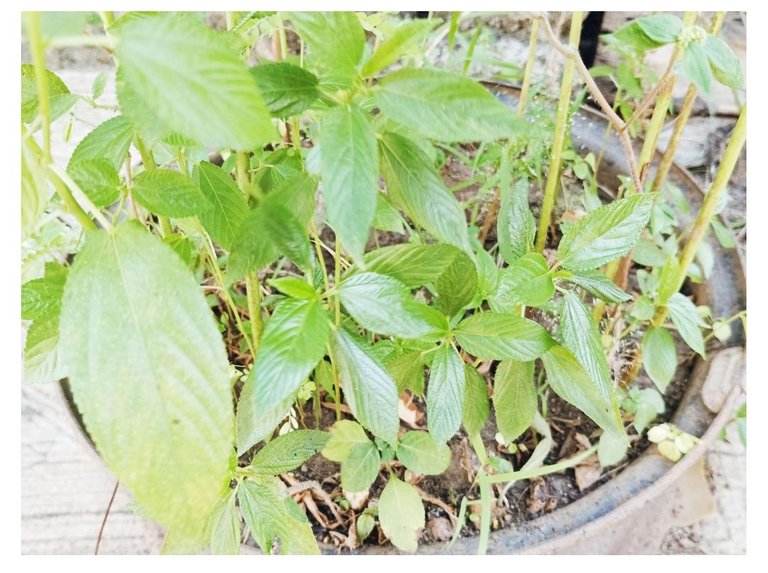 I always see this practically when I fail to put more water to wet the green vegetables, the Jute vegetables. I know it happened to other crops as well but in this case this is very applicable to Jute.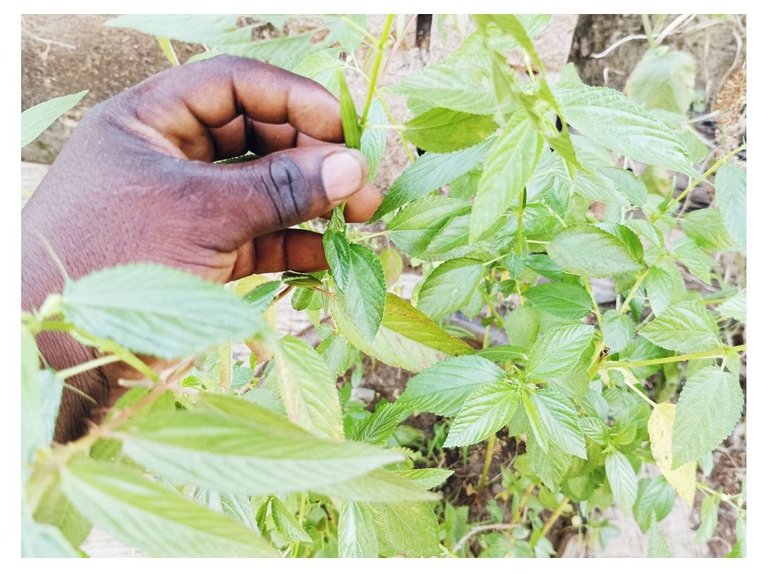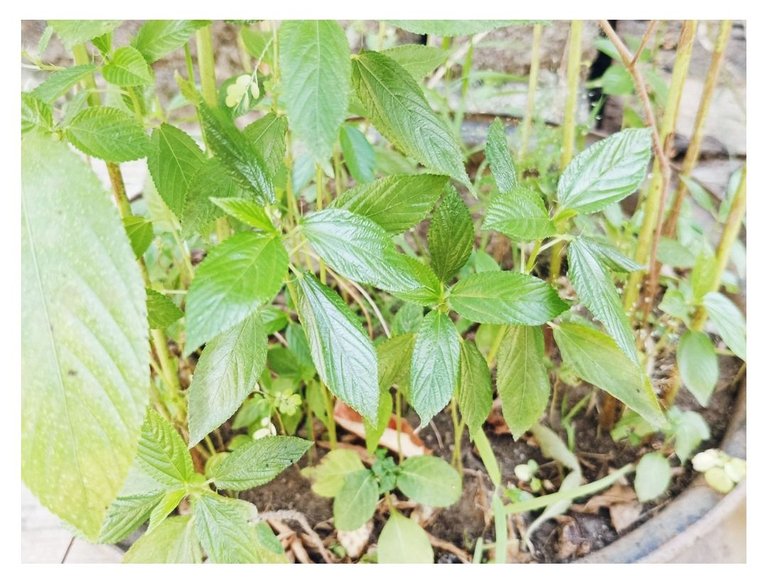 ---
---
---
Camera Details. ( Infinix Note 7 )
MAIN CAMERA
Quad 48 MP, f/1.8, # Camera Details. ( Infinix Note 7 )
MAIN CAMERA
Quad 48 MP, f/1.8, (wide), 1/2.0", 0.8µm, PDAF
2 MP, f/2.4, (macro)
2 MP, f/2.4Mobile, (depth)
2 MP, f/1.8, (dedicated video camera) - 128/6 model only
Features Quad-LED flash, panorama, HDR
Video [email protected]
SELFIE CAMERA
. The n
Single 16 MP, f/2.0, 26mm (wide), 1/3.06", 1.0µm
Video [email protected]
---
Thanks For Stopping by And checking Out My Blog 📝📖🗒️
---
Original content by me, @mattsanthonyit
---
Please important note▶️, order than any stated link in my post otherwise every other photographs used in my posts are originally taken and owned by me @mattsanthonyit, if you like them and wish to use any of my images please contact me privately. Thanks🔛.
🗓️Date Capture: 28/11/2022. 📸Medium capture: Infinix Note5 Smartphone. 🌍Location: Ilorin.Kwara State. Nigeria. 🕰️Time:3:40am ⚡Posted with: peakd.com
---
If you actually like what you see😃😄😉,watch📷📺📸 and read📖📋 I would equally be grateful for an upvote♥️⚡ a very cool comment under my comment box or a reblog 🌀😏 for everyone to see ... and perhaps maybe you would like to follow me for more of my Post to show on your own feeds. Don't miss any of my Post.🔝. Special thanks to all who put big smiles on my face with Auto Upvote for always being supportive to me 💞💯.
Twitter:
Check out Matthew O. Akinlotan [peakd @mattsanthonyit ] (@mattsanthonyit): https://twitter.com/mattsanthonyit?s=09
---
Instagram:
https://instagram.com/officialoluwagb...
---
YouTube:
[https://m.youtube.com/channel/UCPBPk8al3dnLy5xAWnbWT1w
---
Facebook:
( https://mobile.facebook.com/akinlotan...)
---
Hive:
---
⬇️⬇️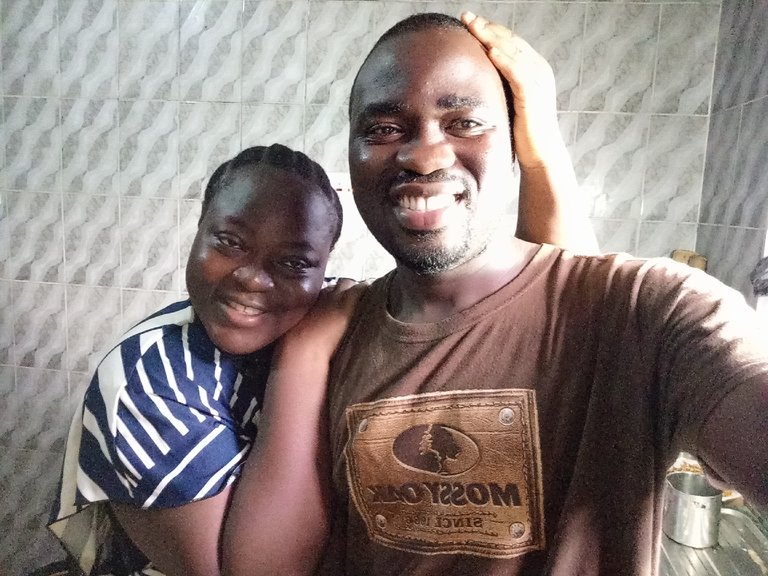 Matthew is a farmer and lover of Hive. HIVE has really helped my life to grow more healthier than I was, HIVE testimony. I'm a Dad, husband and a hustler. Farmer who loves animals, he practice what he preaches . He is also a Photographer, Traveller , Mr Chef ( Loves Cooking) and above all, he is a blogger and a vlogger♣️♠️