Hola hermosa comunidad de Agricultural Mindset quiero mostrarles el florecimiento de esta planta de Capsicum annuum en espera del crecimiento
de su fruto
Hello beautiful Agricultural Mindset community I want to show you the flowering of this Capsicum annuum plant that hopes to grow
of its fruit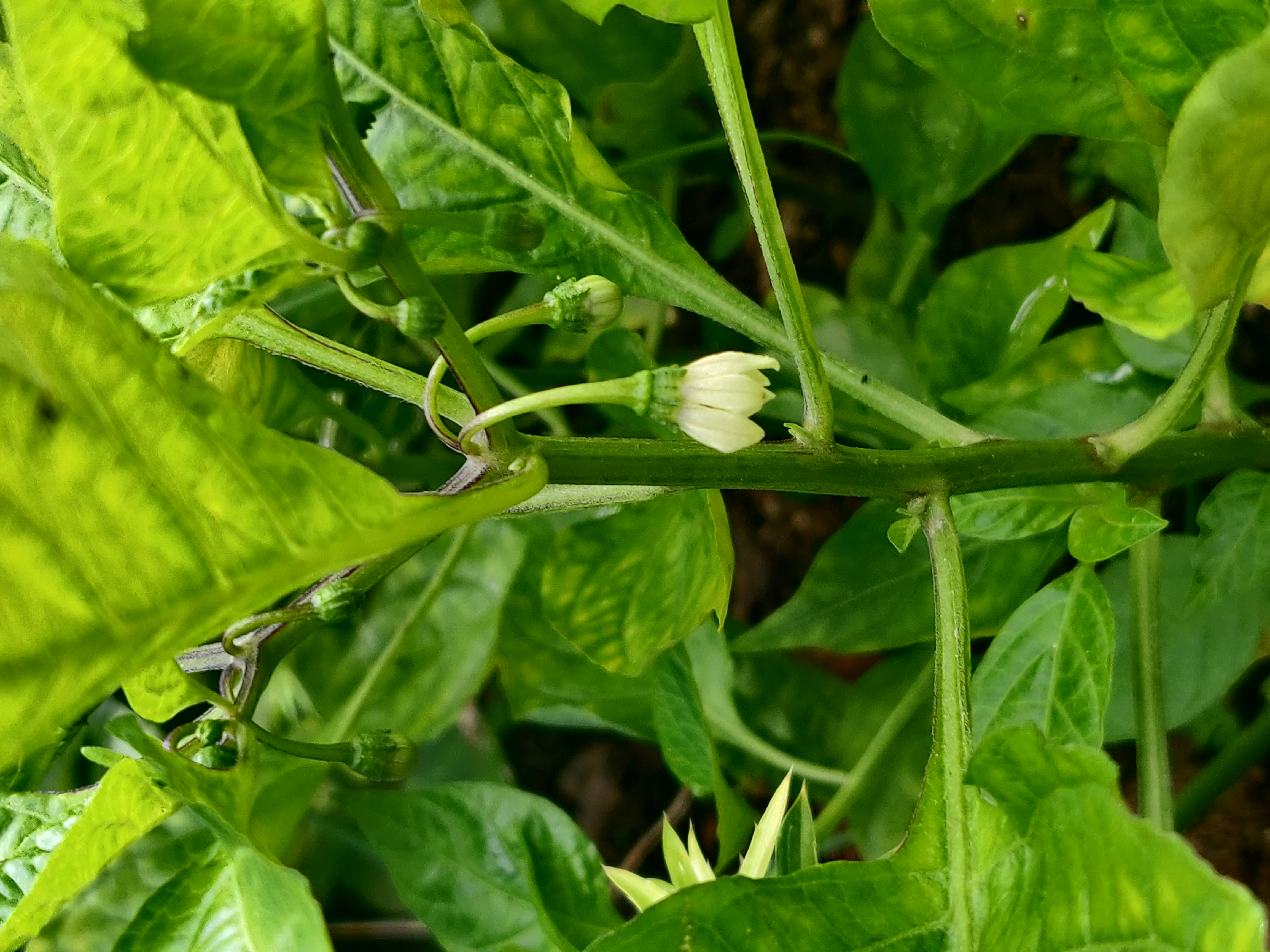 Fotos de mi autoría @sheshe12
Su fruto nos proporciona Vitamina C, E, A, B1, B2, B3, B6.
Minerales fósforo, magnesio, potasio y calcio.
Ácido fólico, carotenos, beta caroteno, capsaicina
Its fruit provides us with Vitamin C, E, A, B1, B2, B3, B6.
Phosphorus, magnesium, potassium and calcium minerals.
Folic acid, carotenes, beta-carotene, capsaicin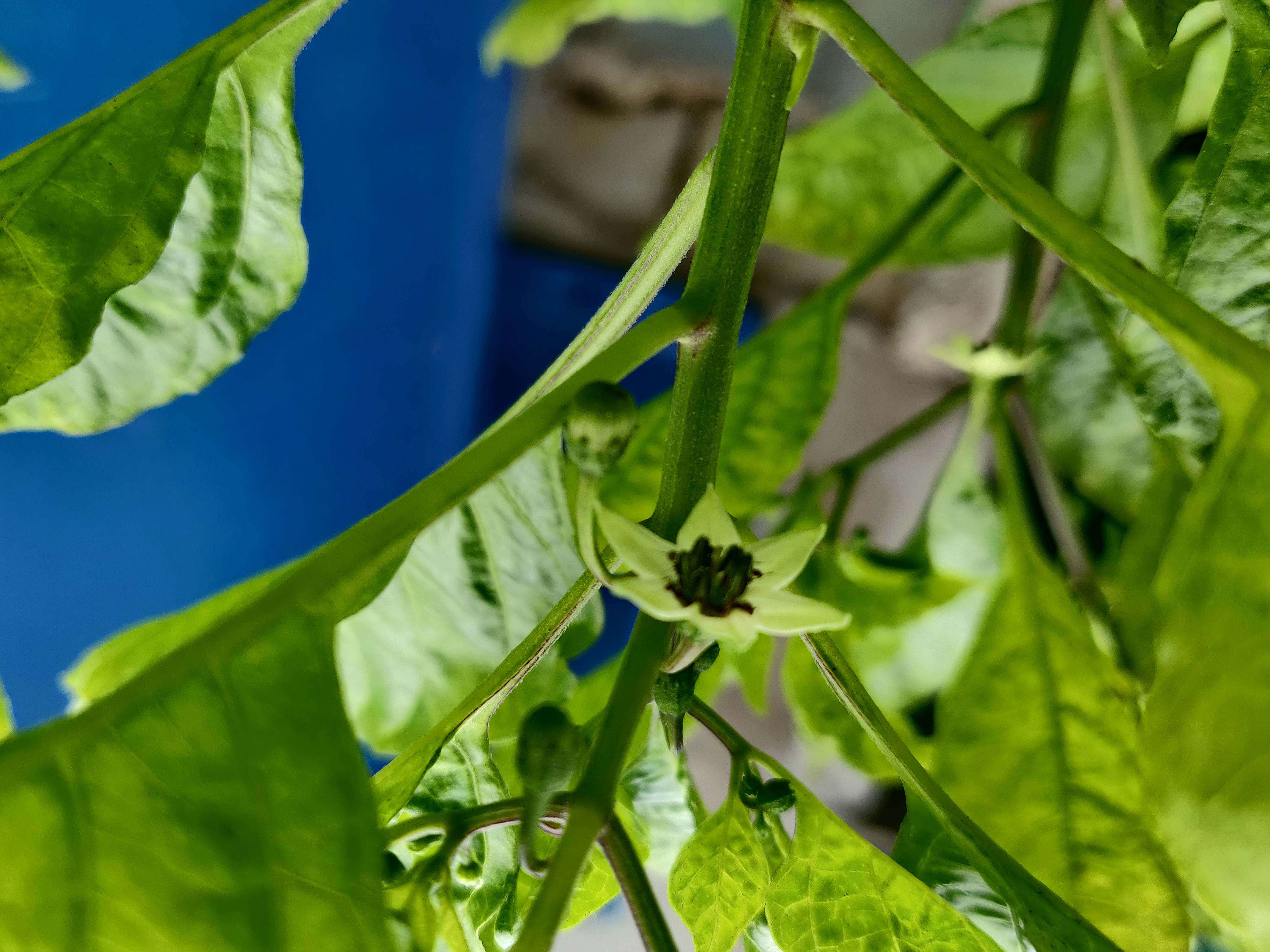 Fotos de mi autoría @sheshe12
El fruto que nos da esta planta También Es usada para condimentar y preparar comidas
The fruit that this plant gives us is also used to season and prepare meals.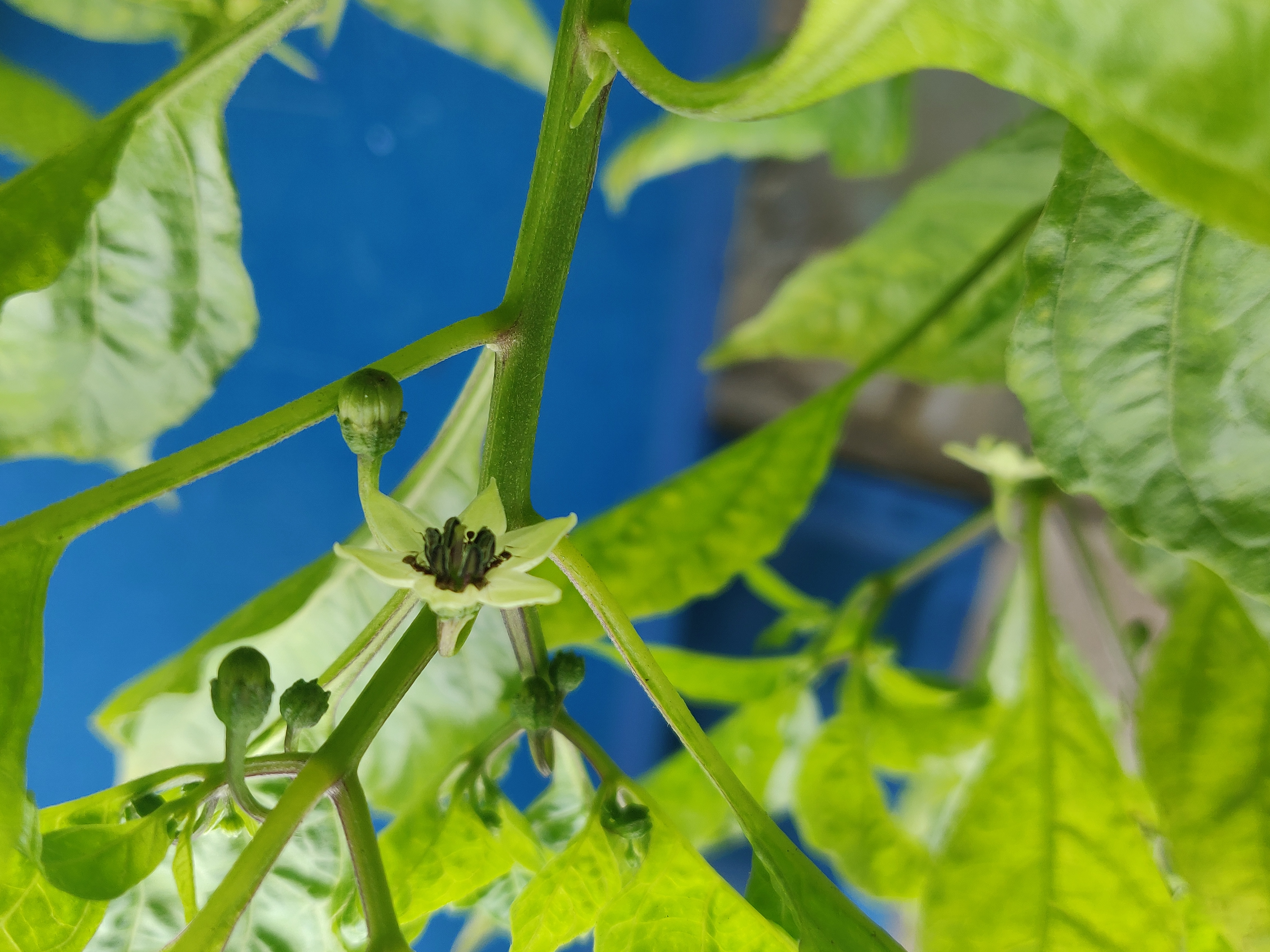 Esta planta Es muy fácil de cultivar para Cosechar este fruto tardaría 3 meses para poder disfrutar de este rico fruto
Para sembrar esta plata necesitamos las semillas las cuales debemos plantar en una bandeja con tierra húmeda se cubre con aproximadamente 0,5 cm de tierra
Esperamos. Su crecimiento. El cual debería de nacer en un aproximado de 3 semanas una vez germinda da esperamos el que. Cresca para poder ser trasplantado
To sow this silver we need the seeds that we must plant in a tray with moist soil covered with approximately 0.5 cm of soil.
We wait. Its growth. Which should be born in approximately 3 weeks once germinated gives what we expect Cresca to transplant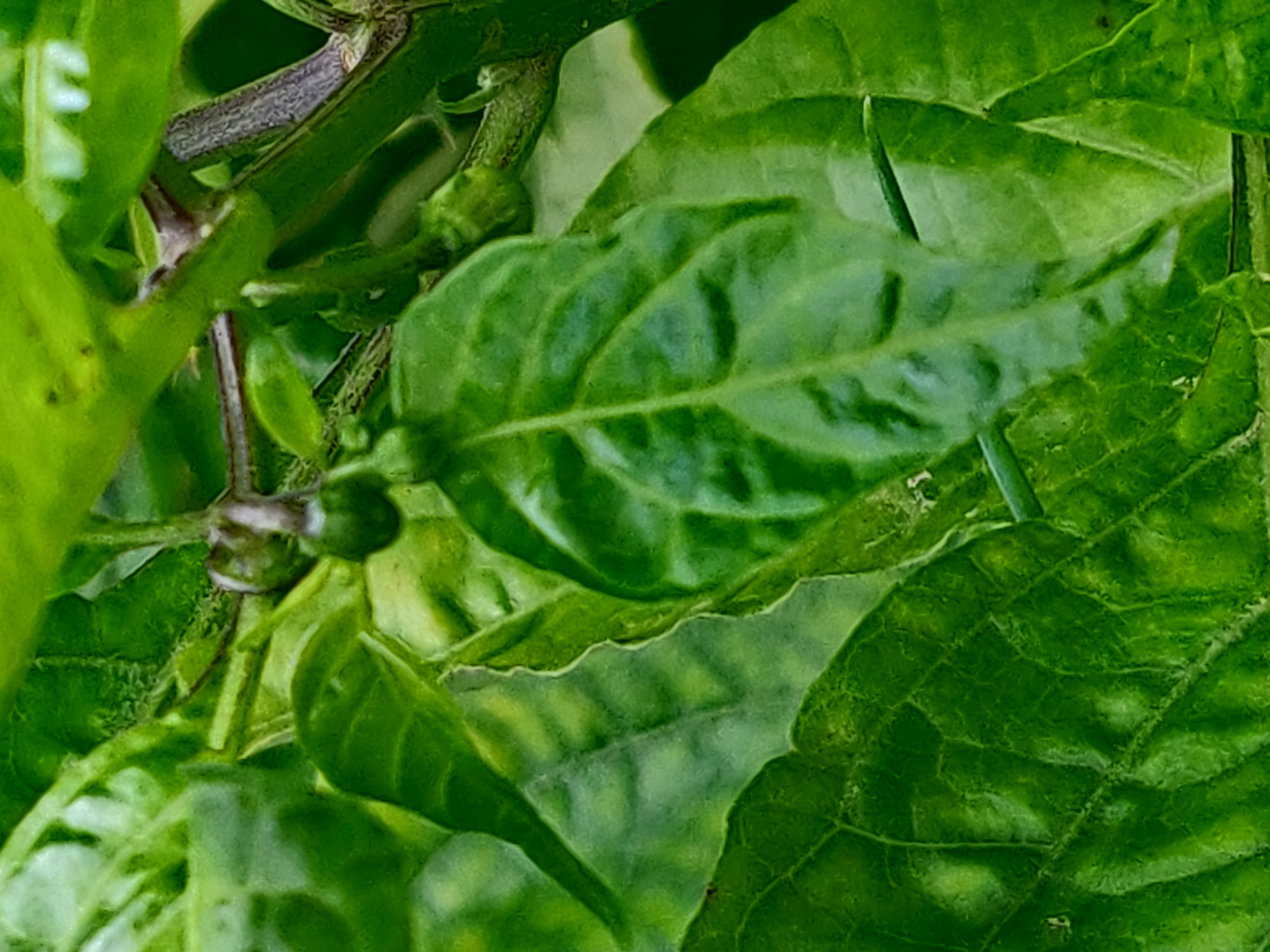 Fotos de mi autoría @sheshe12
Well friends of HIVE, I hope you like my publication.