It's not in the extreme that you have the right answer...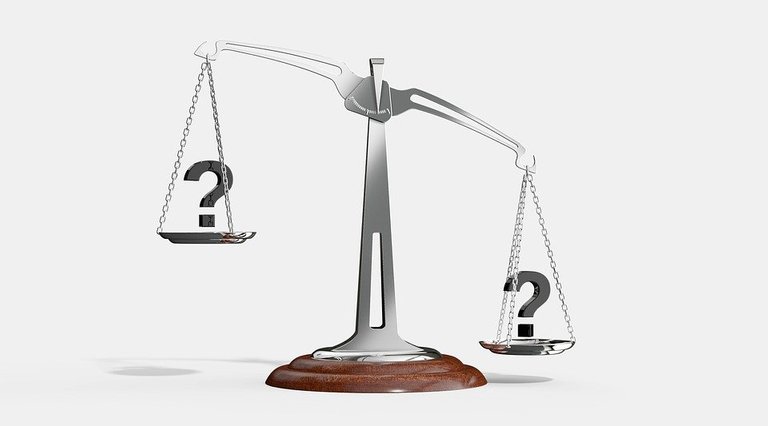 Image
A message that I leave here for you is... never make any decisions when you are living your worst day, and not even when you have the greatest happiness.
Yesterday I woke up in bad health and feeling unwell, and that's why I was ready to abandon everything... that day "bad" hit!
But today I woke up refreshed and with my mind totally at peace and free of all weight.
Like one day after another our emotions are totally controlled and change, isn't it? It's impressive...
Therefore, only speak when everything is at peace, avoid speaking words in the heat of emotion, because you may say unnecessary things and soon regret everything you said.
Life will never be a bed of roses, nor will our mental health withstand so many uncertainties that life gives us, and still dealing with the physical health of the body, we need to take care of ourselves a little more, review our eating habits, exercise regularly and mostly drink plenty of water.
I'm fine, and I'm sure of a better tomorrow...
---
Posted via proofofbrain.io