Hello members of Proof of brain community,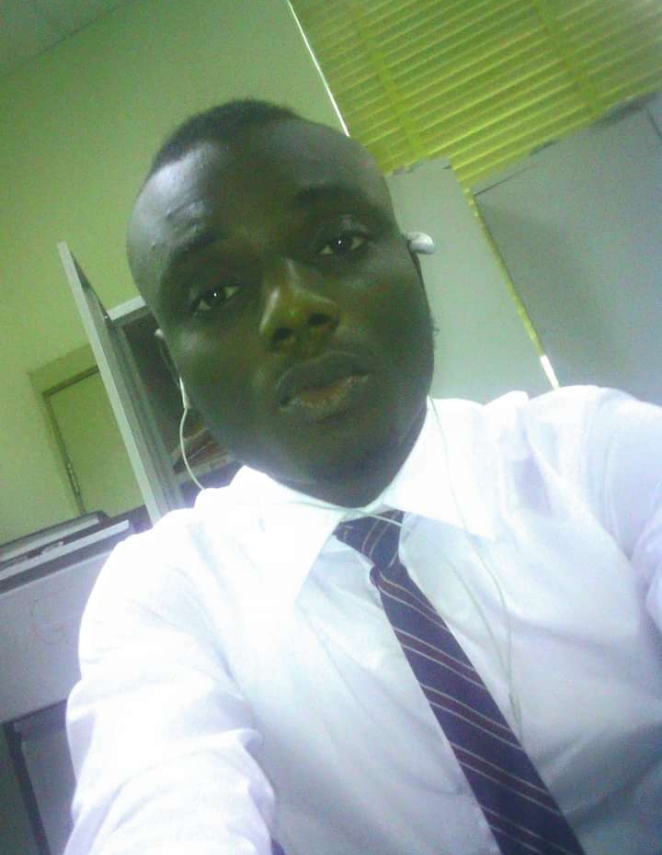 Taken With Techno Pop 5 Pro
I am Iniobong Emmanuel, a new member of the community. this article is a formal introductory content to all community members.
I am a computer technician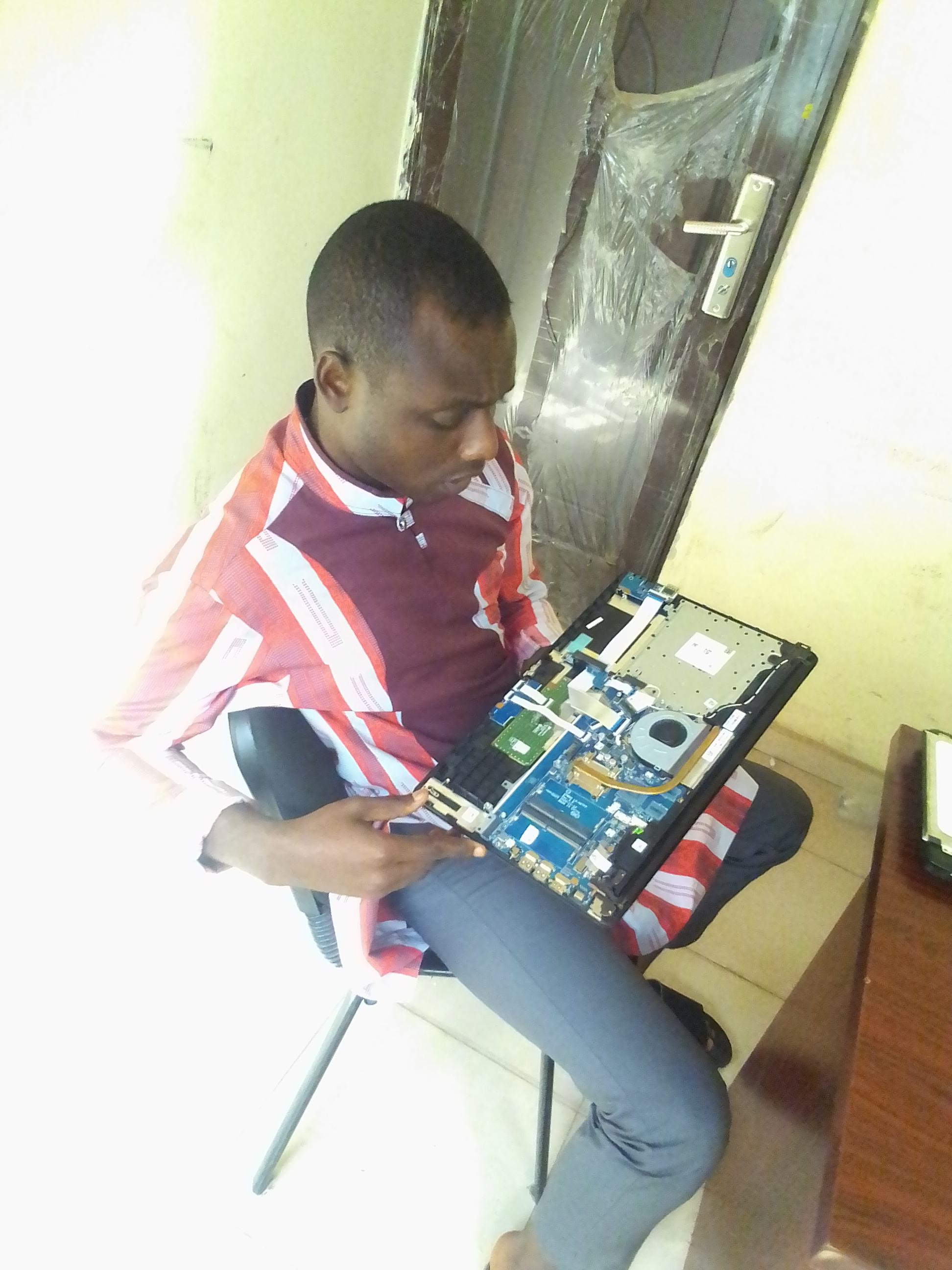 Taken With Techno Pop 5 Pro
an agriculturist.
Taken With Techno Pop 5 Pro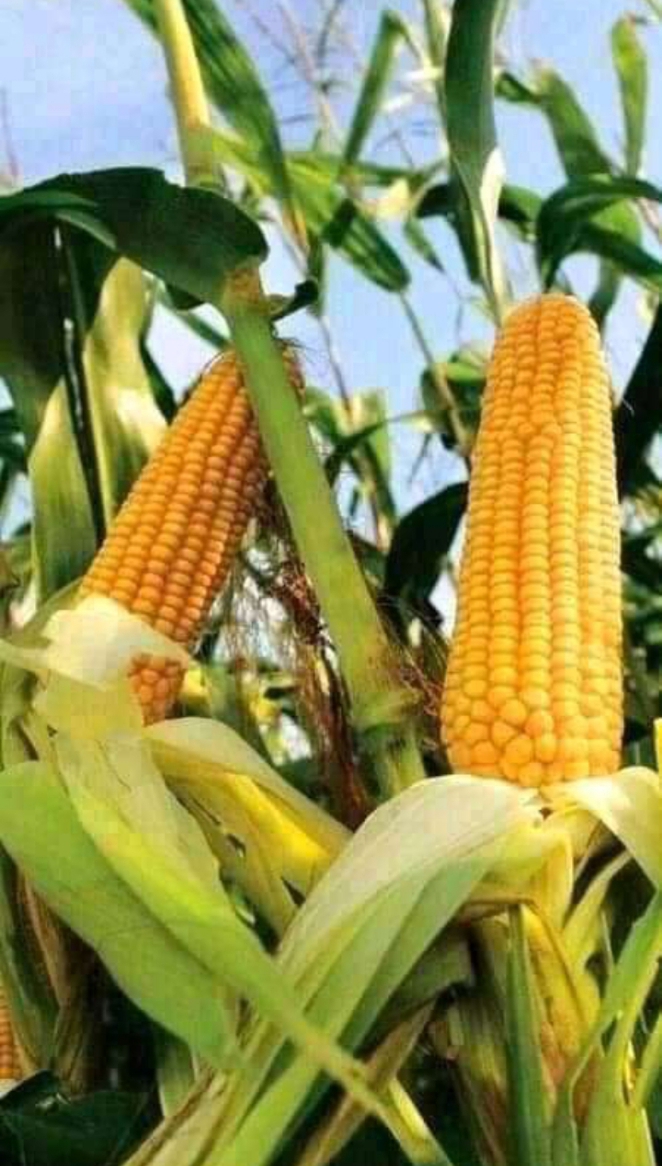 Taken With Techno Pop 5 Pro
by proffesion.
My colour is maroon and my best food is rice with stew, prepared with salad along side local fowl meat.
I am a writer and lover of books, I have written two books though as my system crashed I am currently working on those books.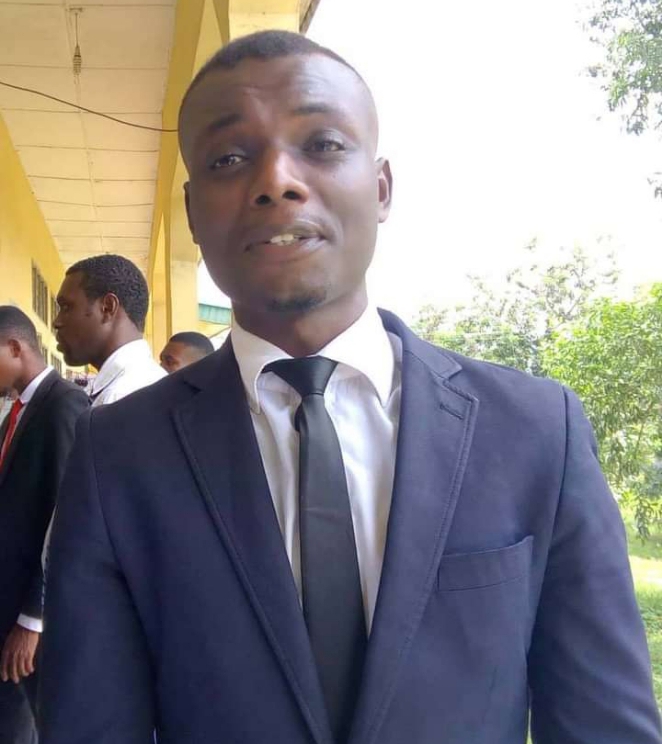 Taken With Techno Pop 5 Pro
I wrote two books, the first been basics of computer, it is a book recommended inorder to teach you computer. It is also inline with the Niger Delta Development Commission (NDDC).
It is a book recommended for schools for kids, young one and adult to understand the fundamentals of computer.
Read my educational based article about statistics here.
Hive link:
https://hive.blog/hive-161155/@iniobong3emm/importance-of-anova-test-in-real-life
As events always has it that it's mandatory for every new author to write an introduction so it is a pleasure to be committed to upward task by writing on any aspect that indicates grade and effectiveness carried out by humans as a method of solving thier problems is called proof of brain.
In the course of my posting it shall be related to Blockchain technology and cryptocurrency.
The technology has to do with of having a central finance system decentralized and people could have access to thier own finance digitally.
The Blockchain technology is the proof of brains work.
I am glad to be in this community and thereby agree to abide by the rules and regulations that governs the community.