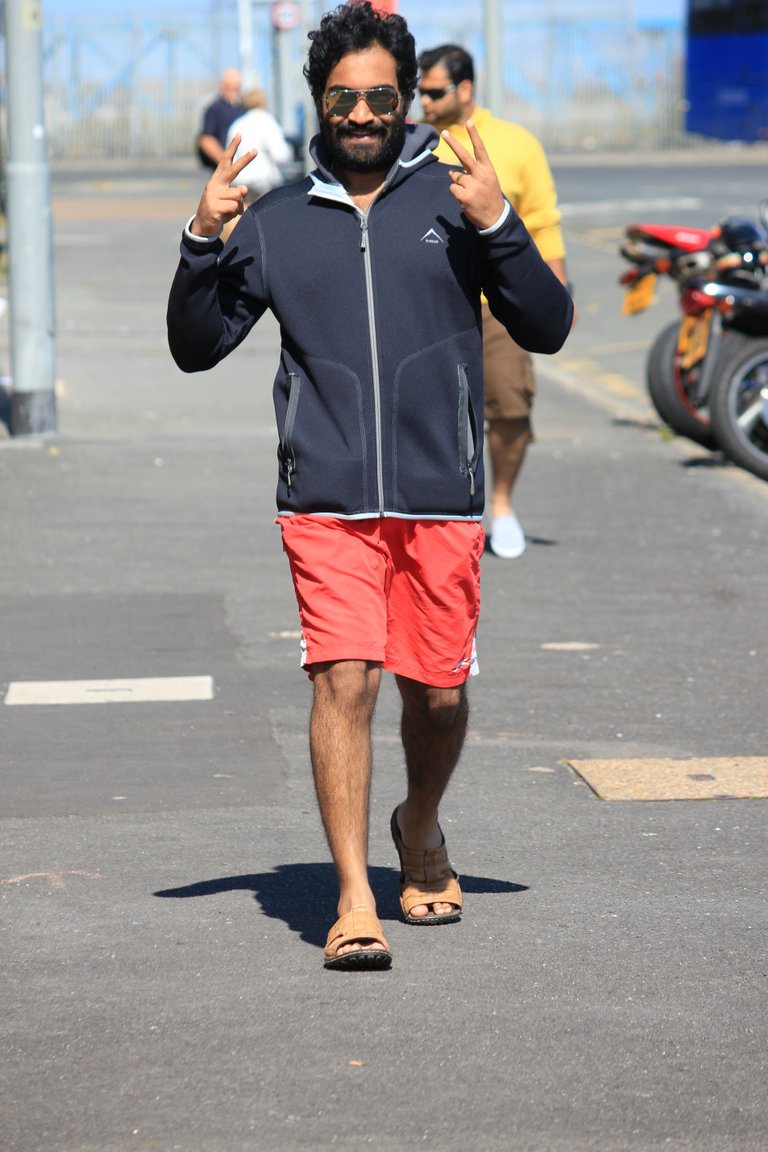 After so long i think its time for me to rewrite my introduction post to my hive community. Well this is my second introduction post, my first introduction was done back in 2017 in steemit platform and then hive hard forked from steemit and hence this will be my first introduction in hive community.
Let's all welcome Mr: Calvin Spencer from India, M, and 35 years of age at the time of writing. First thing people say him is that its quite a different name for an Indian, true that. He is from southern most part of India and he live in the sea shore of Indian ocean. Calvin is from christian community hence his name is very western, and thus the mystery around his name is solved.
Calvin Spencer works in offshore industry, he works mostly on offshore projects such as Remote Operated Vehicle support (ROV), Geo-technical drilling for survey and such projects. He have visited more than 40 countries with respective to his work.
He is very much interested in photography, reading and writing. He have couple of very beautiful aquariums and had seven doberman at a time once.
Even though Calvin is a cool guy his friends say that he is insanely crazy guy, and he have no clue why.
He got involved into cryptocurrency back in 2016-2017 when bitcoin was trading at 2000$ per coin and its his bad that he didnt capitalist on the market back then.
Calvin have been around the crypto world for sometime as a enthusiast and this is his first attempt in the crypto world to earn some crypto coin by contributing to the blockchain community.
Calvin Spencer is very much excited in meeting all like minded people and eagerly looking forward to learn lot of new things about the crypto world and waiting to learn some cool crypto tricks and some valuable knowledge.
Lets all together wish Mr. Calvin Spencer good luck in the hive platform.
Feel free to ask him anything if you have any.