Hello everyone and to all members here in @proofofbrain hive community.
This is my first time to join any challenge and contest here in this community. I truly believe that this photos of mine is qualified in this contest.
Our Barangay Road
Here in our Province, we can see a lot of fascinating things and place. Unlike the other roads that has been already in concrete, our road is simple. If there is a rain it will be very muddy and if the sun shines very hot, it will become very dusty. This road is very useful to us because it serve as a short so that we can easily arrived in the Market place.
Walking in this road is very enjoyable, peace and calm. We can see many different kinds of wild plants, animals and insects. Many people are having fun of biking in this road because for them it is very challenging because of the obstacle in this road just like mud pools or muddy puddle.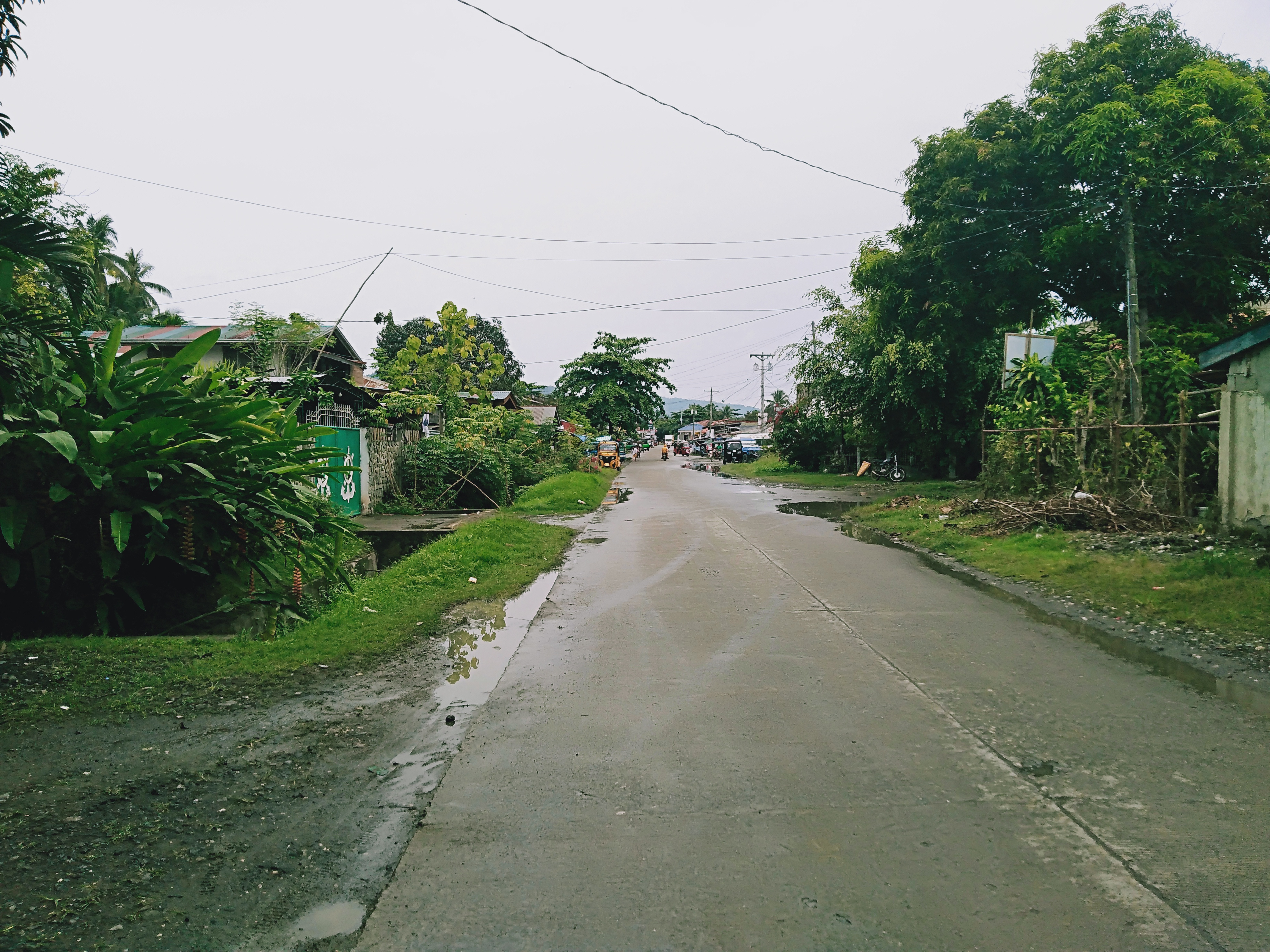 If we go to the market place, we can see that the roads were already concrete it is easy to crossed in the place and many public and private vehicle were passing by in this concrete road. This road has been built late 1980's.
Before this road is being develop, it was only a rock and muddy road. Full of wild plants and tress, when the Government developed this place, the road are already been concreted.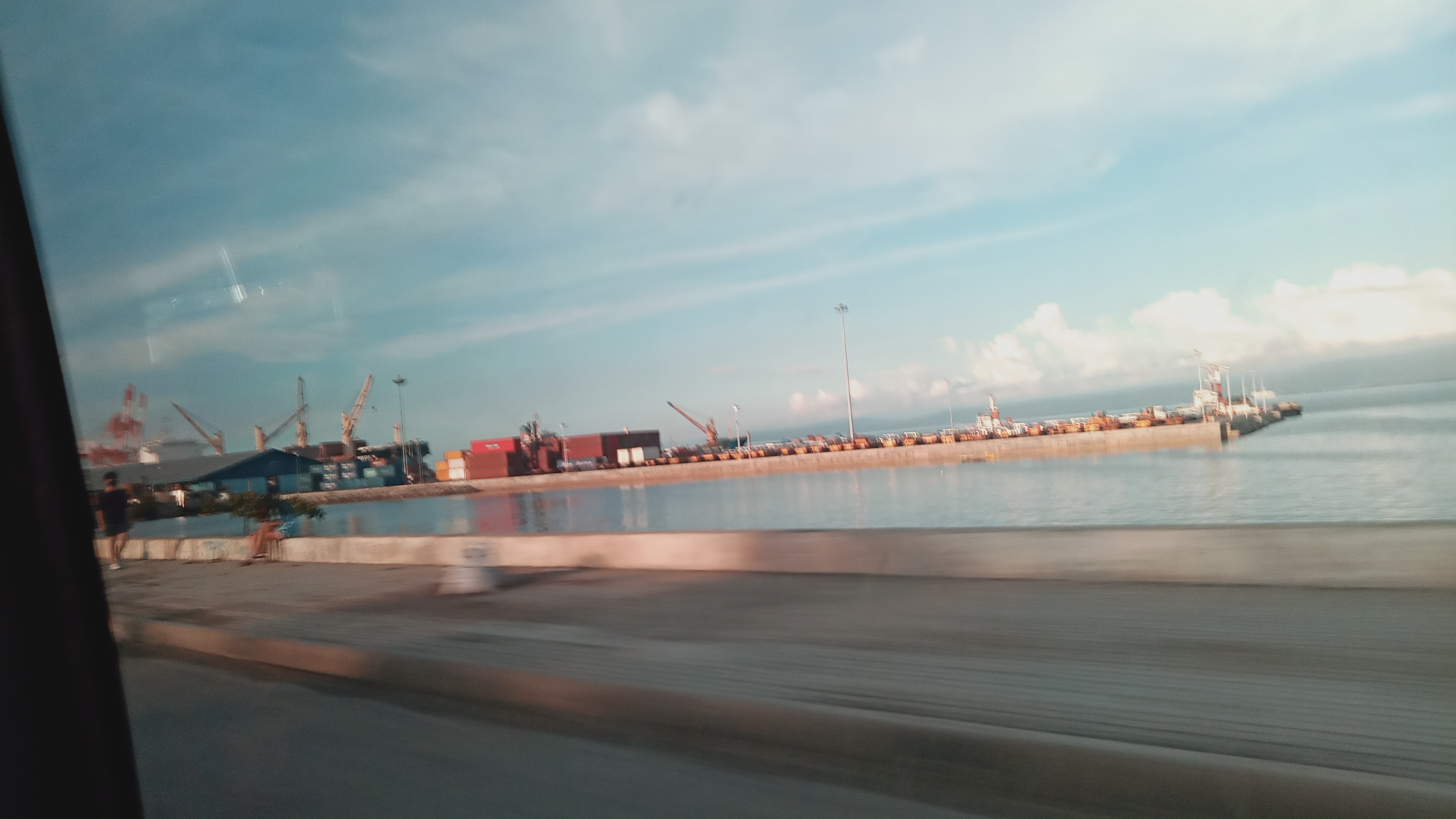 I want to include this picture also when I was traveling going to Cagayan de Oro City. The road is very clean and many vehicles also were passing by. This road was near at the port and many ships can be seen.
I have so many fun moments traveling in different places and roads. I can truly imagine how Generations change the lives of all people.