Hey guys
Mufasa here
How are you all?
I hope all are fine and doing great things. I am here to share my moment with you guys. So now without any further delay let start the post.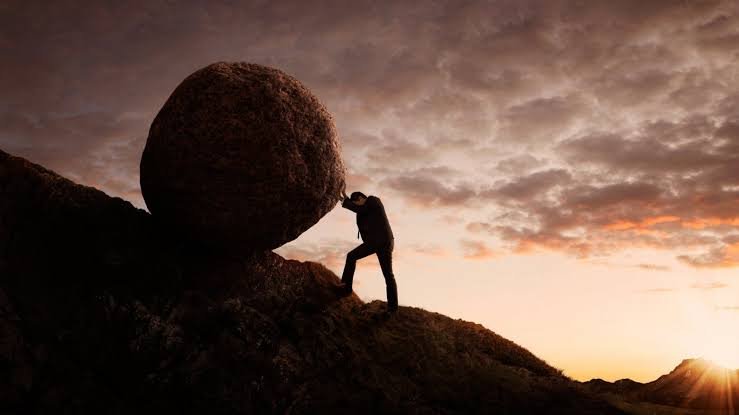 All I have seen everywhere is that people talk about Never Give Up on things and Motivation level.But now we talk about what happens if you giving up on your goals. I put my 3 points here which spoil you if you give up.
𝐋𝐀𝐙𝐘𝐍𝐄𝐒𝐒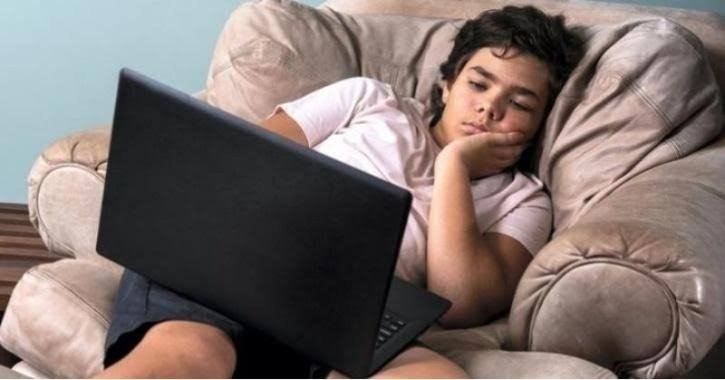 I started playing mobile games in 2019 and started playing more after the arrival of PUBG. Slowly slowly my gameplay started getting better.Some people started appreciating my gameplay. Then I created youtube channel and started uploading my gameplay. But it didn't work and I left it like that and I gave it up and i made the mistake because i am playing daily PUBG but i am not doing anything for my goal. My goal is to popular on Youtube but it couldn't. It can be said that I have become lazy and thinking that people will not see my hardwork. Lazyness affect me so much even my friends told me that they will support my videos, you just focus on playing, recording and uploading. But till I had put this thing in my mind that nothing will happen to me on this game and YouTube channel.
So i delete the my youtube channel
𝐅𝐄𝐀𝐑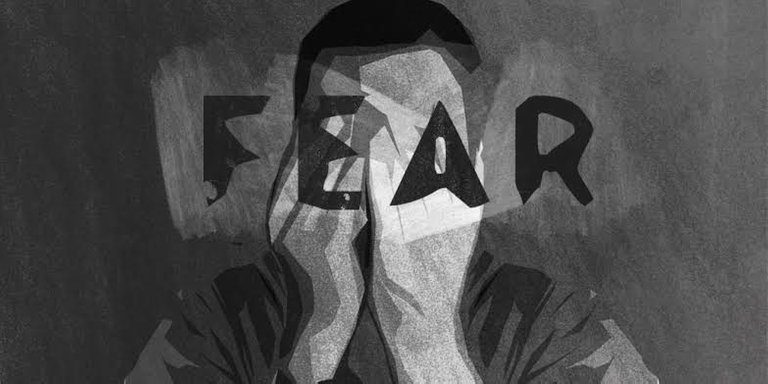 Source
One reason to give up on your goals because you get scared.Being afraid of thinking that the person in front of you is much better than you is also called giving up. Fear makes your body hollow from inside After which if you want to do anything then you will not be able to give your best in it because fear has got you under control. My friend Bisht is a eSports player Me and he joined a team in May month this year And we both started putting videos on YouTube together but today I am in the same place where I was before And today he is where that he never imagined. He has 1,01,000 subscribers on YouTube. After seeing his subscribers I got scared and feel proud also.
𝐓𝐇𝐈𝐍𝐊𝐈𝐍𝐆 𝐏𝐎𝐖𝐄𝐑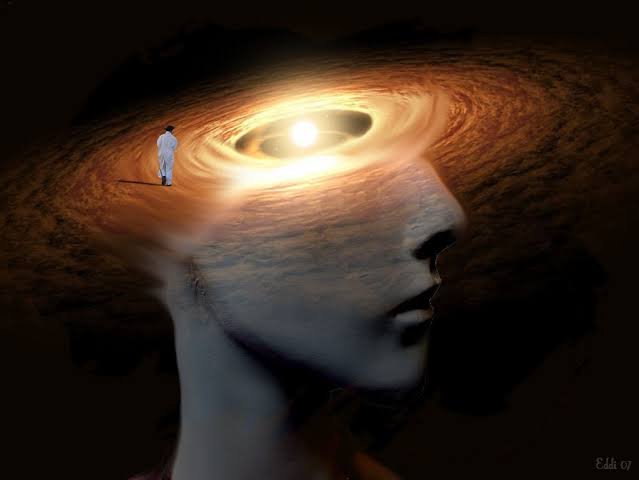 https://www.thrivethru.co.uk/blog/this-is-why-youre-open-minded
Sometimes i can feel that my mind is working against me. I am trying to live my life, but my brain keep focusing on bad things that could happen or will happen to me. These kinds of thinking can be frustrating and exhausting too.
Yes thinking is a natural thing and it comes to everyone. But if your thinking ability increases day by day then it will cause lots of problems like
• Stress
• Anxiety
• Sleeping Problem
• Personality disorder
• Children Trauma.
I hope that you guys like my post and if you like then please vote becuase your single will motivate me to upload and post more &more content . You can also follow me on these platforms also.
NOISE.CASH -: https://noise.cash/u/iammufasa
DTUBE -:https://d.tube/v/mufasa786/aebqbv6jpoe
INSTAGRAM-: https://www.instagram.com/p/CE8wSttn6aM/?igshid=plhk5cbyu8yh
YOUTUBE-: https://youtube.com/channel/UCdbiCbyPHt47Ezs_HKlZHgg
So what are you waiting for, Follow me.😂
SIGN☢️
OUT.
---
Posted via proofofbrain.io