Moon Rock Mystery Revealed.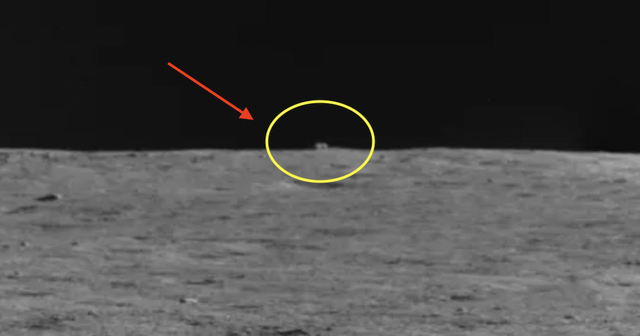 Souce
We already have news of the famous moon rock, because we already have closer images of the mysterious cube, the object discovered by the Chinese rover yutu 2 that is exploring the far side of the moon.

Souce
The Chinese called this object textually "mysterious cabin" not because it was a habitat, nor a house, nor a cabin simply because it had a cubic shape similar to that of a cabin and because it was mysterious, but well "mysterious" because most of the experts said that it would simply be a rock with a more or less cubic shape.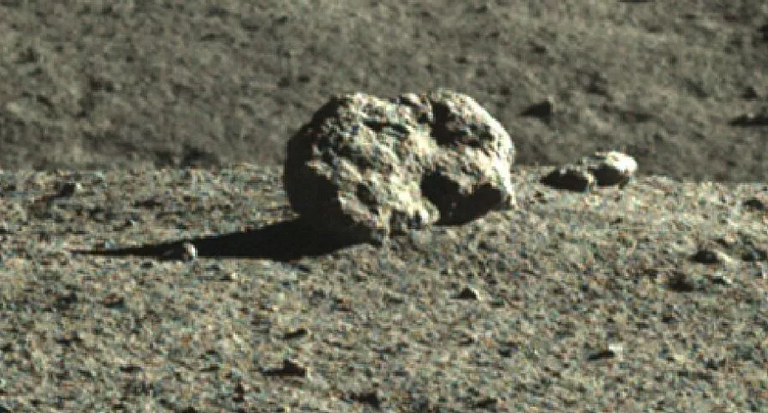 Souce
What had been seen was a cube that was on the horizon and that had this mysterious shape but in reality the original photo was just a few pixels that showed it, the photo that they have published now much closer to that cubic object is that of above.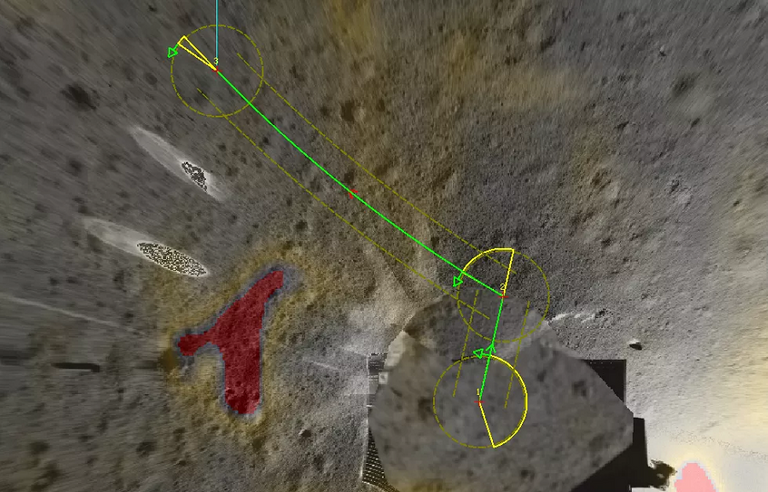 Souce
This is the famous rock, which is a rock as expected, but yes, the Chinese say that they have named it the moon rabbit, because apparently it is shaped like a rabbit, also in reference to a myth of the Chinese history the jade rabbit which is a reference to a mythical character who made special potions, such as eternal life, but hey, the important thing about this find is that the rover has already exceeded 1000 meters tours, has made interesting findings on lunar geology and this cubic rock will not be the exception.
For a geologist, any rock tells a story, perhaps it is not such a boring objective, behind it there is an impact crater and perhaps the rock arose from that crater and also gives us some curious clue, because it is larger than the rest of the rocks that They are in its environment, it has a different configuration, it has a different composition, perhaps it has more metal, we do not know the truth is that in the next few days the rover will approach the rock and also that crater to study it in more detail.
---
---
---
Thank you for visiting my blog. If you like posts about
#science
,
#planet
,
#politics
,
#rights
#crypto
,
#traveling
and discovering secrets and beauties of the
#universe
, feel free to Follow me as these are the topics I write about the most. Have a wonderful day and stay on this great platform :) :)
! The truth will set us free and science is the one that is closest to the truth!