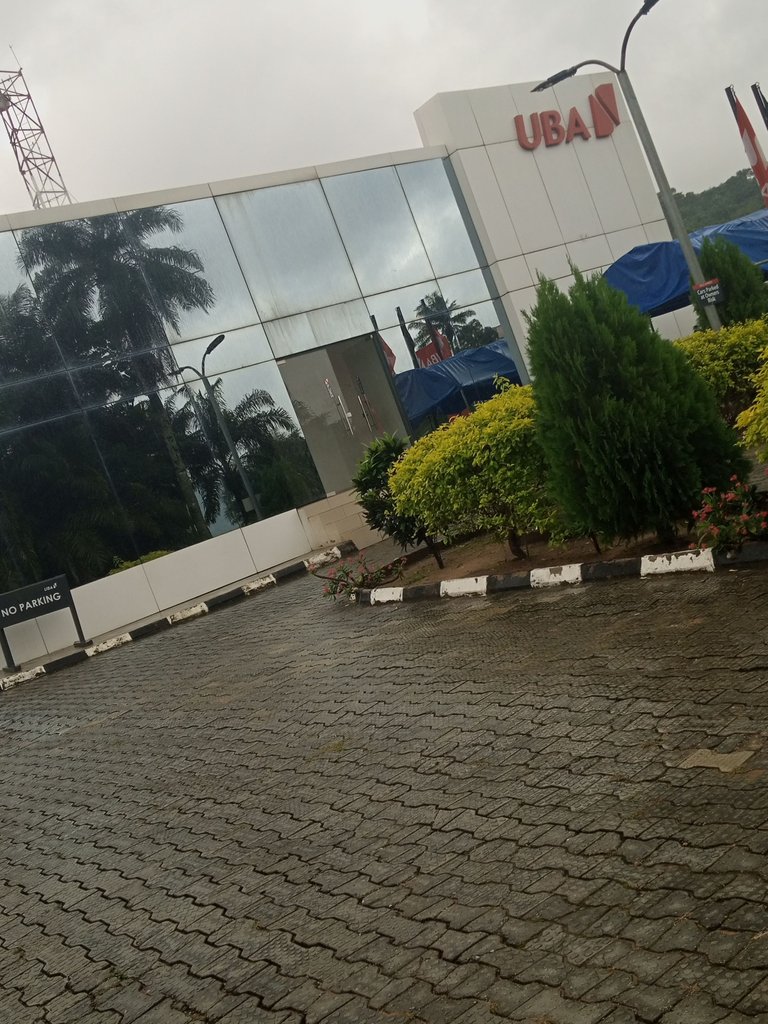 Today began like any other Friday, I woke up late due to the fact that I went for over night reading at school because my school examination is near.
I was still ruminating on the bed, when I had a knock on my door, to find out that a friend of mine came to visit me, exchange greetings, and we talked about the network marketing we are about to engage ourself into. we talked for few minutes and he left for his house.
By that time I was fully awake already, then decided to visit the bank in order for me to change my BVN phone number ( because I lost it few month ago).
I took my bath, heading to the bank. On my way it started raining, which was a bad feeling of a stressful day. on getting to the bank I was ask to wait outside.
I stayed close to two hour's outside before I go as asked to enter the bank (remember still raining). Entering the bank is another phase of my standing, because I stood up throughout the two hours I stayed outside the bank. I was directed by the security man to the staff that will attend to me, I stood up for few minutes more before I was attended to.
I stated my visit to the staff attending to me about "change of phone number" which he ask for my court affidavits which I'm unable to produce because I never knew changing of mobile phone number on BVN has to do with court affidavit. I had to leave the bank.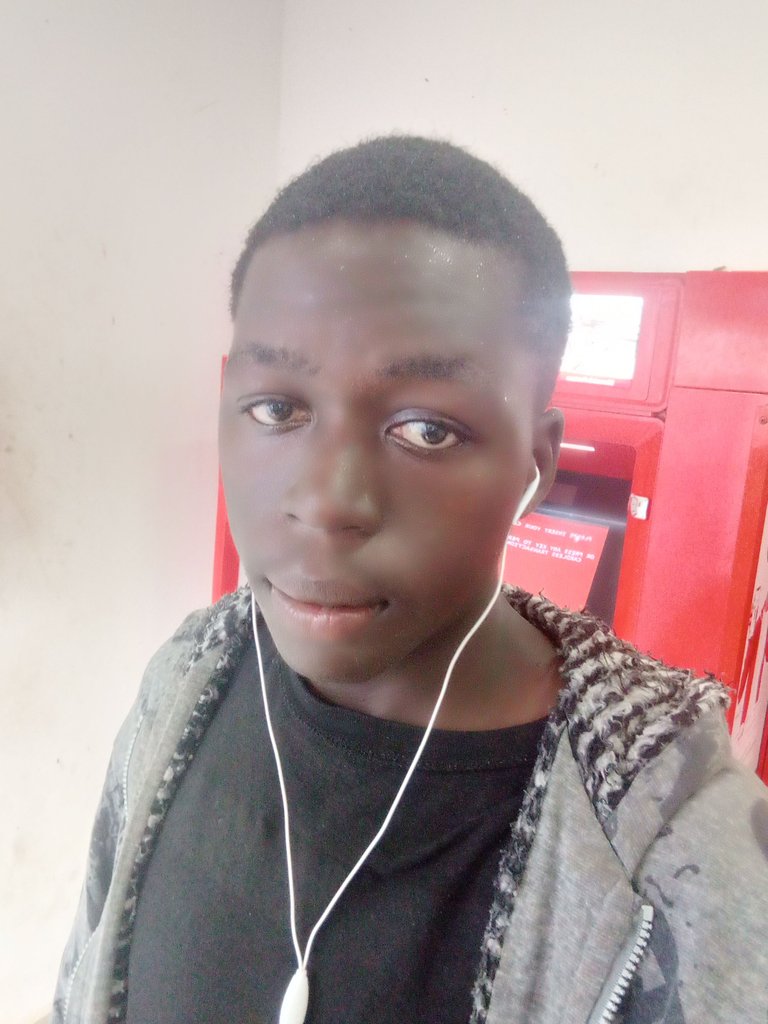 On getting outside, it's raining heavily already, I had to stay till the rain reduced ( almost an hour). I left the bank heading home, I was starving already because I rush to the bank initial because the bank closing hour is almost up.
On getting home, I went to market to get stuff to cook, realizing that, my gas cylinder is empty,( I was so pissed off).
THANKS FOR READING @KUSE6051
---
Posted via proofofbrain.io