The OurPick encouragement program is the part of the @Liotes ecosystem where quality posts are curated and authors are encouraged to continue with the content creation adding value to specific communities, and Hive in general...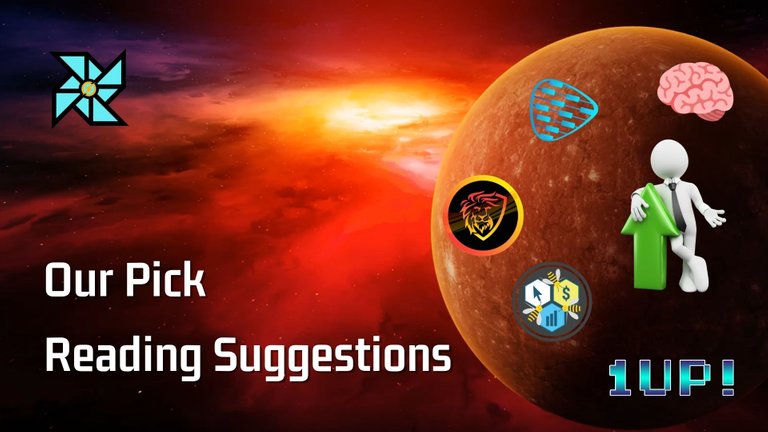 Created in Canva.com
Occasionally, we will pick a couple of awesome posts that we find interesting and will suggest them for your further reading... We hope that it will help authors as an additional promotion... We support creators with our upvotes in Hive, but also in other tribe tokens! These Hive-Engine tribes give additional value to the whole ecosystem and help authors and curators to follow their niches and dreams...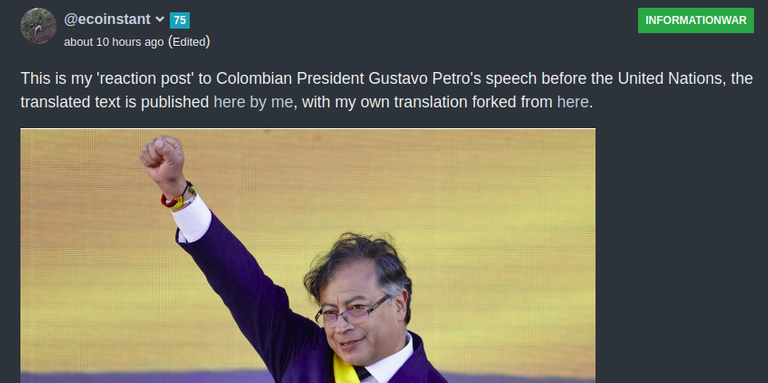 You can call me a conspiracy theorist, anarchist, or whatever else, but if we take a look into history, every time that humans were "fixing" nature's stuff, it didn't go well... The same goes for every WAR that we had... It got worse...
So, I don't think that poisoning the forest can be a good solution for anything and the same goes for the "carbon" problem... Unfortunately, it's all about the money, always was, and always will be...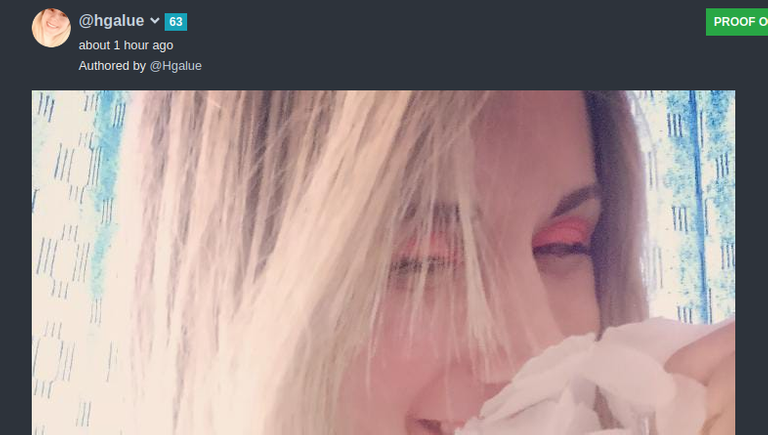 I would go a bit more deeply into this... I don't believe that in and out beauty exists... People are beautiful or not and that's it! If someone is a good person, it glows inside and outside, and you can notice that... and that's what counts!
Unfortunately, some people don't have enough self-esteem, feel insecure, and try to "fix" things in different ways... That can be a small push in the right direction, but in the end, it always comes from the inside...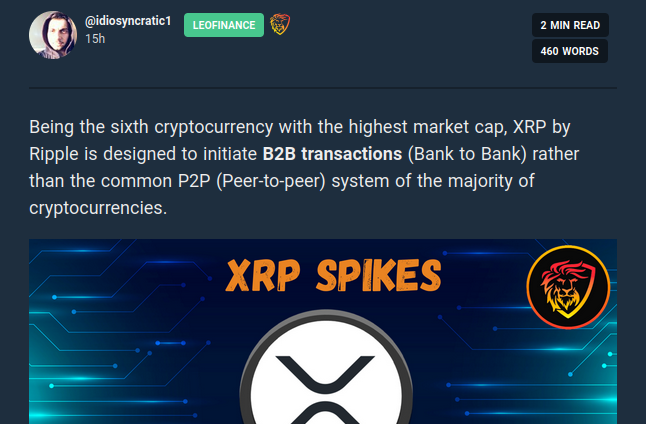 From the moment that the XRP was created, I couldn't understand why it is listed on CMC at all. :) It's not a cryptocurrency per-se, it's not a blockchain, and it's not decentralized at all... On the other side, it's interesting to see the drama with the SEC lawsuit, which could help other cryptocurrencies in the future...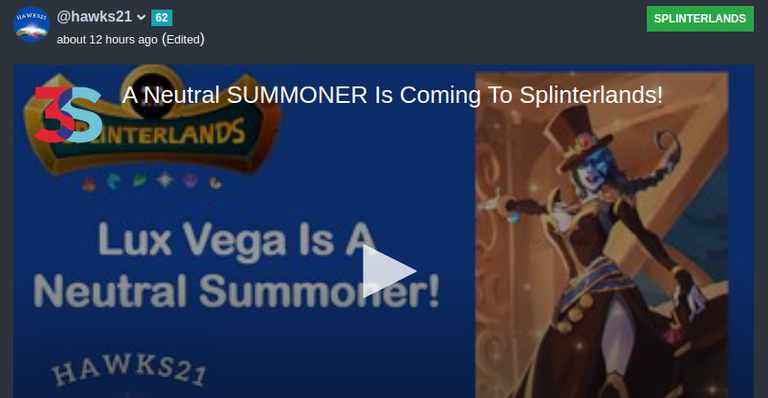 A neutral summoner is definitely going to be a game changer. I think that your theory that it will be handled like a dragon summoner (chosing one splinter after chosing the summoner) might be quite accurate. I think that will be a pretty useful card for somebody who starts out and doesn't have the money to buy/rent all the necessary summoners. Just one summoner would be enough to play all splinters...

If you want to help in project growth, you can delegate HivePower to the @liotes.voter account that upvotes quality posts on Hive. All delegators receive daily returns paid in LEN tokens for their support!
You can also use these predefined links to delegate HP using Hivesigner:
Thanks to donation of @melinda010100 and @good-karma, we will rewards authors with additional 25 POINTS on Ecency app!