The Word of the Week Contest for SPECTRUM has concluded!
WHO ARE THIS WEEK'S WINNERS?!?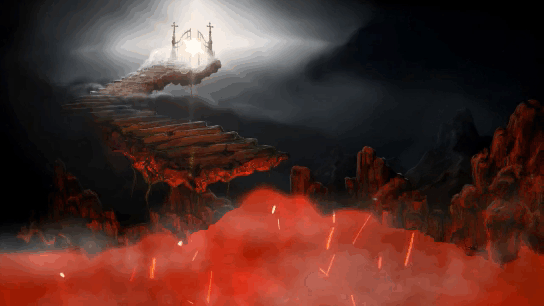 Video by RaptureRussell from Pixabay

SPECTRUM Winners!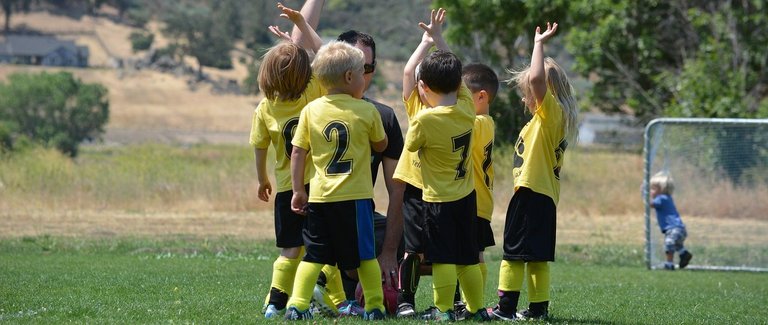 Image by luvmybry from Pixabay
I kept the same number of awards winners to keep in the standard of Cal's contest. Cal notified me that he would be handling the rewards. However, as his communications are sparse, at this time, I have decided to split the beneficiaries from this post among last week's winners as a means of compensation.
Each of the authors listed above will receive 20% of all rewards from this post.
I will continue this type of reward indefinitely until he comes back. Let's give @calumam our best wishes for a speedy and safe return.

Merit System Results
Grading Criteria

Calcumam - Word of the Week
Grades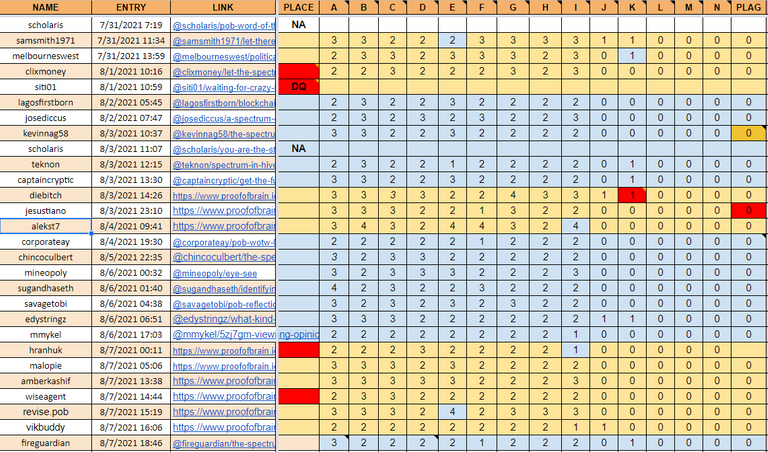 Visit the grading bases for more details!
Rankings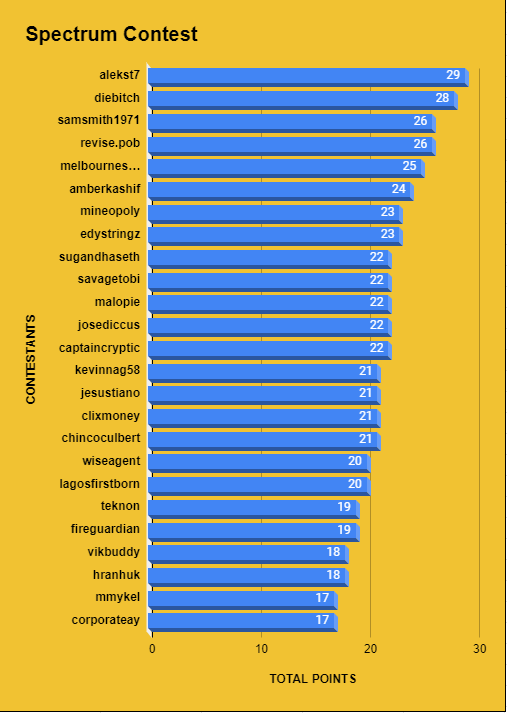 Engagement Statistics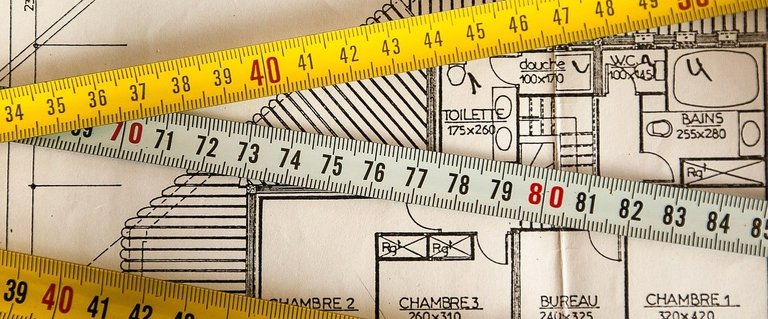 Image by jacqueline macou from Pixabay
WOTW Overall Activity

WOTW Spectrum Rewards & Activity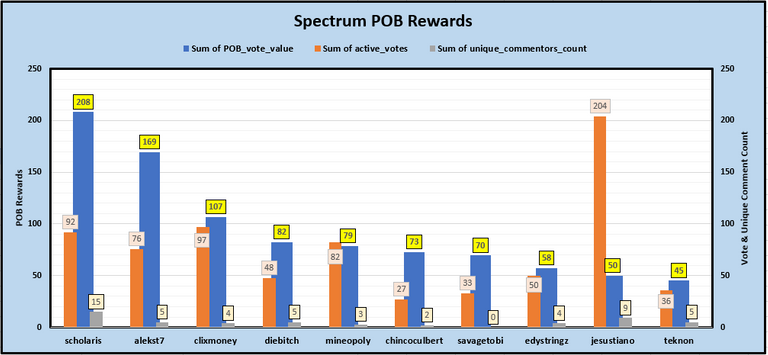 WOTW Team Appreciation
Image by StockSnap from Pixabay

Contest Rules

Image by Gerd Altmann from Pixabay
Guidelines
Every week, Calumam chooses a word for the contest. His expectation is for community members to share their thoughts on that word during the contest week.
Recommendations to avoid disqualification
Plagiarized articles will lead to contest disqualification and likely more.
Don't use the #pob-wotw tag more than once per article submission.
Don't write an article about next week's word.
Helpful Hints
Clearly include the selected word in your article (we are not mind readers)
Please include the #pob-wotw tag in your article submission.
Use the proofofbrain.io front-end.
This week's contest starts 08/8/21 @ 00:00 UTC
This week's contest ends 15/8/21 @ 00:00 UTC; no new entries are accepted after this time.
New Users
Are you new to Hive or this is your first time posting to POB? There are some articles that the community recommends for reading:

The Word for THIS Week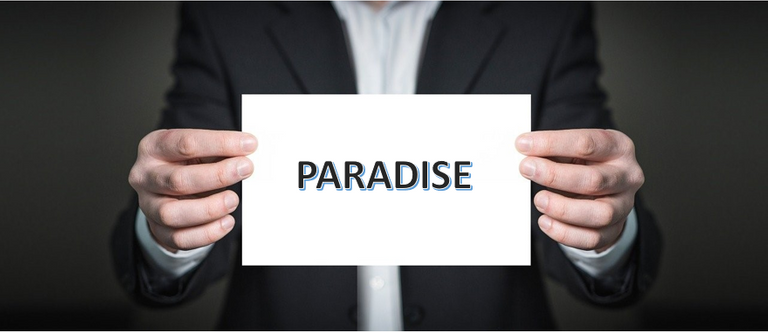 Image by Gerd Altmann from Pixabay
The word for THIS week is PARADISE
The word for NEXT week is companion.

Do you like contests?

Image by 3D Animation Production Company from Pixabay
If you love contests, #proofofbrain has contests just for you! The table below presents a few POB authors, along with examples of their games. Dates may vary for when each new contest occurs, so be sure to follow along to get the most recent updates!
Did you miss the current contest? No problem! Just stay in tune with these POB authors and more. There will be more contests that follow!

In Closing


Image by Gerd Altmann from Pixabay

All proceeds from this article goes to the winners of the SPECTRUM WOTW contest. Would you mind supporting our fellow authors? Thank you for reading and following on throughout my Hive journey.
Special thanks to @ashleykalila for the POB dividers. Continued thanks goes to @AMR for his data mining.
If you like this article, please consider upvoting and following @scholaris!

---
Posted via proofofbrain.io