Hii hivers hows you i hope you all doing great in your life.Today i wanna duscuss about indian farmers life.


**The daily life of Farmers is not easy.
The farmers of India are the hardest worker farmer from all over the world. They are being always busy farming for the crops by working night and day. They use to work under the heat of the sunlight and also in the rain.this is partern of indian farmers life.**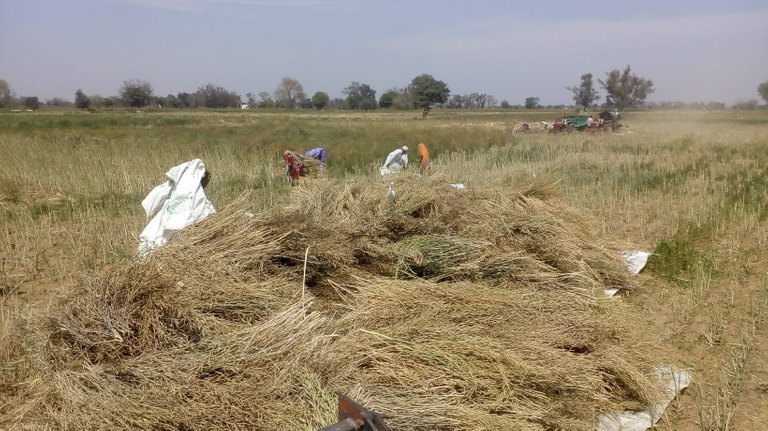 Now i am share the data from google of indian farmer growth..1 The condition of Indian farmers is very poor. Around 80% of the farmer's population consists of those farmers who own less than 1-hectare land or 1-2 hectare. Besides, agriculture provides employment to nearly 50% but still contributes 15% to the GDP.
This is data ...*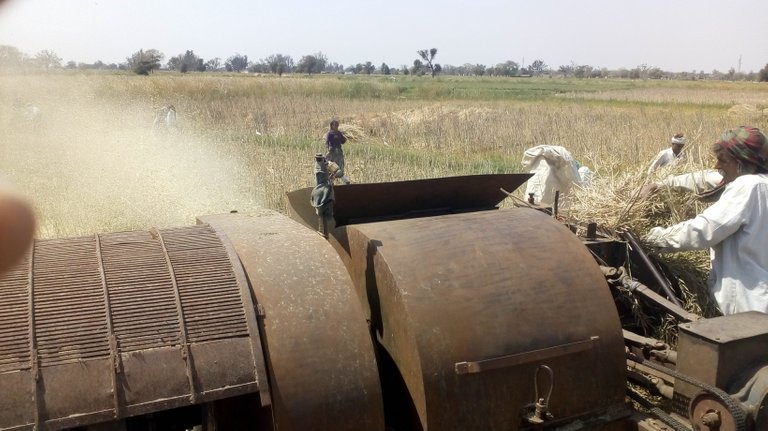 Indian farmer most like grown....India is the world's largest producer of milk, pulses and jute, and ranks as the second largest producer of rice, wheat, sugarcane, groundnut, vegetables, fruit and cotton. It is also one of the leading producers of spices, fish, poultry, livestock and plantation crops.almost 90%farmer use this and spent own life in poor condition.
I hope you all understand the situation of indian farmer and also knowing the difficulties of farming..
🇮🇳A indian farmer