Writing a article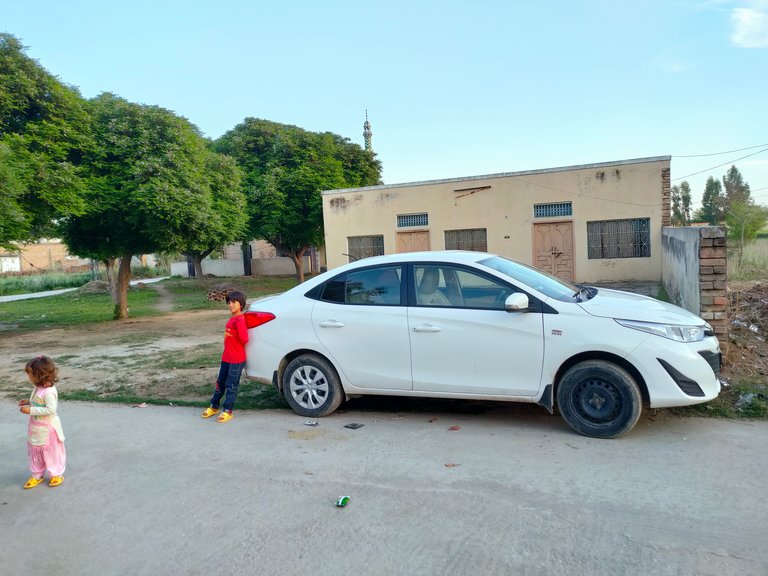 "In the early 1900s, a horse named Clever Hans became a well-known German figure. When he was shown the question written on paper, "Hans, how much is twenty divided by eleven?" Hans answered with admirable accuracy. He hit the ground nine times with his sword.
In 1904, the German Board of Education set up a special scientific commission under the supervision of a psychologist to investigate the matter. Thirteen people on the commission, including a circus manager and a veterinarian, believed it must be a hoax. Despite his best efforts, he could not detect any deception or forgery. Even when Hans was separated from his master and questions were put to him by complete strangers, Hans still gave mostly correct answers.
In 1907, the psychologist Oskar resumed research that finally revealed the truth. It was revealed that Hans was able to give correct answers by carefully observing the movements and facial expressions of the person asking the question. When Hans was asked How much is four times three, he knew from his past experience that the person was asking him to hit his poison on the ground a certain number of times. As Hans got closer to the correct answer, the anxiety of the questioner increased and when Hans reached the correct answer, the anxiety of the questioner reached its peak. to find out. Then he stopped poking and saw the questioner's anxiety turn to surprise and delight. Hans knew he had answered correctly."