This is an appreciation post. Its been a year on the blockchain and it has totally been amazing. I started my journey july 2022 and ever since then I've not had any reason for regret.
Truth be told, I came into the blockchain very skeptical. I couldn't believe that I could get paid for my write-ups. It sounded too good to be true. I got in and saw for myself.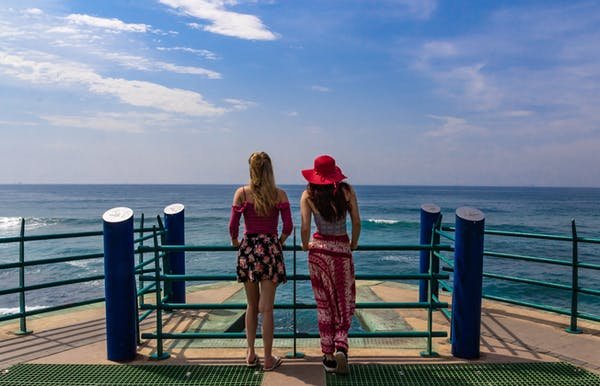 pexels
The love and support from everyone was totally overwhelming. Everyone was just so welcoming and that led to a good start for me.
I gradually got to love everything on hive. The communities, the contests, the people and the fact that made me move out of my comfort zone to dare to do incredible things.
I initially took interest in writing and photography communities. I realised that photography was more than the leaves and vegetables in my garden. I had to explore and that was totally great in the end.
It reminds me of the first time i went to an open space to take pictures. The experience was a very remarkable one. I came across a beautiful building with very beautiful scenery. It looked like a hotel. I took a few pictures from outside and decided to go inside and that was the moment. The moment I realised that I had made a complete fool out of myself at the gate. The security personnels were watching from the inside and to them I appeared like ……. I dunno ..but they weren't really pleased with my presence.
I maintained composure and walked in like I wanted to inquire about the gym in the hotel. I inquired and got out as fast as I could. The experience was indeed very embarrassing but it was worth it as I got very beautiful pictures that day.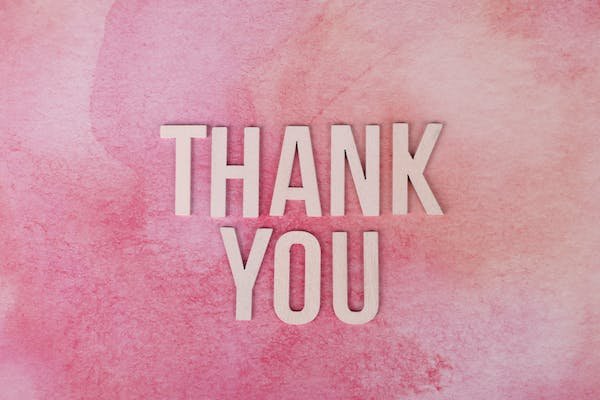 pexels
This amongst others is an experience I wouldn't have gotten from the comfort of my room but thanks to hive! More experiences are definitely loading and I'm certain.
I'm always glad I chose hive or should I say hive chose me. It has given me a smooth landing in the blockchain world. Before hive, I knew nothing about blog chains and that is not really a good thing in the 21st century.
I sincerely want to appreciate everyone who has contributed to my success on the blockchain, directly or indirectly. Thank you very much. I really am grateful for you. Keep doing what you do. Cheers!
With love, wongi