Xandy was his nickname. I had alway been on my own with no physical attraction to the opposite sex in highschool. We called it a crush. I saw school as a place for serious business and not frivolity and misbehaviour.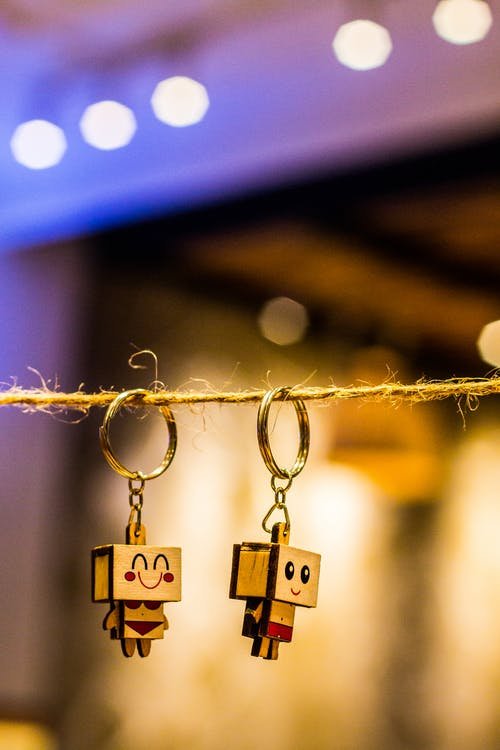 Pexel
Some saw school the way I did, some didn't and others were in-between. Xandy on the other hand was a carefree and jovial boy. He was good at making people laugh and I guess that's why I was immensely drawn to him.
We kept going and as usual, I stifled my feelings for him. I hid it in all ways possible but to avail. He had a huge crush on me too and that made it even easier. He asked me to be his girlfriend three consecutive times and I refused. Not because I hated him but because I felt I was too young to be involved in such. I was eleven years old.
We moved to the next class and we were still good friends. Since I turned him down, he immediately moved on to date my closest friend then. That hurt me badly but all the same I was happy for my friend.
They waxed strong in love and I grew farther from him but not my friend. She eventually left the school and I was very sad. She was the closest to a best friend.
We moved on and I decided on my own not to ever speak to Xandy anymore because immediately my friend left the school, he replaced her with another girl.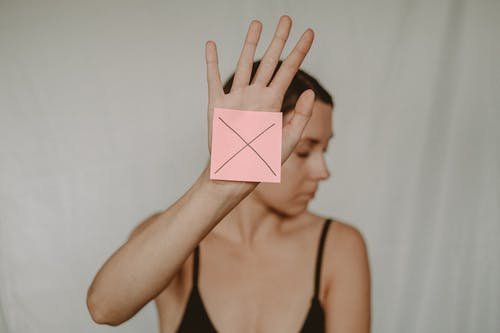 Pexel
I concluded that he was a Valentino or what we all know as a playboy, changing girls every time. If I accepted his request I would have probably been changed too.
Luck was on my side and I never found myself in the same class with him till my final year. I carefully avoided him for three years and it was time for me to finally reconcile with him.
We were in the same class and he still had his jovial personality. I couldn't help but laugh when he said funny things during lectures. The good part was that the feelings didn't return.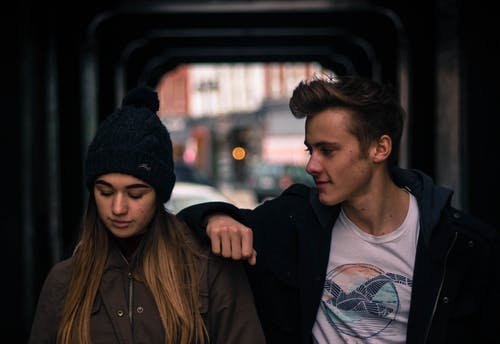 Pexel
We became cool with no biff. We graduated as normal classmates and he went into music. He always came to me for help pertaining to his jams and I never hesitated and that was the end of the story.
So till this day, I'm wondering why and why I had such a huge crush on him. I just can't see why. Apart from his personality there was totally nothing fascinating about him to me.
I guess a person's personality is enough.
All the same, shout out to xandy, my first but not last crush😅.
With love, wongi 😊