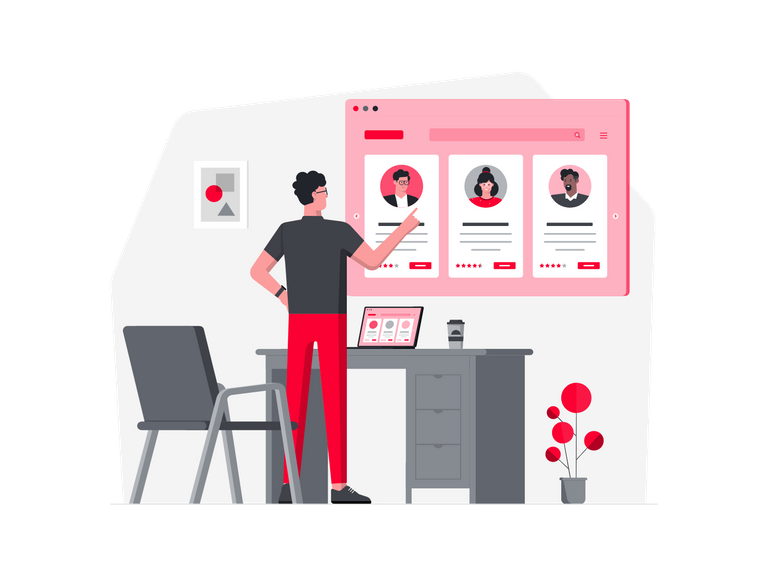 Service Description:

This is probably one of my favorite things to write! Searching through a community page or tag, finding a handful of outstanding posts, and creating not just a list, but a story about the content being published!

All you need to provide is a link to the community or a tag you'd like me to curate. I'll deliver a ready-to-publish, well-written, and formatted post, including a custom thumbnail and divider image. All you have to do then is copy and paste the markdown code I deliver, and publish to your community account!

The curation posts I create will be formatted to be published as a Curated Content Collection. The order form will allow you to choose how often you would like one of these posts, from a one-shot gig to a recurring weekly or monthly installment!
Recurring jobs will receive a 10% discount after the first purchase.

I've been writing these type of posts for over 3 and a half years for a few different communities. Check out any of the examples below to get an idea of the type of manual curation content I produce:
Pricing:

The cost of each article will depend on the number of posts to be curated per piece. The order form for this gig will give you the option of selecting 5($15), 10($25), or 20($45) entries per article.

Price is listed in USD to ensure what I'm earning is consistent. 50% will be due before work begins, and the total amount due will be calculated at order confirmation.

Payment Options:

Delivery:

5-entry curations will be delivered within 24 hours of confirming your order.
10-entry curations will be delivered within 36 hours of confirming your order.
20-entry curations will be delivered within 48 hours of confirming your order.

Click the button above to fill out an order form and put me to work today!
Upon completion, I will contact the email provided to follow up about any pertinent details and payment.