Want to get more attention on your content? Hire me to tune it up for you!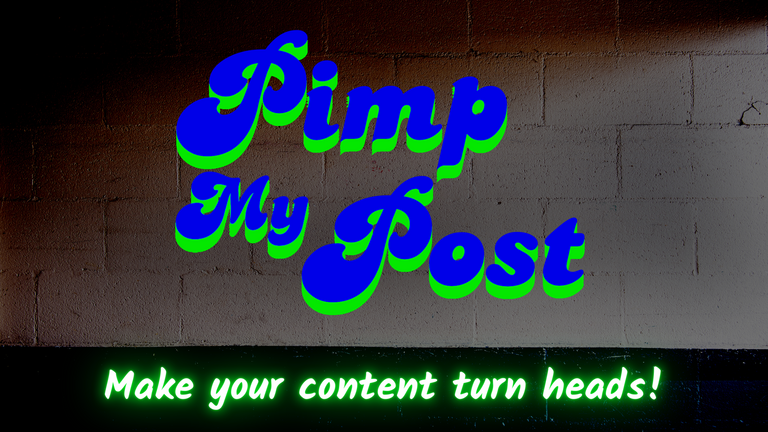 Presentation is everything!
You've only got a couple seconds to grab the attention of potential readers, and only a few minutes to hold that attention. Even if that reader is interested in what you're writing about, you're likely to turn them away unless your content is easy to read. In my experience, people don't like seeing walls of text, and even the most intelligent of readers enjoy pretty pictures spread throughout to break the monotony. The better your post is presented, the longer you'll hold an engaged reader to the end of your post. Having a well-laid-out piece of content also improves your chances of receiving better upvotes 😉
If you've ever thought your posts could be better, or that they lack a certain flare, I've got the perfect solution! I'm opening a "full-service mod garage" for all your post pimping needs! From a simple tune-up to a full blow makeover, drive your content over my way and let me know what you need done.
Choose from any of the services below and upgrade your content
from this...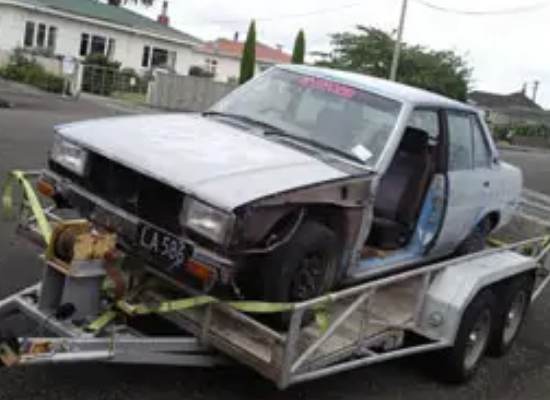 to this!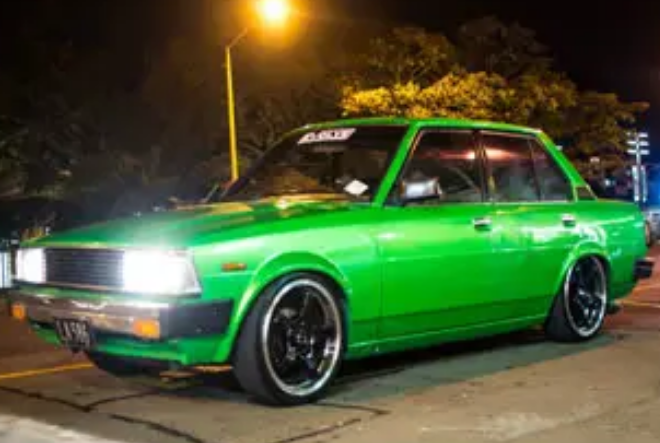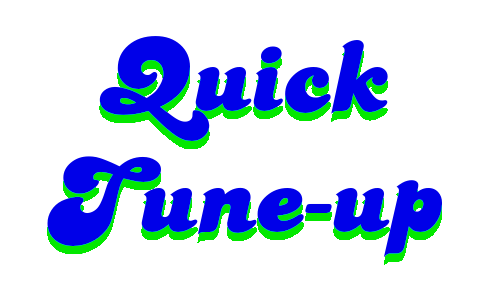 1 HIVE/100 WORDS
Just need someone to look over your post and fix any spelling/grammar errors? Whether it's a short-form post or a long and detailed article, I'll provide top-notch service and quick turnaround for all clients!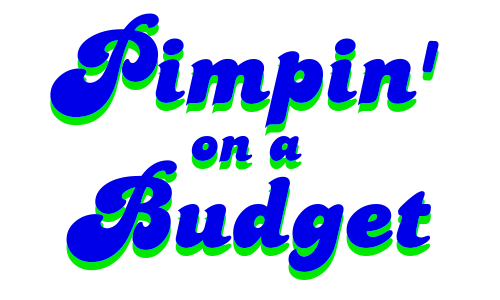 2 HIVE/100 WORDS
Let's give that post a new paint job! With this package, not only will I proofread and edit the content, I'll also give it a sleek aesthetic by helping format and separate your paragraphs so the end result is much more legible.

3 HIVE/100 WORDS
For the VIP ballers who only want the best, I've got something for you, too! Send me the raw text for a post, and I will turn it into a work of art with high-quality editing and formatting, as well as sourcing or creating relevant thumbnails, images, and page dividers. What I send back to you will be publish-ready, and will surely turn heads when presented to your audience!

Why should you hire me?
First and foremost, if you can't tell already, I kinda know what I'm doing! 😄
I've been around the block a few times, have a firm grasp on the English language, and have been producing content that looks just as good as this post for over three years. I've picked up every trick in the Markdown book, and know how to make a post not only interesting to read, but to look at as well! I've got 6 years of professional writing experience creating everything from video descriptions to research papers and everything in between. I've also spent two decades practicing graphic and web design as a hobby, and know a thing or two about aesthetics. If you need to know anything more, check out my blog and my work will speak for itself!
This can be a great way for non-native English speakers to make their posts more readable to the English community at large, and could be an invaluable service to anyone who would rather spend time just writing their stories/posts, and don't want to spend the extra time formatting.
How can you hire me?

I'll make that part as easy as possible 😉
Reach out to me on Discord @ thatsweeneyguy#7660, or shoot an email over to [email protected] where I communicate with other writing clients. Alternatively you can post a comment below to reach out to me.
All you've got to do is let me know you're interested and which tier of service you'd like, and we'll arrange for payment and delivery. Turn around will usually be less than 24 hours depending on the volume of orders I have at any given time. Recurring customers will be eligible to receive a discount, so let's create a partnership today and install a supercharger on your blog!

Check out @HiveHustlers! The premier Hive community for entrepreneurs, by entrepreneurs...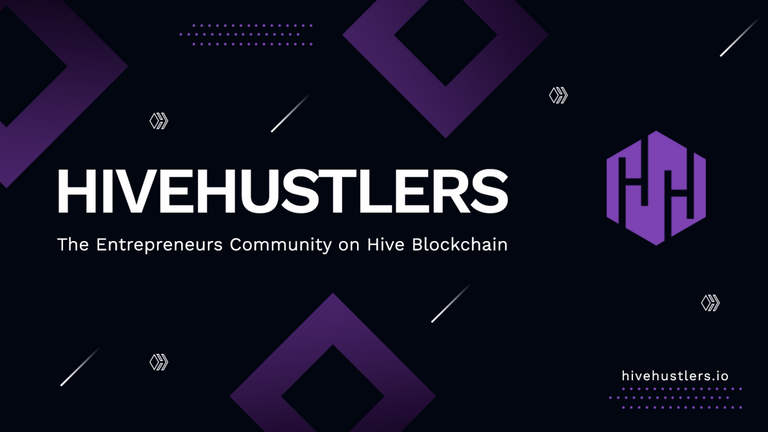 Reach out today! I can't wait to pimp your post!
In an effort to spread awareness about my service and find the clients that need me, I'll be sending 100 HUSTLER Tokens to every account that reblogs this post! I won't run out, so tell all your friends about this easy way to grab some free tokens!