Of the best memories of my life as a naturist, these are some of my most cherished collections. They were taken with a cell phone, a Samsung S4 from a friend, as my partner in crime, he used to hide me in his uncle's field when his family was away and without understanding why I liked these pictures so much, he took them with love.
At that time I had no cameras, no lights, no bounced res, much less knew how to edit.
He emigrated to Peru and from there he always tells me with longing "when I return to Venezuela I will take pictures of you when you want to mount a tree".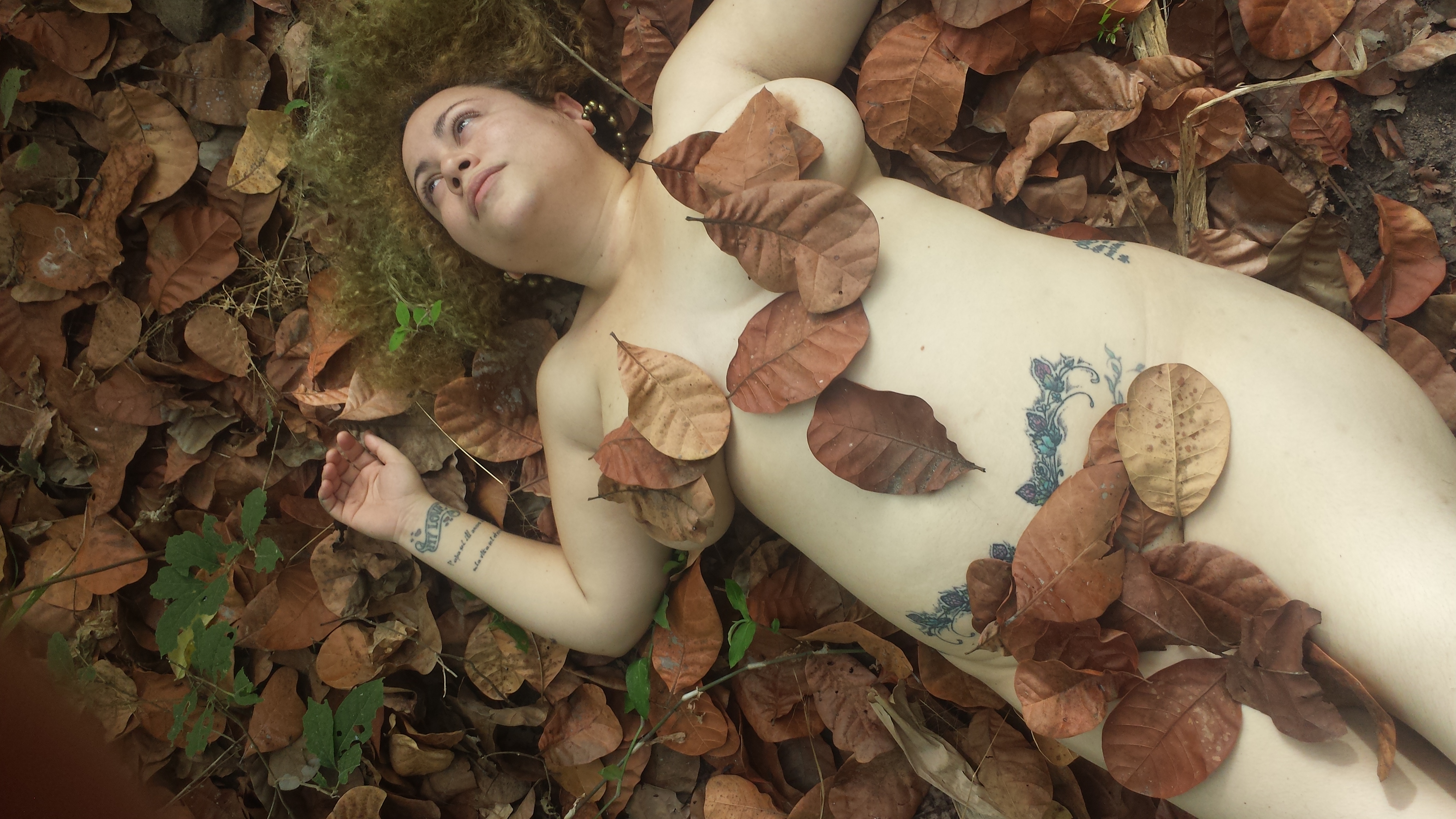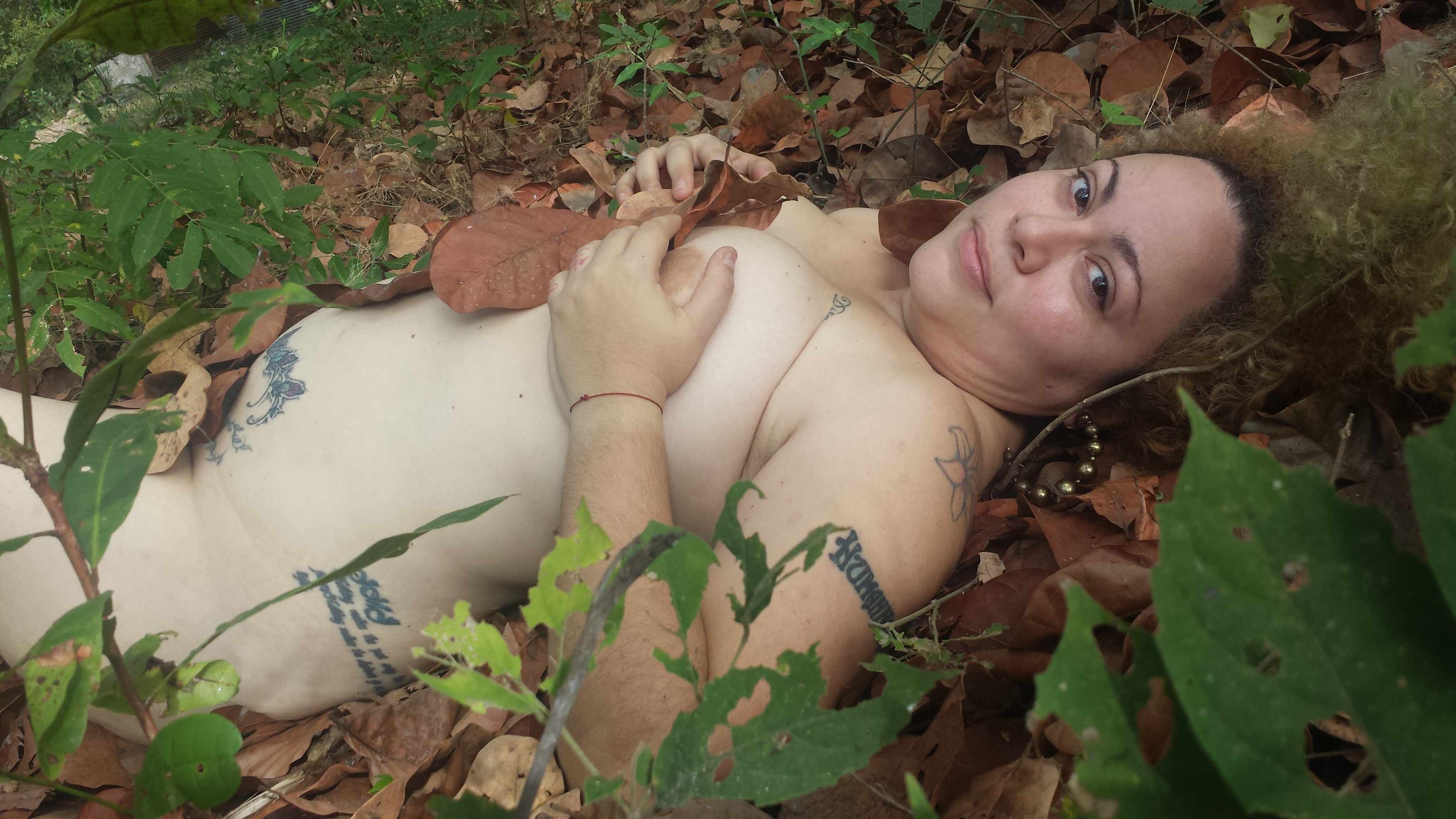 "Here in this country there are cameras everywhere. I went to the zoo and I couldn't even see the animals up close or touch a flower, because everything is cordoned off".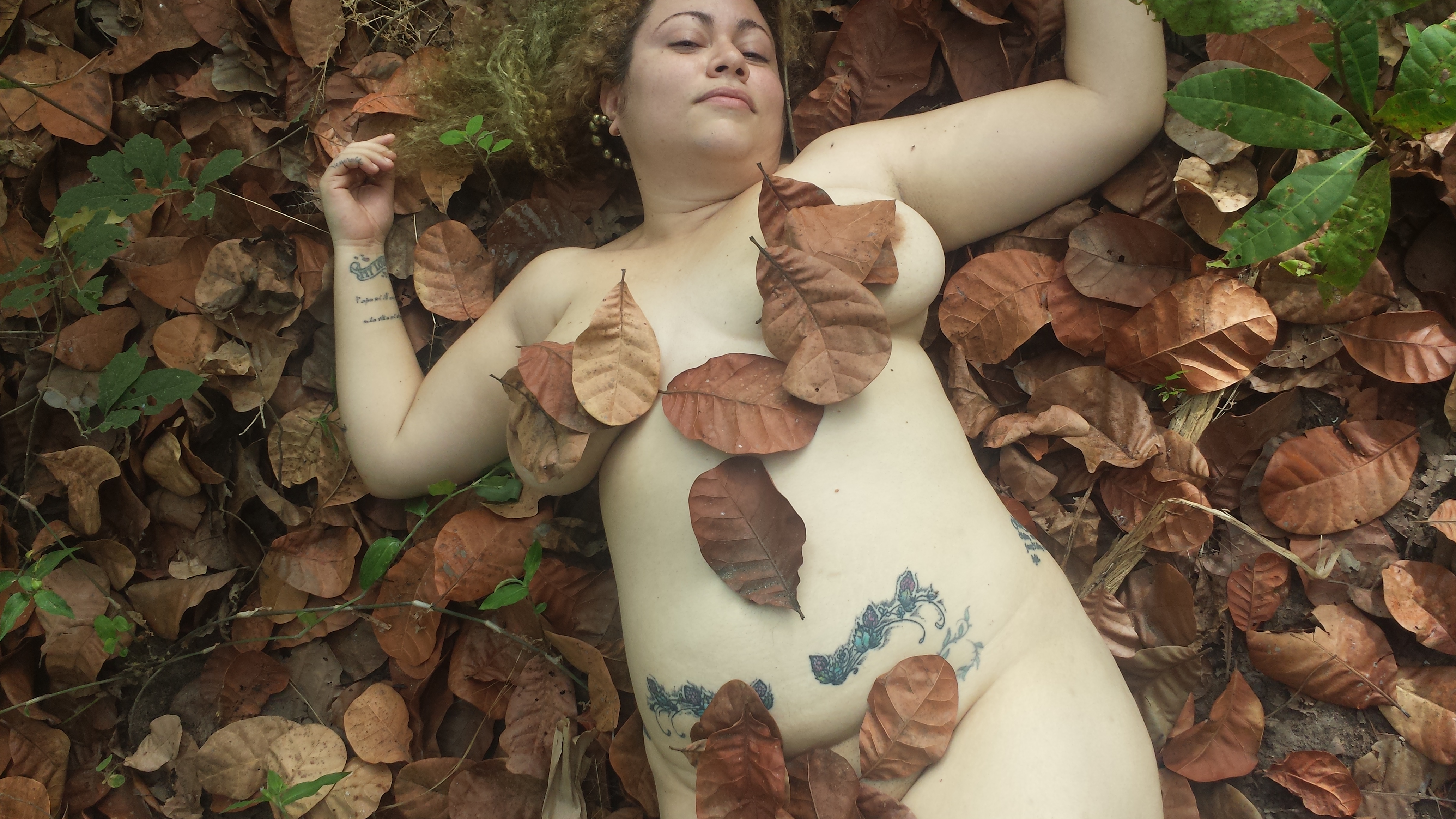 I always answer "of course yes my good friend, we will do it!"