OH, how much I enjoyed my naturism escapades.
This particular day was crazy, it was about 6 pm almost night time and huge bugs surrounding me. Also the river was wild and threatening me with take me with it.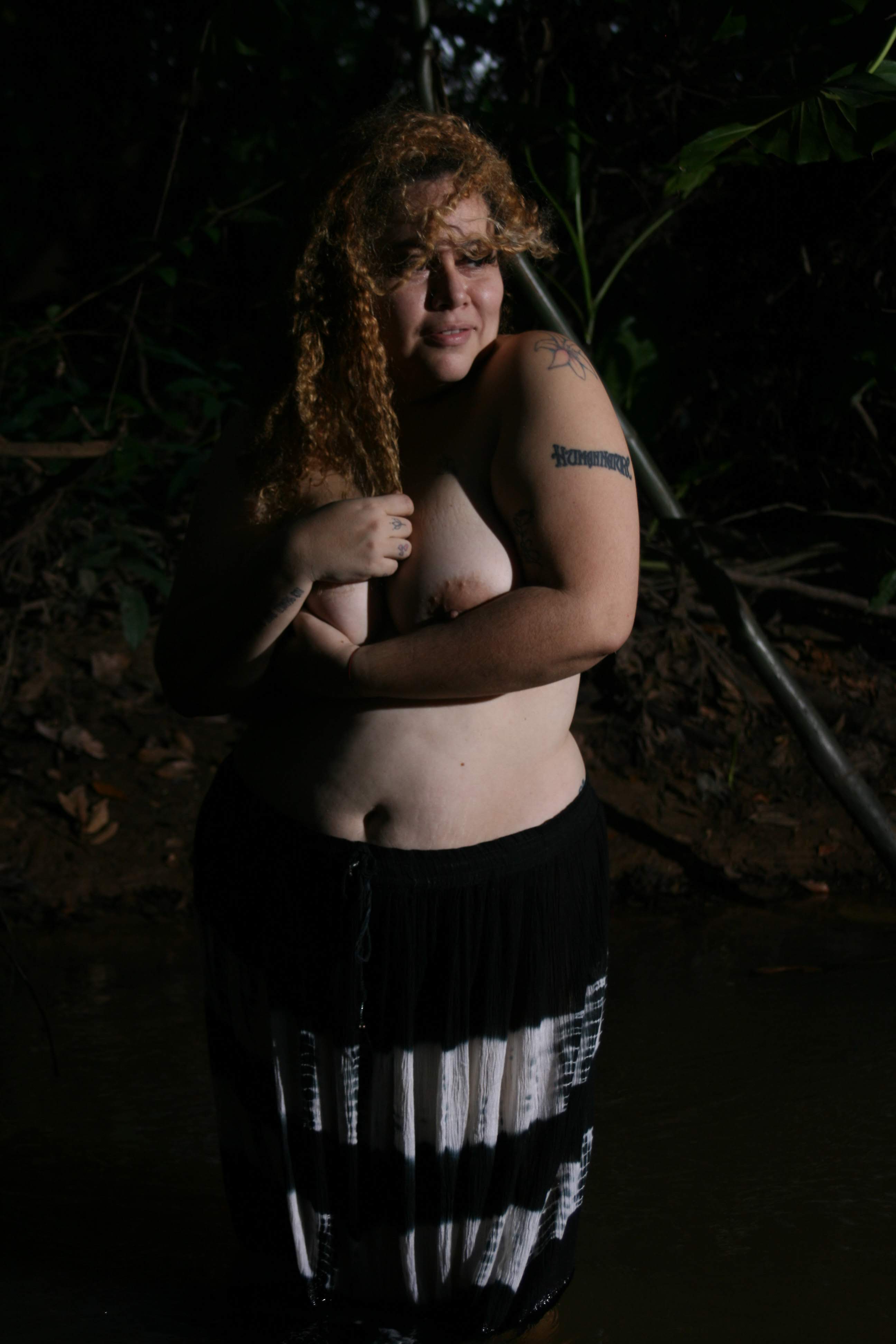 Actually the brave river as tiny as apparently looks, take away my skirt from me and let me absolutely naked!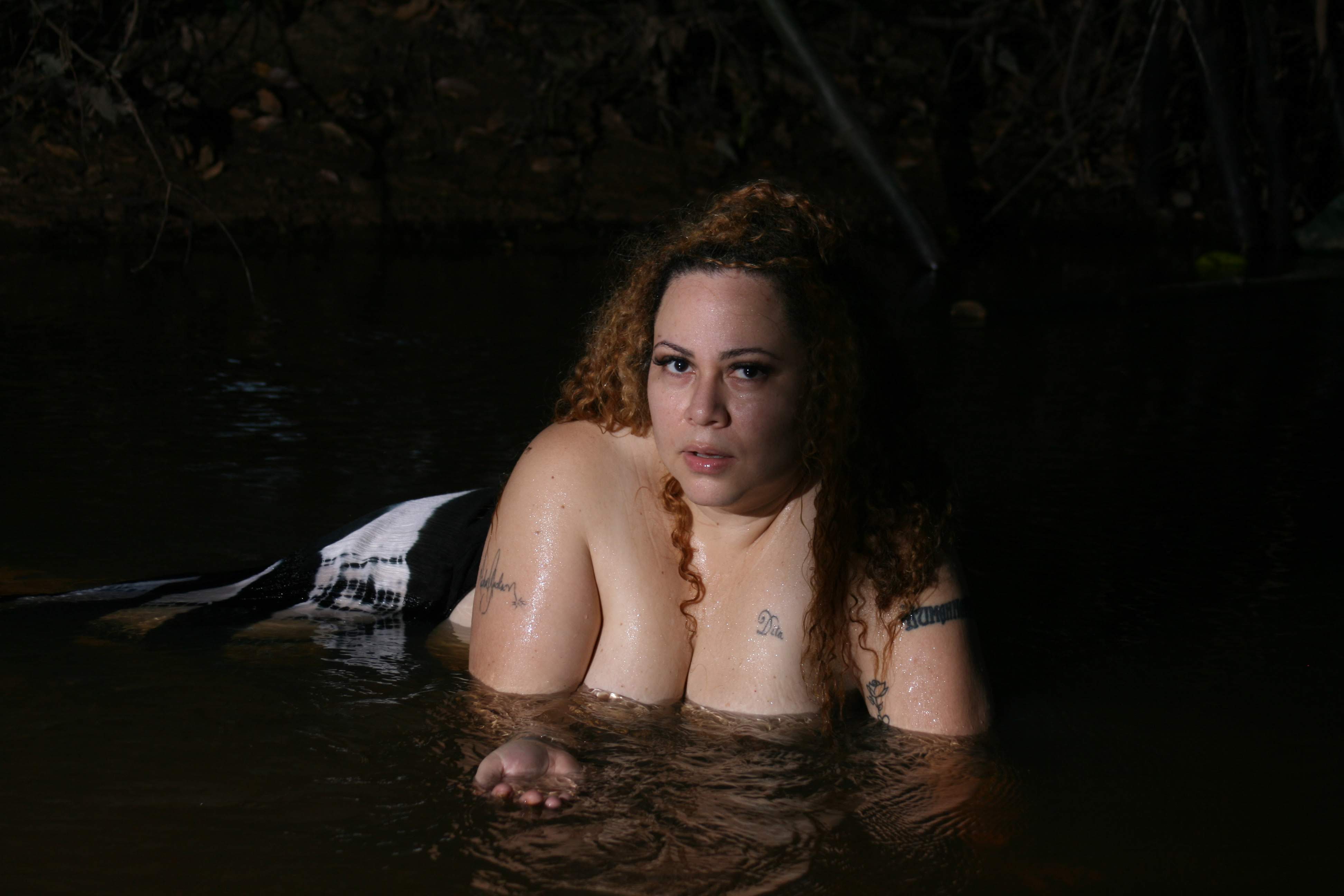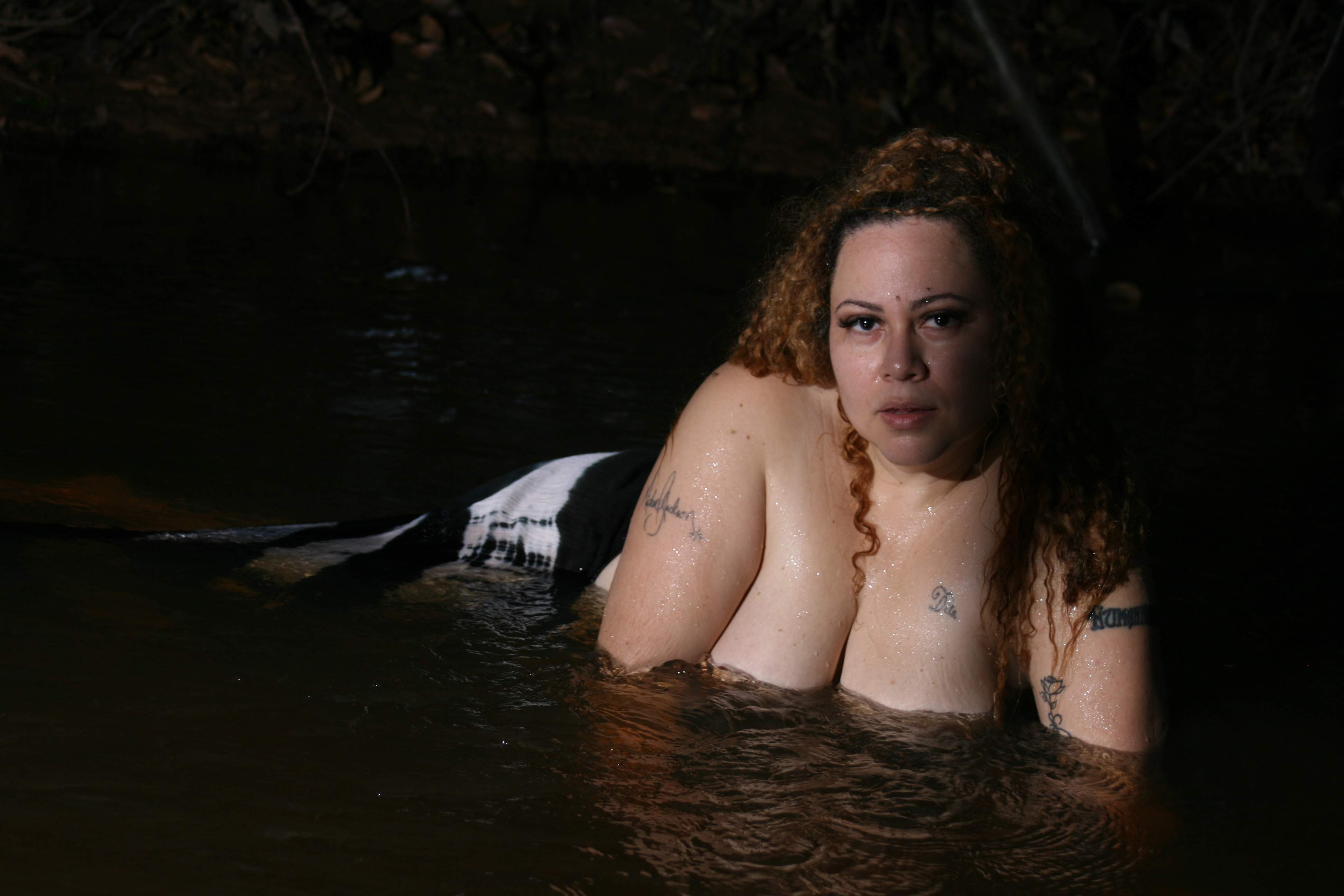 My private telegram channel : https://t.me/+gnEId0QuQ1FkNDEx