It's that when you find someone who has exactly the same plans as you, the same goal and the same expectation, you just want more than anything to always be together.
Being together is the goal, and better than anything is to have you by your side, someone who just by looking at you knows that he/she supports you a lot and that you do very well in life, together.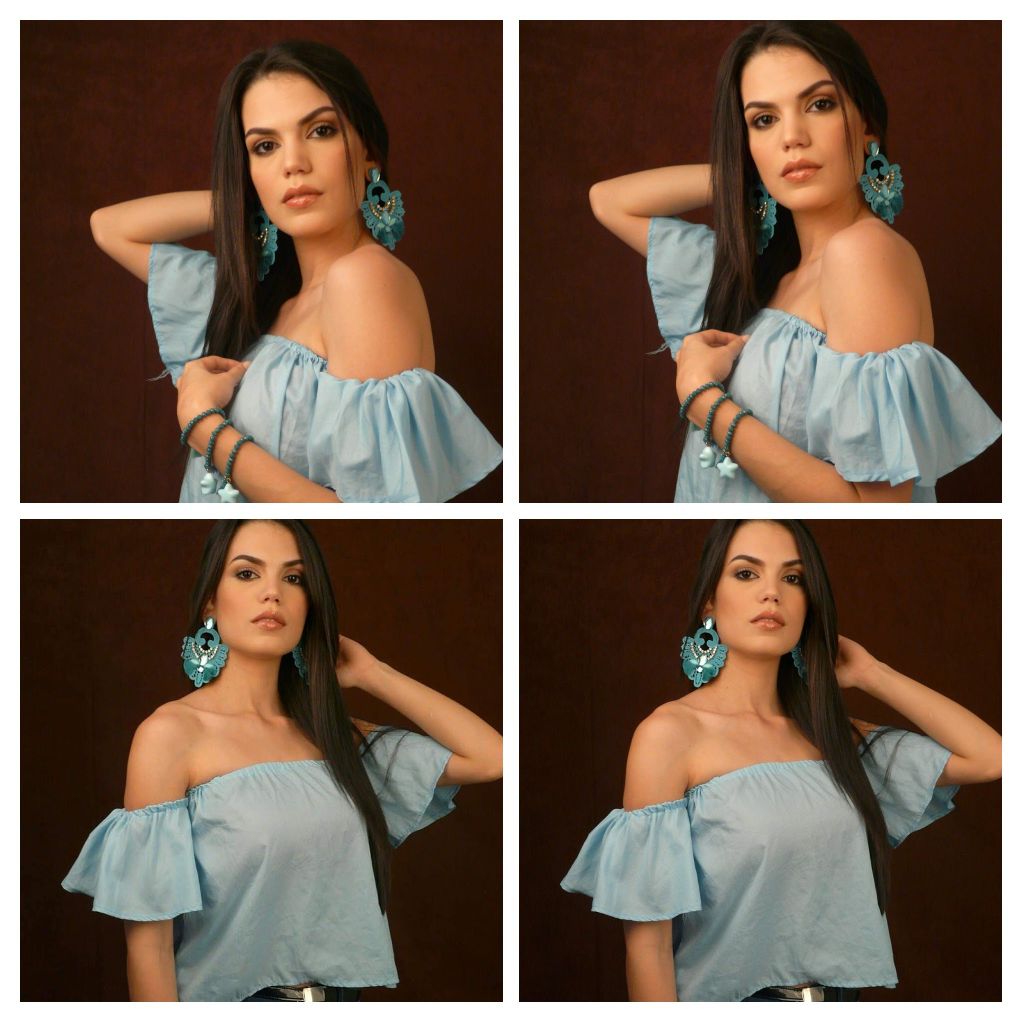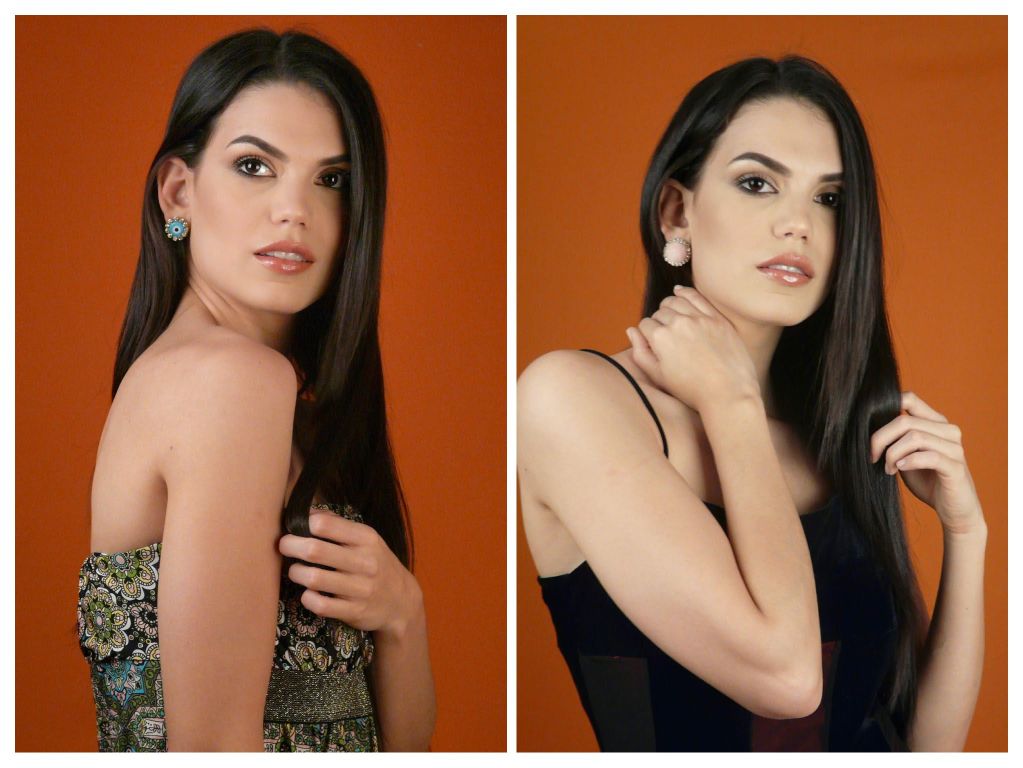 Loving a person goes far beyond words spoken by mouth, love is one of the most beautiful feelings that exists, even if it has some negative sides.
With the right person, it will be just details that we can work out together, but that has millions and millions of other feelings, and each one better than the other to live, together with the one you love.
When you look into the eyes of the person you love, you will certainly feel the same, the same love, the same feeling, the same sensation, the same feeling!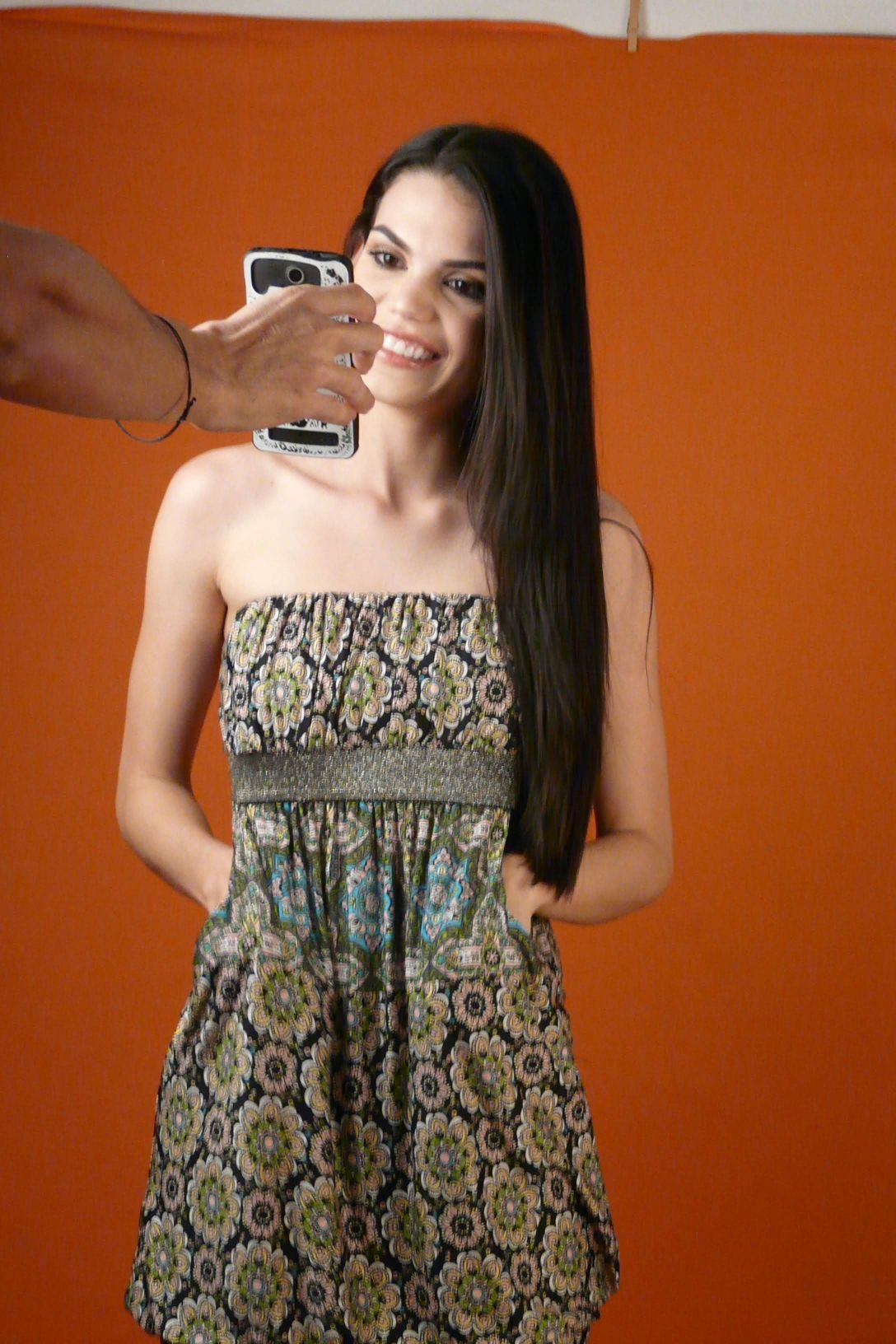 And how much he loves you, and how much everything is reciprocal, because love is something simple, it shows, and every time you are next to the right person, the feeling will always be the same, and it will continuously be unique.
So it will be every day, tirelessly....