Hello all friends in the community, I hope you are always healthy and happy. This post is my contribution to #fungfriday by @ewkaw. May be useful...
This post is a fungus that I found growing on rotten wood and felt damp when I repaired the water network at the foot of Mount Salak. My estimate is that this fungus grows at an altitude of 750-800 meters above sea level in a humid climate.
Physically, this mushroom is the size of an adult thumb. With stems that taper upwards and petals pointing downwards. At the bottom it looks like a line that divides the petals. When I found this mushroom, it was golden yellow.
However, I did not find the right name for this mushroom. Maybe I from a community member can help with the information. Here are some pictures I share.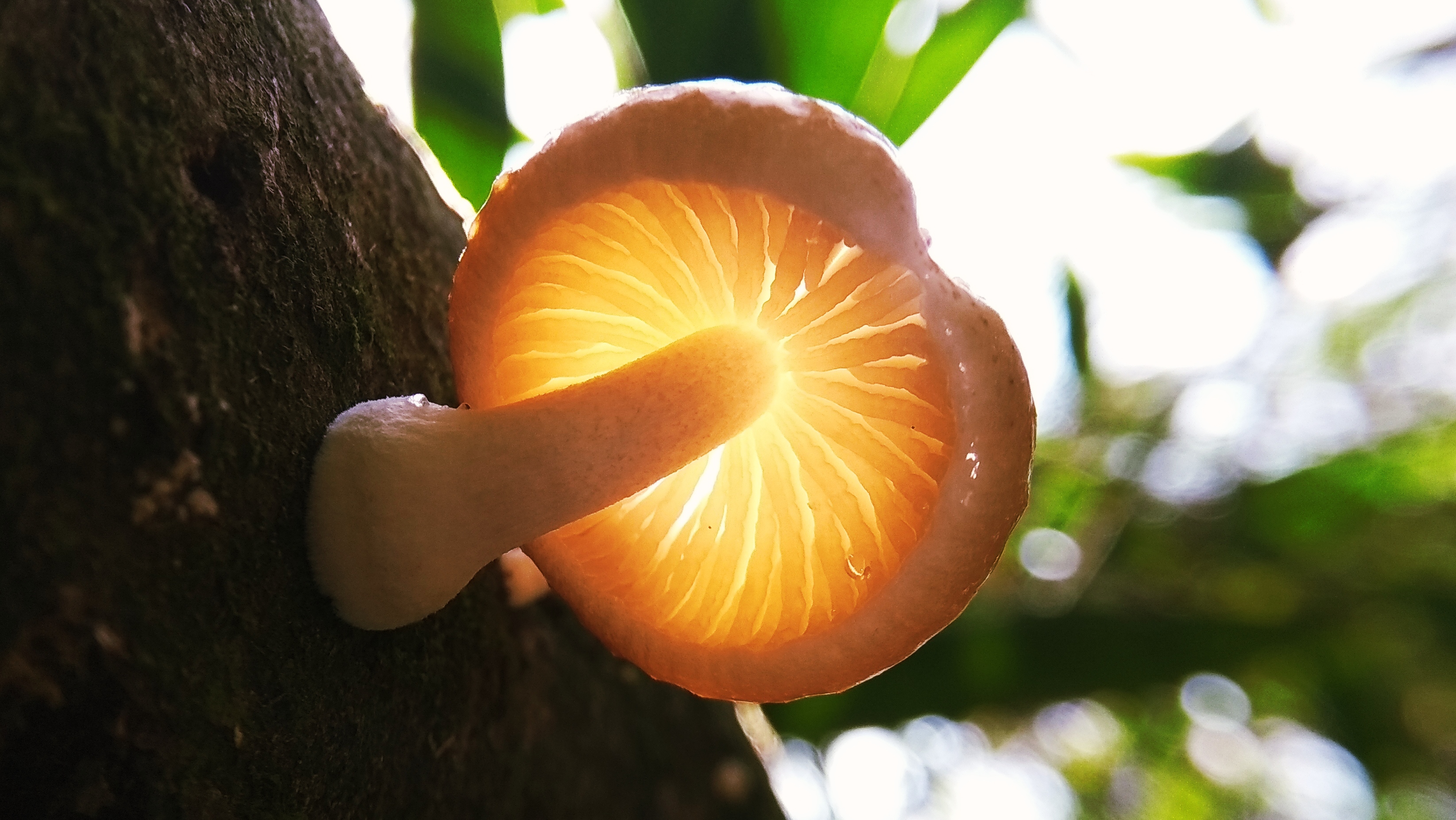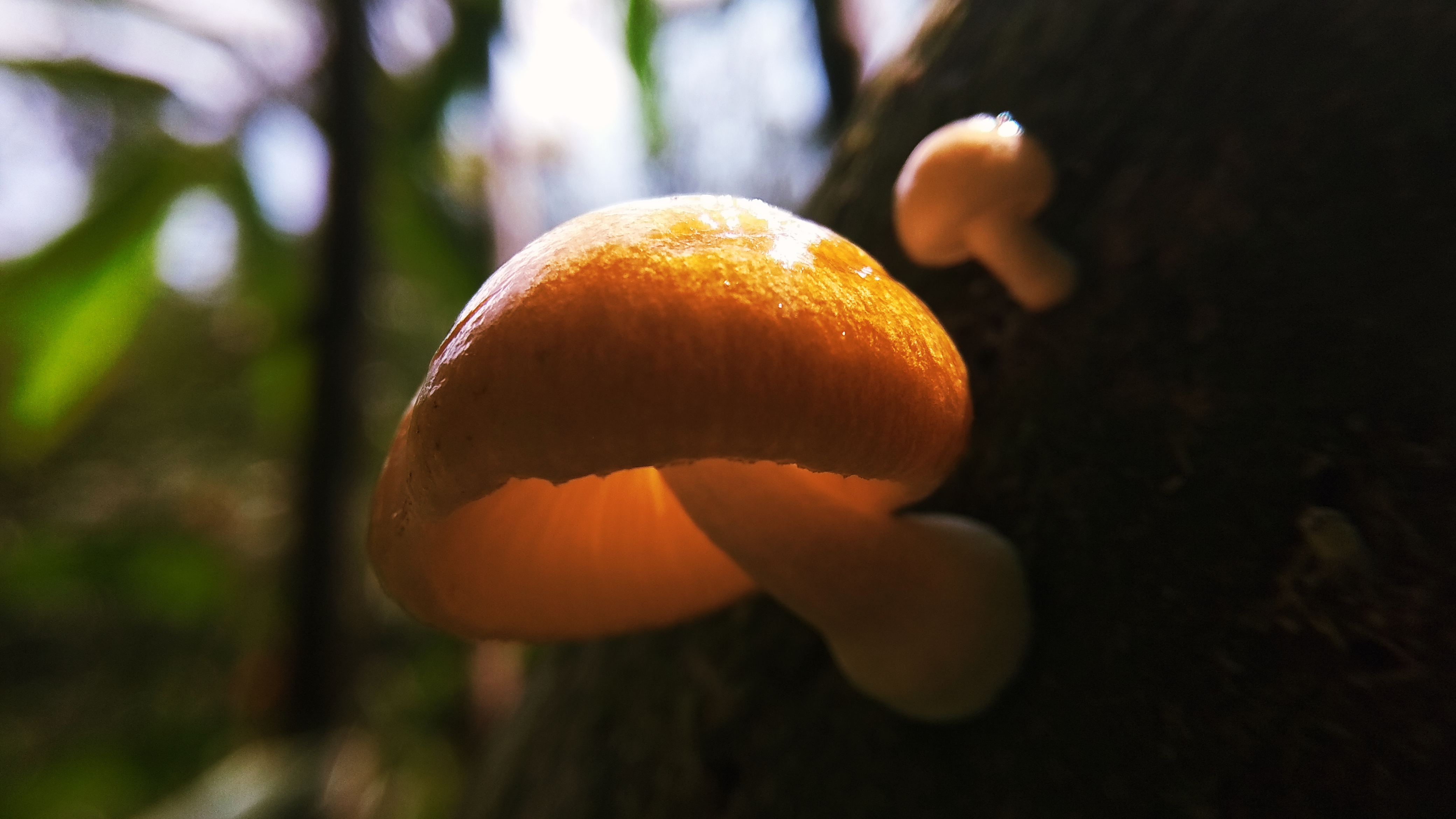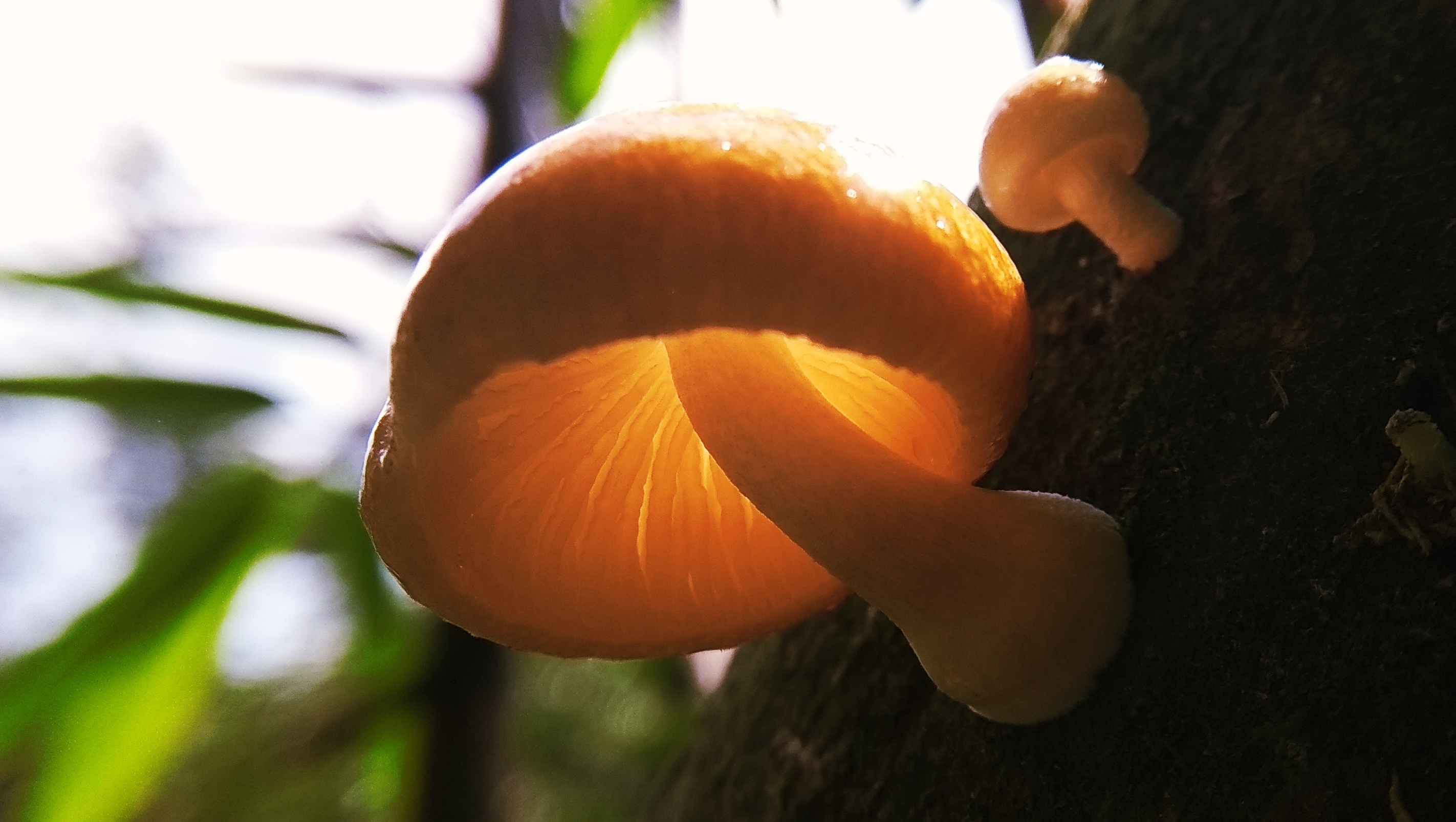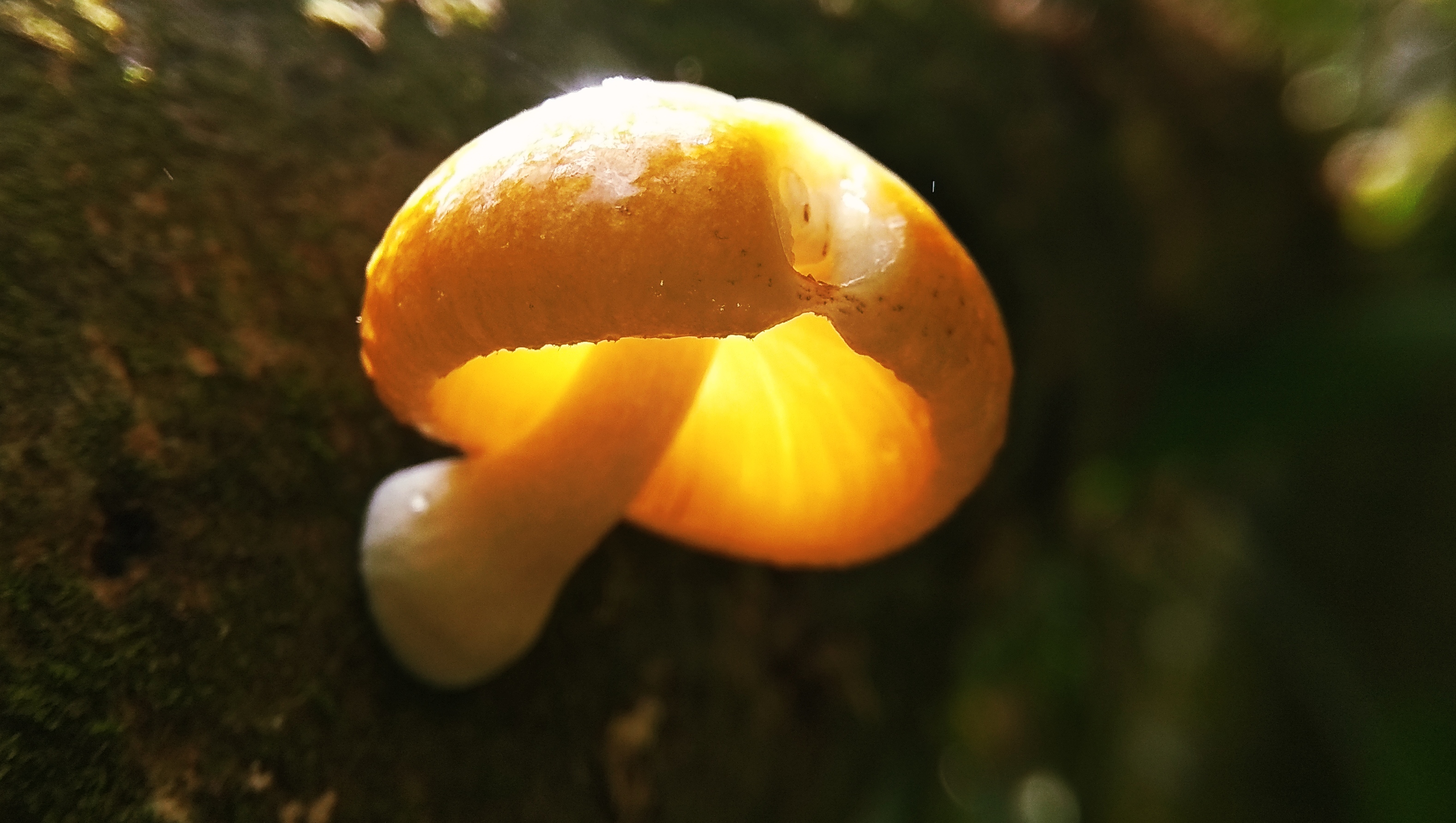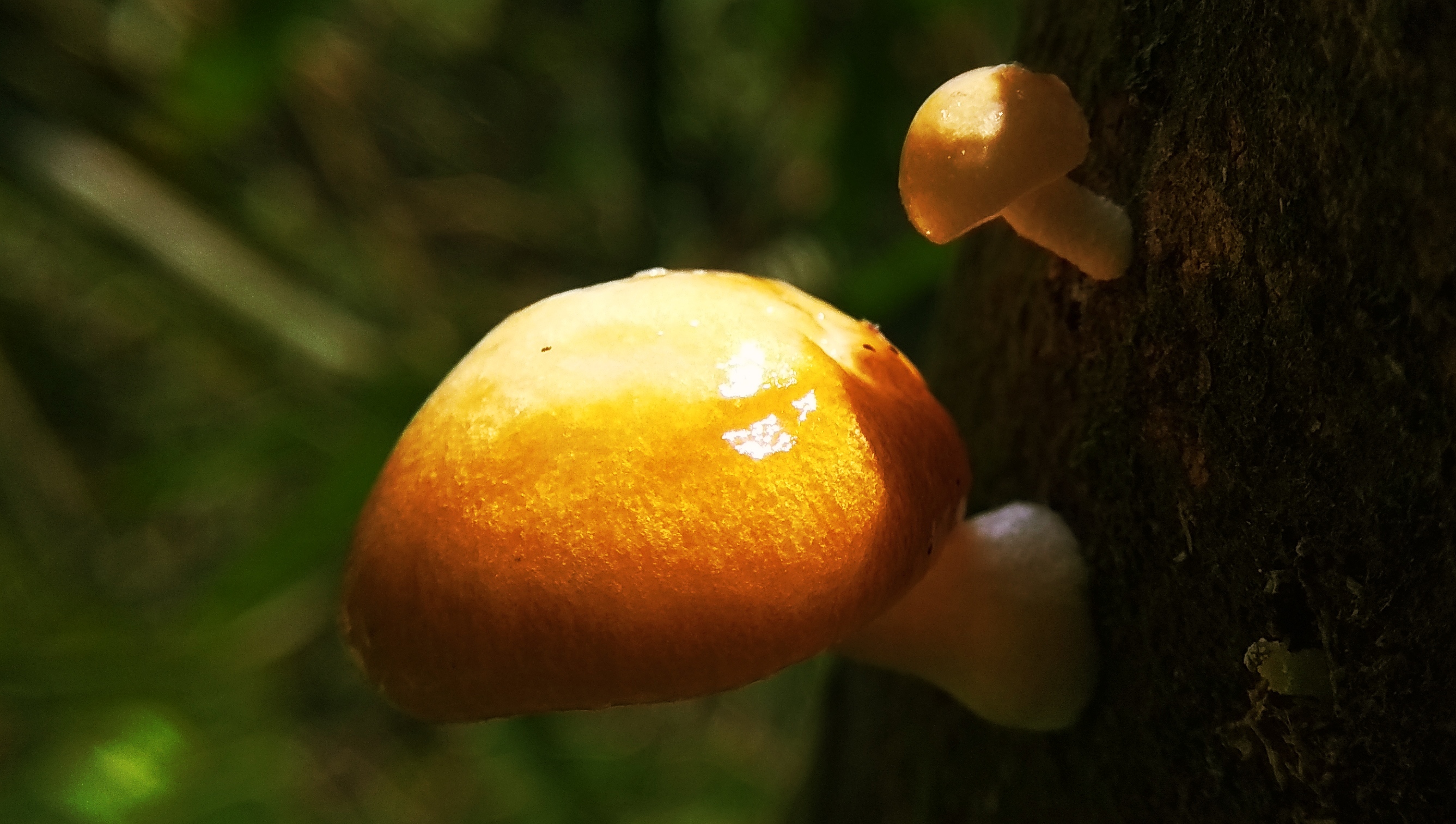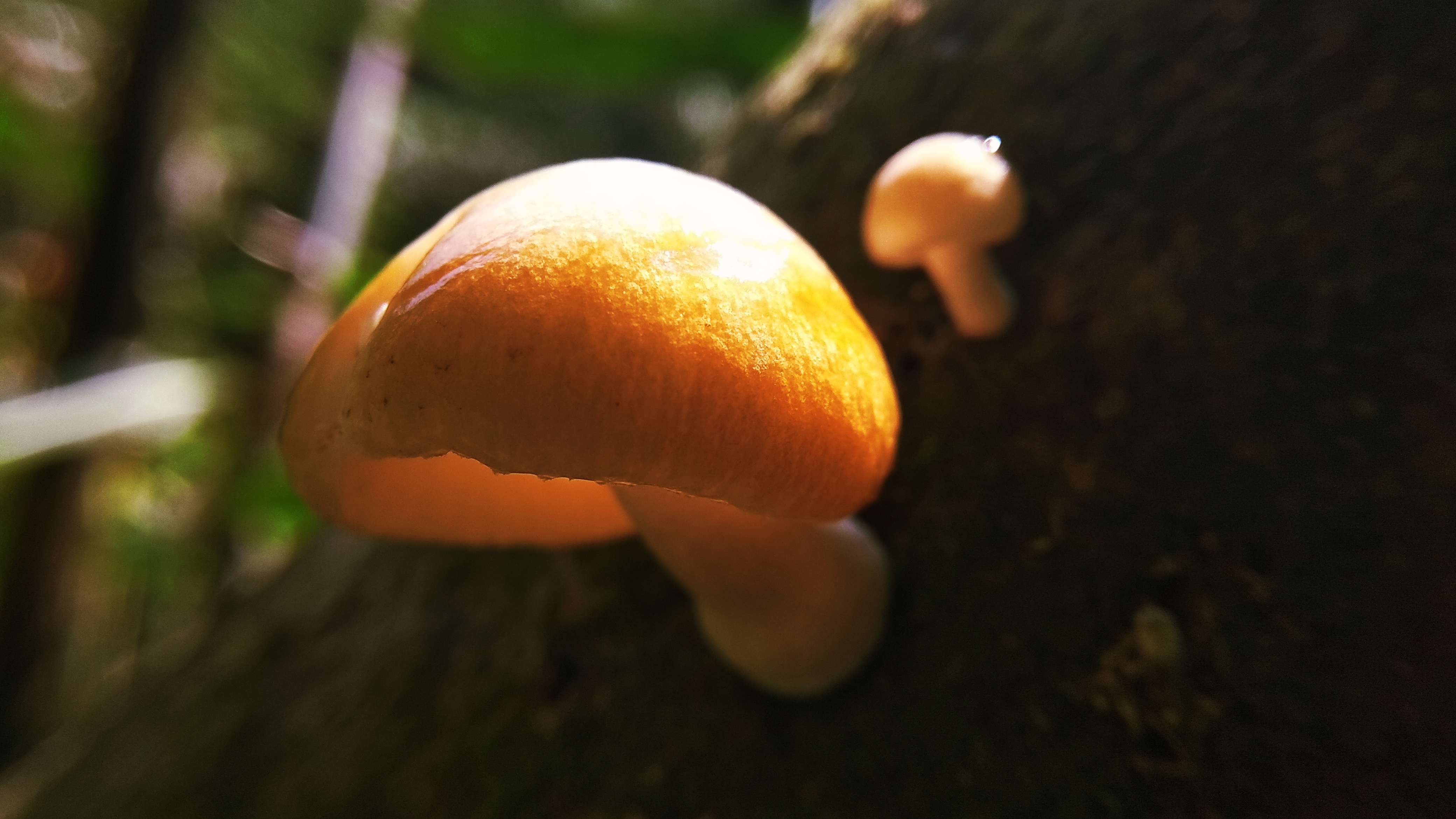 Thank you for your support...
Best regard,
@pieasant_walking while studying