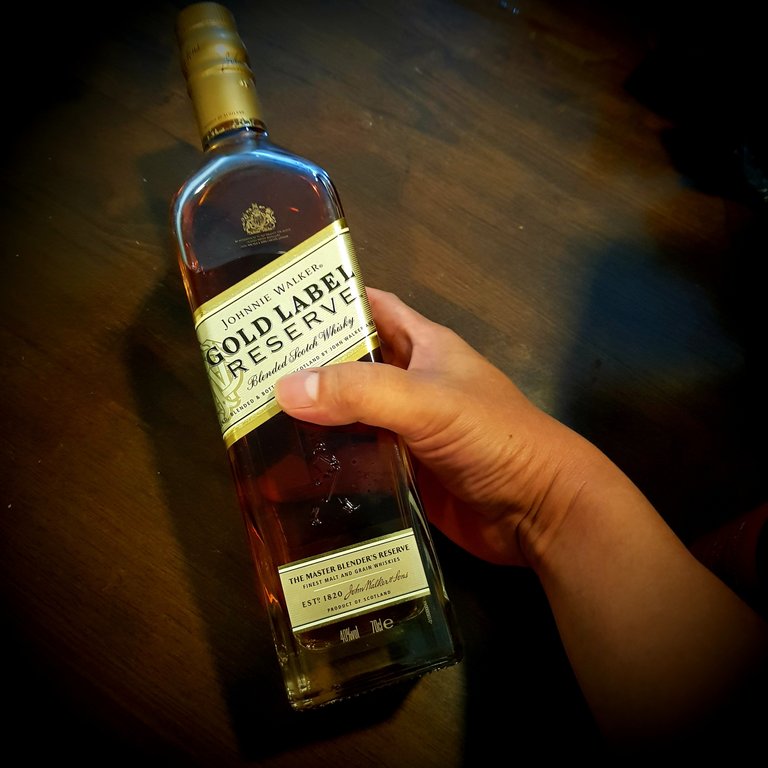 Summer has come and gone and still we are trapped in this difficult situation with Covid. It's the start of the rainy season and I can't help it, I'm feeling the blues. Soon, the monsoons are gonna come and make everything even more difficult. I am sad for my family members who have to brave all this while they have work commitments. I am sad for my friends who are now on no work no pay, and worse, my friends who are out of a job.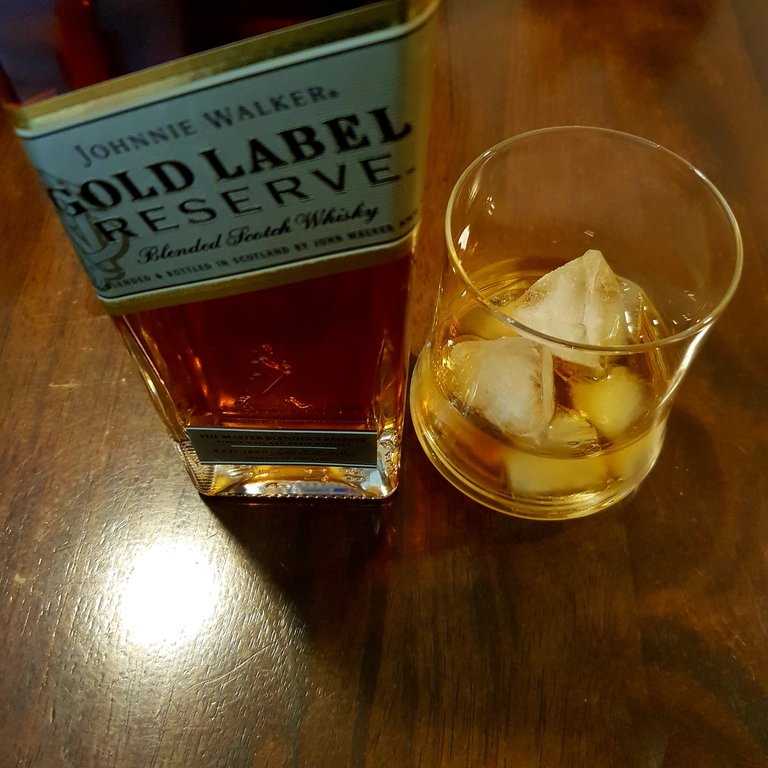 I hope we all get through this soonest and be able to rebuild our lives back. This is by far the most challenging year ever, for me.
I hope you are all well. Hold tight, friends. We will conquer.
Thanks, Johnny Walker for keeping me company. Keep walking! Hahaha