Good evening good evening everyone, I hope everyone is having a blessed and wonderful day so far!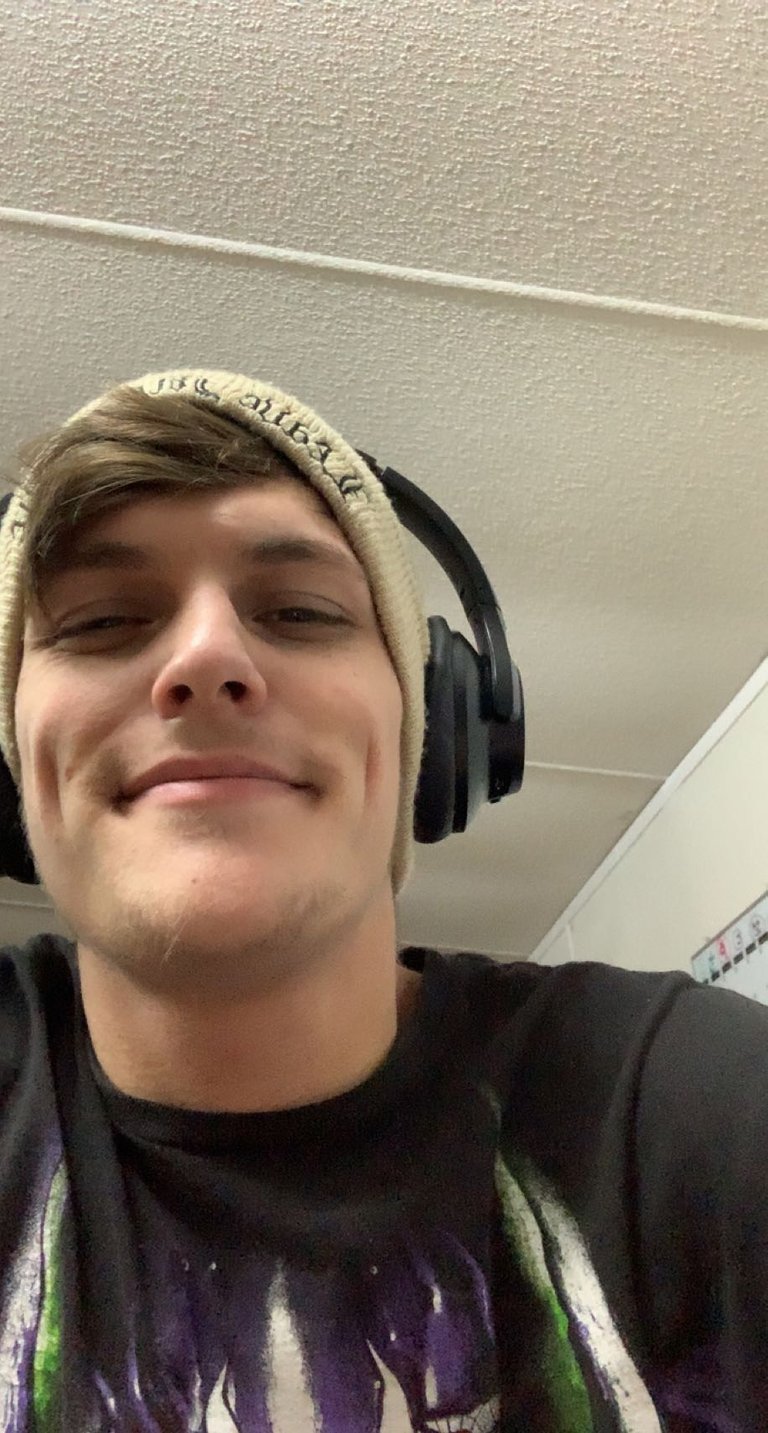 Do you love food? I know I do hehe. Here earlier in the year I had decided to cut out a major thing that wastes money and is just overall not good for the body. That is FAST FOOD. 🤮 I stopped eating fast food beginning of September. The food just never sat right no matter where I've went to grab food. Makes me sick or just does not agree with my stomach. So out with that junk! Being a young adult now is kinda crazy to me, 4 years now I've been an adult. Times just flying by ain't it. Back to the food, I started making more home cooked meals and deciding to have a workout schedule for myself as well based off of what I eat. Tonight I decided to make something easy, everyone should be able to make it hehe.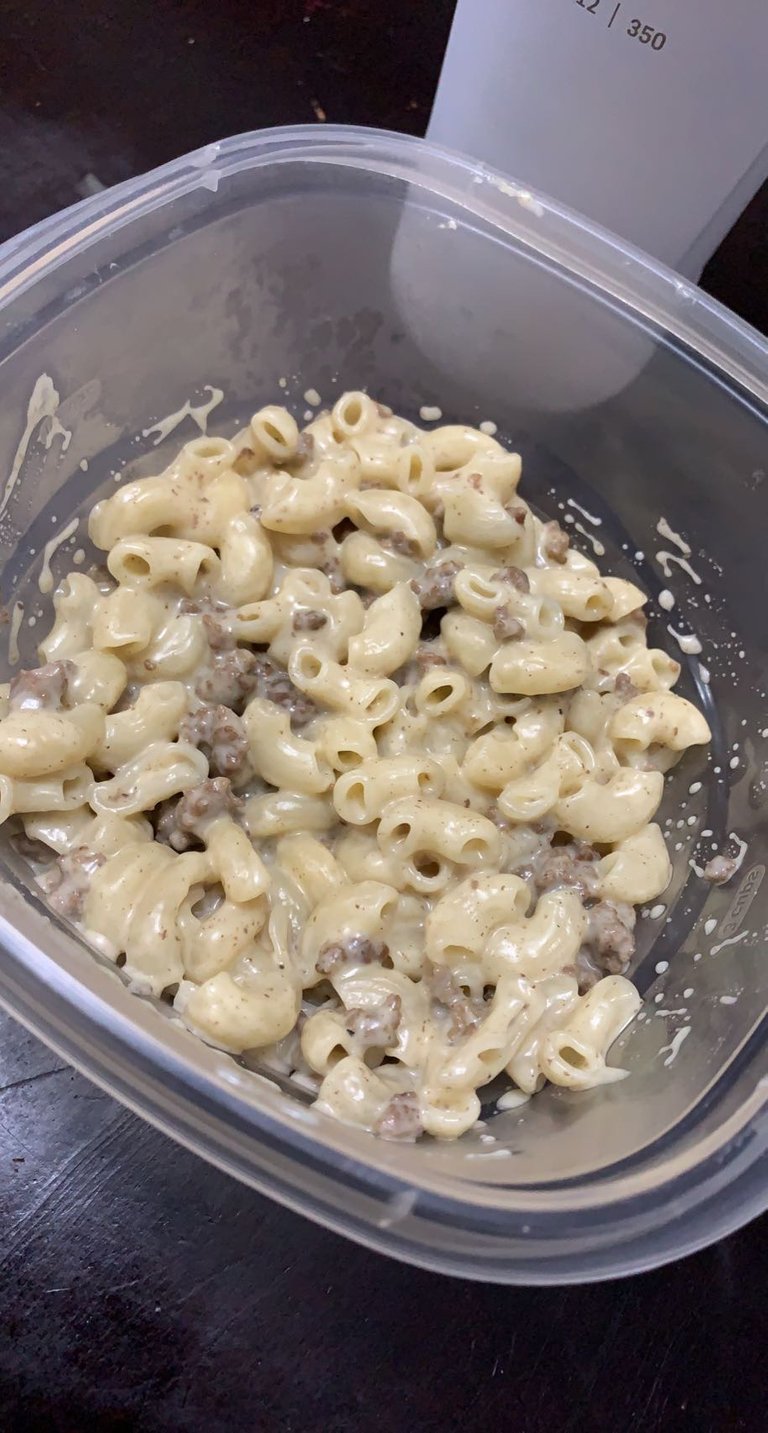 Here I have is some hamburger helper more mixed based. I didn't use the brands you usually get from the store specifically made for hamburger helper. But at Sam's Club they have white cheddar Mac and cheese it's pretty good if you haven't tried it. So I decided to kinda make my own mix with ground chuck and Mac and cheese. Seasoned up the meat with some garlic, onion, and a little hint of lemon pepper. I find it pretty good, hehe!!!