Good afternoon good afternoon. Hope everyone is having a wonderful and blessed day! You guys ever go outside and you can feel your nose hairs freeze up?… Burrrrrr. Anyways one of my favorite times of year is upon us. May not be because of the cold itself. But winter has a lot of beauty with the snow fall. It's a rare thing for us to have snow in Tennessee. We can go from snowing, being sunny, raining, and possibly a tornado all in the same day. Where else but Tennessee?. Haha, I remember one of the last times we got a good amount of snow it wasn't til after Christmas grrr.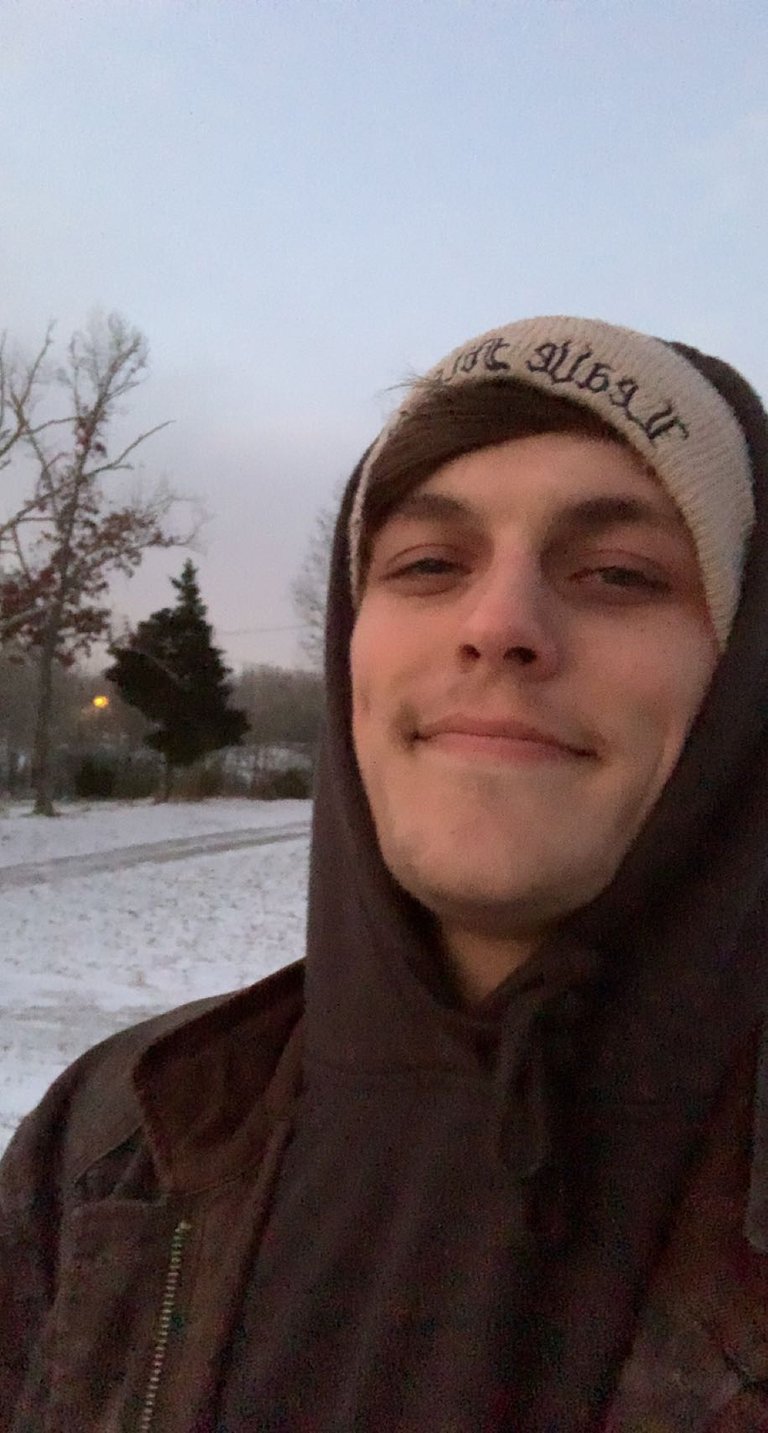 This year I'm hoping is different! It looks like we're gonna be able to have a white Christmas this year after all. Instead of it being 95 degrees on Christmas. Imagine winter time and you're dressing for summer still. What a white Christmas that is huh hehe. I'm not a young kid anymore. But if I get the chance I'll go play in the snow that's for sure. Don't like being cold but I'll get a little frozen to have some fun!!!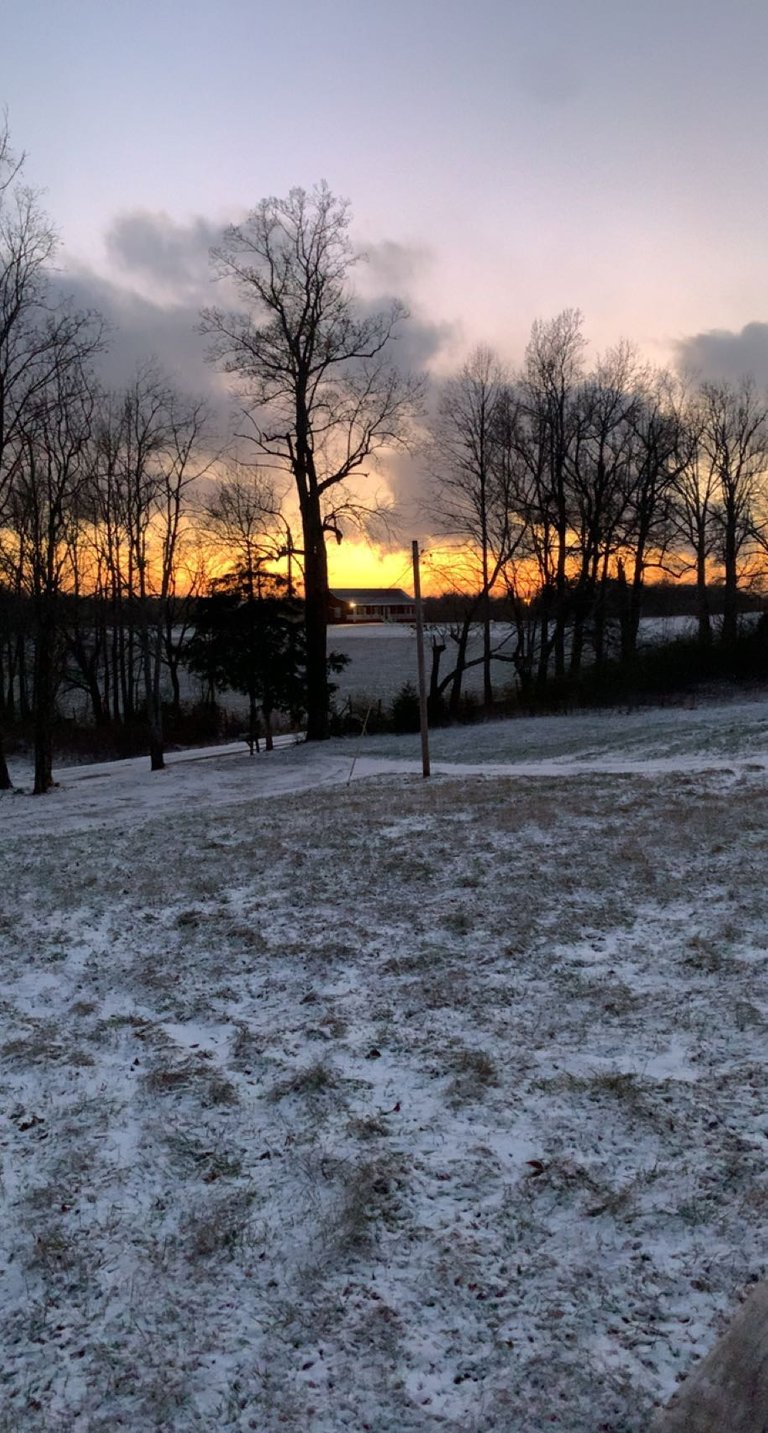 You get some of the best pictures during winter time as well! Snow and sunrise/sunset are a good combo!