Hai Hiverr....Today is Wednesday, I should be making content about Wednesday road. But, today I don't have a little time to go for a walk, because I have to do office work, work....!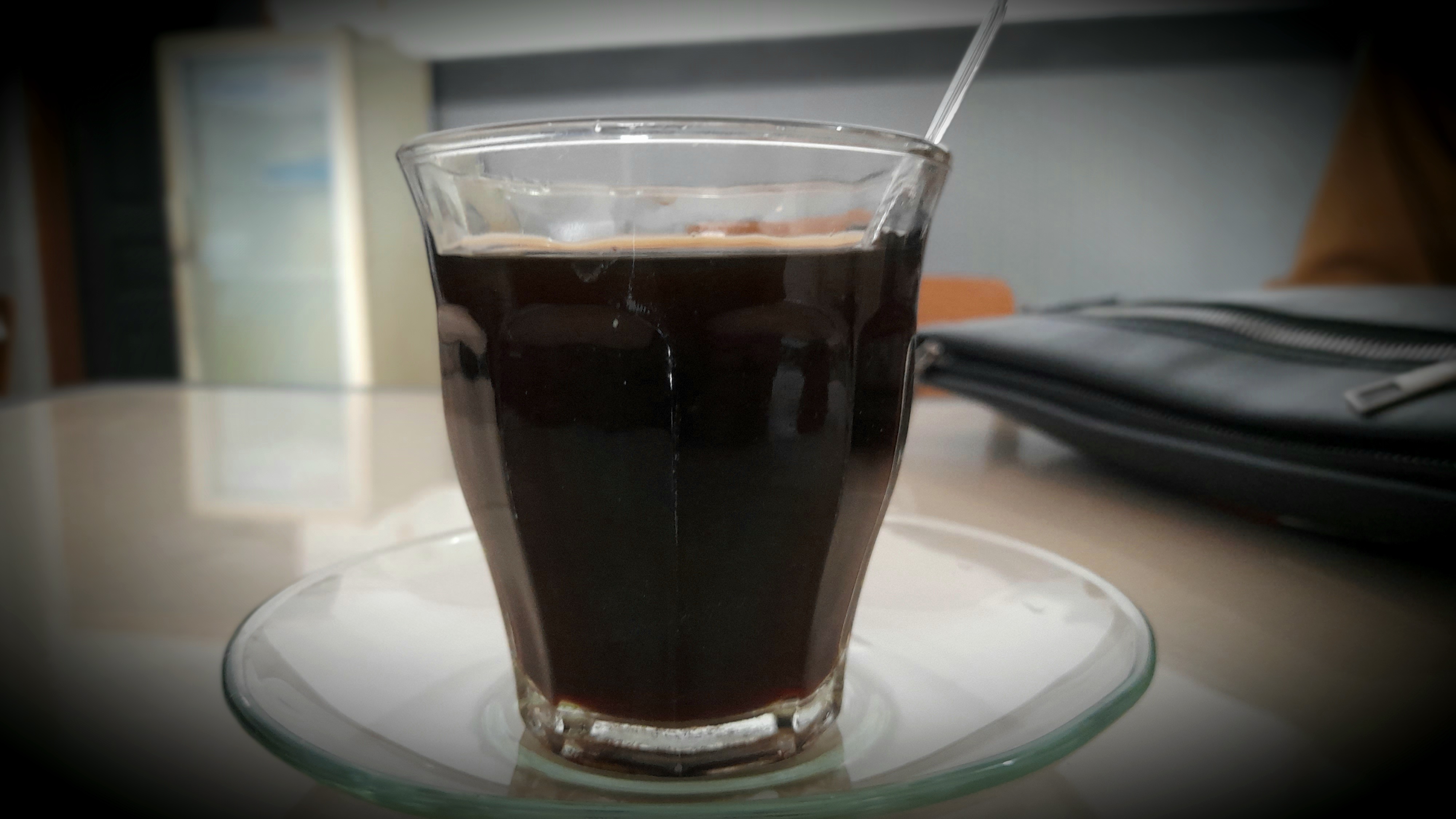 By eight o'clock, I had to be at a meetinghouse, where all the village heads were gathered. And it's an office event, which is unethical for me to post here.
I just want to tell you a little that, after the event, my relatives invited me to drink coffee. They treated me, and I enjoyed a cup of coffee from them.
I am very tired. After drinking a few sips of hot black coffee my tired feeling dissipated. As usual, while joining this community, I'm always looking for some of the best pictures to post. I think my friends will like it. Although not a hope, but the reality will always be different. Like the coffee taste served by this barista, the sensation is still different.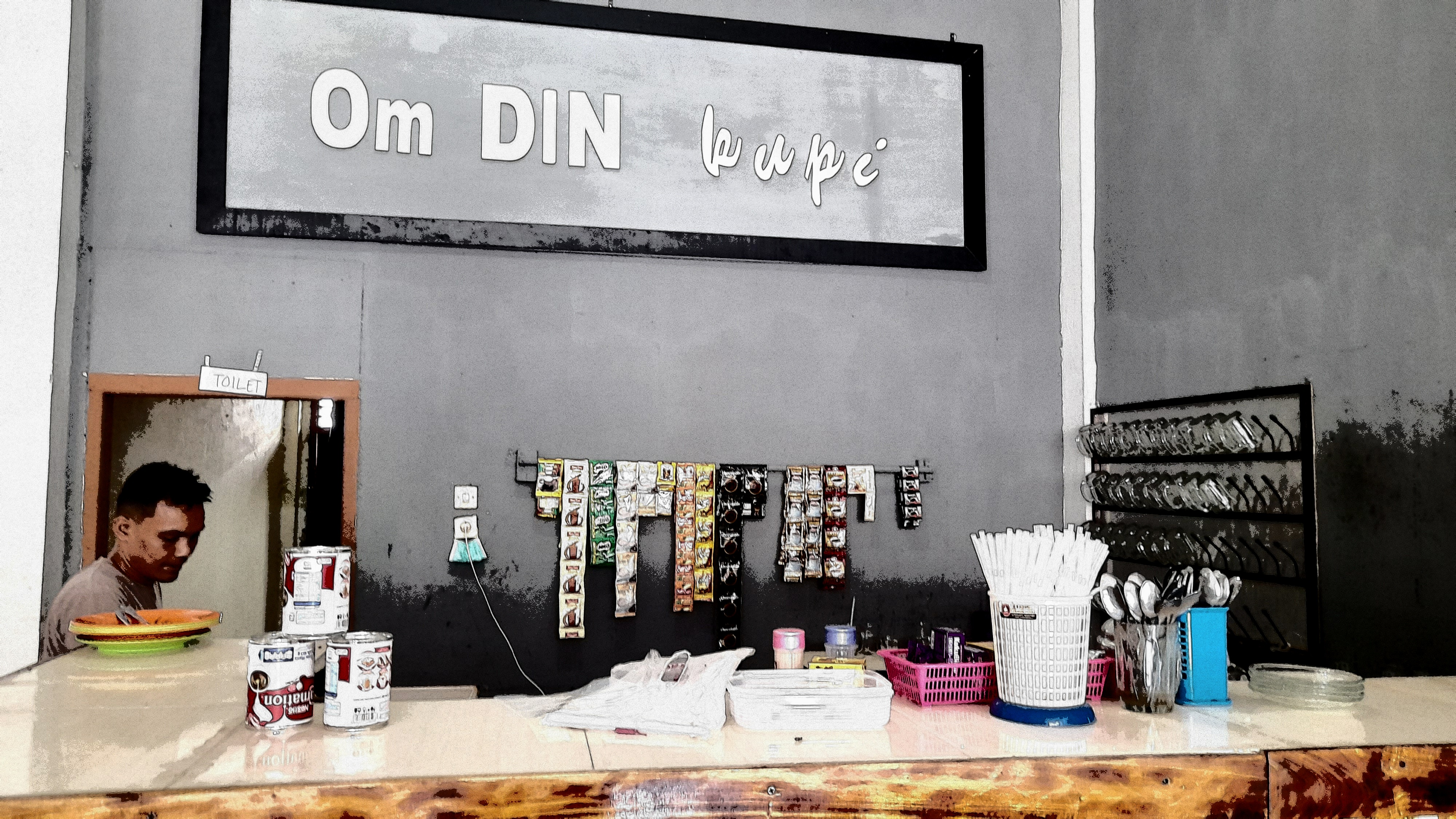 I spun around the room several times to take pictures. The coffee shop is called OM DIN KUPI. I shot a few paintings, and they were especially impressive for the black and white shadows. I see it as art, similar to black and white pictures painted by artists.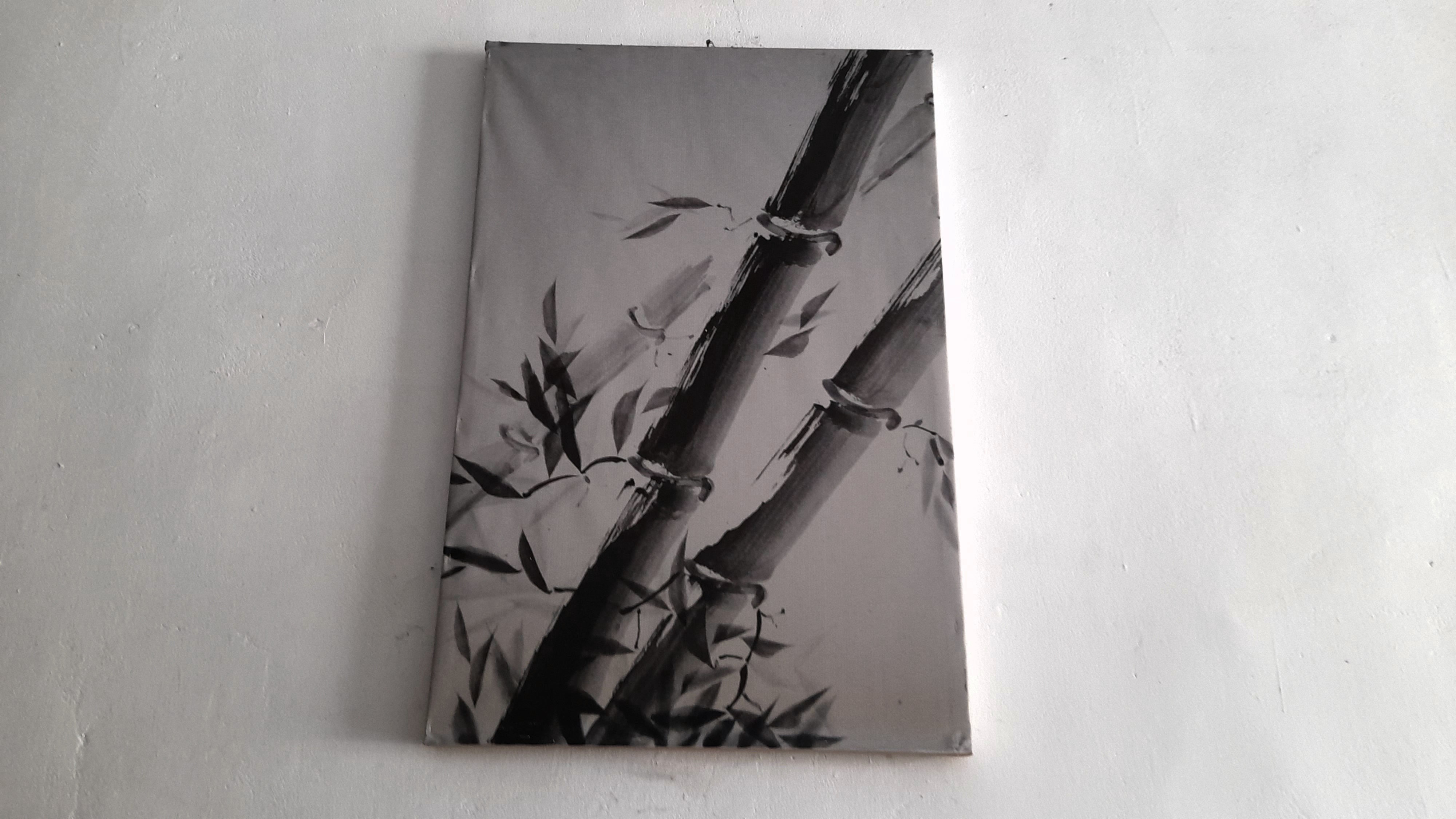 The photo is embedded with meaning and can calm coffee connoisseurs. Wrong the other is a bamboo tree that is cut and leaves only the middle. Beautiful bamboo leaf buds. Seeing this photo of bamboo spears, I feel like I'm in on the edge of a rice field.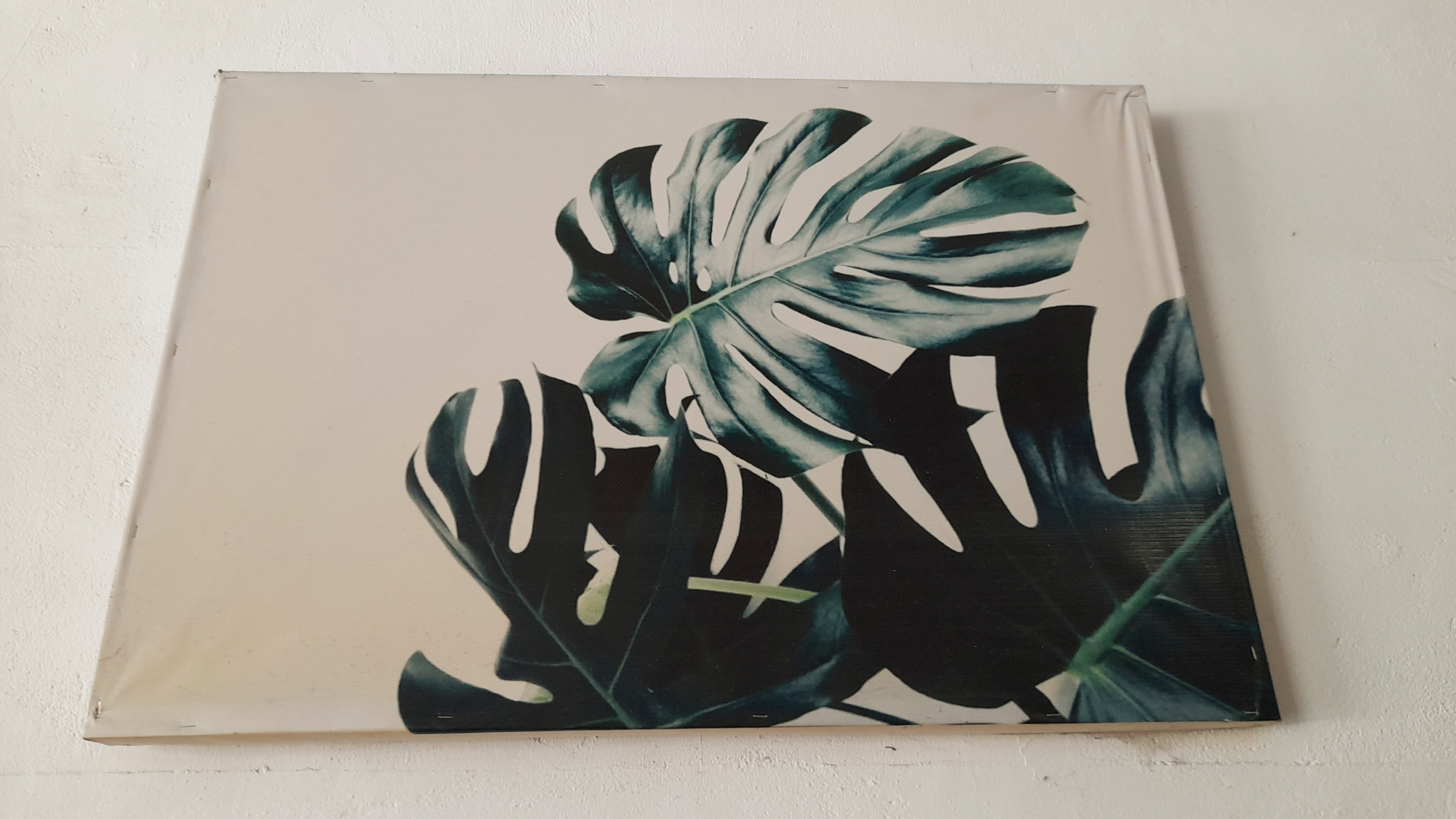 A kind of taro family. It looks so green. Soothes the eyes of coffee lovers. I took this picture to inform you that this taro is a type of widow perforation that had gone viral in my area. And hunted by flower collectors, bought at a great price.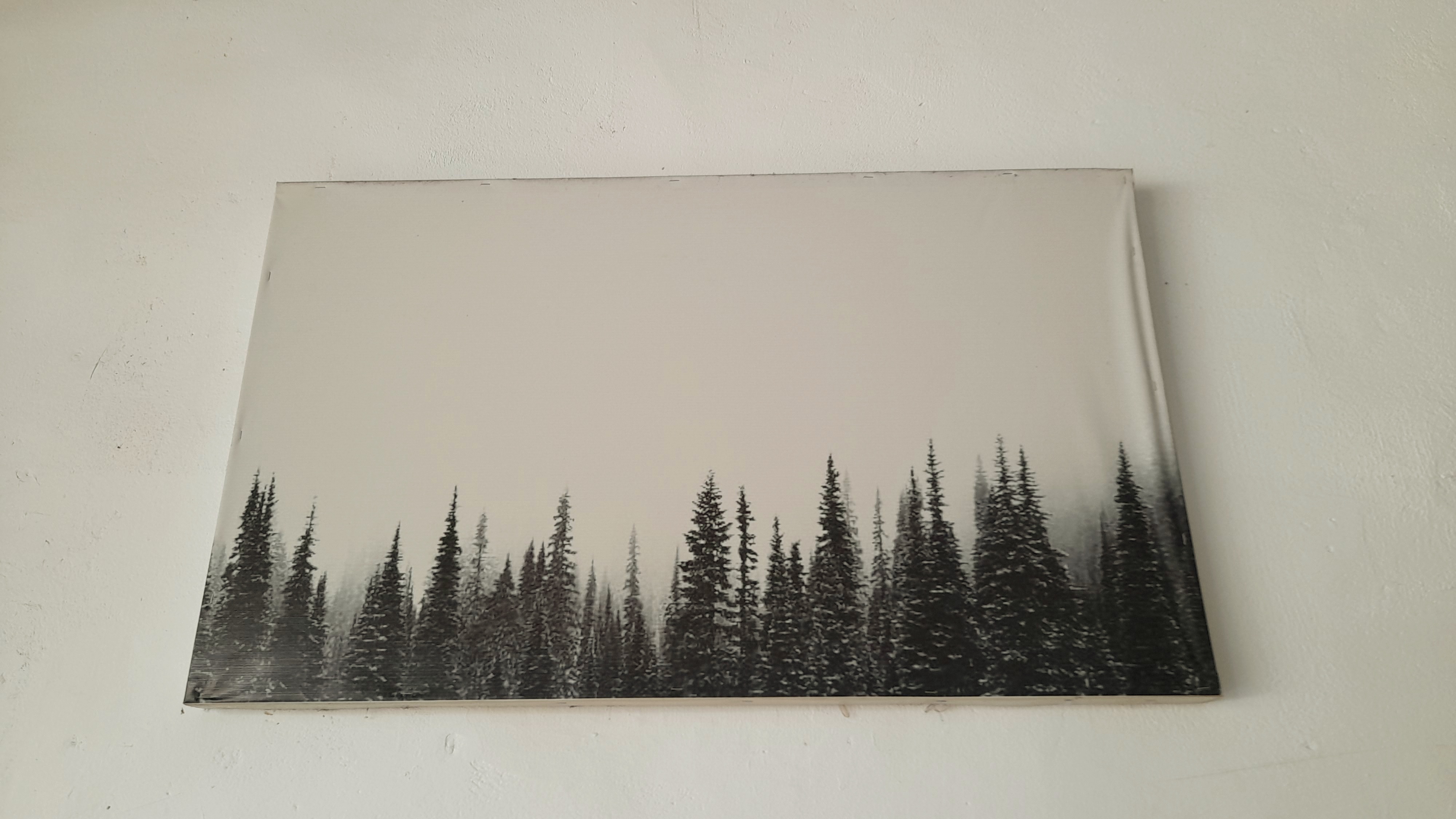 Christmas tree, snow, sky and celebration. That's what popped into my mind when I saw this photo. Very soothing. Where whales burn candles and blow trumpets. This photo seems to come alive with the story in a Christmas movie.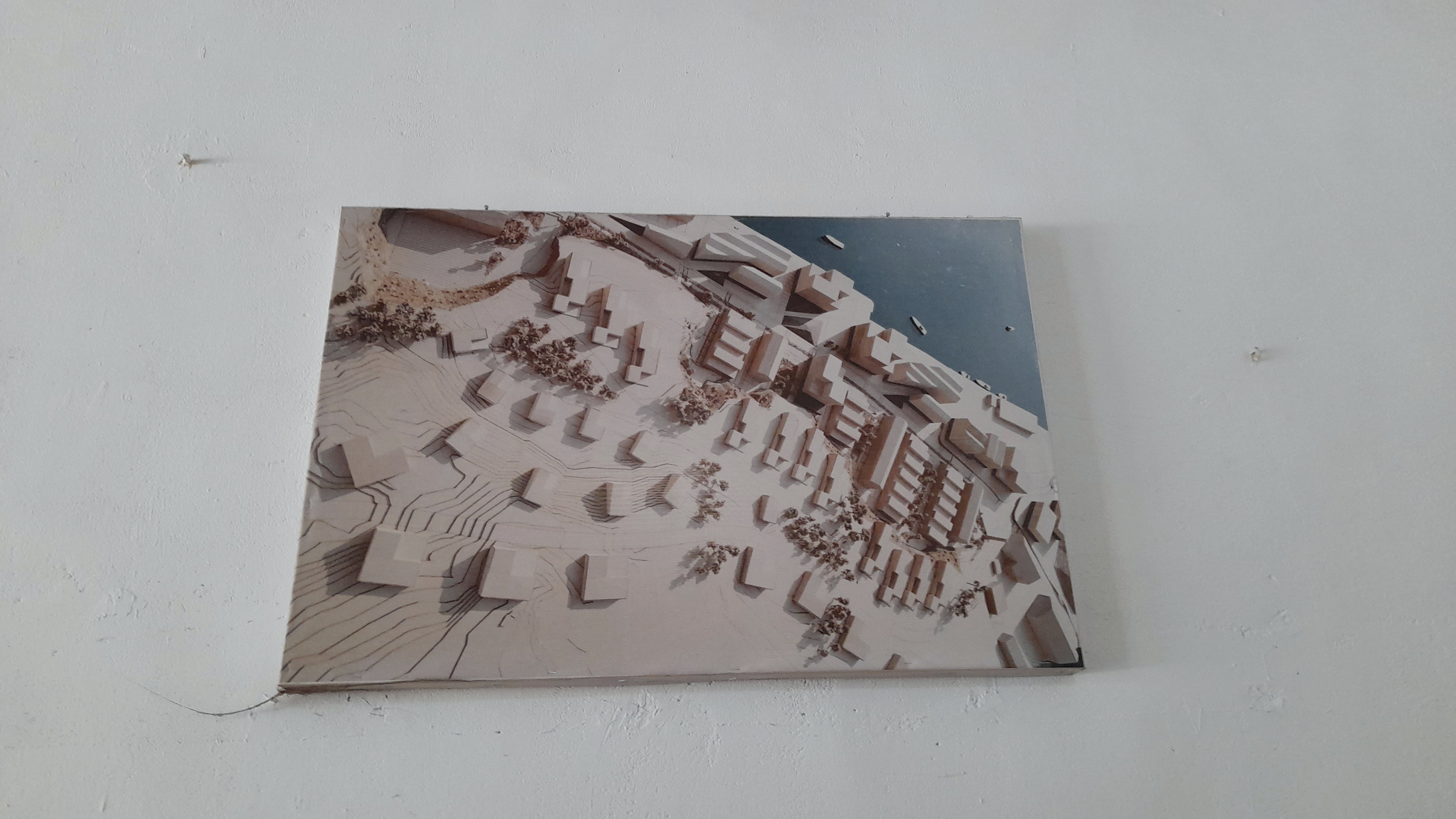 Harbor, building with ancient classical architectural style. Like the pyramids, but this building is more directed to the fort defense. Can be used as a breakwater. Hold, and multi function. Seeing this photo I stood firm and seemed very strong impressive.
---
I returned to the coffee table. Sipping, gulping, swallowing, tasting, swinging the tongue in taste. The black coffee that is served is more varied and very delicious. Eliminate my tiredness, and neutralize anxiety.
Something is more fun, when you have to say goodbye. Finally, my relatives refused for payment. Today, again on an important note, coffee has involved me in the free world. Is it true that nothing is free in this world?
That's it guys. How's your coffee story today? Thank you for reading the post on my blog. REGARDS.