In the last couple of months, I lost weight and maintained my fitness in good manner . I do different things to maintain good health. Despite knowing about cinnamon Powder , I had not used it for long time iny life . It was few months ago when one of my friends told me about benefits of cinnamon powder. Since I was addicted to lemon grass tea before. I wanted to do something different . Therefore , I began adding cinnamon Powder to lemon grass tea before sleep. You might have heard about lemon grass tea. It prevents infections and lower cholesterol. Also it's helpful in releiving bloating. On the other hand, Cinnamon works well in relaxing your muscles .
When you prepare lemon grass tea , add half or 1 tablespoon of cinnamon to your tea.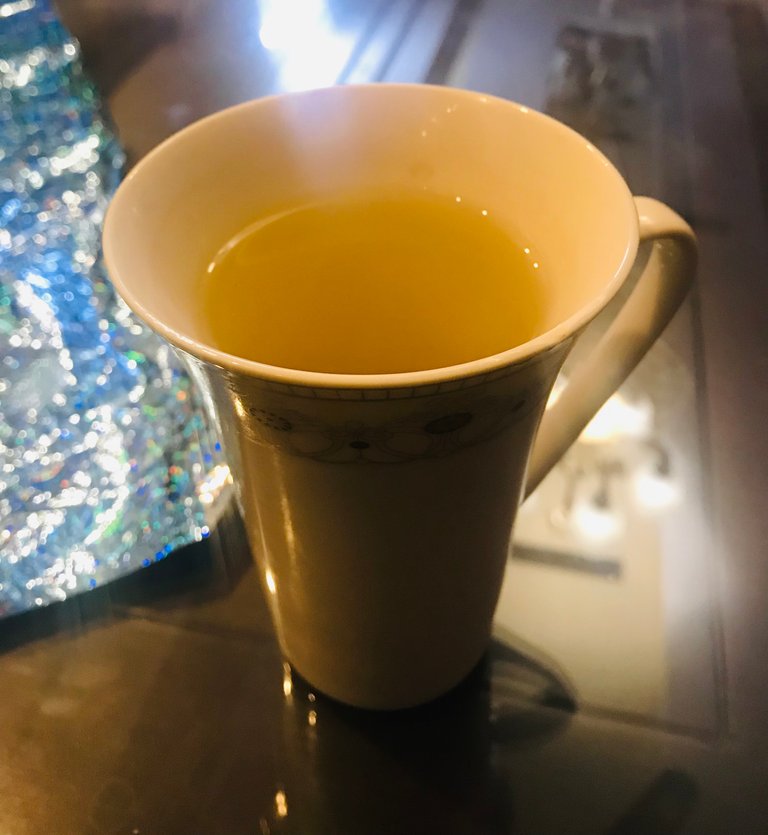 Don't add sugar to your tea. You can eat
one date with walnuts
as substitute for sugar. Eating walnuts will make you sleep like a baby. You should try this once .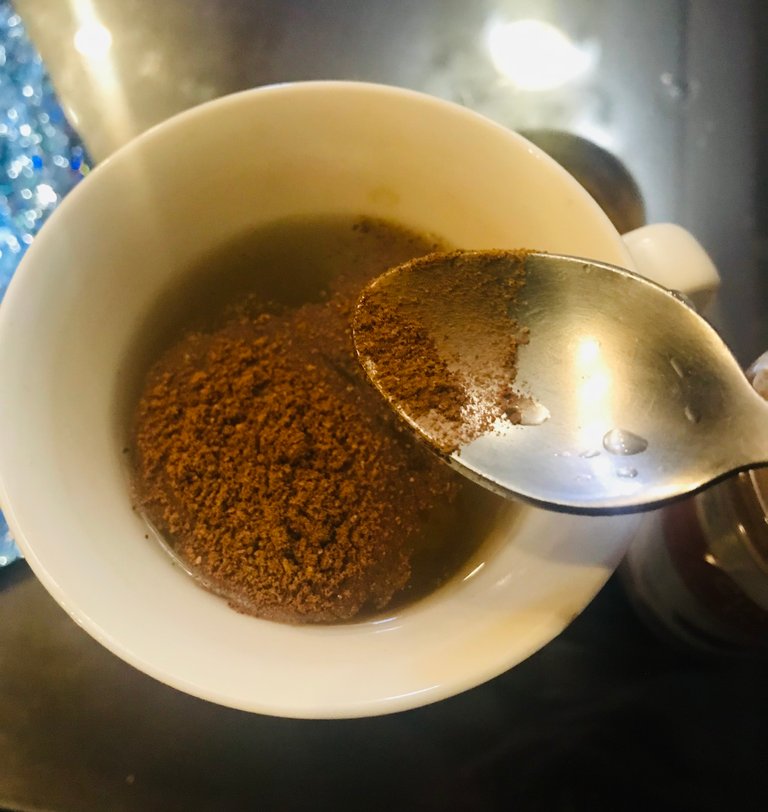 When you mix it , it will look like this .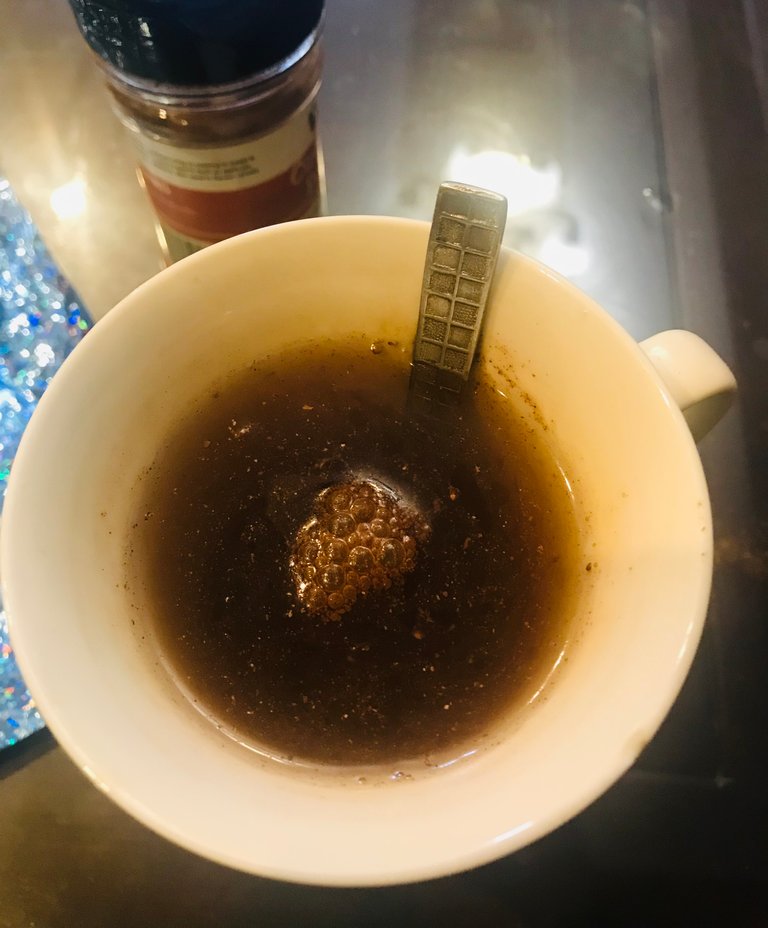 Not enough Research has been done to say whether it's helpful in weight loss or not but there are so many benefits that you can do it before sleeping .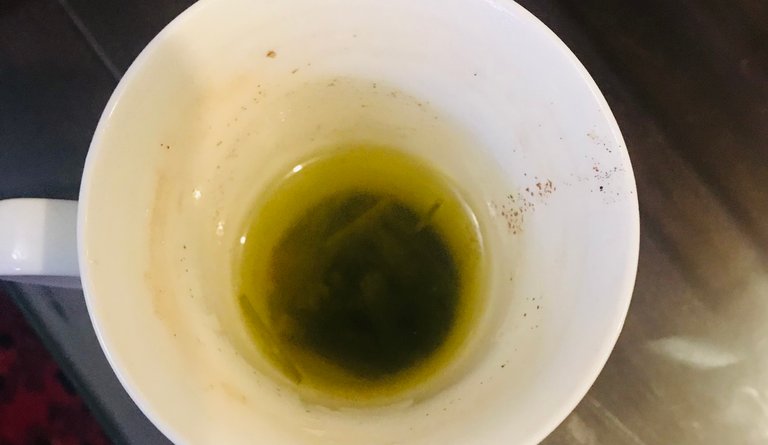 These are lemongrass leaves. I have planted lemon grass plant in my home. So you can also plant this beneficial plant in home.
**Disclaimer: **
I am not a doctor or a Nutritionist. I just shared my personal experience that worked for me . Before including anything in your diet , please check with your doctor or nutritionist.
Thanks for reading my post. If you know any other way of using cinnamon in tea or coffee , let me know in the comment section . I would love to hear it from you people.