Estoy en mi supermercado veo un grupo de personas rodeando a una persona que haces una demostración de una nueva marca de café que nos da poderes extraordinarios.
I am in my supermarket and I see a group of people surrounding a person who is demonstrating a new brand of coffee that gives us extraordinary powers.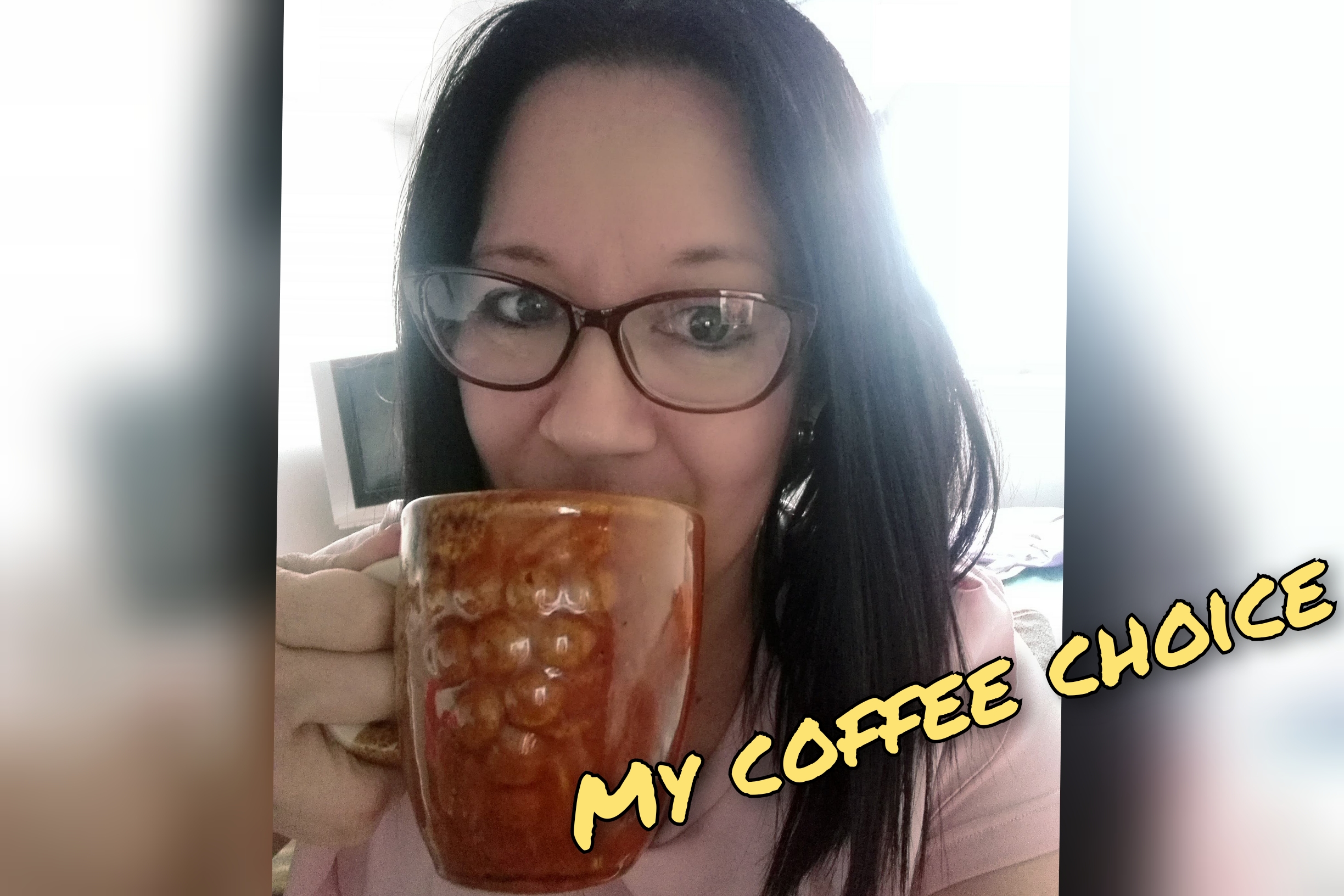 Uno de ellos el nos dice que si te lo tomas, pueda revivir cualquier recuerdo, este viene con un toque de sabor a amaretto, creo que este café no me lo tomaría por que yo puedo traer a mi mente los recuerdos más lindos por que los tengo atesorado en mi corazón.
Seguí escuchando a la persona y nos muestra un segundo café este al tomarlo borra cualquier recuerdo que quieras y tiene un toque de whisky, no me llamó tanto la atención por que si quiero borrar algún recuerdo pues lo haría sin necesidad de tomarme ese café.
One of them tells us that if you drink it, it can revive any memory, this one comes with a touch of amaretto flavor, I believe that I would not drink this coffee because I can bring to my mind the most beautiful memories because I have them treasured in my heart.
I continued listening to the person and he showed us a second coffee, this one when drunk erases any memory you want and has a touch of whiskey, it didn't catch my attention because if I want to erase a memory I would do it without drinking this coffee.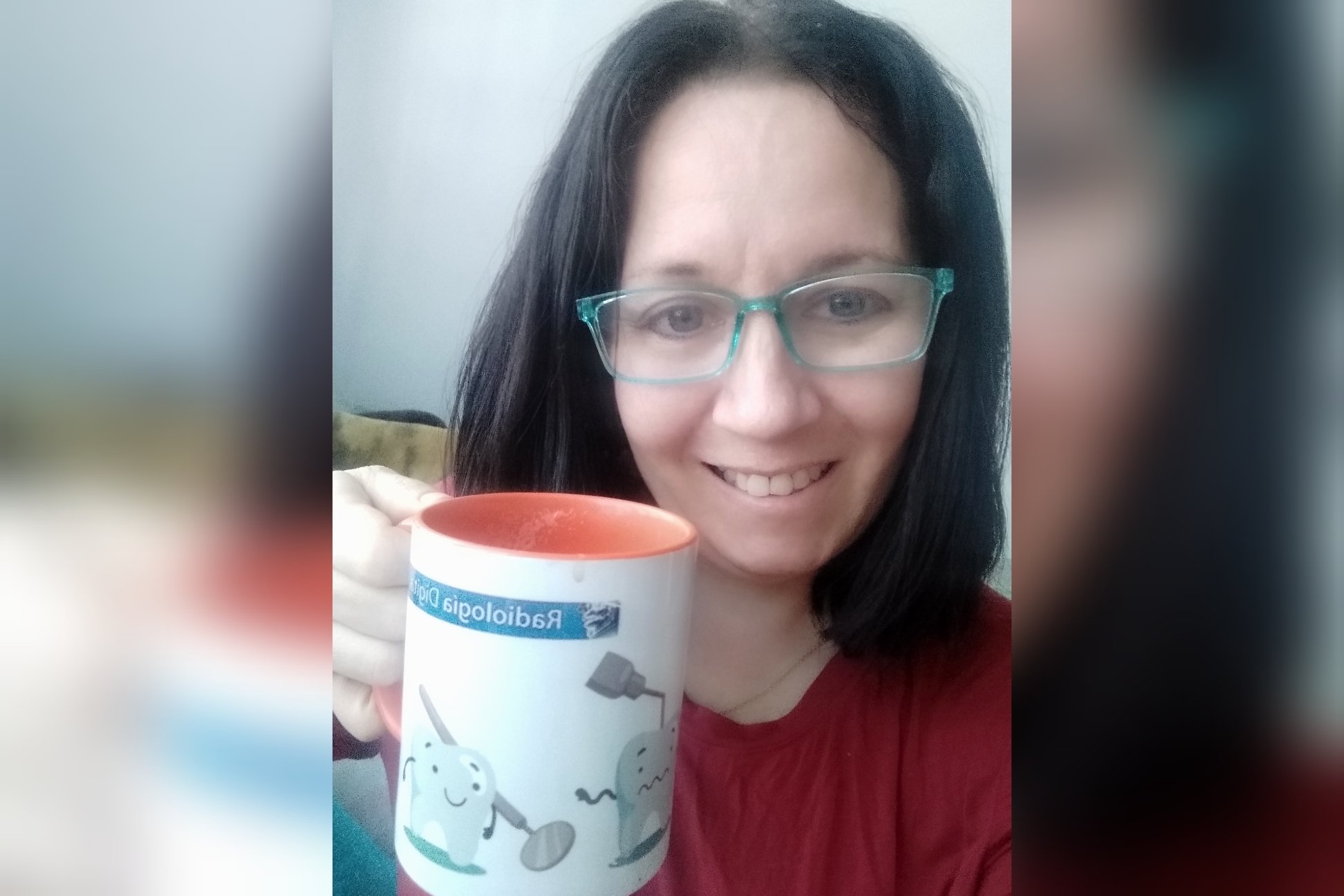 Estaba muy atenta a lo que diría la persona nuevamente por que faltaba un último empaque, entonces escuché atentamente, cuando explico que este café podría hacer realidad cualquier deseo, pues me interesó mucho por que son muchos los deseos que quiero que se hagan realidad.
Creo que compraré ese viene con un toque de chocolate algo que me encanta pues fue el cafe más solicitado, al llegar a casa lo preparé pero mientras lo hacía pensaba en cual deseo quería que se hiciera realidad.
I was very attentive to what the person would say again because one last package was missing, so I listened attentively, when he explained that this coffee could make any wish come true, because I was very interested because there are many wishes that I want to come true.
I think I will buy that one comes with a touch of chocolate something that I love because it was the most requested coffee, when I got home I prepared it but while I was making it I was thinking about which wish I wanted to come true.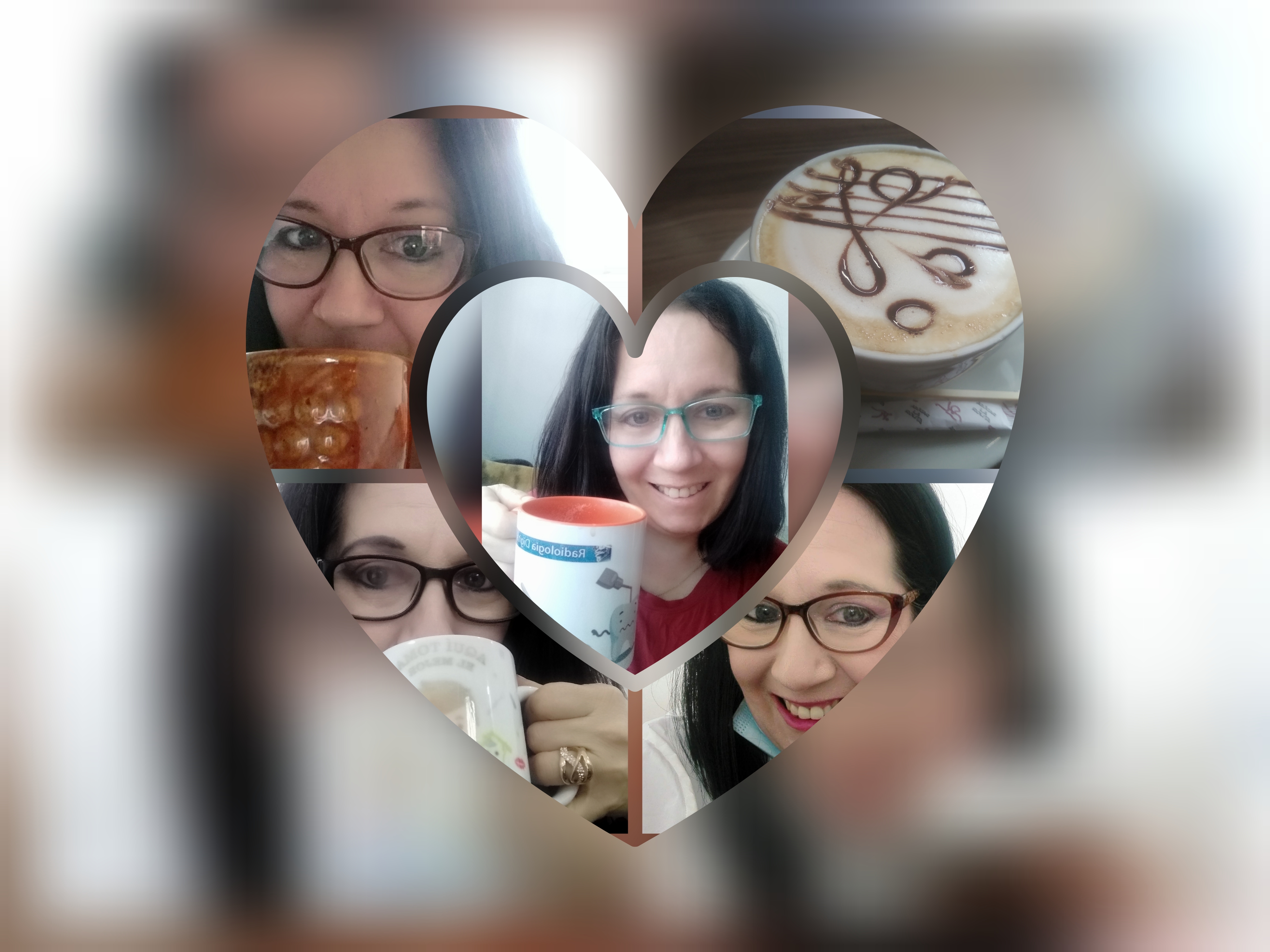 Creo que más grande deseo de mi corazón es tener de nuevo a toda mi familia reunida, creo que jamás valoramos esos momentos, ahora que mis tíos primos, ha tomado rumbos distintos, jamás pensamos que esas fiestas familiares, esos domingos compartiendo en casa de la abuela, esas navidades llenas de música y regalos, ya no estarían más, creo que sería de verdad un sueño hecho realidad, es lo que le pido a esta taza de café
I think the greatest desire of my heart is to have my whole family together again, I think we never valued those moments, now that my uncles cousins, has taken different directions, we never thought that those family parties, those Sundays sharing at grandma's house, those Christmas full of music and gifts, would be no more, I think it would really be a dream come true, is what I ask this cup of coffee.
Helengutier2
VAMOS POR MAS
Fotos de mi propiedad
Editadas con Grif Art

Quiero agradecer a mi amigo @germanandradeg por invitarme a participar y a la comunidad gracias por el detalle