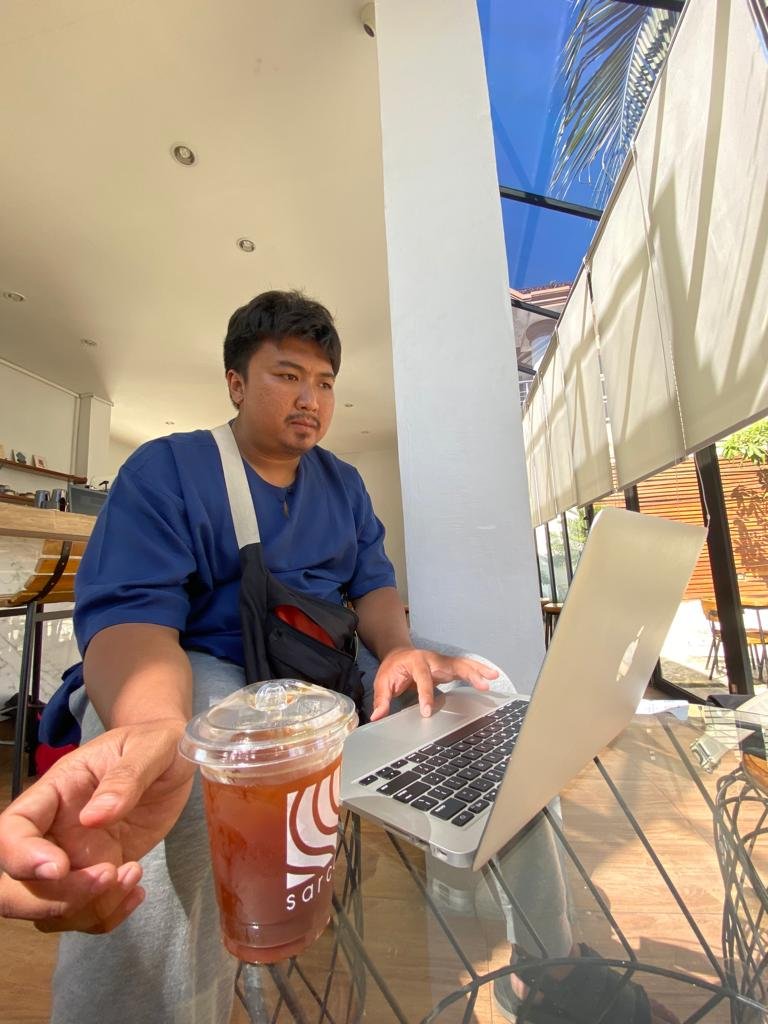 ---
---
Hello everyone and all members of Cinnamon Cup Coffee Community, how are you today? May we all always be given health and happiness in living this life. I'm sure all my friends in this community are always happy because there is always coffee to calm us down and inspire us.
Anyway, do you prefer to drink coffee at home or do you prefer to drink coffee at a coffee shop? Many people agree, enjoying a cup of coffee is more delicious when we sit in a coffee shop. Apart from just coming to enjoy coffee, coffee shops have always been used for many things, such as studying, thinking, meeting or planning a revolution like in the 17th century.
The Role of Coffee Shops in The Past Era
I am reminded of a discussion with my friend about coffee, coffee shops and an interesting historical story. My friend, a historian and coffee lover, once explained to me about how coffee beans from Indonesia can move and create a new history in Europe. This story from my friend is a bit horrendous, he said that Kopi from Indonesia was responsible for the French Revolution and changed the system of state and government in the world at that time.
Believe it or not ? Coffee development in Indonesia has a slice of the year with the French Revolution. Coffee began to be grown in Indonesia in the 17th century on Java Island. At that time, Indonesia was experiencing Dutch colonialism and one of the colonization programs was to grow coffee massively. Coffee became one of the agricultural products that had a high price in that era along with the massive growth of coffee drinkers in Europe. In the 17th century, many coffee shops were established in England, Germany, the Netherlands and France.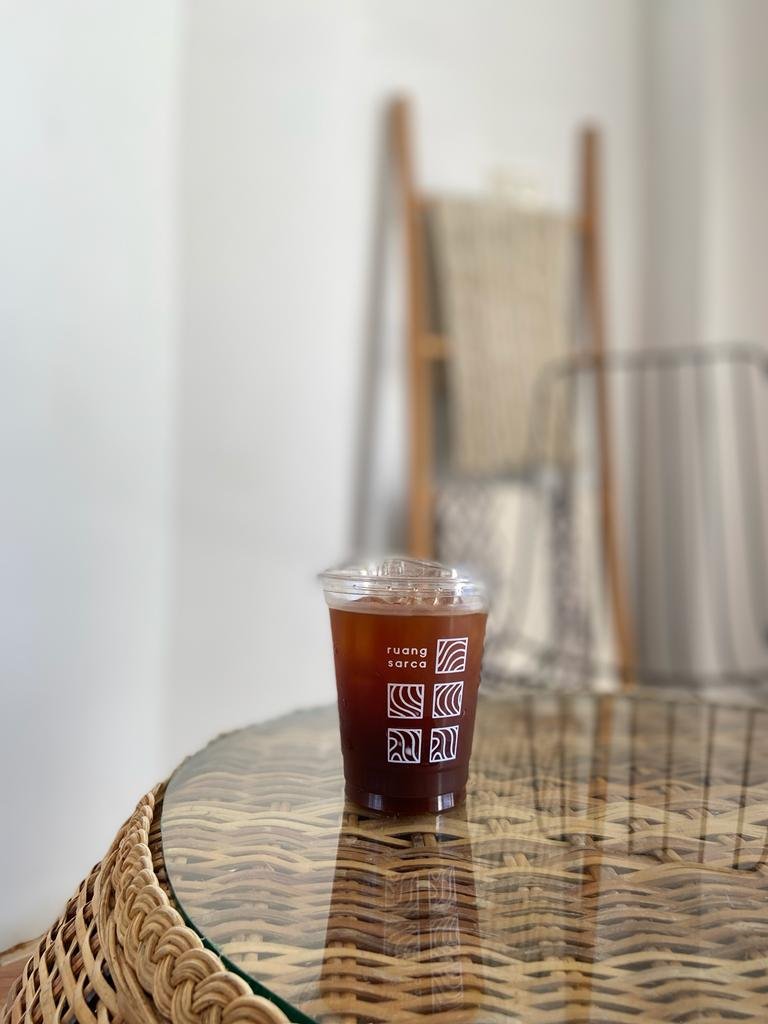 Did revolutionaries in the 17th century drink ice Americano or espresso?
It didn't take long, Coffee from Java (hereinafter, we will call Java Coffee) dominated coffee shops in Europe. Coffee may be the favorite drink of the revolutionaries who always discuss the unfair monarchy policies at the Coffee Shop. So, if your country has many coffee shops and the government policies are bad and unfair, be careful with coffee shops! Because in a coffee shop there are ideas and crazy people who are brave and determined who could do a revolution.
---
---
The Role of Coffee Shop in The Current Era
Years and times change, coffee shops but have the same role for many people. Coffee shops are considered the most suitable meeting place for many people who want to make an appointment with business associates, friends or family. In addition, many people also use coffee shops as a place to work.
As you know, many people have used coffee shops as "offices". Artists, writers, artists, frequent coffee shops looking for inspiration. In addition, graphic designers, web designers, or similar occupations use coffee shops as a place to work. I also use the coffee shop to write posts on this platform. Whenever I come to a coffee shop, I always take my macbook with me and my work is much faster when I write at the coffee shop than when I write at home.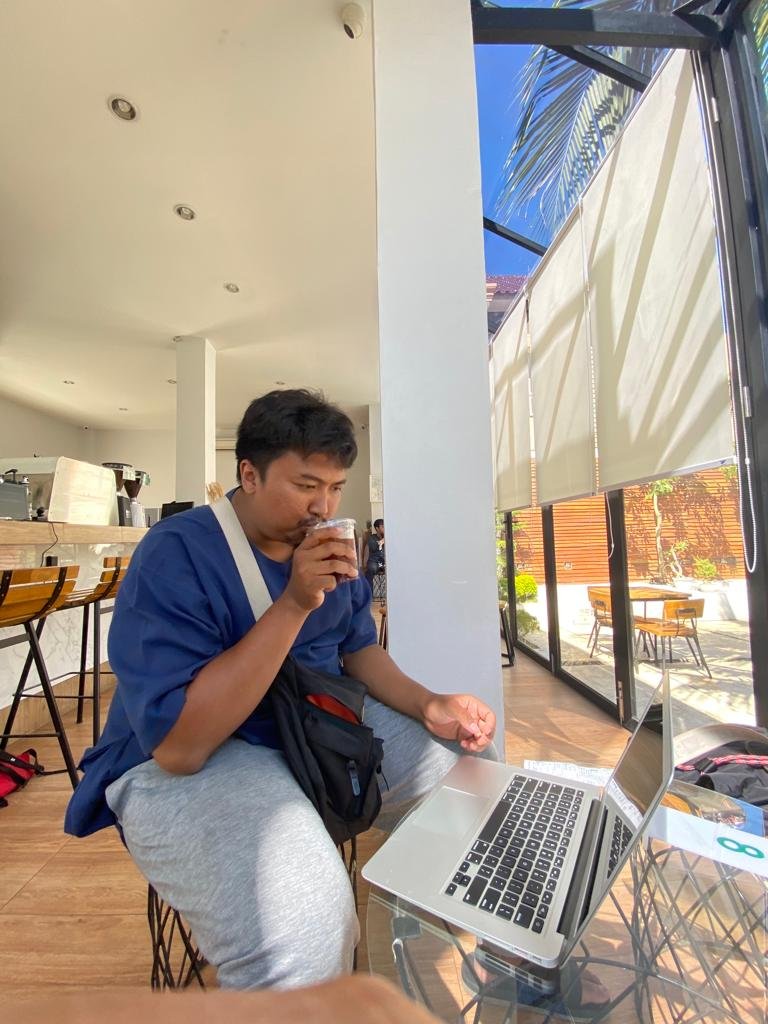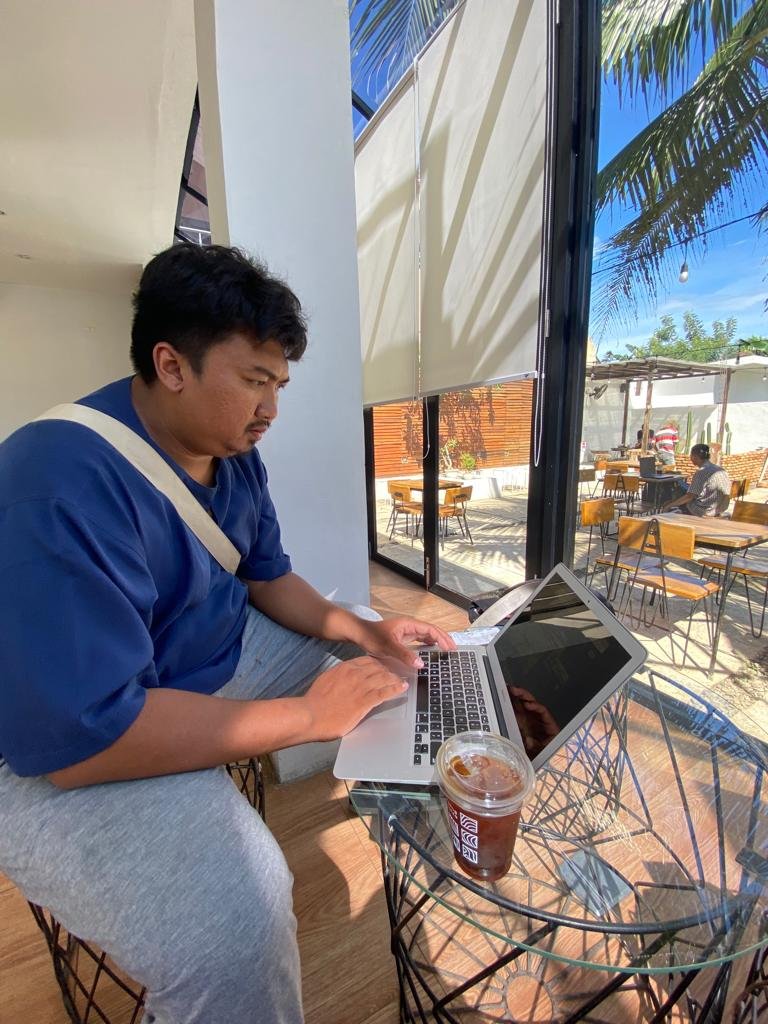 My different work patterns and productivity between the coffee shop and home also seem to come from the atmosphere of the coffee shop. When working alone at home, we tend to be negligent because we don't feel the work atmosphere and sometimes there are many distractions that interfere with our concentration. In the coffee shop, we will also see other people who are also working at the coffee shop. Seeing people who are working on tasks while completing their work can make us more enthusiastic and feel competitive. This pattern makes people like me who don't have an office choose to work in a coffee shop. Everyone is free to use the coffee shop for work or other things, but we still have to pay attention to ethics.
---
---
Working Ethics in a Coffee Shop
When we come to the coffee shop to get some work done, don't forget to order a drink or food. We will definitely sit for a long time and take advantage of the facilities of the coffee shop, avoid buying cheap drinks (such as bottled mineral water) and sitting for hours without another order. That's not wrong, but if we think from the coffee shop owner's point of view, such an action would be very detrimental. Ordering a cup or two of coffee and snacks will be very suitable to accompany us to work.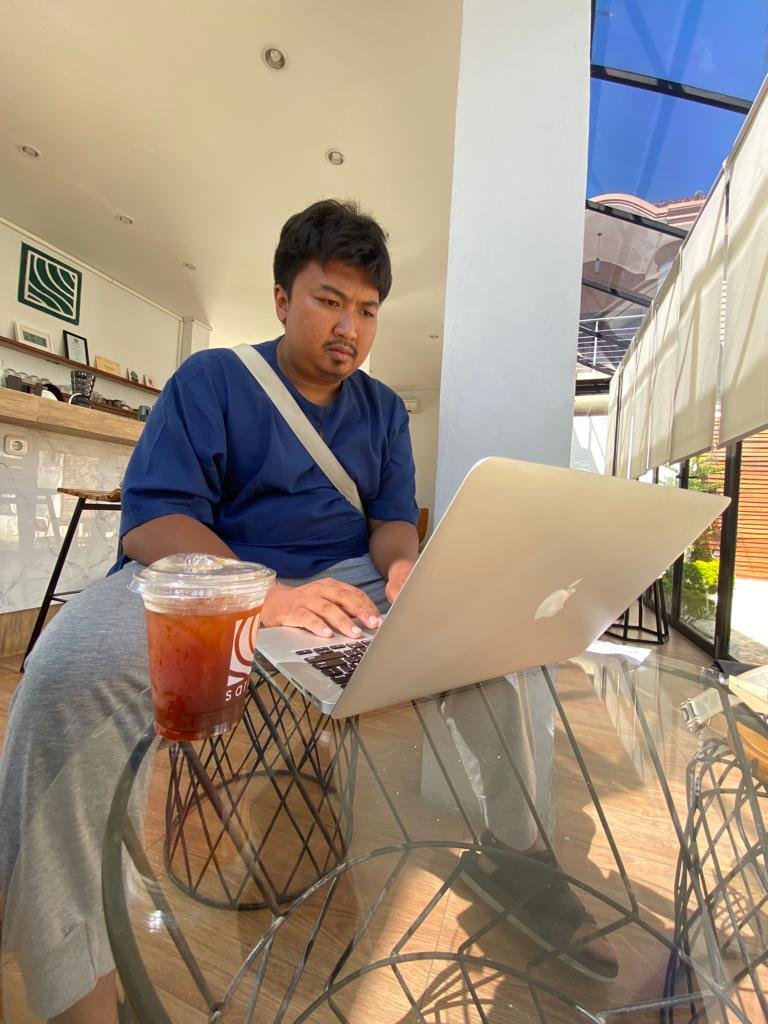 Also, don't try to change anything at the coffee shop. Like asking the waiter to change the music according to our genre, changing the position of the bench or table or shifting the flower pot. Don't forget, to be friendly to the baristas and waiters. Always smile and say thank you to them, it will help us a lot.
---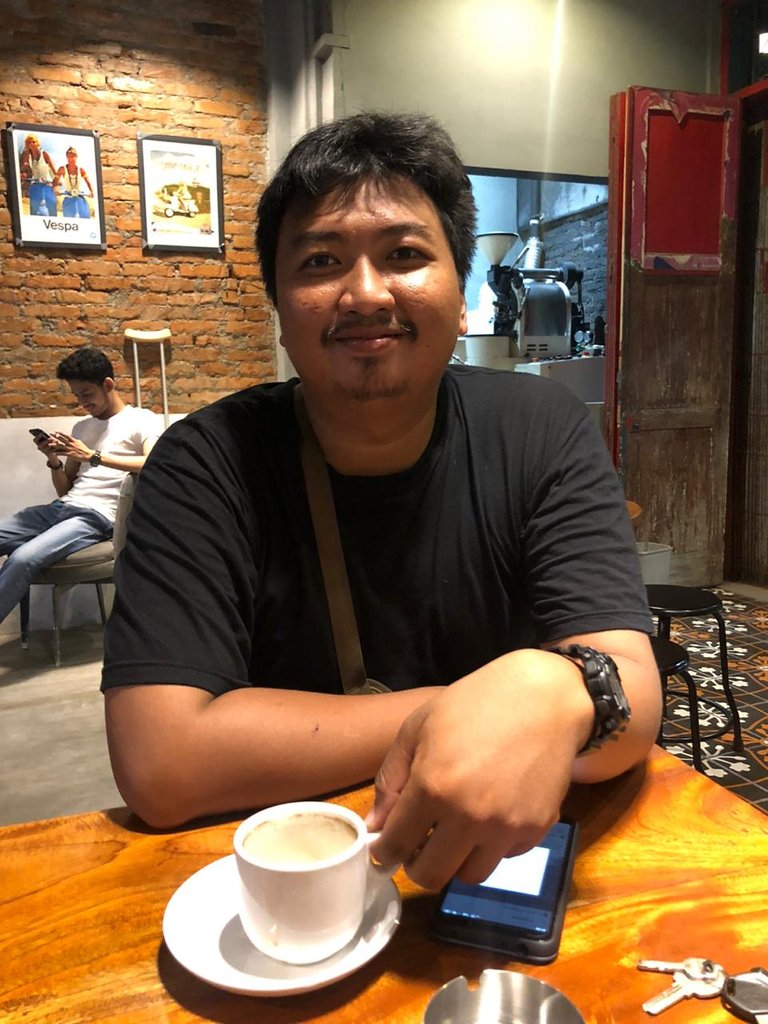 About Author

Call me Isdarmady, because I have a full name that is very long, namely Isdarmady Syahputra Ritonga. I am a head of the family who work as Farmers Vegetables Hydroponic and Consultant Hydroponics, sometimes I also sell coffee from various regions in Indonesia.
I have expertise dispensing coffee with a variety of techniques and tools brewing, because I have the desire to make a coffee shop with hydroponics as centerpieces. Help me realize that dream.
Thanks for read, vote, re-blog and support me in Hive. Maybe god will reward the kindness, let's success together.