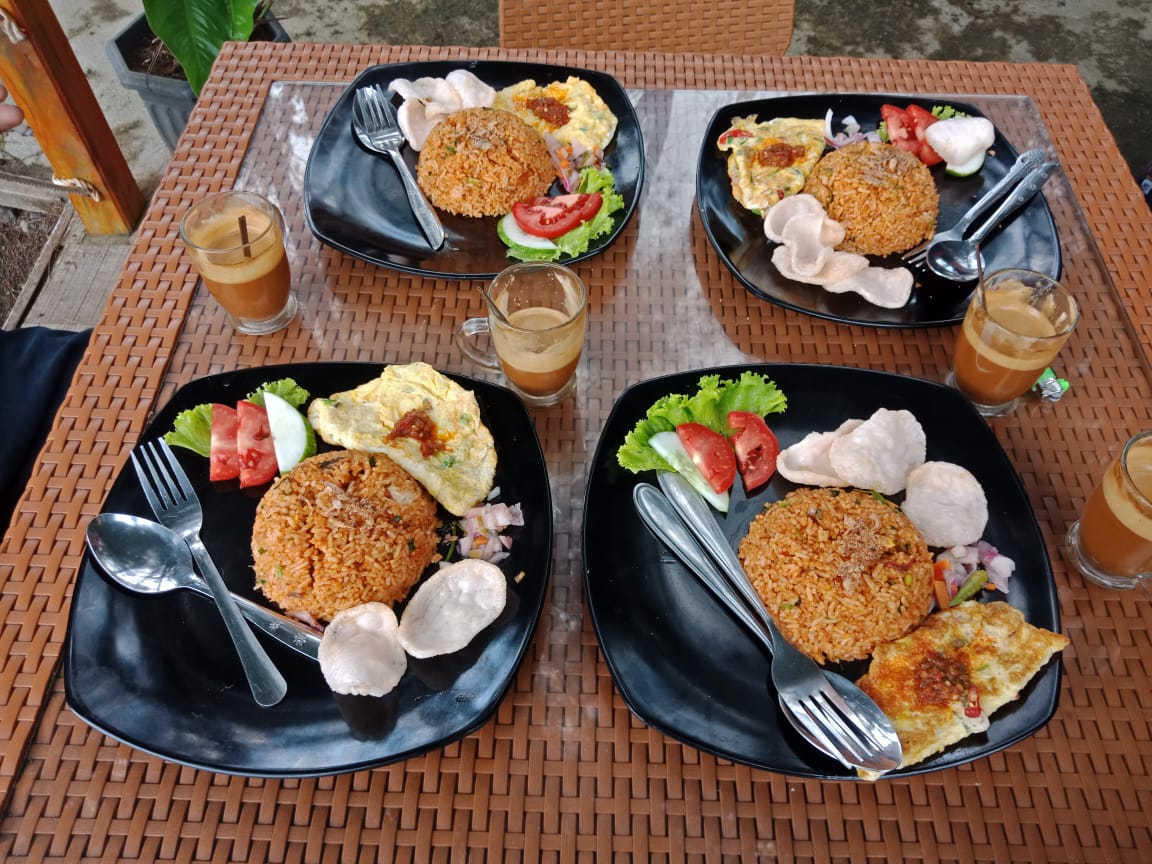 ---
---
Hello all dear friends. I hope everyone is always in good health and always successful for all friends wherever you are.
I'm back here in this beloved community for me to show you so many pictures of me and my best friends who are enjoying a good cup of coffee and accompanied by fried rice. Drinking coffee is very delicious with my beloved friends.
Moreover, we drink coffee in a very beautiful place like this on the beach where the sea and mountain breezes blow, why do I say that there is also a mountain wind here, because the place I stopped at was a beach surrounded by mountains and small islands on the coastline.
The beautiful nature makes us feel calm when we are in that place, as we can see in my picture, no one says this place is not a very beautiful place.
My trip to this place took more than 15 hours to get to a place like this, and coincidentally there was my best friend who was waiting for me, namely @dayat92, he is a very friendly and kind person.
So me and my best friend @masril,@idayrus,@imam-samudra,@deimage And @rahmatandesti spent 4 days there with @dayat92.
And he also took us all to beautiful tourist spots there, but what we didn't forget when we arrived at these tourist spots was enjoying a cup of coffee while discussing life about the development of the times like in the online world of this #hive platform.
This platform is one of the forms or paths to a good life, because this can be a strong bridge for us to pursue our dreams together here.
Thanks to the support and enthusiasm from great people who are always active here, we are just learning how to become successful people.
We can see here in these pictures, how our faces are full of enthusiasm and joy when we are together and this is one of the impetus for us to continue to rise and pursue our dreams.
So I returned to coffee, for me coffee is a true friend who never loses his loyalty to accompany us all the time, without drinking coffee in a day, it feels like something is missing in this life.
So after enjoying delicious coffee like the one in my picture, everything will feel complete.
And lest we all be curious about so many pictures that I show here, let's have a look at them together below.
---
---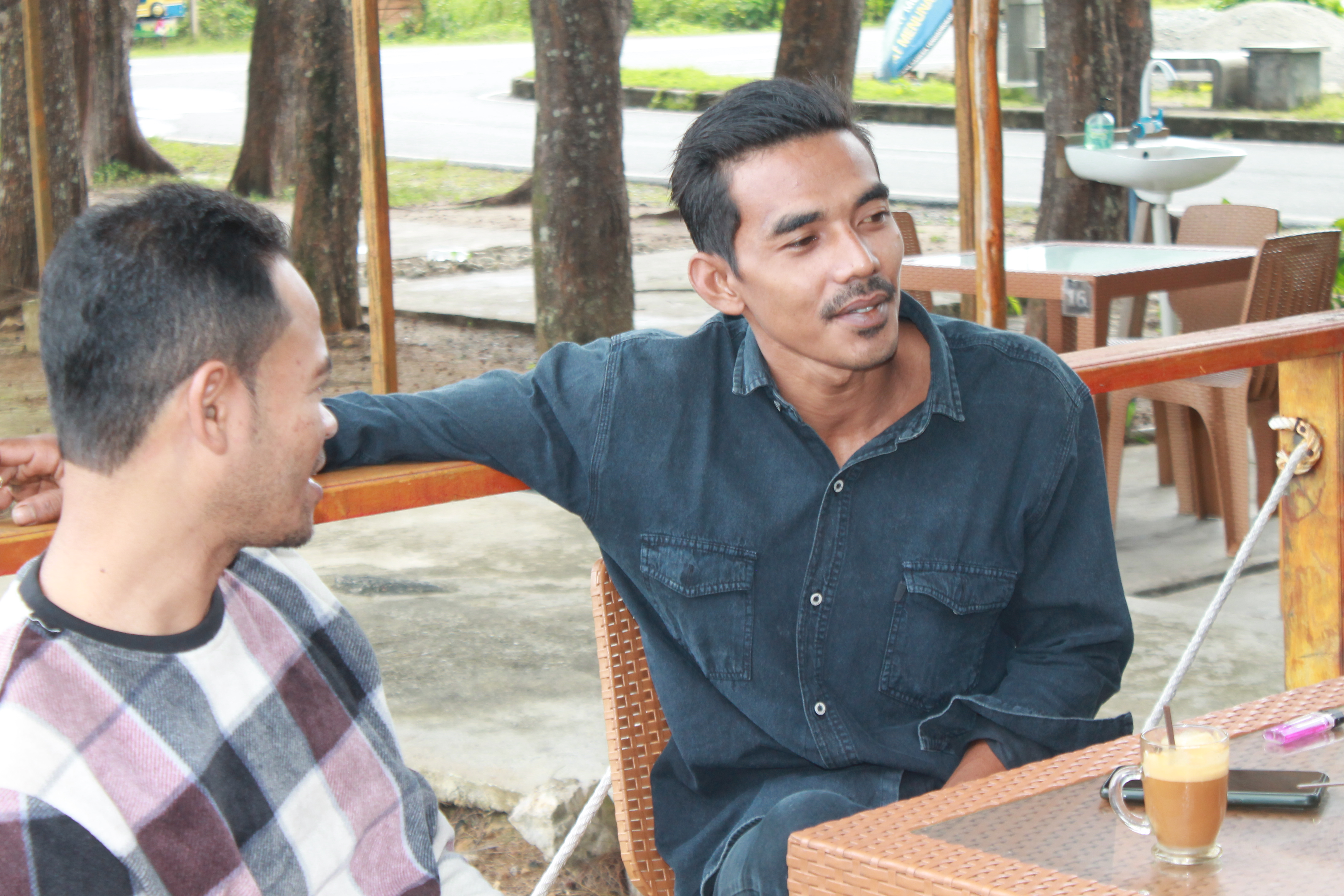 ---
---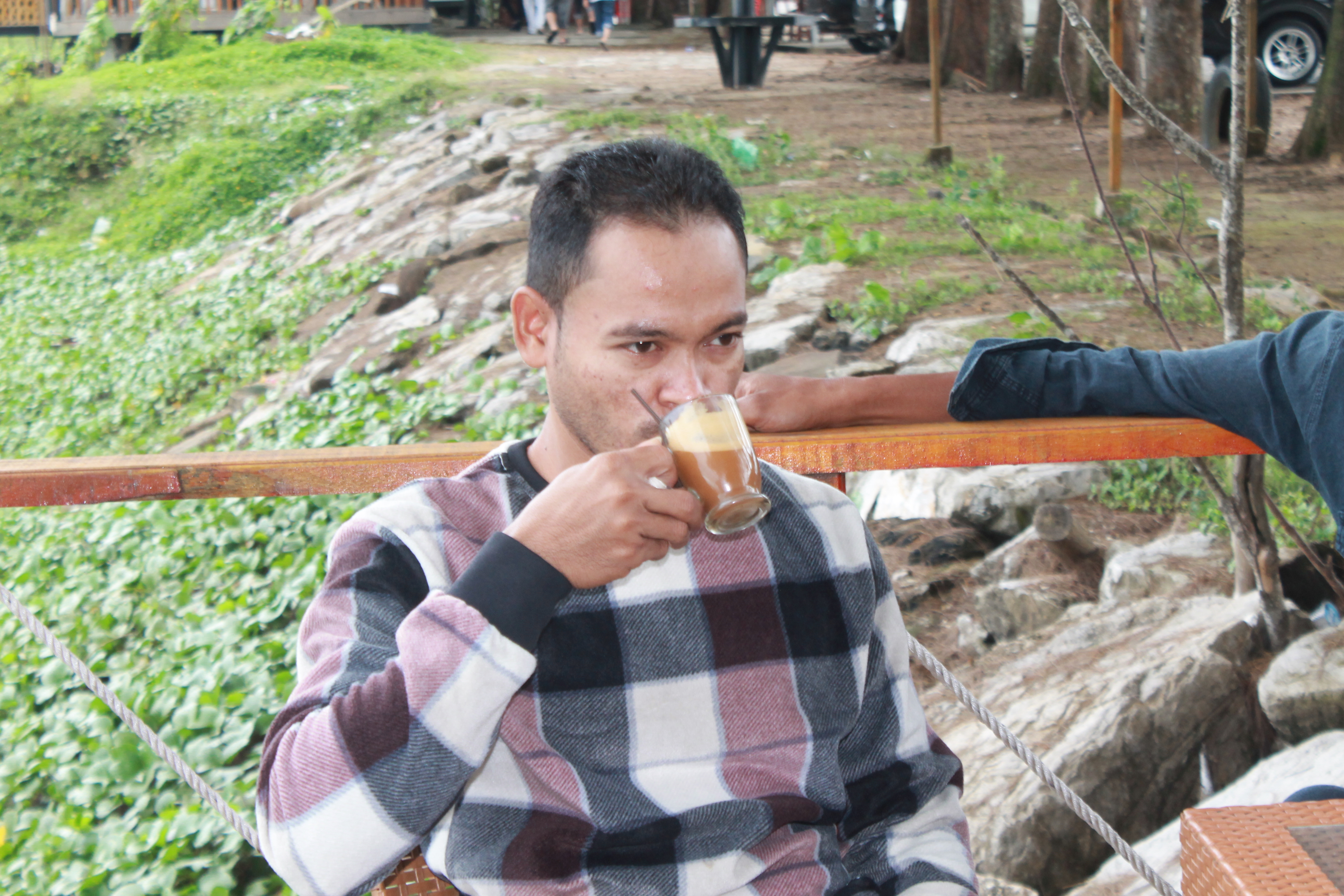 ---
---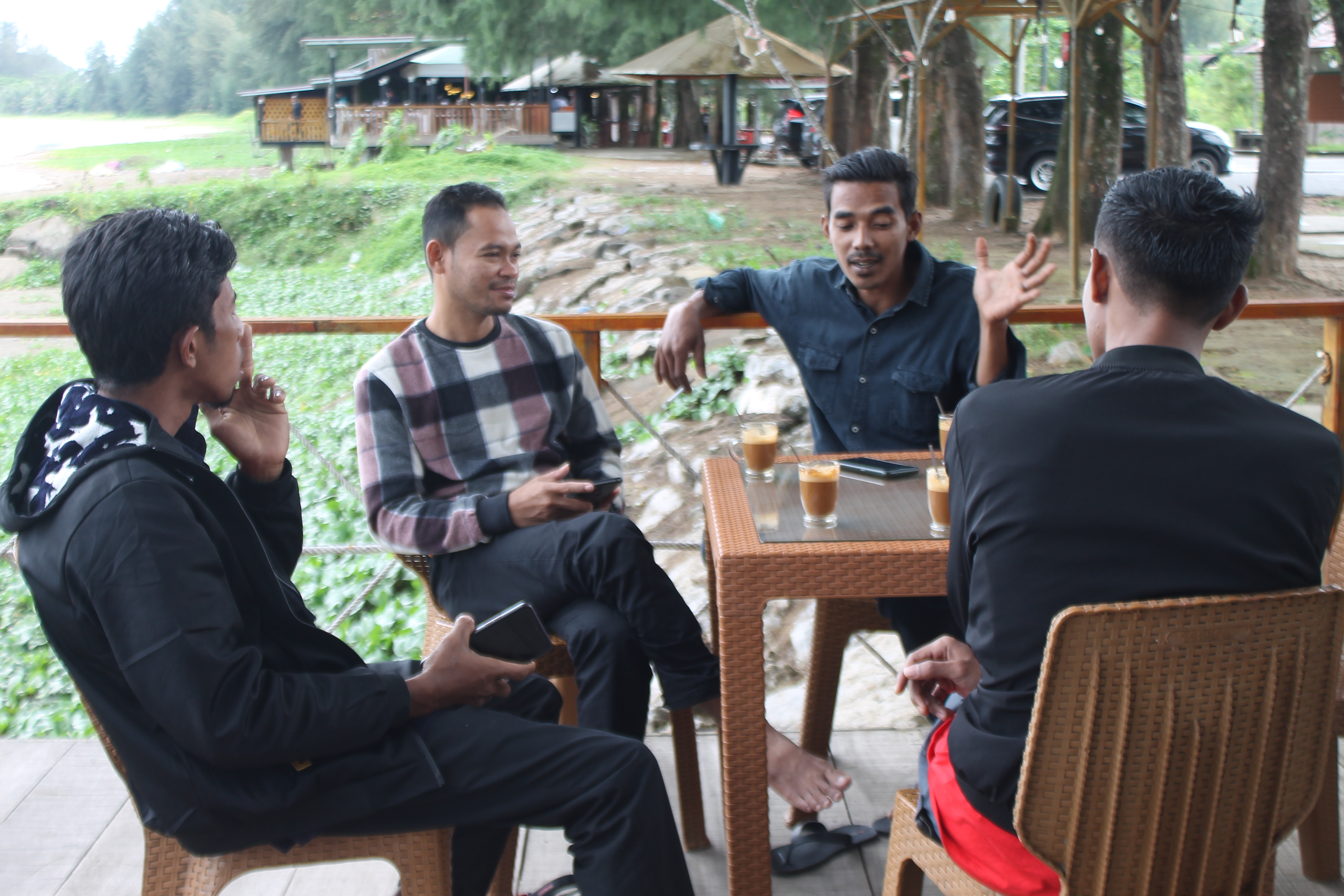 ---
---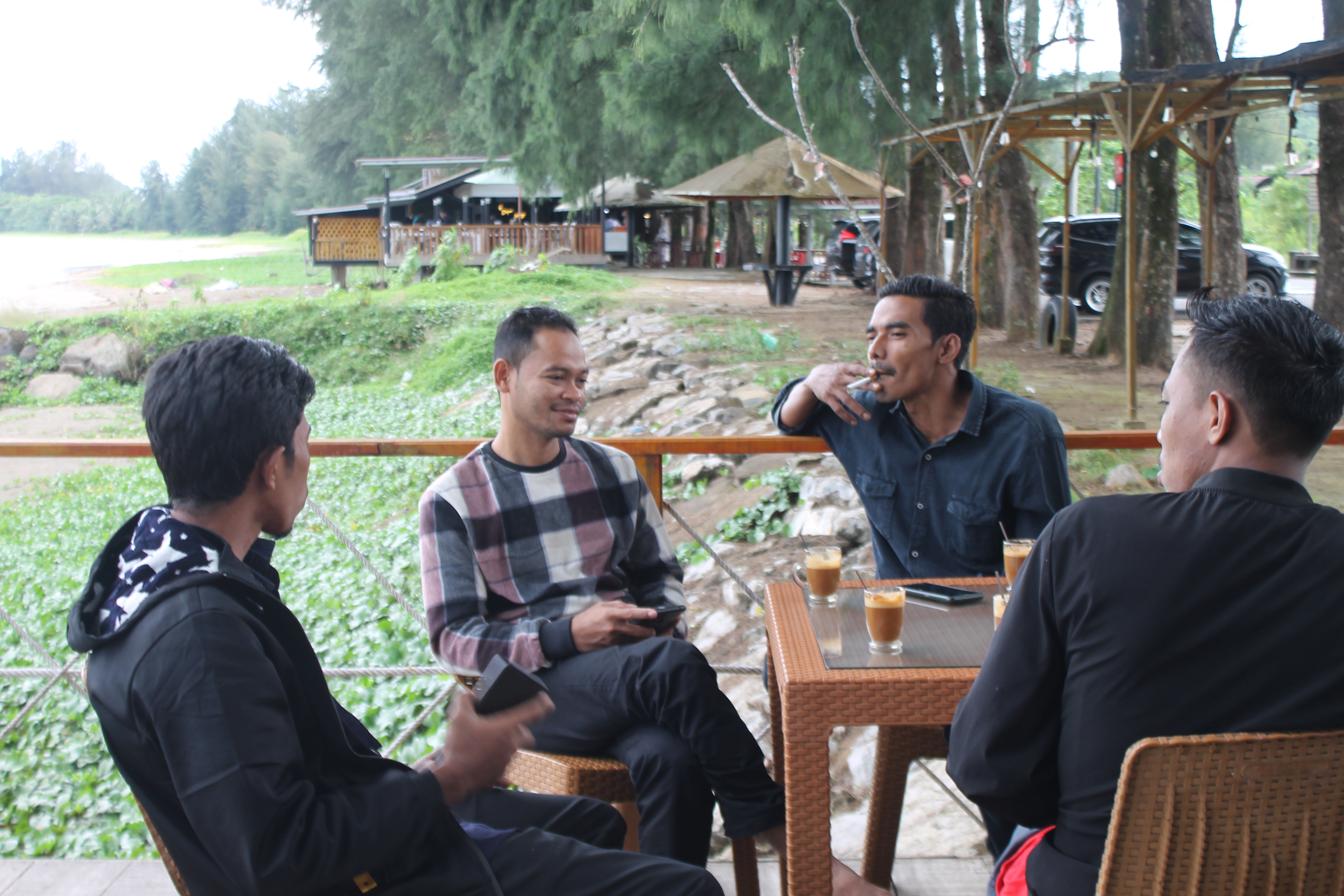 ---
---
---
---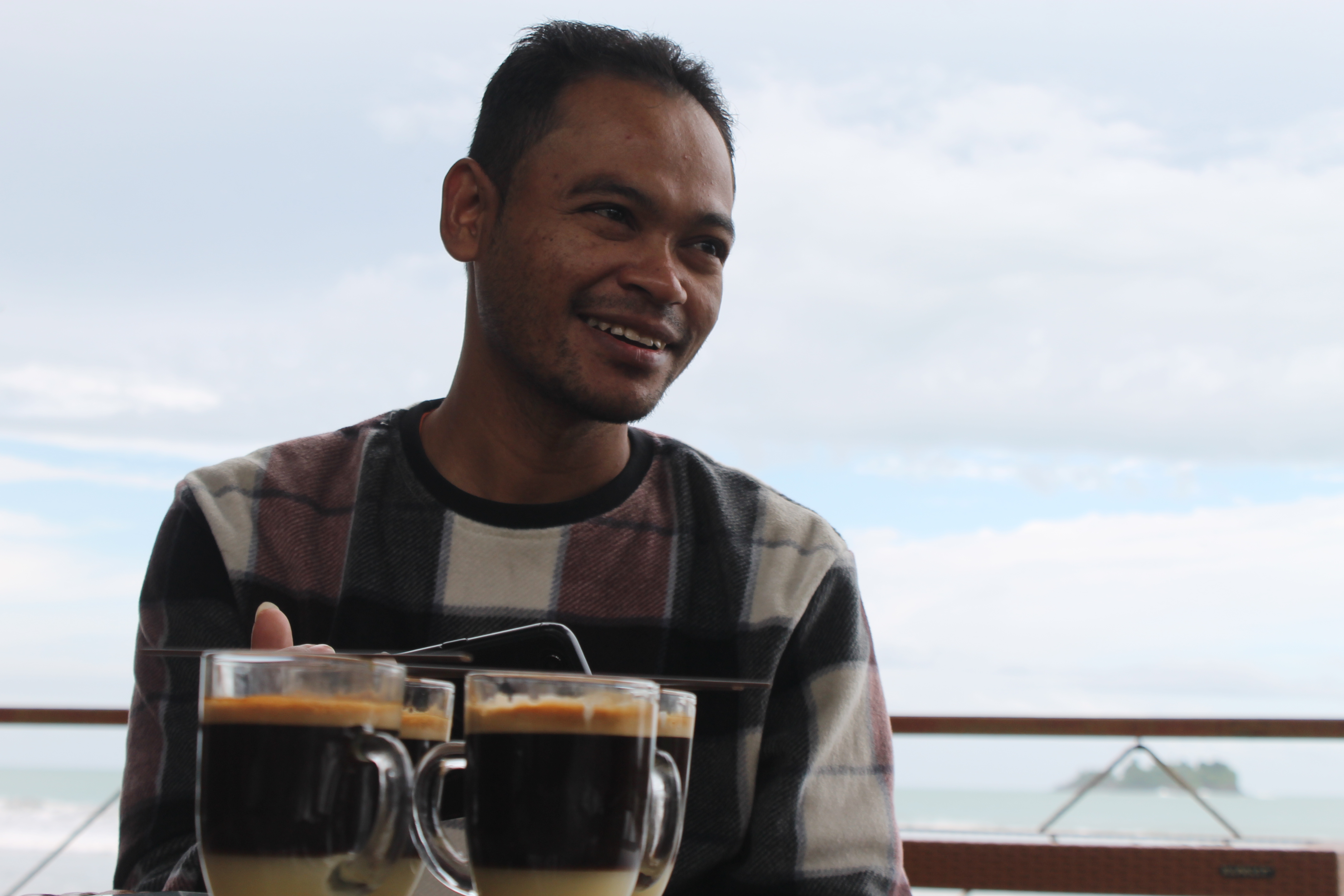 ---
---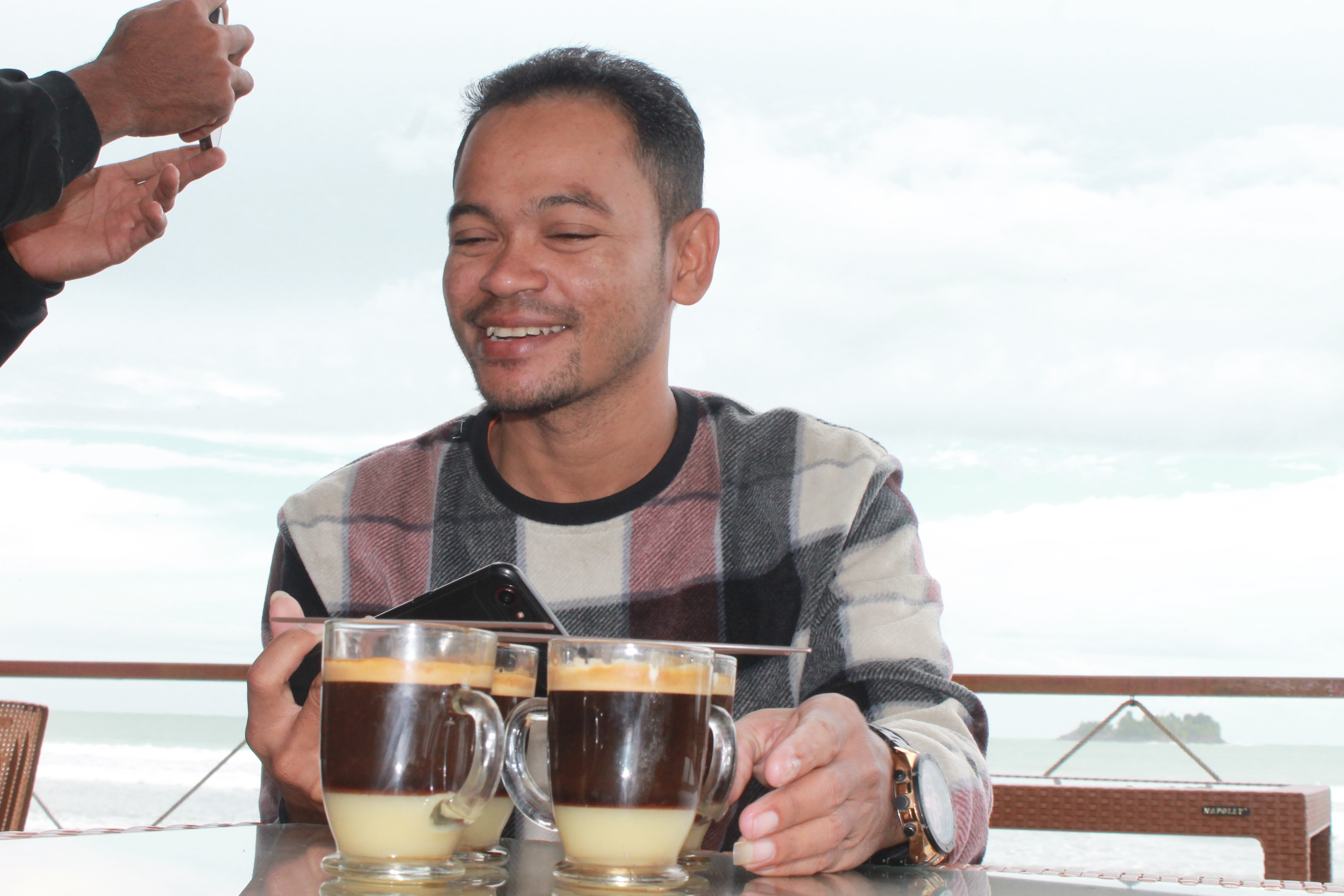 ---
---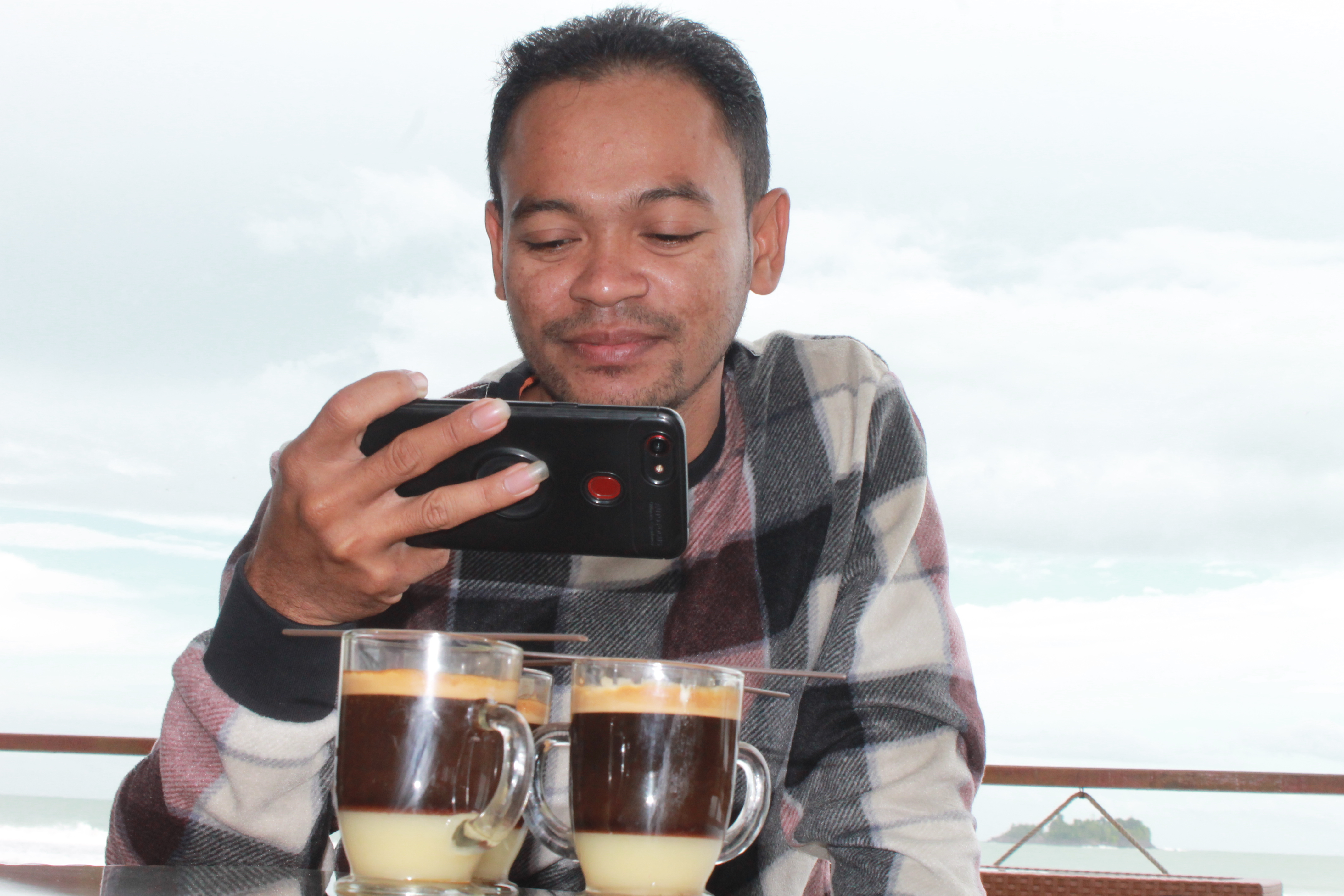 ---
---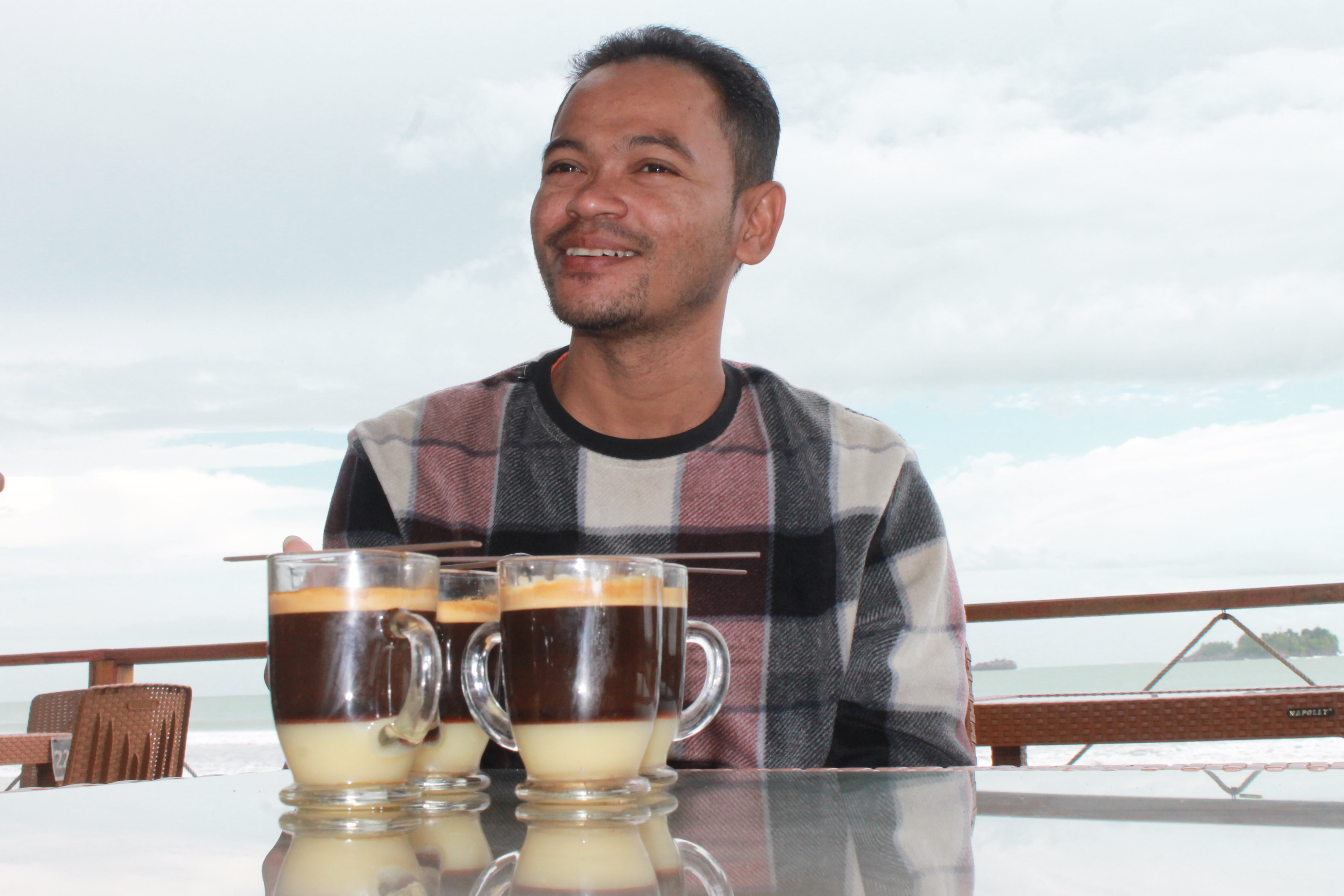 ---
---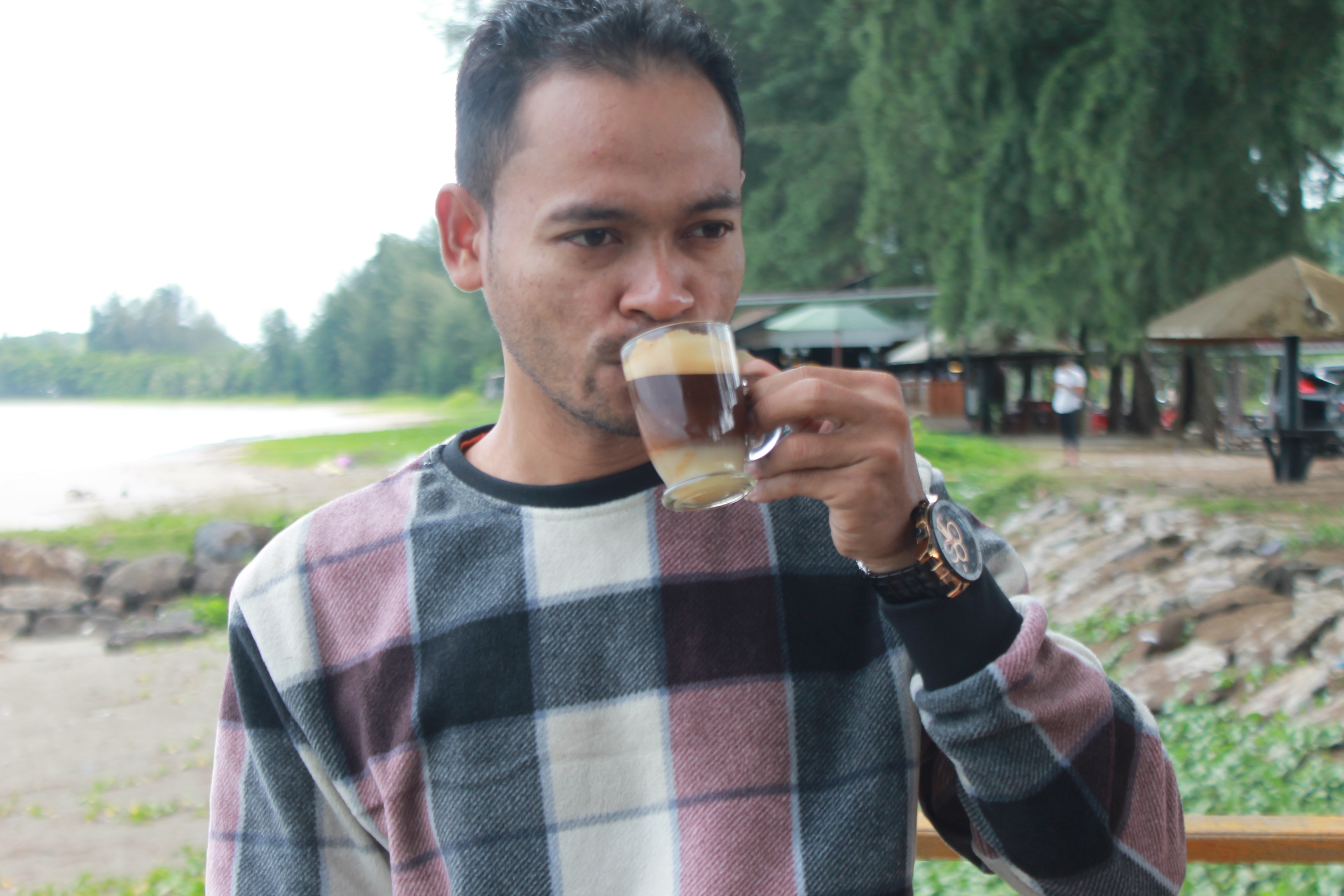 ---
---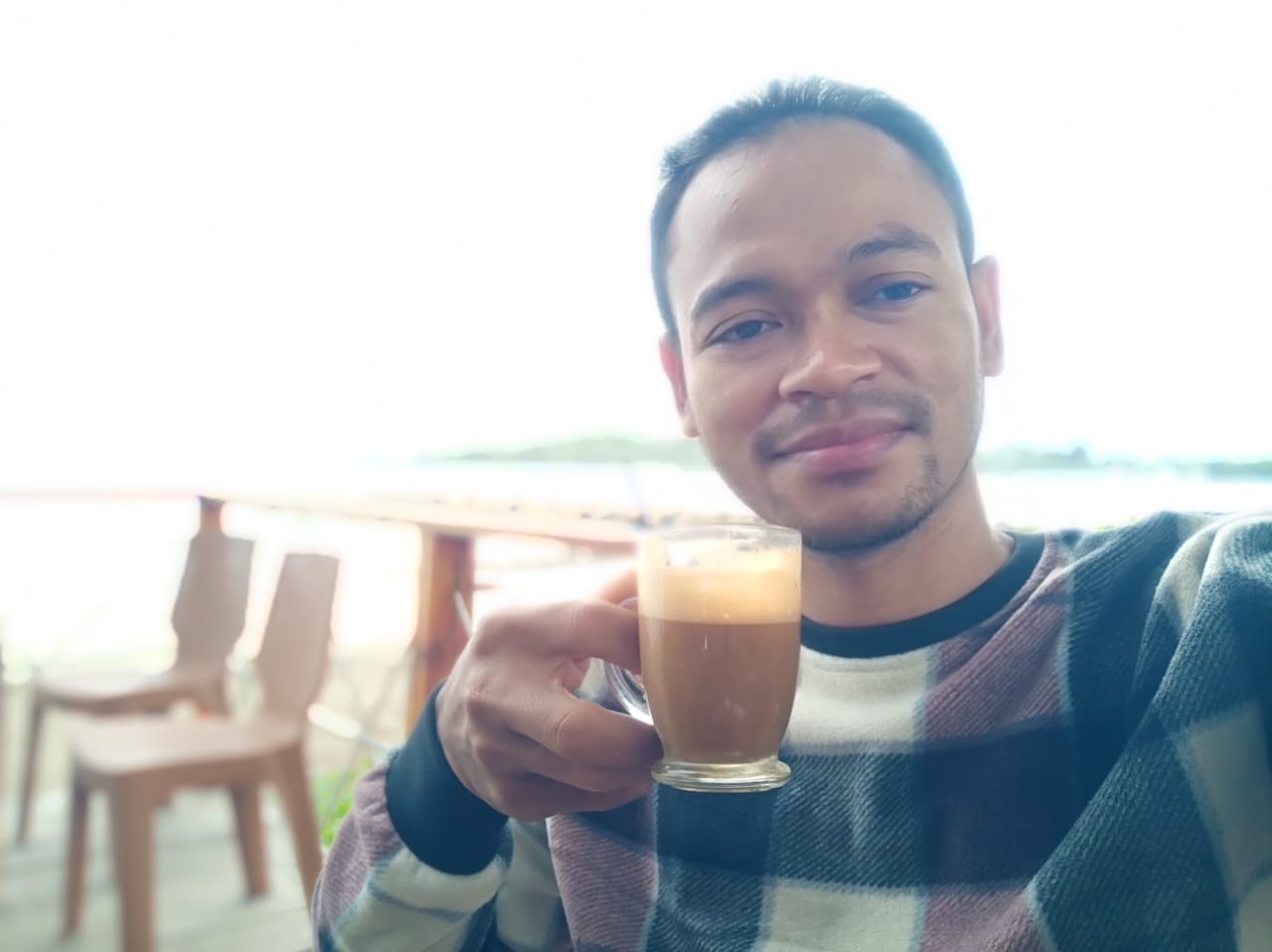 ---
---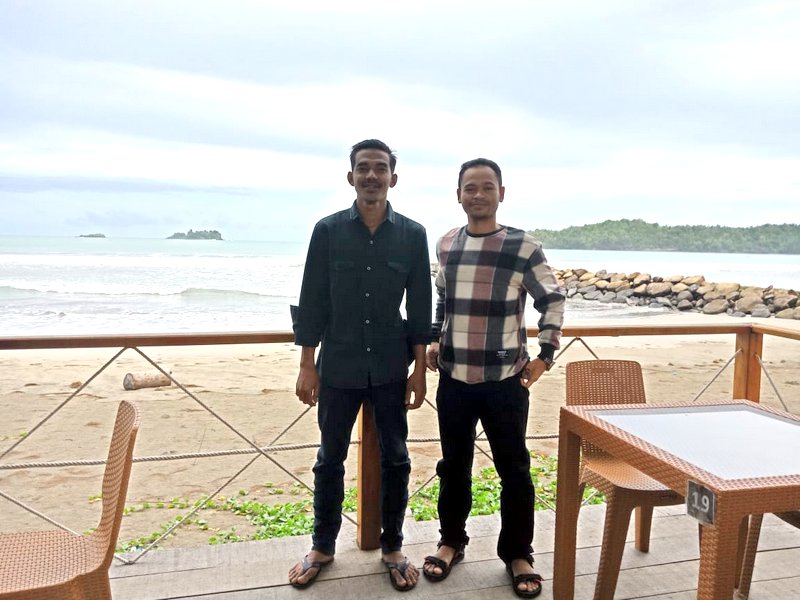 ---
---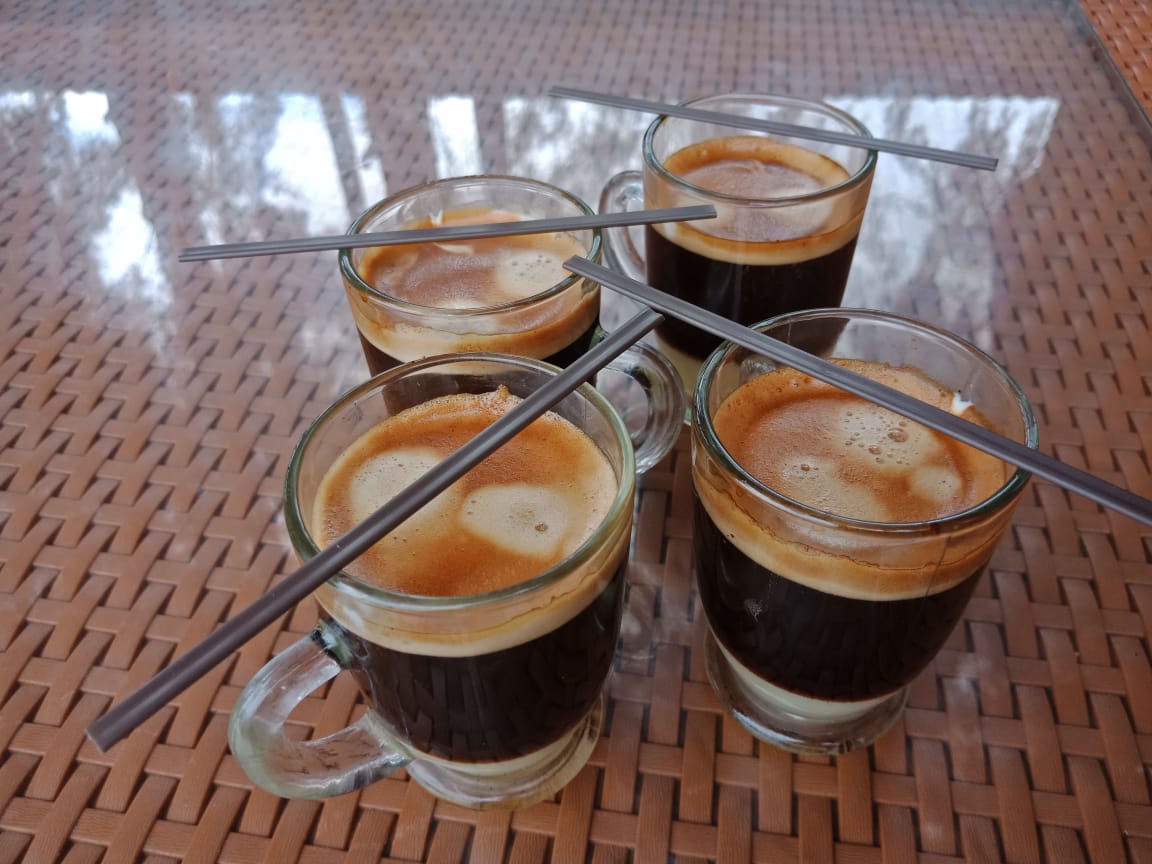 ---
---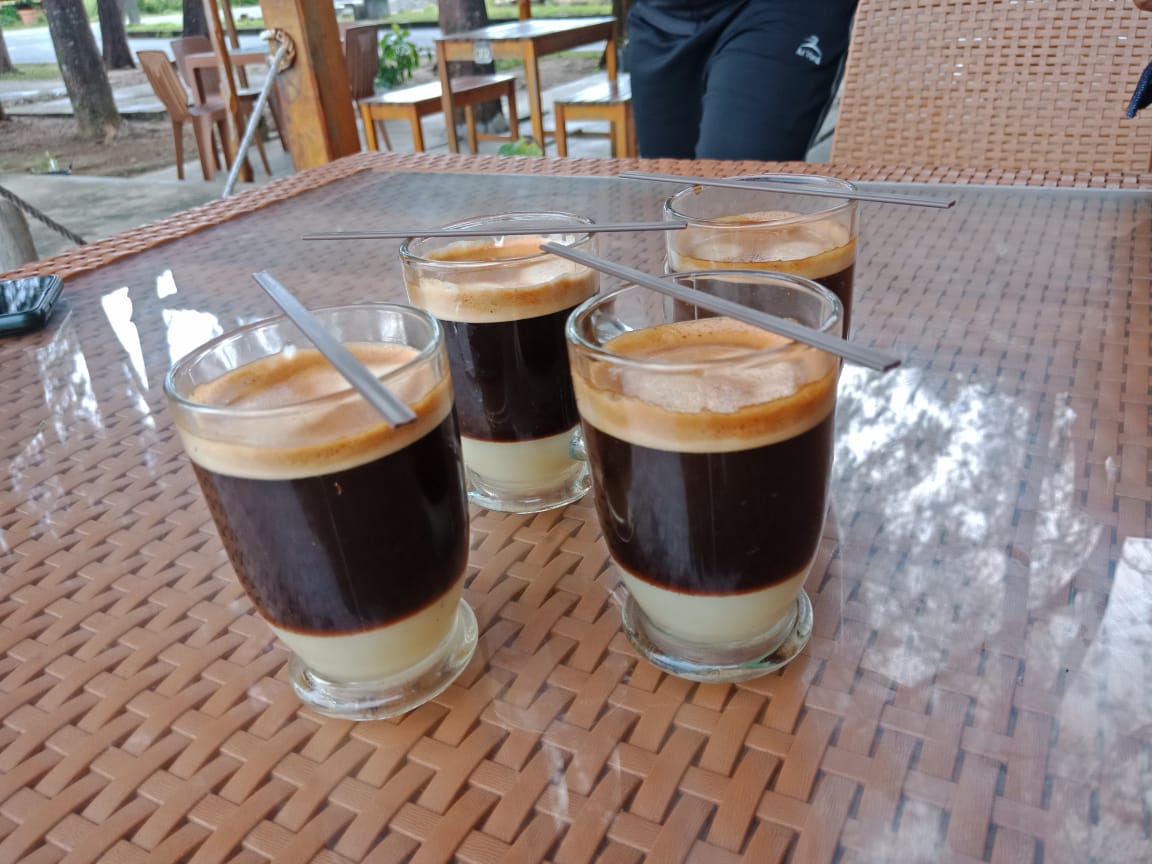 ---
---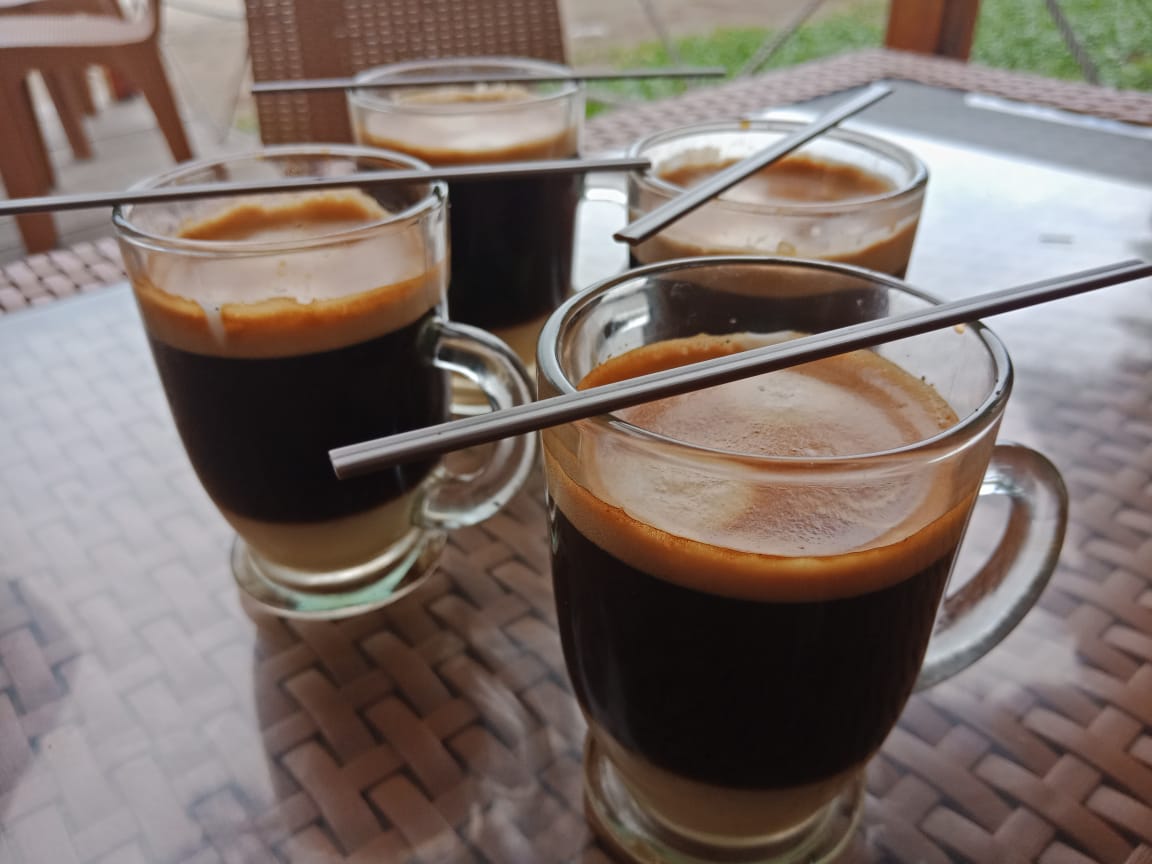 ---
---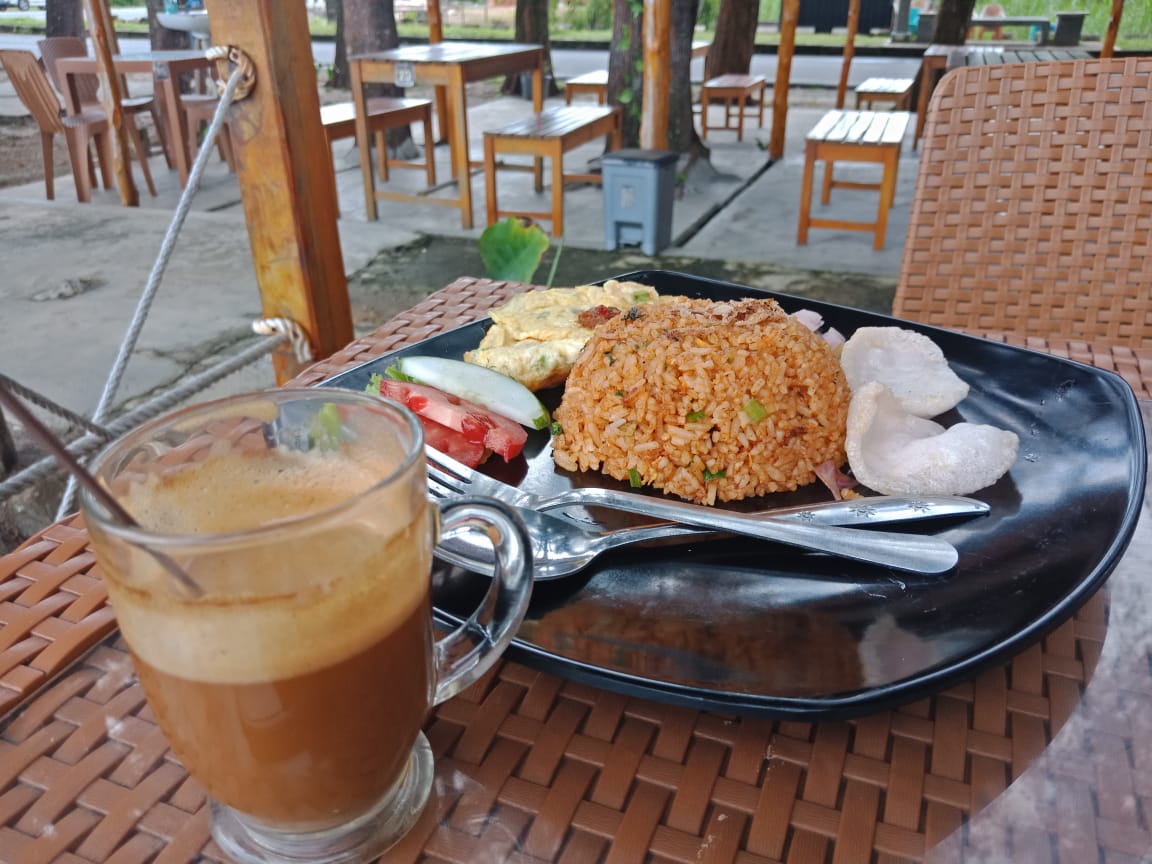 ---
---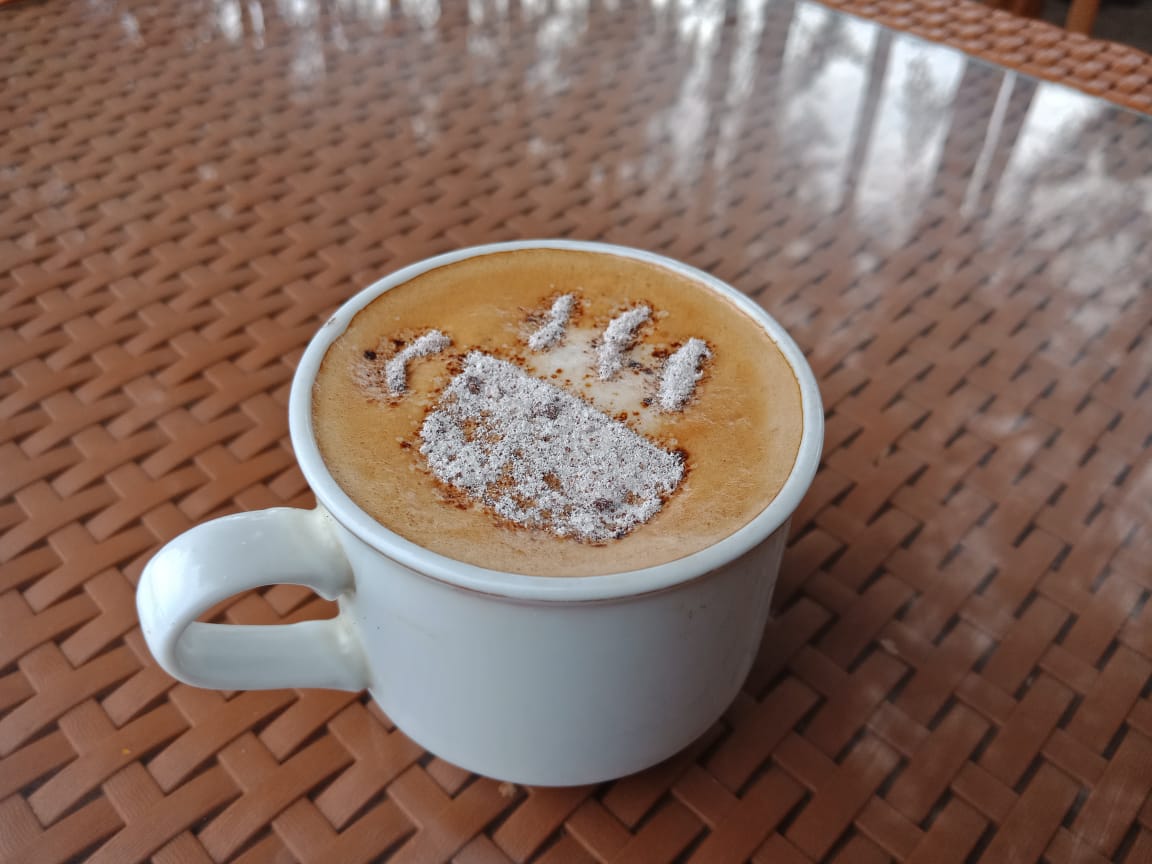 ---
---
---
---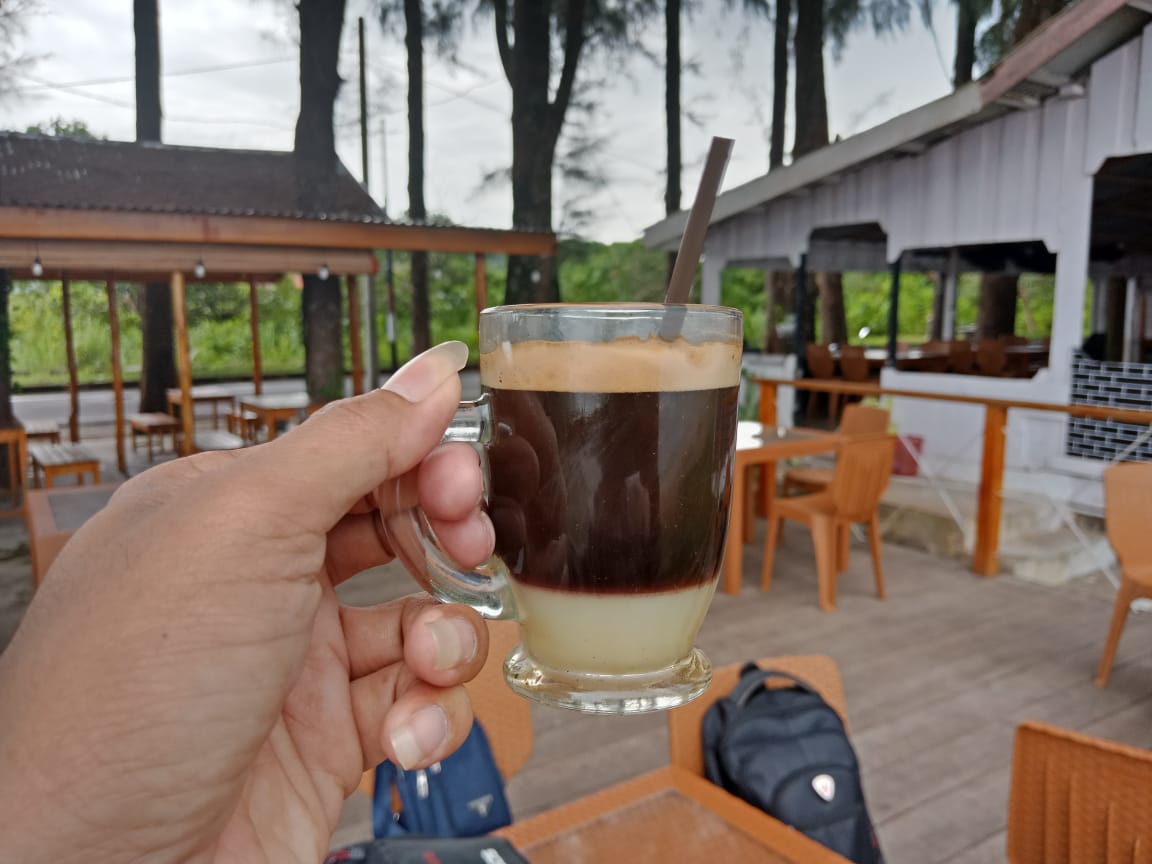 ---
---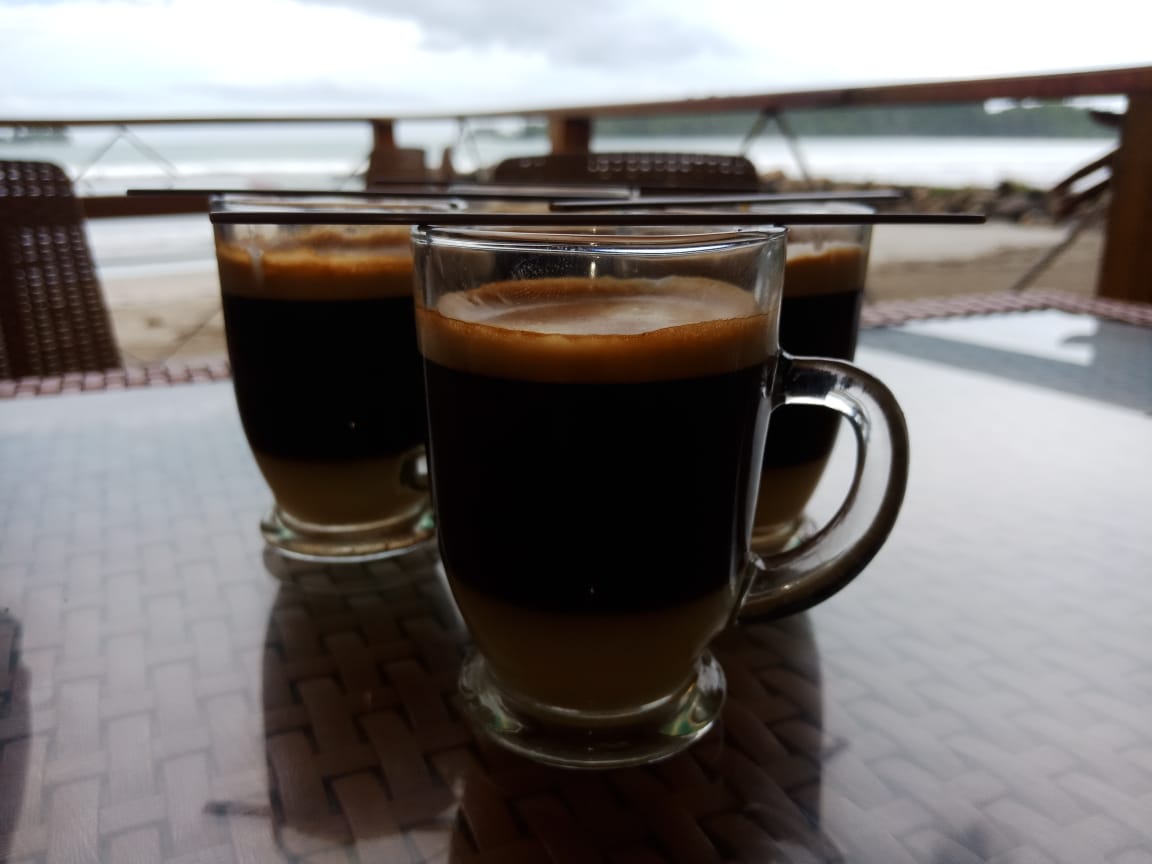 ---
---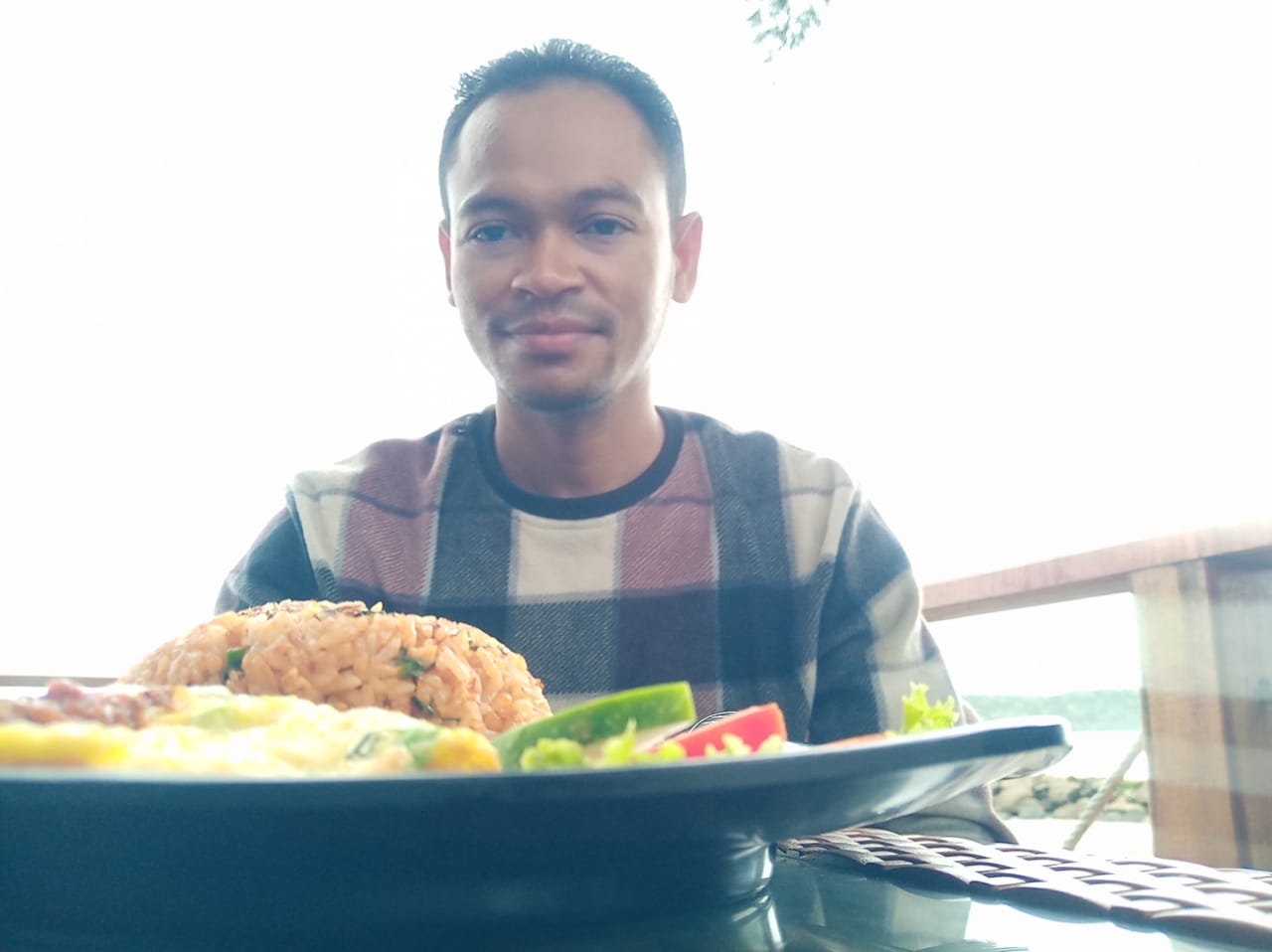 ---
---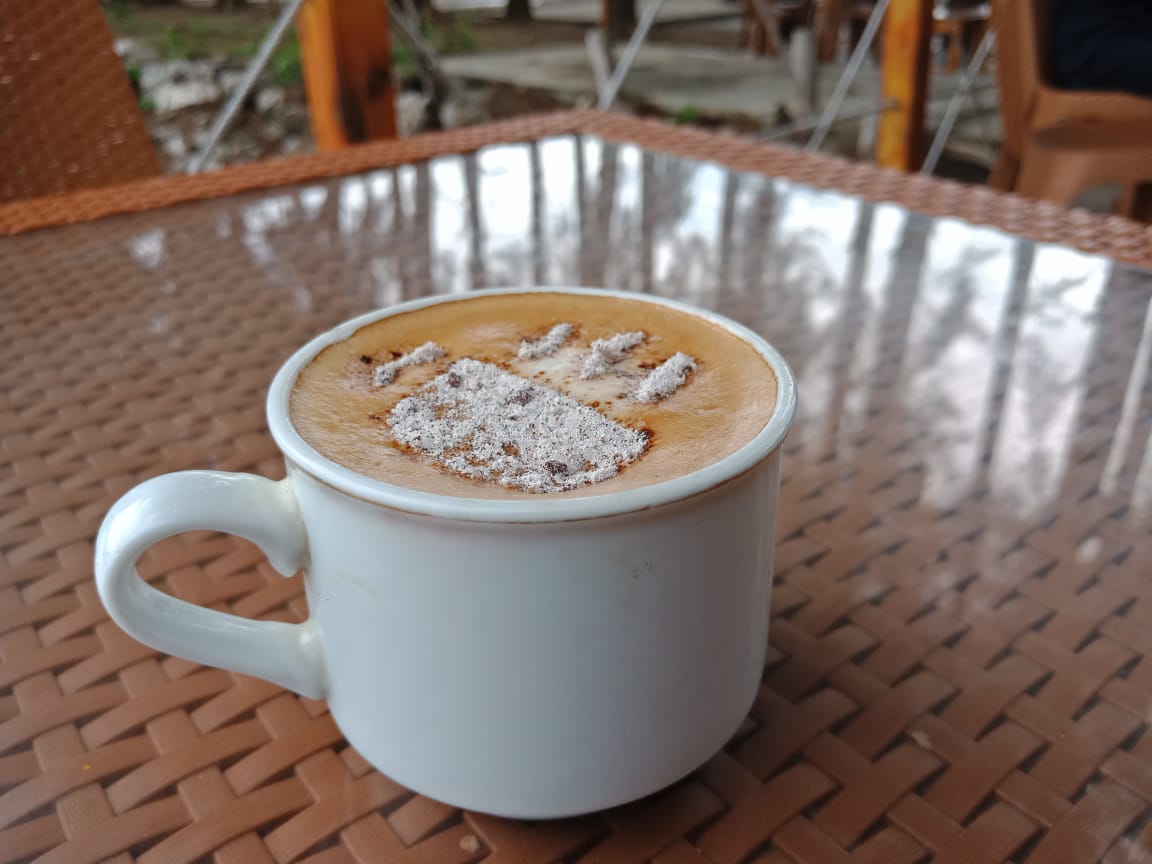 ---
---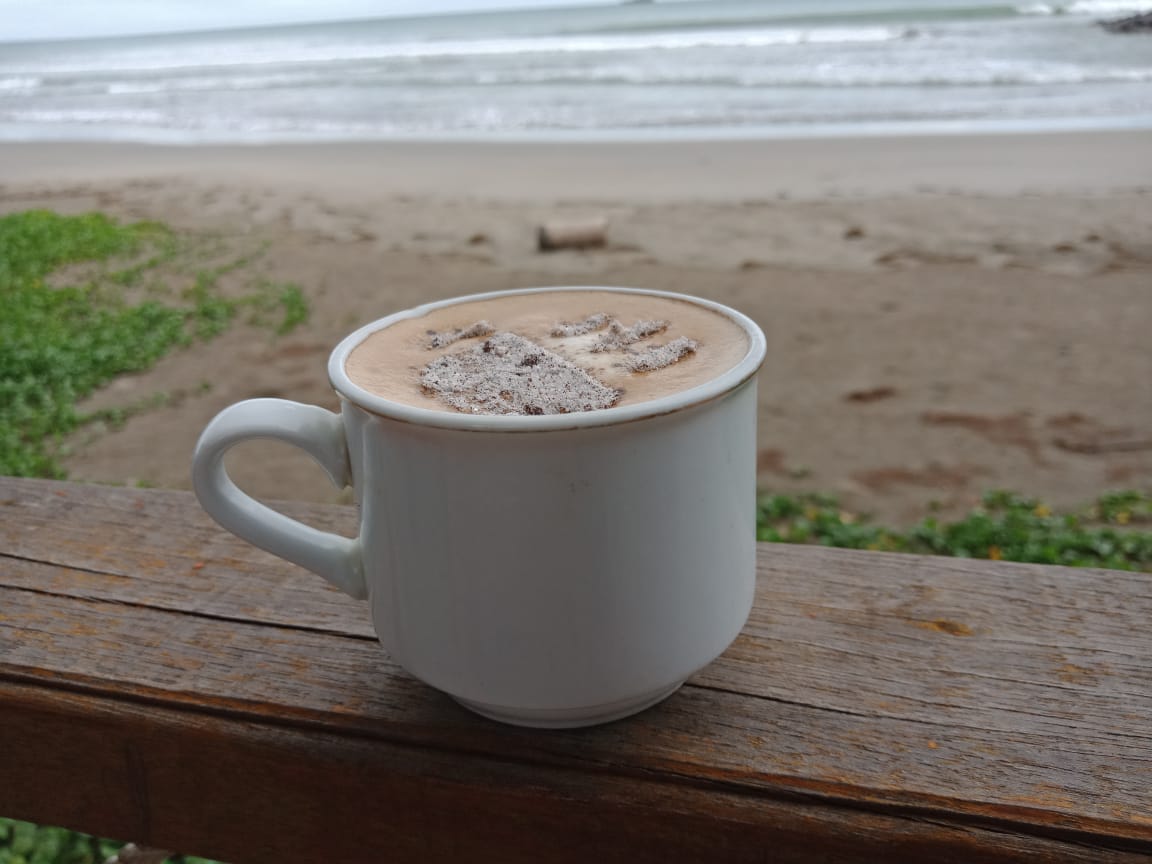 ---
---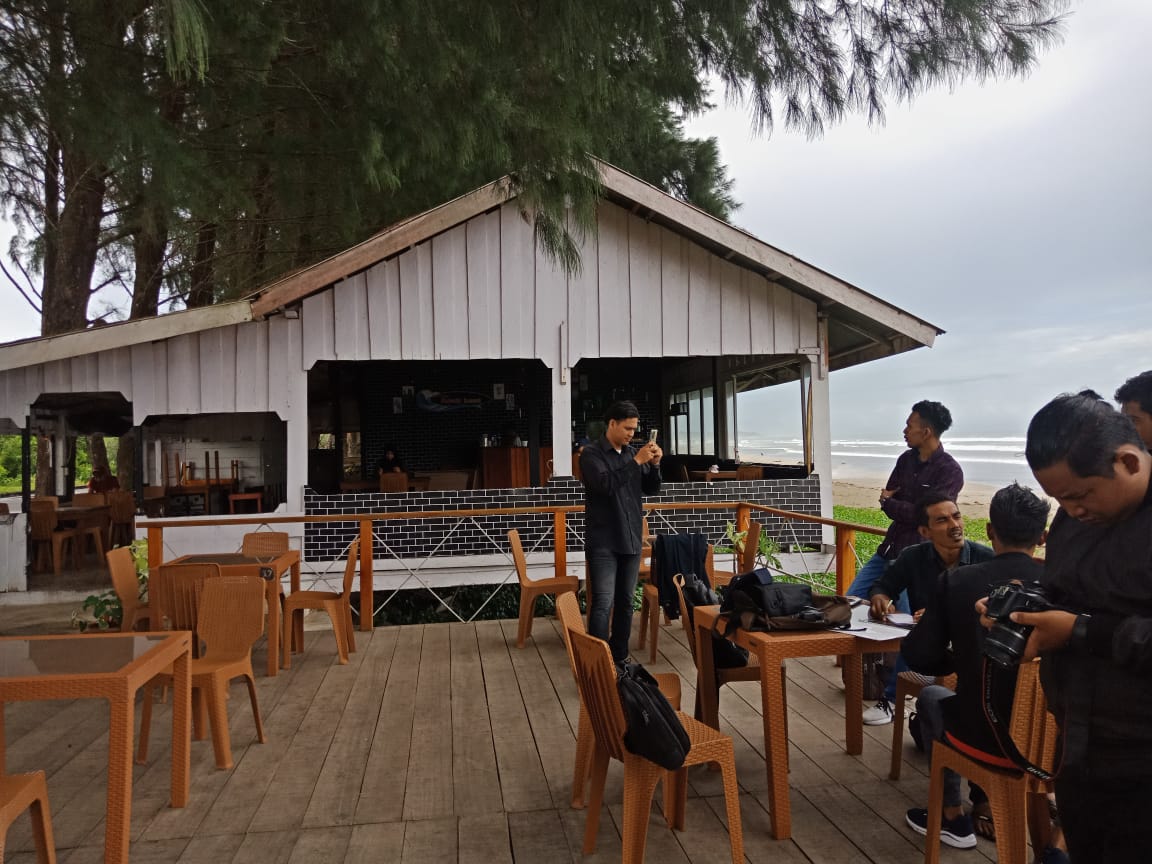 ---
---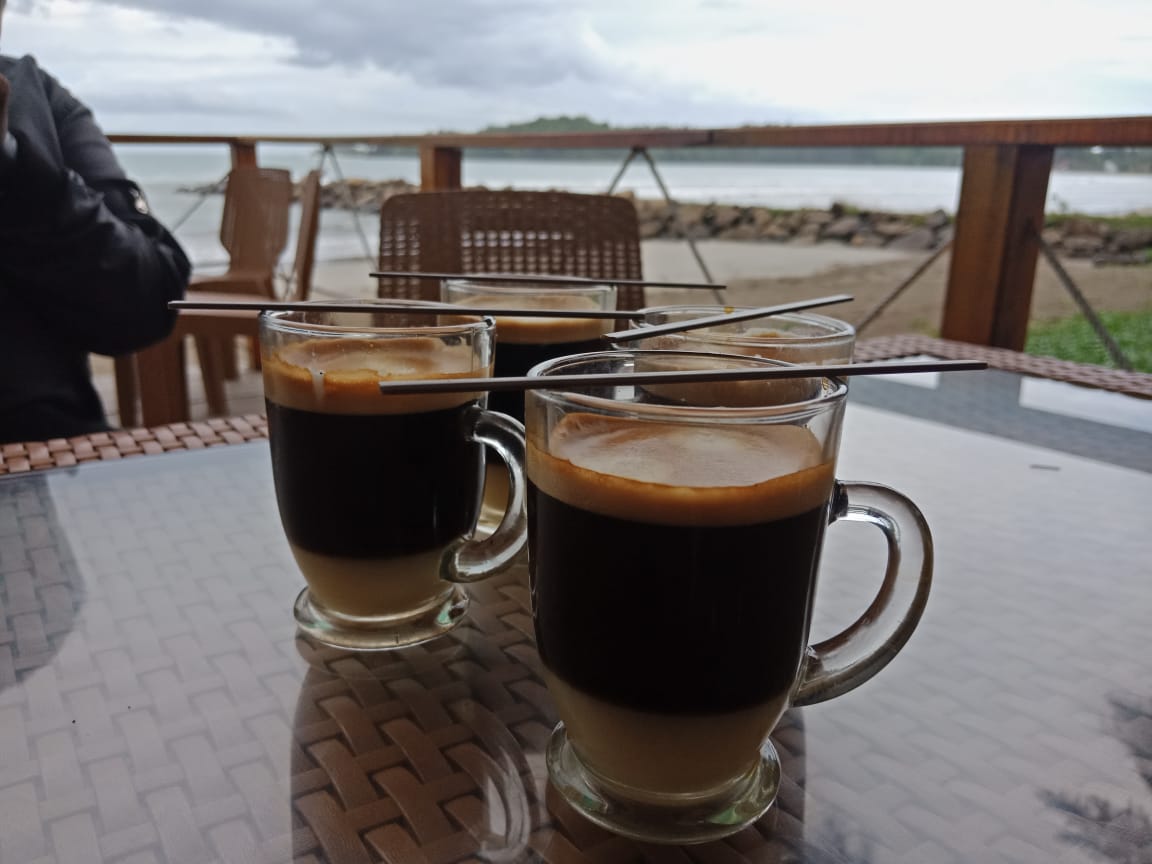 ---
---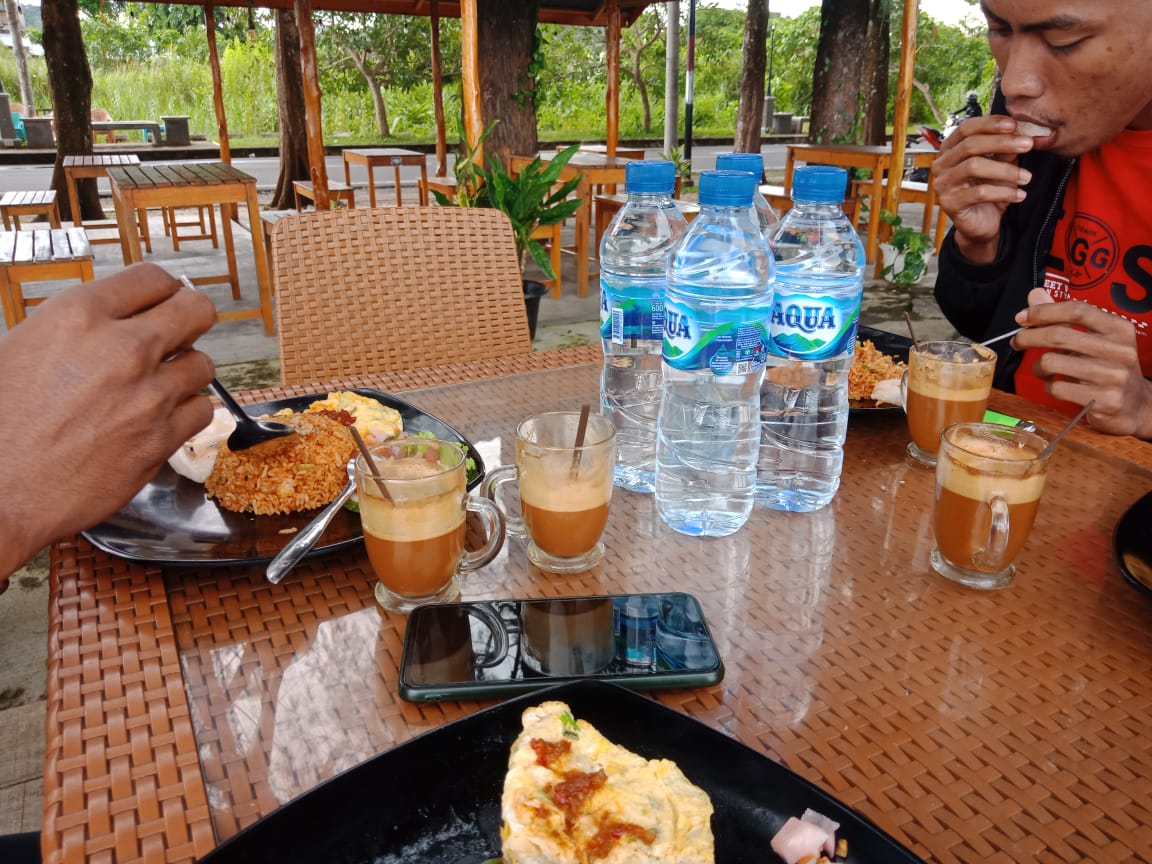 ---
---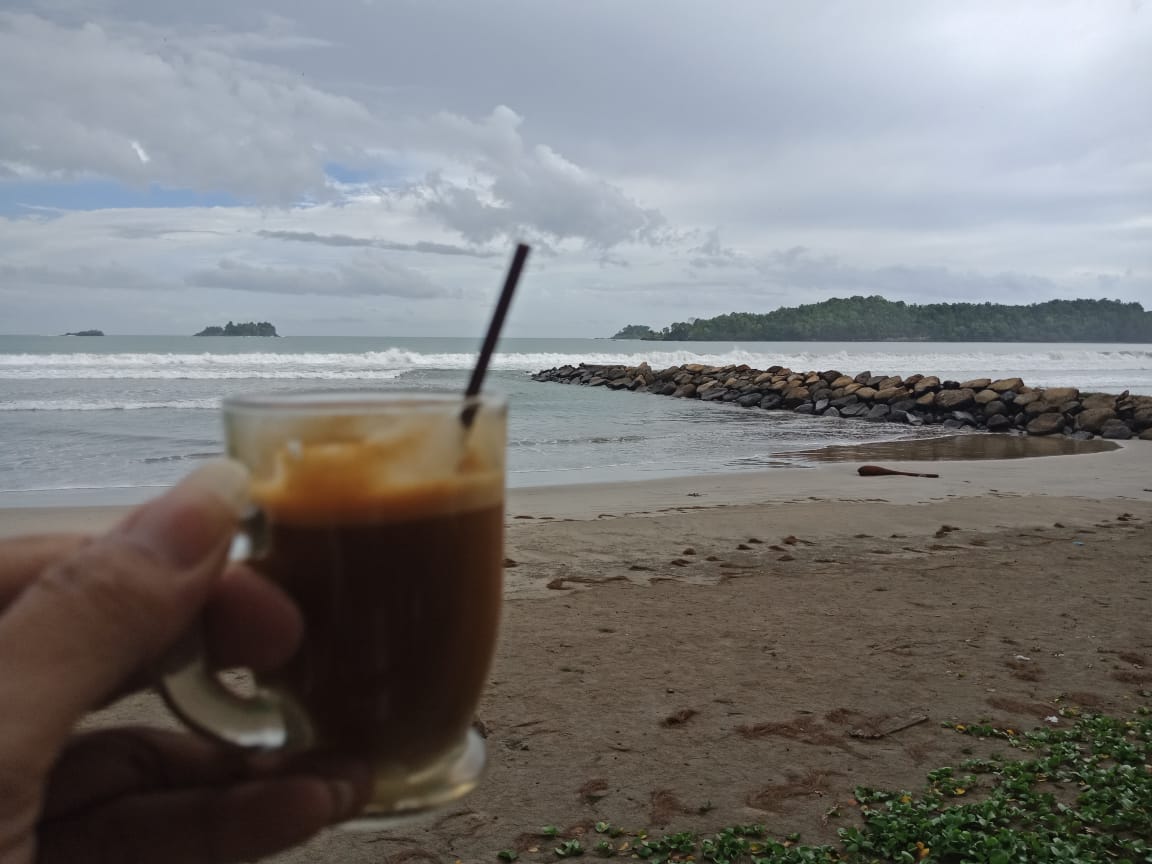 ---
---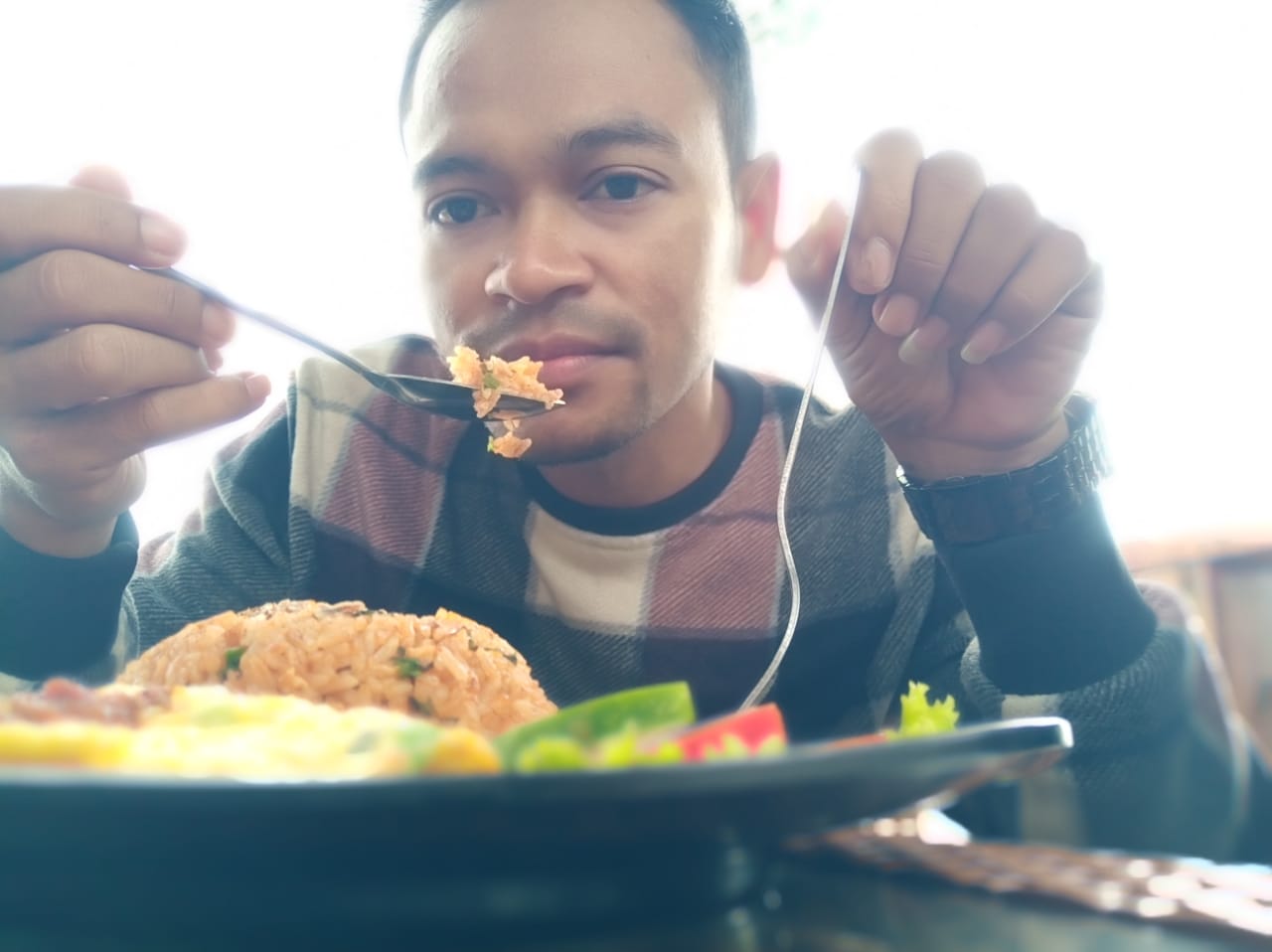 ---
---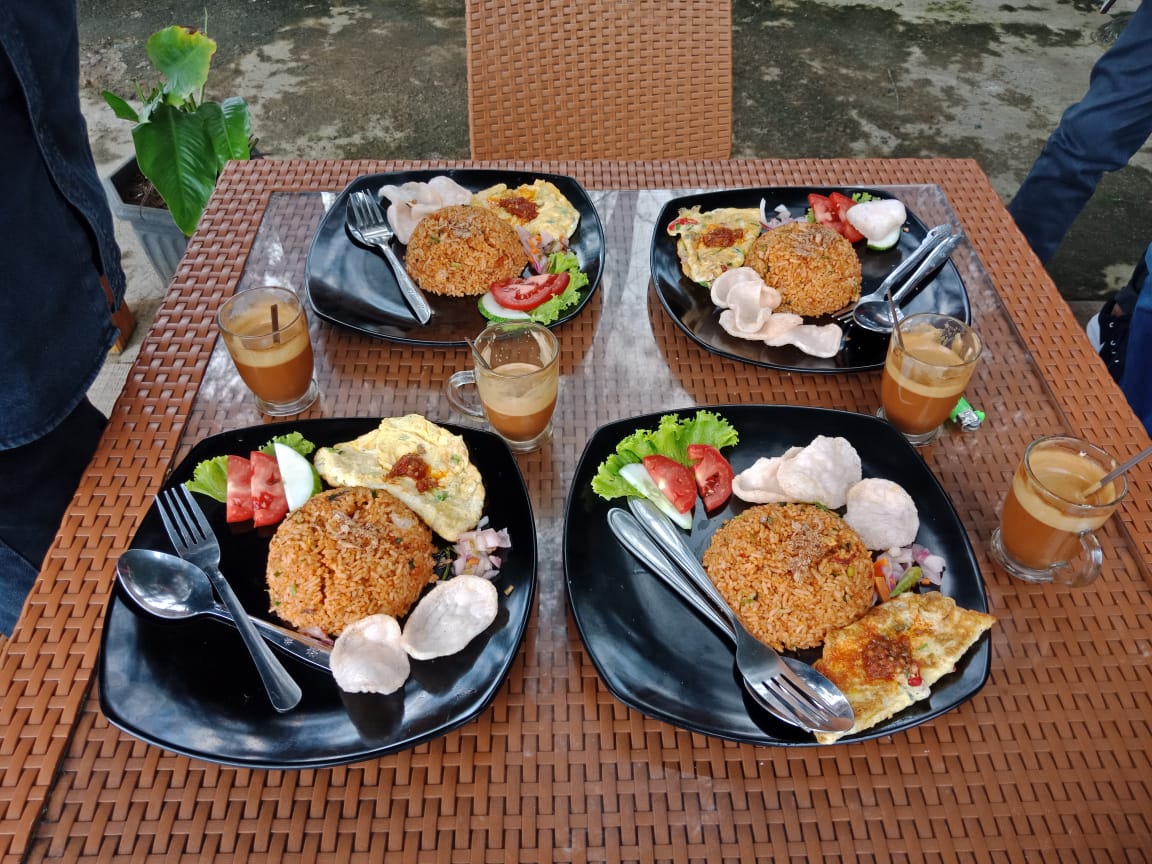 ---
---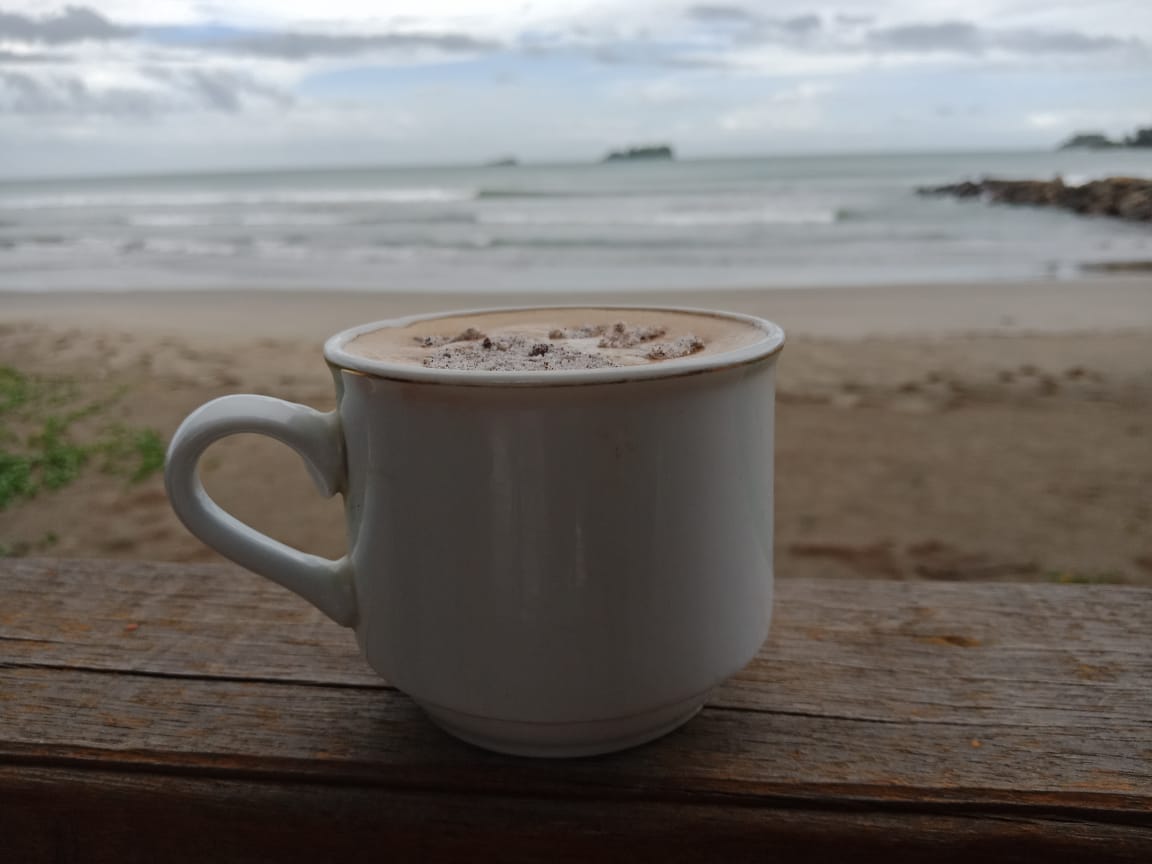 ---
---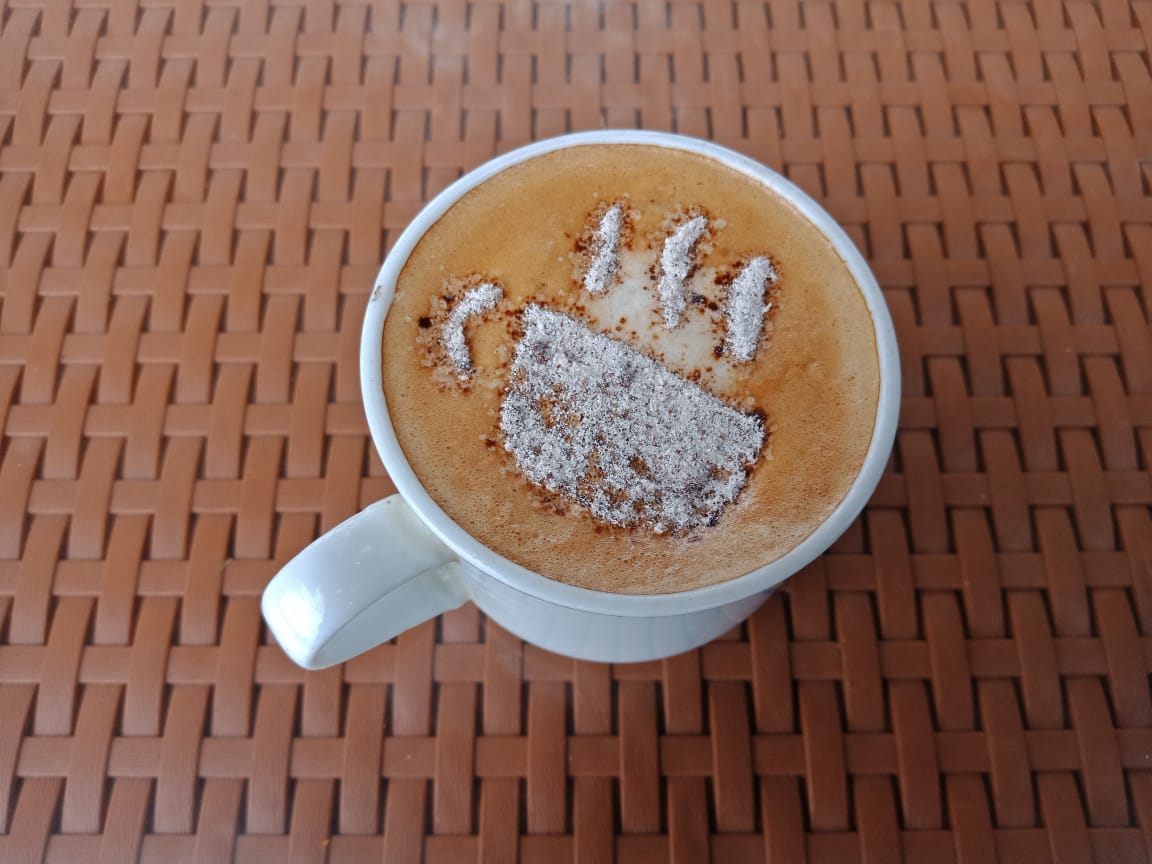 ---
---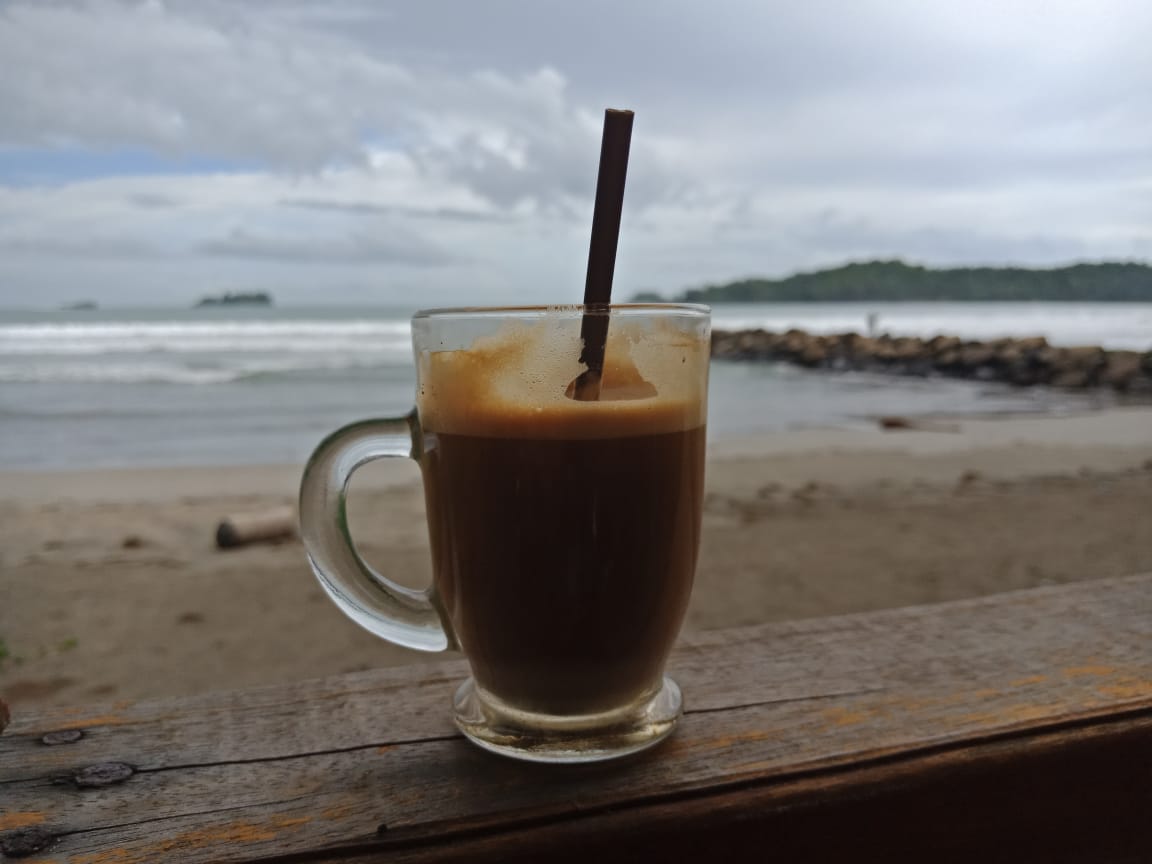 ---
---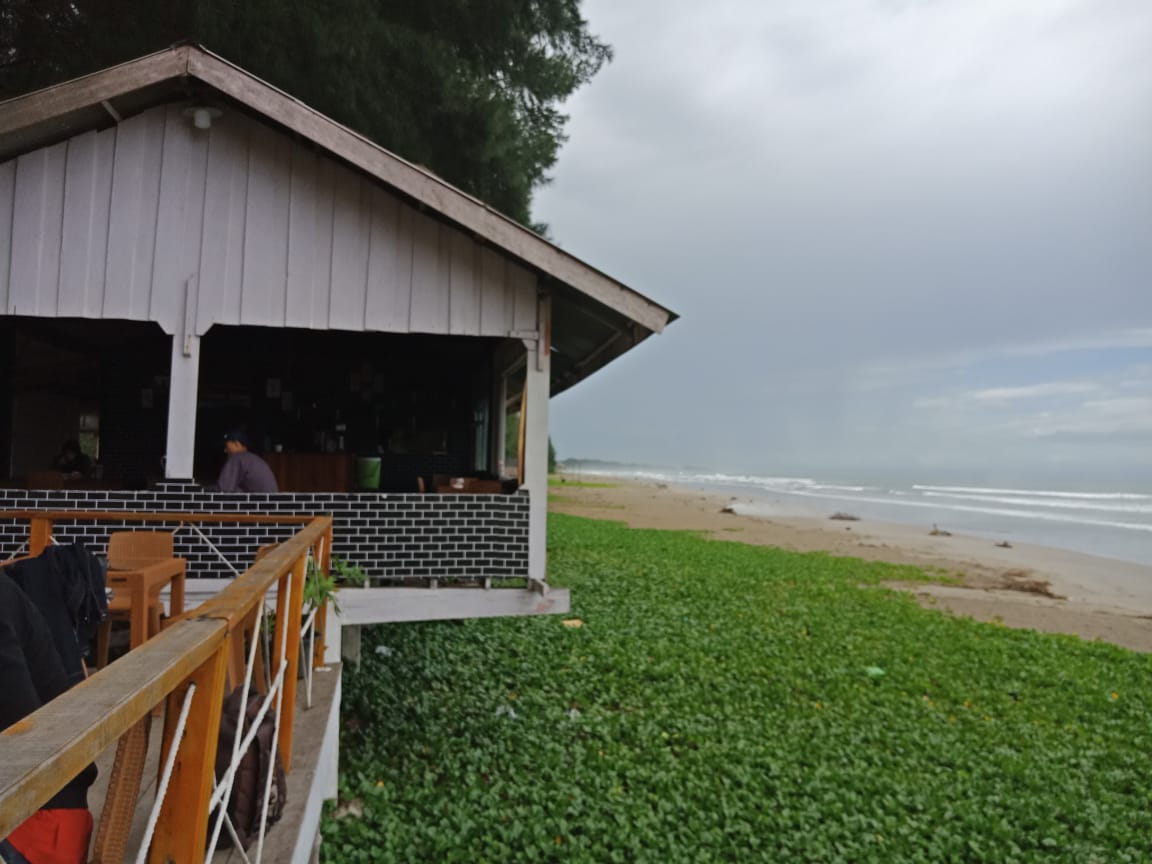 ---
---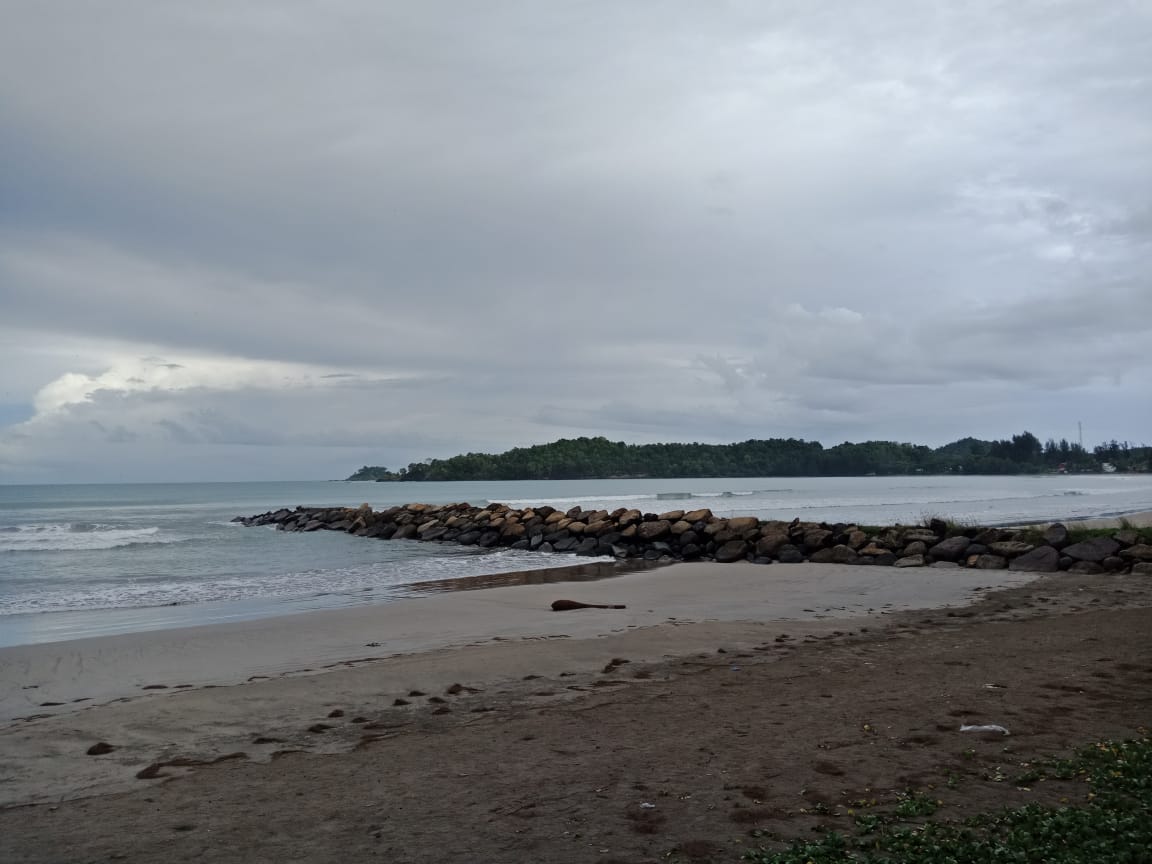 ---
---
| Camera used | Handphone |
| --- | --- |
| Photography | Enjoying coffee on a beautiful beach surrounded by high mountains |
| Location | Aceh Indonesia |
| Photographer | @jasonmunapasee |