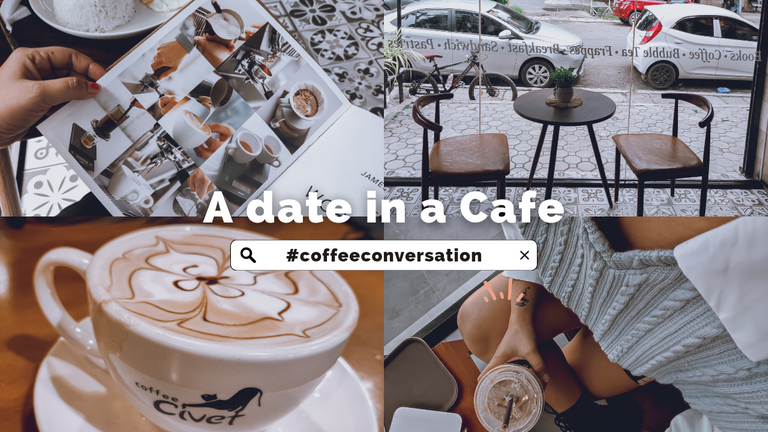 Good day everyone! How did you start your day? I just had one cup of my favourite hot latté. I was browsing through my feed and saw #coffeeconversation post by @cinnccf which the topic piqued my interest. Why not give it a try right?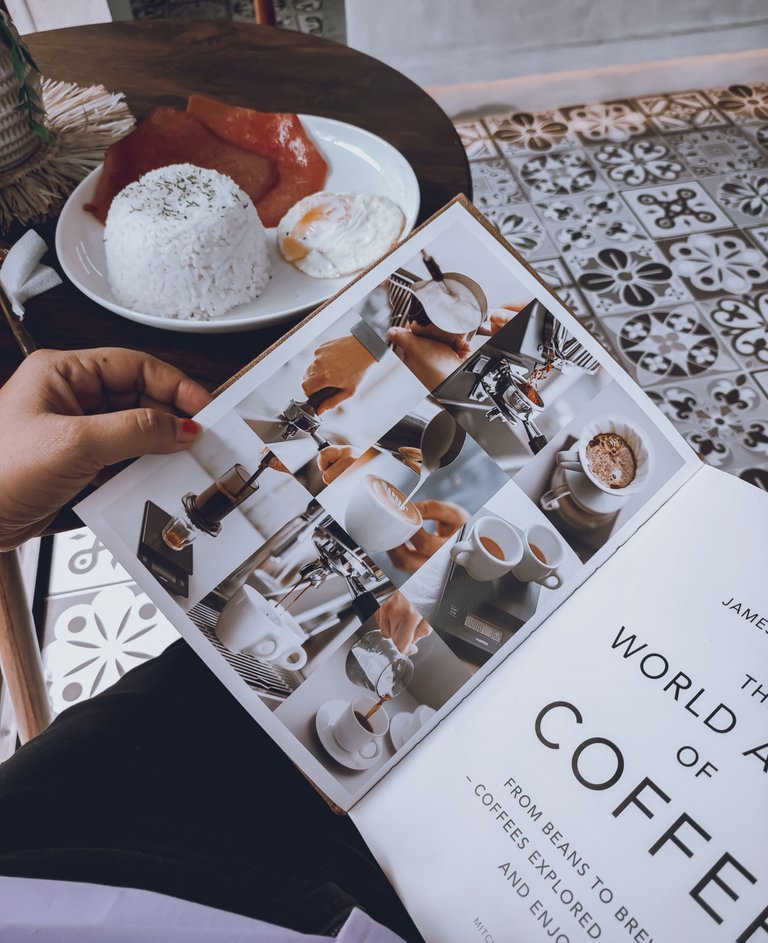 For the second edition of the 5 part series, conversation no. 3 of Coffee Conversation, the topic is all about the Pros and Cons about meeting someone or having a date in a cafe environment.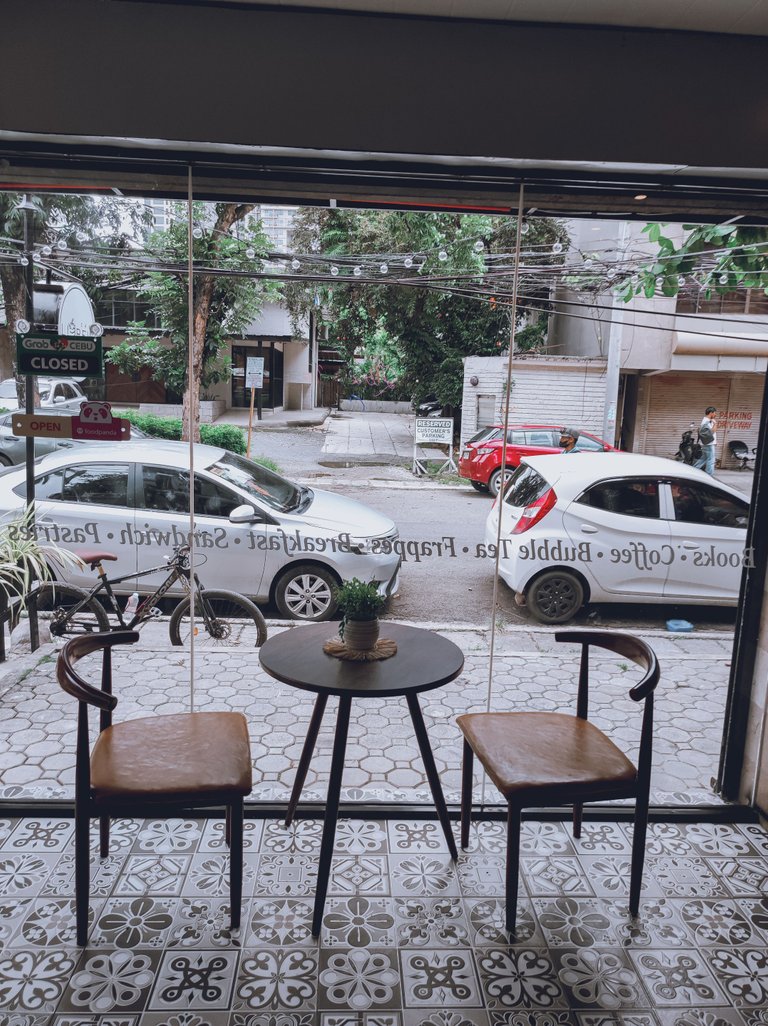 Being a coffee lover, I always prefer meeting someone over coffee. That's why whenever I go on a date to meet someone, most likely, I'd suggest that we will meet in a nearby cafe.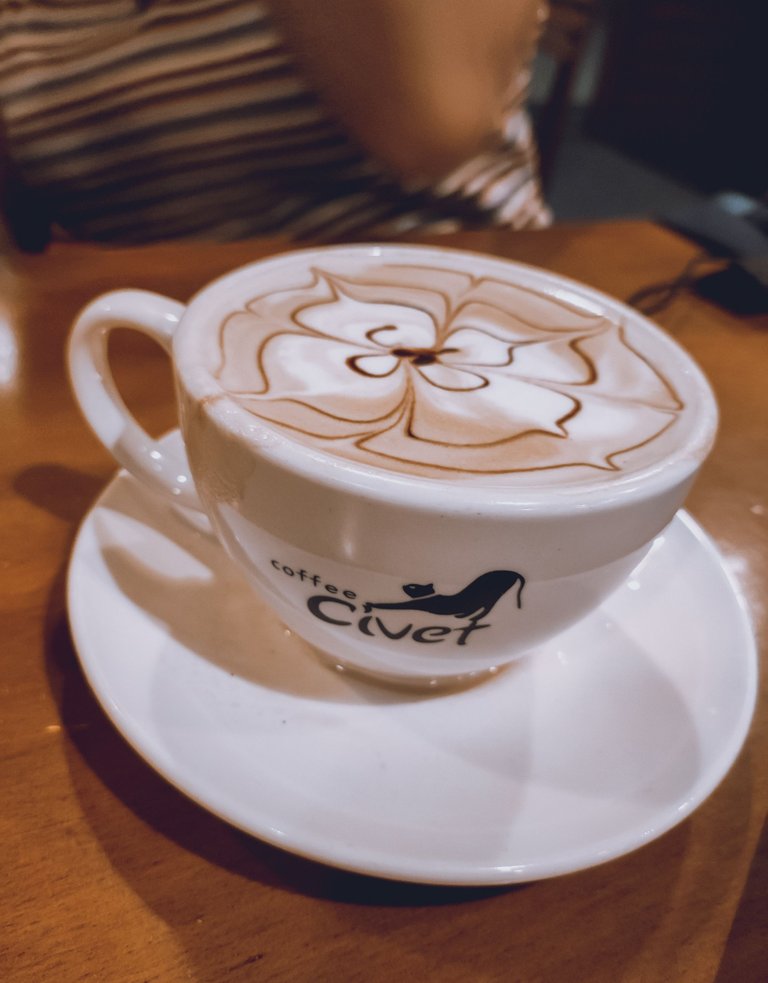 There are many pros about meeting someone or having a date in cafe. First is that, aside from you'll get to enjoy your favourite coffee you can also dine there at the same time. Many cafes now have meals on their menu that you can enjoy before you have a cup of your favourite coffee. Second, well since there's already a meal there, you don't have to transfer from one place to another. Third, I always love the idea of dating inside a cafe. It's also a perfect place to have an unending conversation because you just love talking, especially that you love the place. Also, I found it really safe whenever you are going on a date with someone whom you've met over dating apps.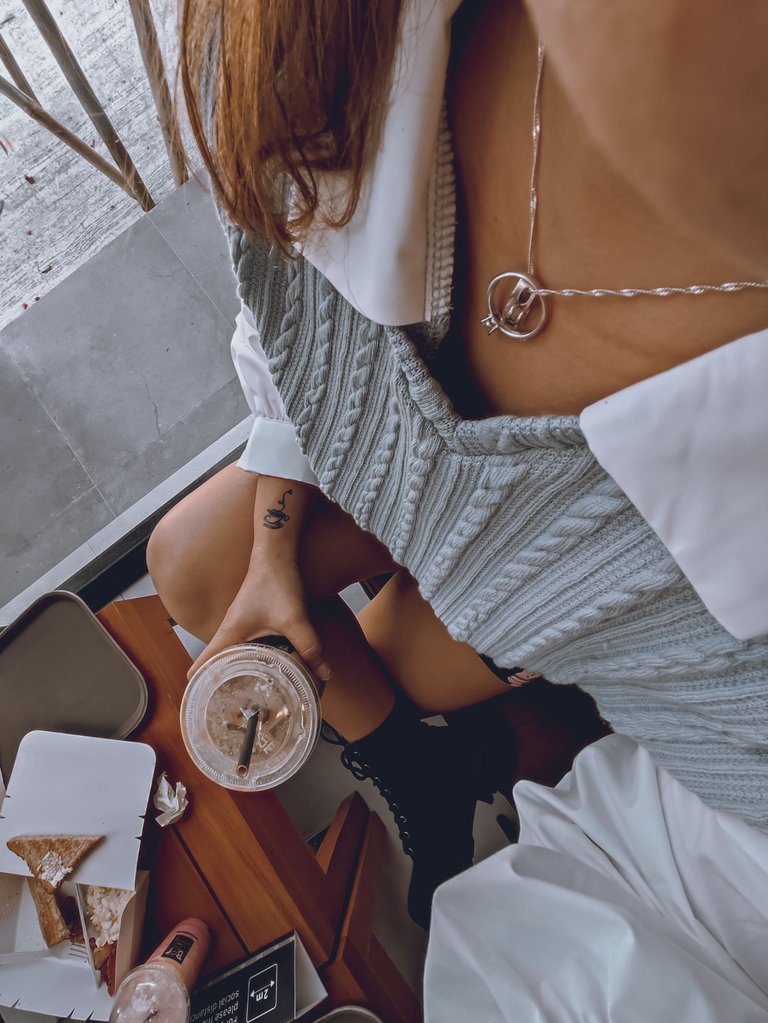 The cons? I only think of one, being awkward to open up a conversation in a place full of different people, especially if you two just met for the very first time. Nothing, else!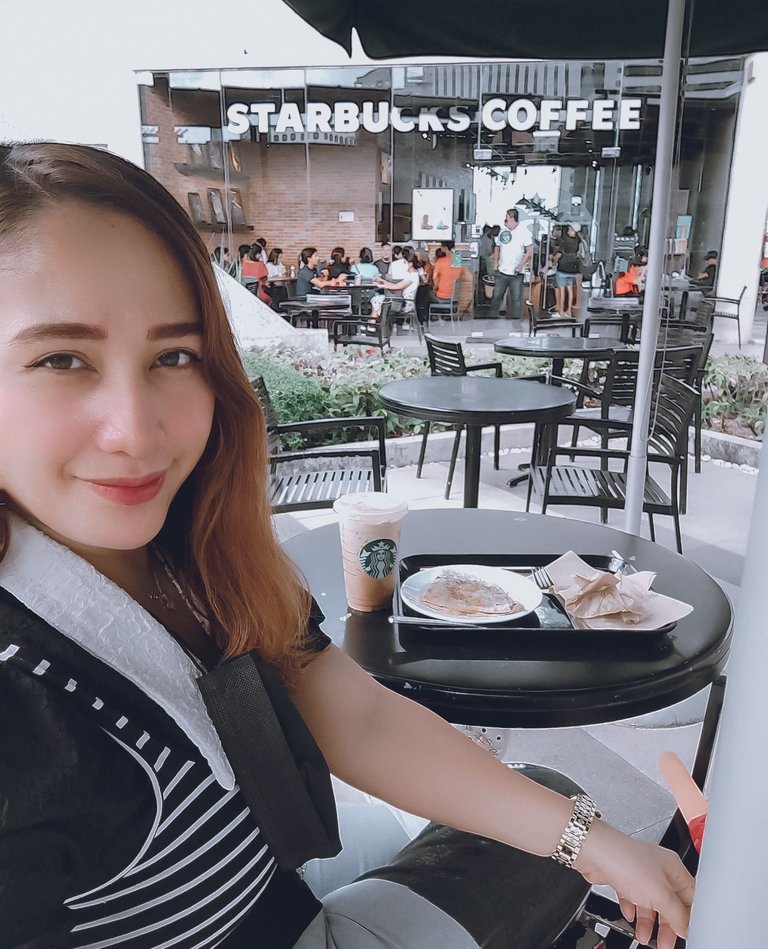 Also, I just want to include that I always find it relaxing to have some Me Time in a cafe. I always enjoy having a date with myself and my cup of coffee. That's what I always do whenever I needed a break from my work. ☺️☕
I guess that will be all for now. How about you? Do you prefer a date over coffee too? ☕ Join the coffee conversation now and let us know what's your thoughts about dating in a cafe environment. ☺️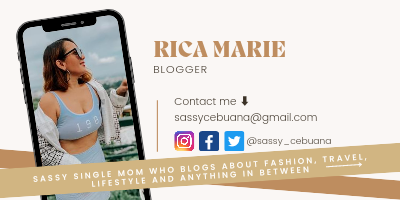 INSTAGRAM | TWITTER | FACEBOOK