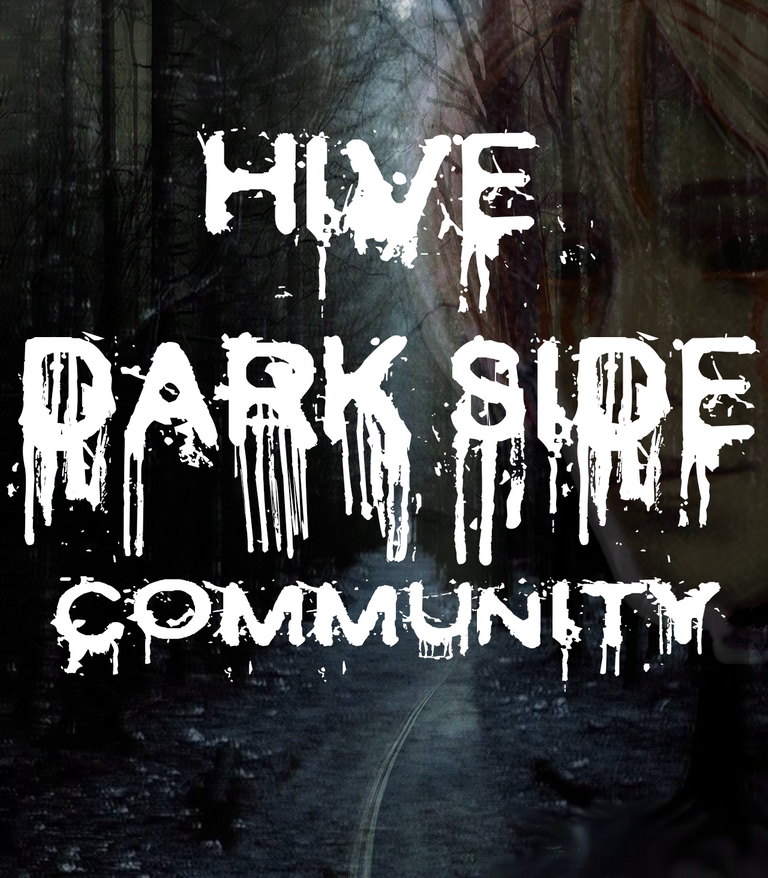 Since I was a child my mother has loved horror films and it seems that I have the same taste in my blood. A few days ago I thought of creating a community. I wanted to start something small that could perhaps become something big. I was lying in my bed watching horror videos on Youtube. And just as a scientist created Frankenstein, I created my community:

This community is the perfect place for lovers of the paranormal and those strange things that happen from the darkest side of everyday life and make you shiver. A place where you can share your stories, drawings, videos, and many other things related to the paranormal.
Also with the help of @mervin-gil we have created a contest in which we will give 30 Hives to the winner of the contest. The winner will be the person who has the most imagination about the theme we choose.
This week the participants will have to represent the Covid as an Evil Entity in a horror movie.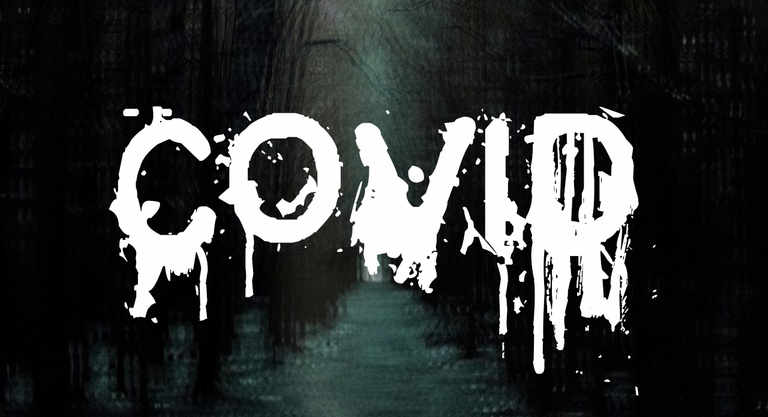 You can go to the community and read more about the contest and its rules. I hope that in this week many can participate, or at least a few. If you can share, it would be a great help. Little by little we will improve the community and integrate new features. See you next time!