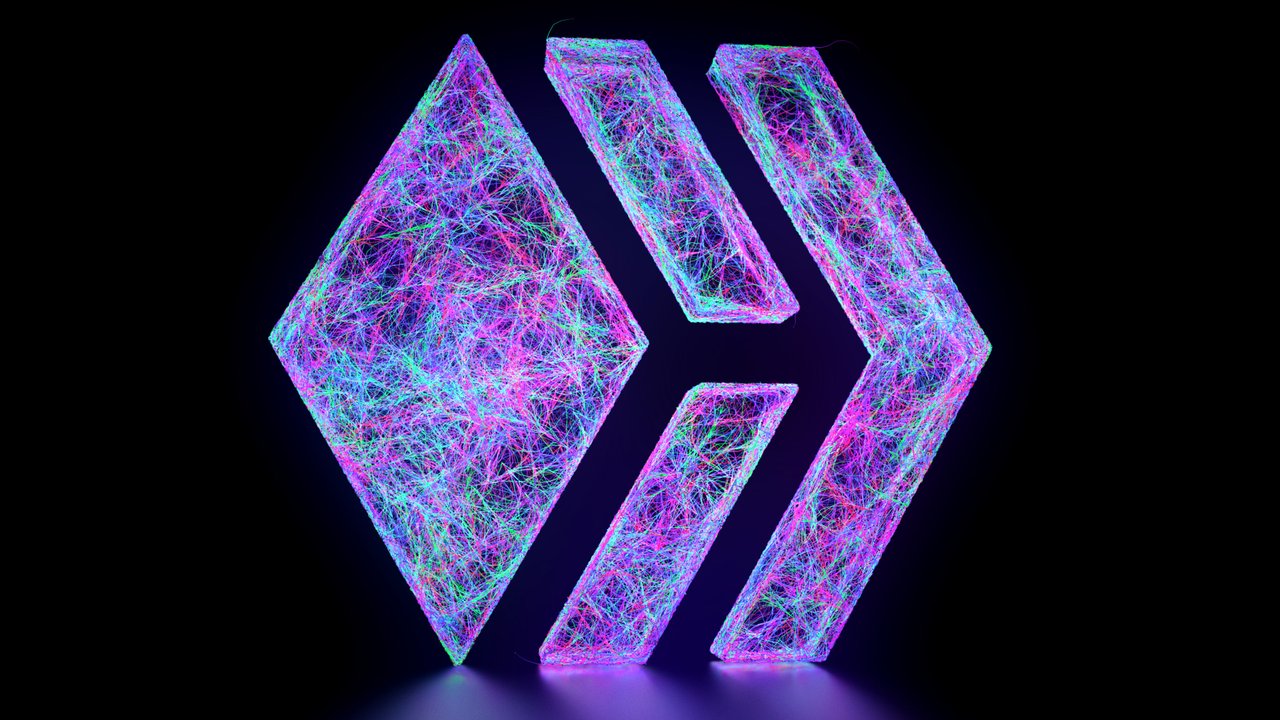 Image credit @midlet
Hello Hivers (that's gonna take some getting used to),
This community has been through a lot in the past few weeks but now we're excited to transition from constant fear, uncertainty, and doubt, into focusing on the promising future of Hive and OpenSeed.
OpenSeed's Mission
For those who don't know, the mission guiding OpenSeed is to build a more socially aware internet. It was our belief that Steem would be the backbone of that socially aware internet, while OpenSeed would be the "connective tissue" that would help people connect, communicate, and collaborate all while maintaining control and ownership over their information … but then Justin Sun happened.
While the circumstances were far from ideal, now that Hive has successfully launched, we are excited to see that Hive is now more decentralized and community-driven than Steem ever was.
OpenSeed Moving to Hive
That is why we have decided to adapt OpenSeed to work with Hive! These changes are now complete, which means that OpenLink (our mobile encrypted messaging application that is nearing beta release) is already a Hive application!
OpenLink: A Chat App for Hivers
That means encrypted messaging will be coming to Hivers soon, either in the form of OpenLink, or any application that integrates OpenSeed and leverages the chat feature. This enables a unified, cross-platform, and cross-application chat feature that allows users to "take their chats with them" as they move from one Hive application to another.
Barriers to Adoption
The two major barriers to developer adoption of OpenSeed are: 1. that there is no website through which they can create and manage developer accounts, and 2. there is no javascript library for easy integration into web applications.
That's why we are now focusing our attention on developing these solutions, but if you are a developer who would like to assist us in completing these projects, we currently have 556 SBD and 964 HBD(!!!), which we are looking to give away in exchange for help! Best of all, you'll be helping to make Hive applications, and the Hive ecosystem, even more powerful.
Rewarding Community Members
In our Steem Proposal (now Hive Proposal) we committed to redistributing all of our rewards back into the community and we are happy to say that we have rewarded our first community member with 1,000 SBD (this was just prior to the release of Hive). That community member is @midlet who has contributed in countless ways to the project including through creative assets, UI/UX feedback, public communications, and more.
We have a lot more exciting updates coming soon, so be sure to follow @openseed on Hive, join our Hive Community, and stop by our Discord server. Don't forget to let us know if you are a front end developer who can help!
Previous Posts