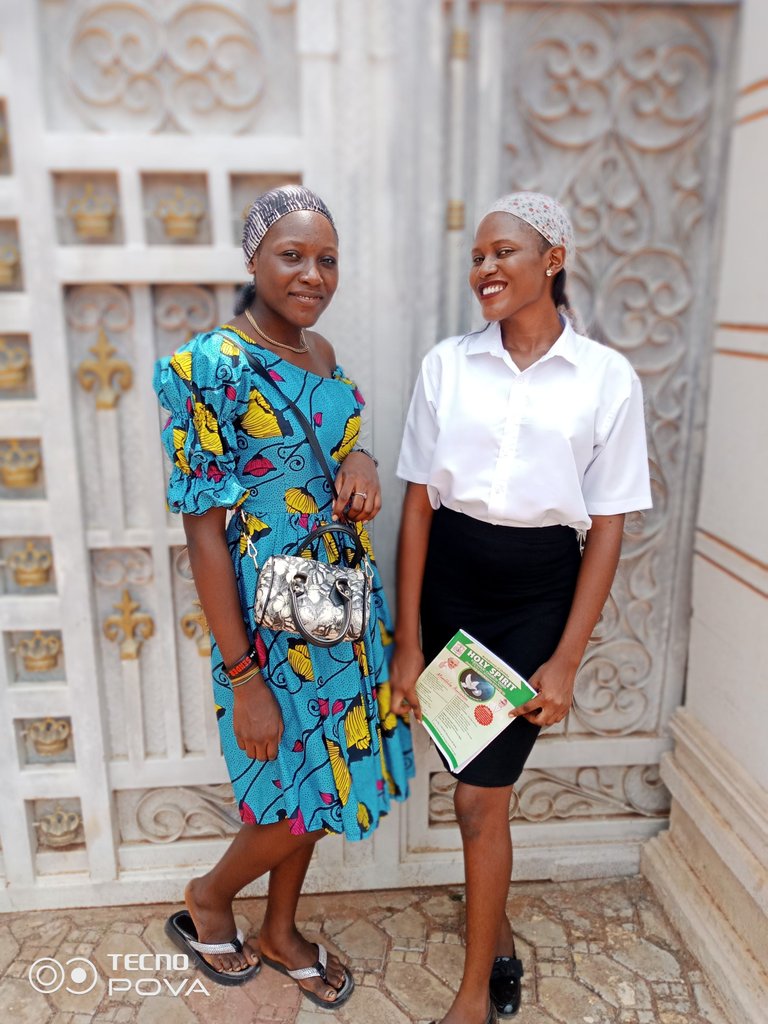 Hello lovelies 🤗🤗
Its a new day in a new week and I hope you all worshipped in your various places of worship, cause I did and it was lovely. I wanna share how my Sunday went or better still, how its going 😊.
I woke up to prepare for 6am mass, not too tired just normal. After preparing with my sis @sommylove, we arrived around 5:50am and waited for the priest to arrive, for the mass to commence, few minutes later, the mass began and I want to share the most important part with you all, which is the homily. What was it about? Keep reading let's find out.....
We were once living in darkness, but Christ brought light to the world, making us children of light. Having become children of light, we shouldn't take part in the fruitless works of darkness. We are expected to do good because light is found in all good and true things. We should also walk in light and pray for God to keep guiding us in His light.
After the homily, followed by the profession of faith, prayer of the faithful and communion rites, the mass ended with joy in our hearts.
These are the pictures we took on our way back.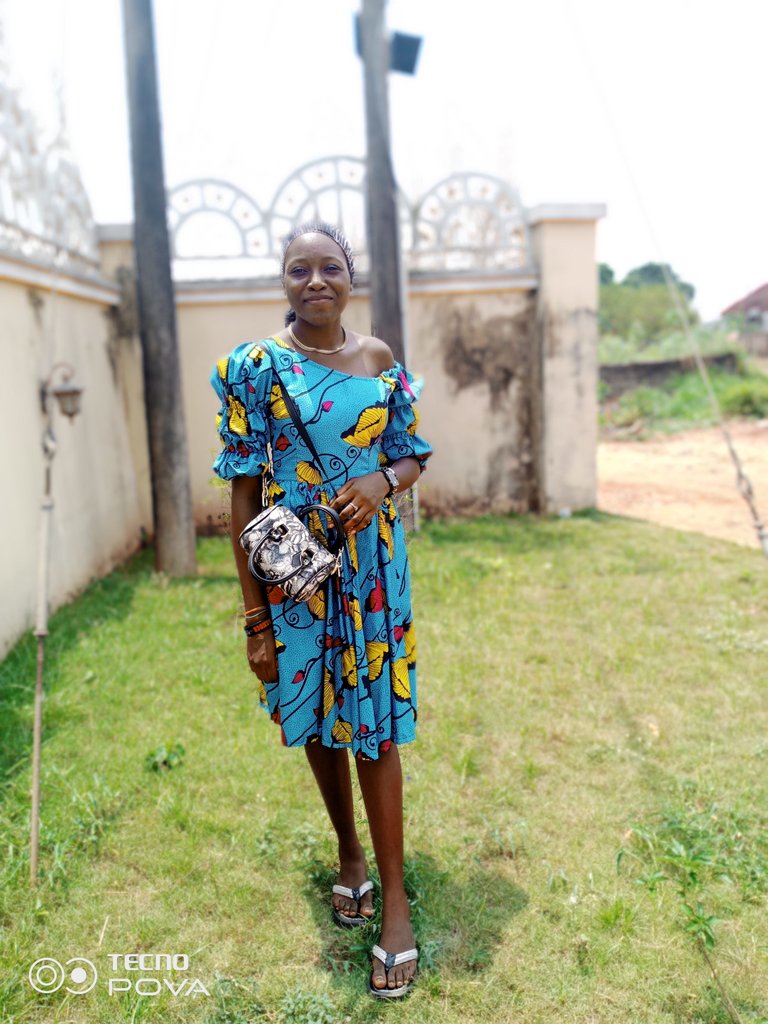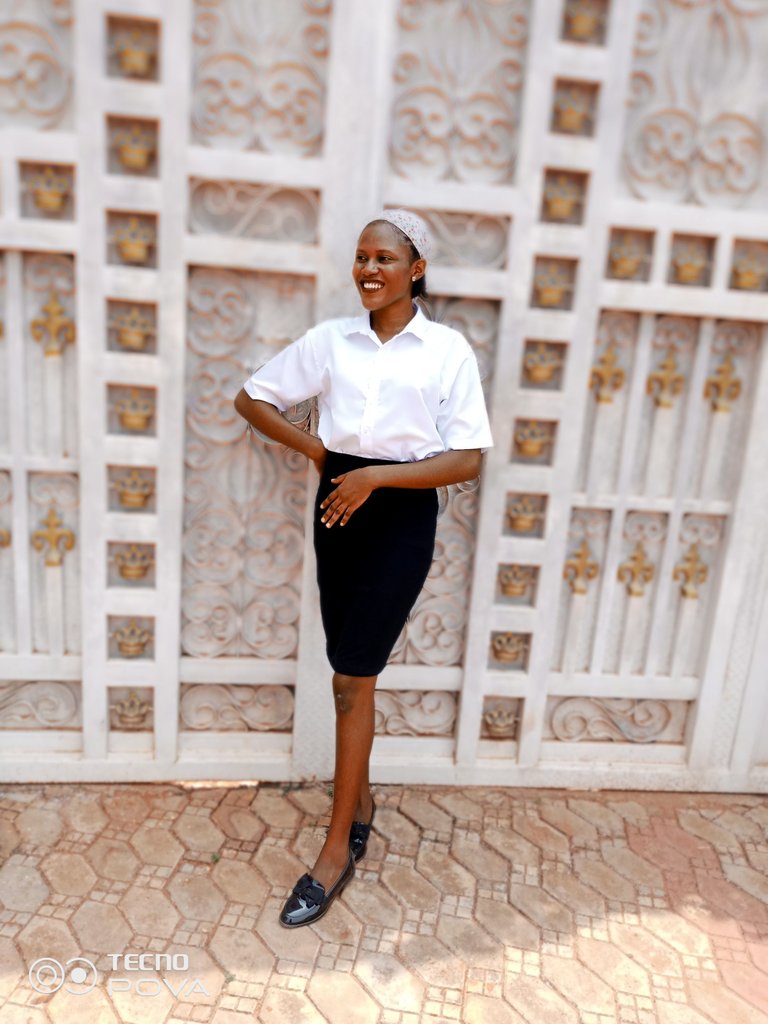 Thanks for stopping by and please don't forget to leave a comment.
PLEASE NOTE :All pictures are from my phone