Linz in Upper Austria is probably the best known Industrial City here. There is a lot of Steel and chemical Industry and compared to the size of the city it is probably the biggest industrial complex here in Austria. The Voest is the biggest company here but also a lot of other firms are situated in the industrial quarter and looking at this spot at night always has some magic because of all the lights you can see there. From the Hills that surround the city in the north and the east it is easy to get some nice viewpoints that show the beautiy of this "city" within the city at night.
All the lights make it also intersesting for photographers like me, but since it is all private property you can only take some pictures from outside and inteded for taking pictures of the "view".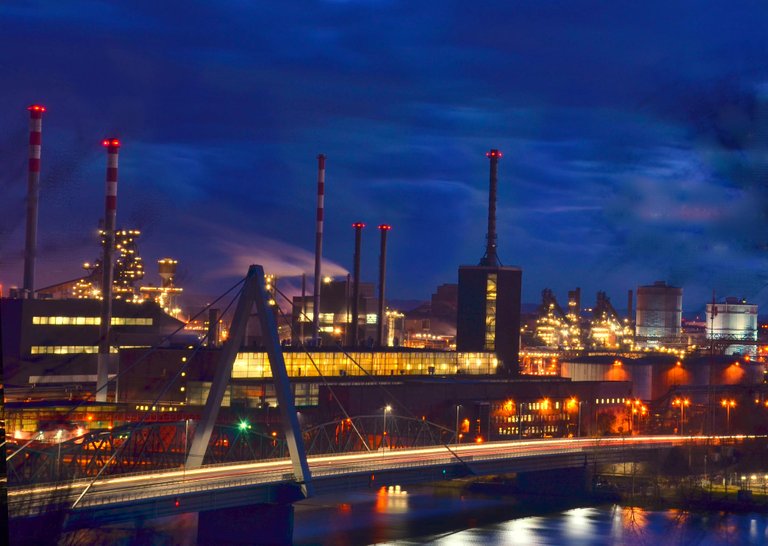 Longtime exposure Photography of the Motorway bridge over the danube with the Voest Industry in the background. Picture: Florian Glechner.
| Camera used | Nikon D5100 |
| --- | --- |
| Lens used | Nikor 18-105mm lens |
| Filter used | none |
| Exposure Time | 10 Seconds |
| Aperture used | F13 |
| Focal Length | 50 mm |
| Time | 07:41 pm |
| ISO | 100 |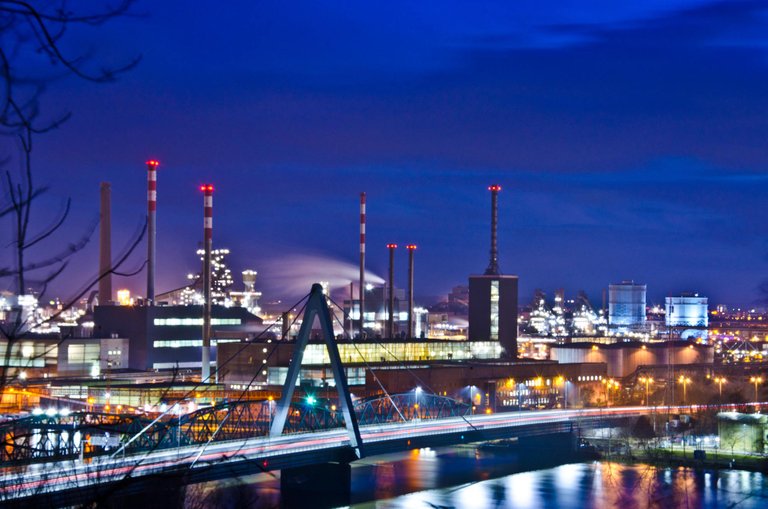 Longexposurephotography. Picture: Florian Glechner.
| Camera used | Nikon D5100 |
| --- | --- |
| Lens used | Nikor 18-105mm lens |
| Filter used | none |
| Exposure Time | 30 Seconds |
| Aperture used | F13 |
| Focal Length | 45 mm |
| Time | 07:49 pm |
| ISO | 100 |