When sleeping in a mountain hut, getting up for sunrise is a must. So I usually look up the time for sunrise in advance because on the huts there is often a bad internet connection. And this is also what I did this morning, just that despite looking it up and writing it down correctly I was convinced that it was half an hour earlier than it actually was. So while it was still blue hour, I thought this sunrise was just really shitty because clouds were supposedly blocking the sunlight.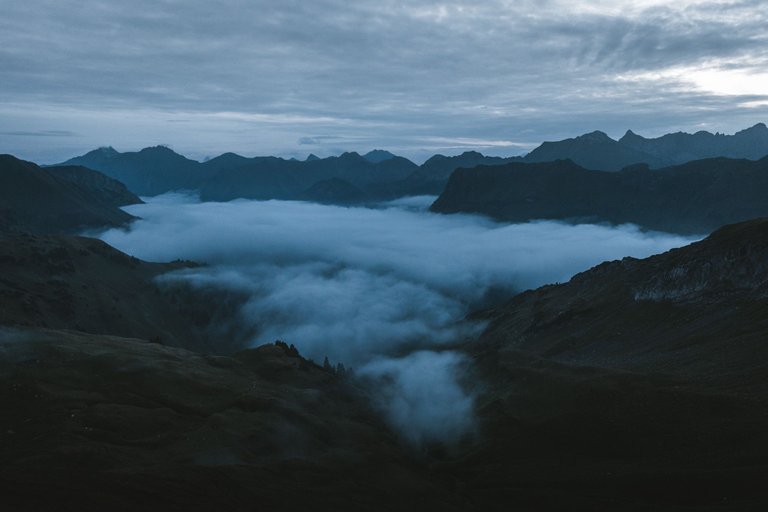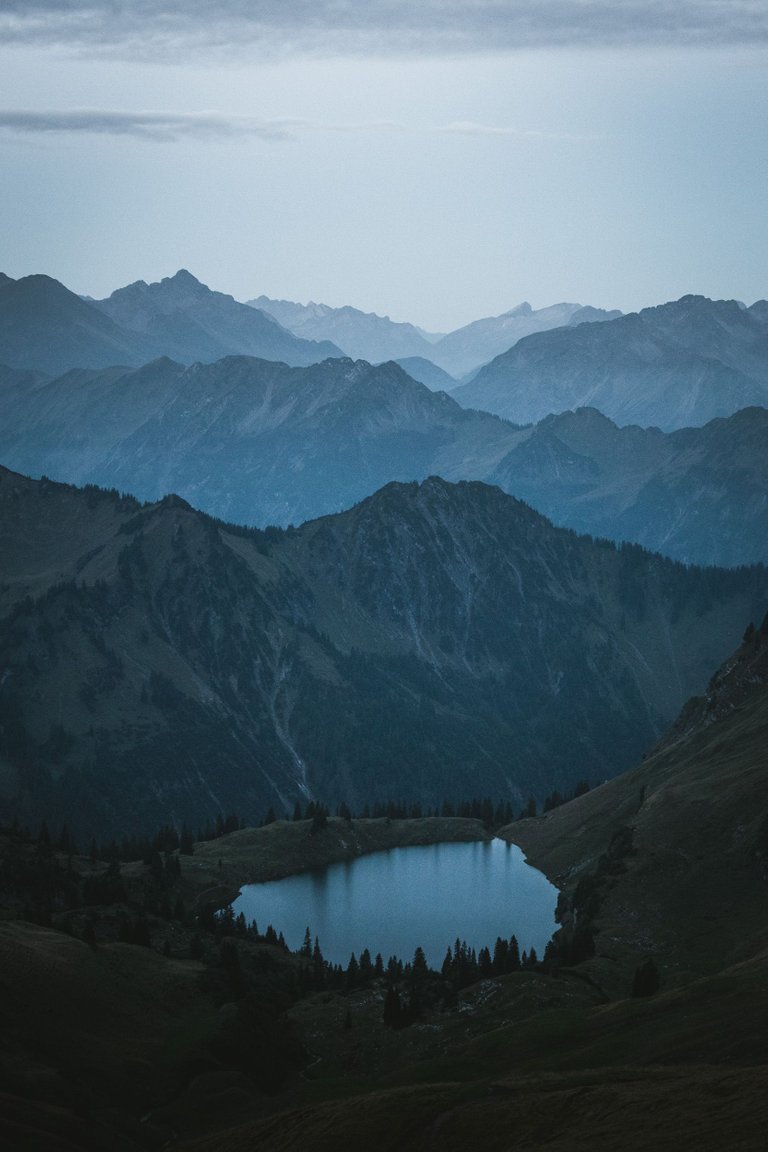 I hiked up on a hill next to the hut to shoot sunrise and wanted to continue to hike on another peak afterward. So while I went down the hill to continue the hike, the real sunrise was just starting. I slowly realized that something was off there 😆🤦🏼‍♂️ It was already a bit late to hike up the hill again but luckily the view was still quite good where I was.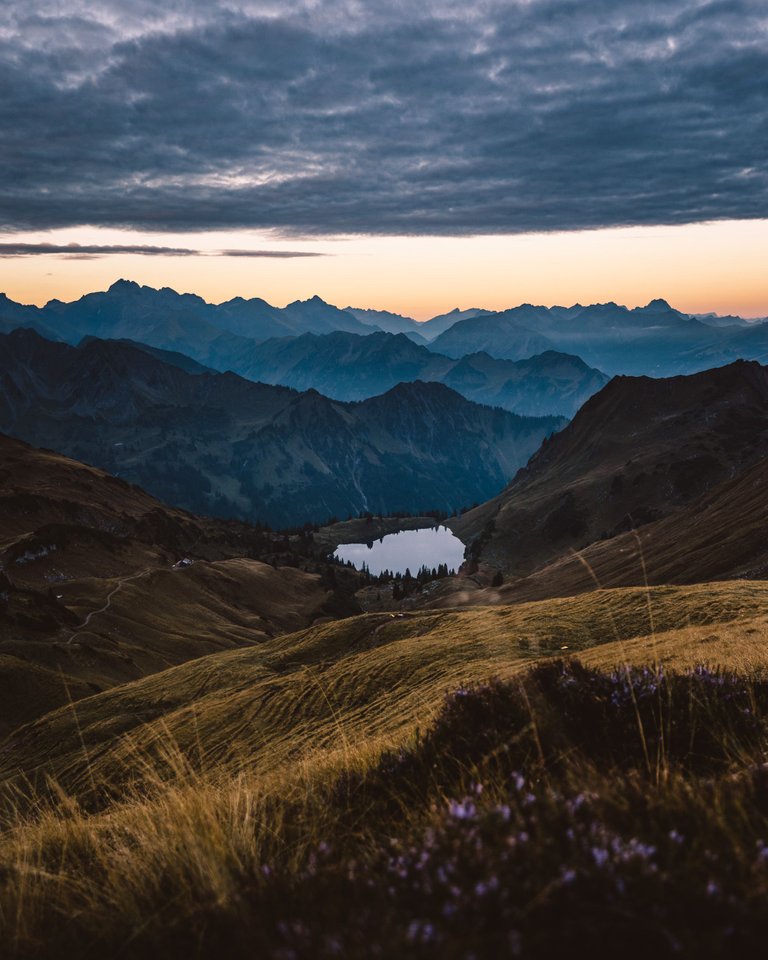 Instead of staying there to wait for the sun to come up, I decided to start my hike and just see which scenery there was when the sun came up. And here is where my timing turned out to be not that bad because I ran into a group of chamois (mountain goats) and could take pictures of especially one of them in quite good good light.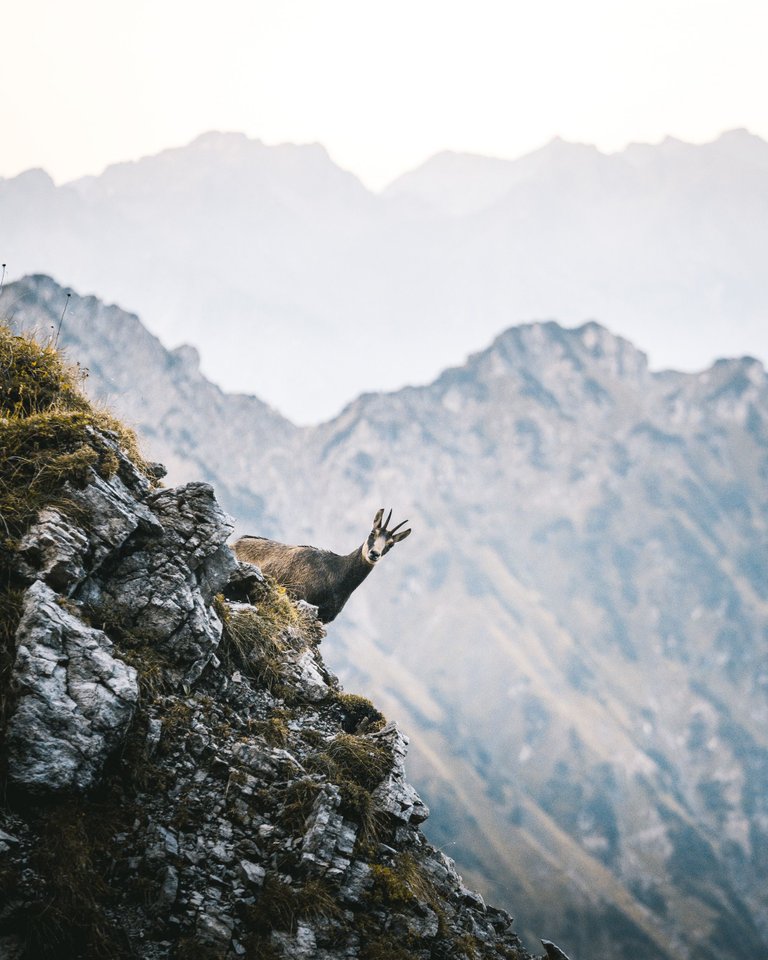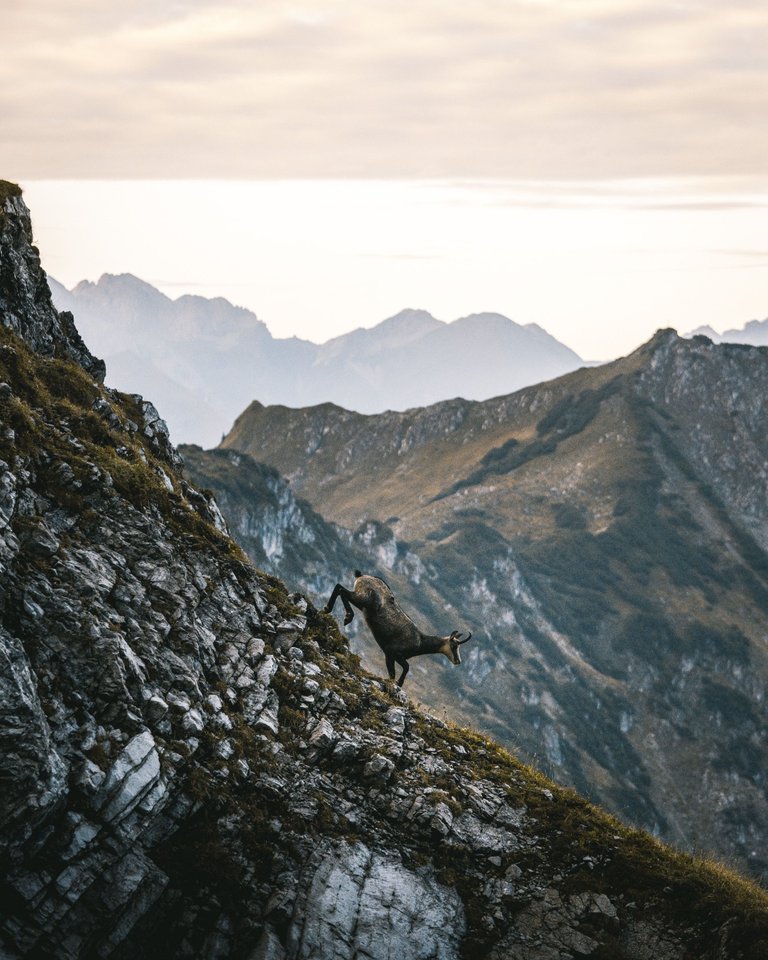 I guess I wouldn't have seen them if I had gotten up at the "right" time...so in the end, I was happy with how that morning went!
---
Links
🙋🏼‍♂️ Intro Post
🌎 Website
📷 Instagram
🦜 Twitter
🎬 TikTok
NFTs
🌊 OpenSea
⚫️ Foundation