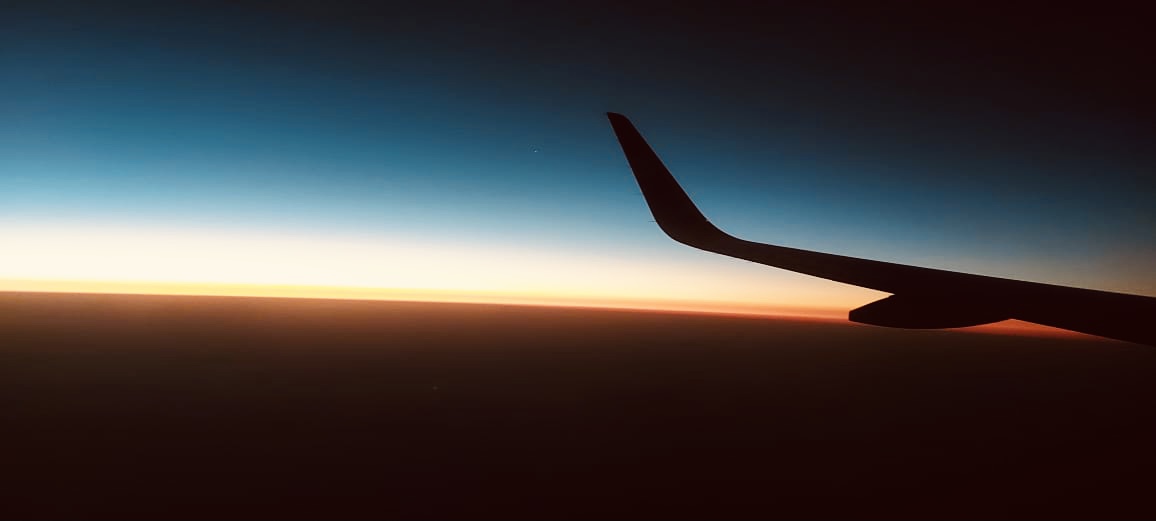 Sun is ready to wake up. It's looking like you cannot stop the blessings of God. After few minutes it will spread to everyone and that's a awsome feeling.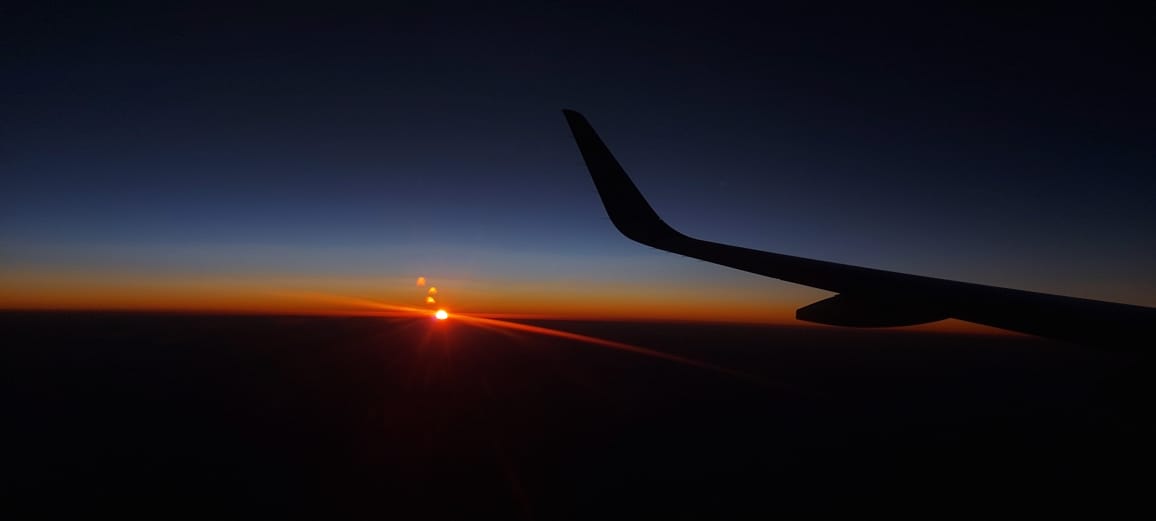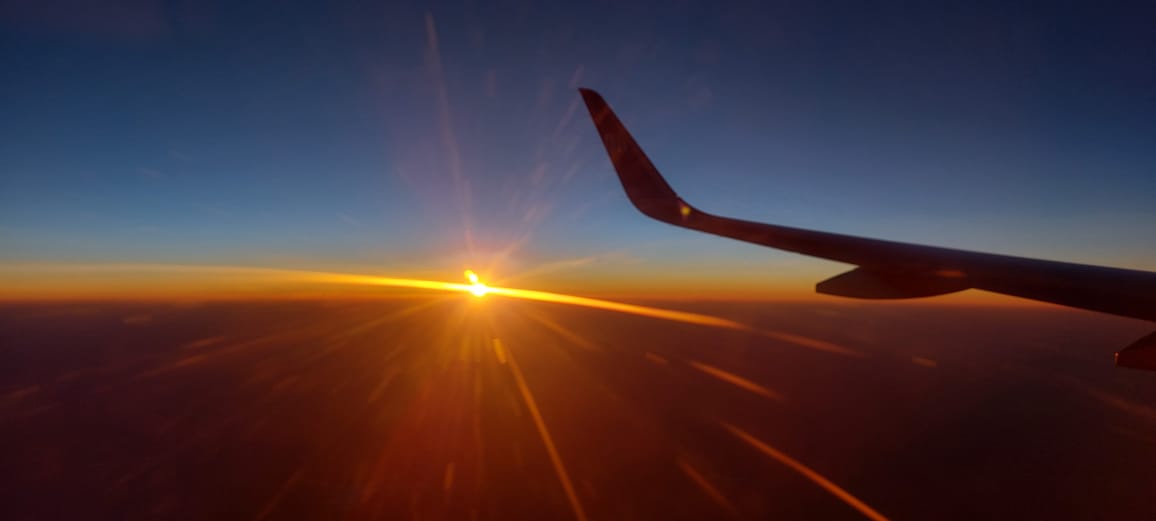 Like melted gold is spreading all over and that is greatfulness of God. New thoughts new rays of hope is spreading. New love is all your way.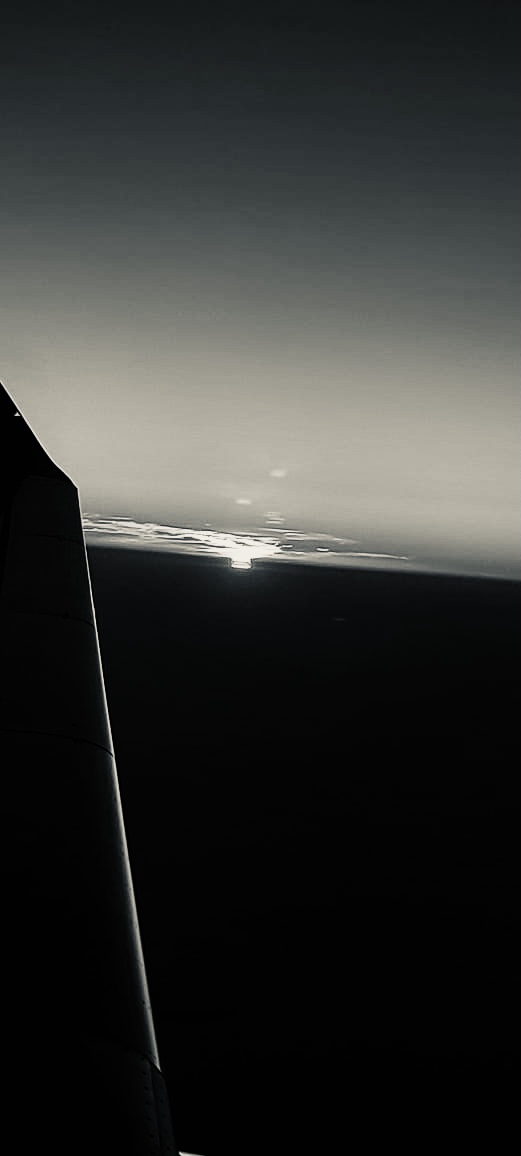 Hey friends this is early morning pictures of sun rise from aeroplane. This was really very beautiful scene. It was amazing. Astonishing scene . Sun rise itself is a great energy but when in the aeroplane I clicked these pictures although it was by my I phone still it's ok these are original not edited except the last one.