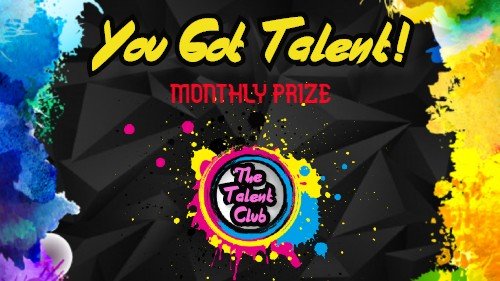 This 10 HIVE monthly raffle is among the best non-club authors curated and selected by The Talent Club during that month.
   Our purpose is none other than to continue highlighting and remunerating talent on the platform, regardless of whether you belong to the club or not.
Winning Featured Author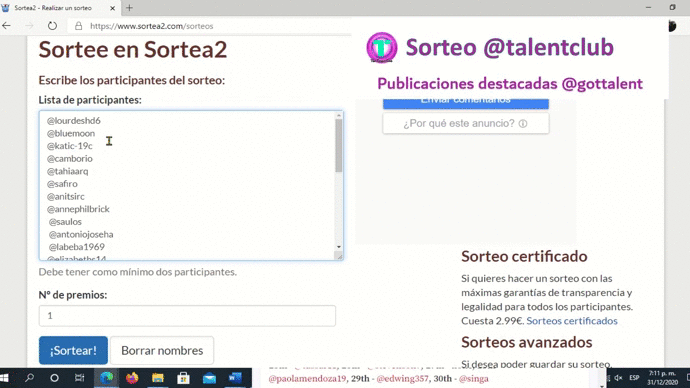 Congratulations @maryed and keep up the good work! Enjoy your prize!
---
   Some authors may be repeatedly selected to enter a lottery each month, but an author winner of a previous prize will not be able to win another monthly prize during that year.
---
   Visit us on our Discord server!
---