Good evening dear friends wherever you are. As usual, I am back with some pictures of the most beautiful moments that I will share with all of my friends.
I am very interested in taking pictures and sharing the results because it allows me to enjoy the beauty through the camera lens. Hope you all can enjoy the same in the pictures I share tonight.
Tonight I will share some of the pictures I took about the polyalthia suberosa fruit. This fruit looks beautiful to me, plus it's red in color.
We often encounter polyalthia suberosa plants growing on vacant lands, roadsides and even in large forests. This plant grows very fertile without care. The tree is medium in size, about as tall as an adult.
The leaves are shiny green and slightly thick. If we look at it from a distance, the leaves are arranged in a spiral. But if we look closely at the leaves - the leaves alternate in two rows.
The fruit is very small, about the size of a jamun fruit. The fruit is green when it is old then the color changes to red and inside there are two white seeds while the flesh is yellow.
---
---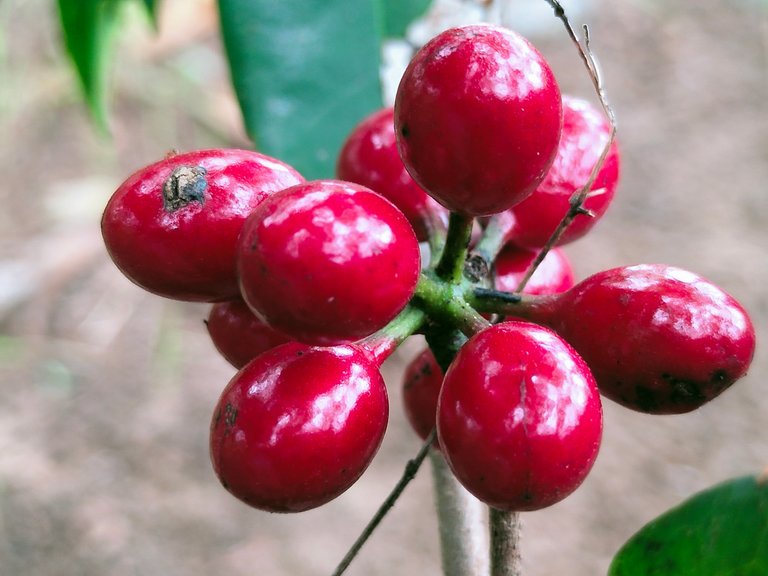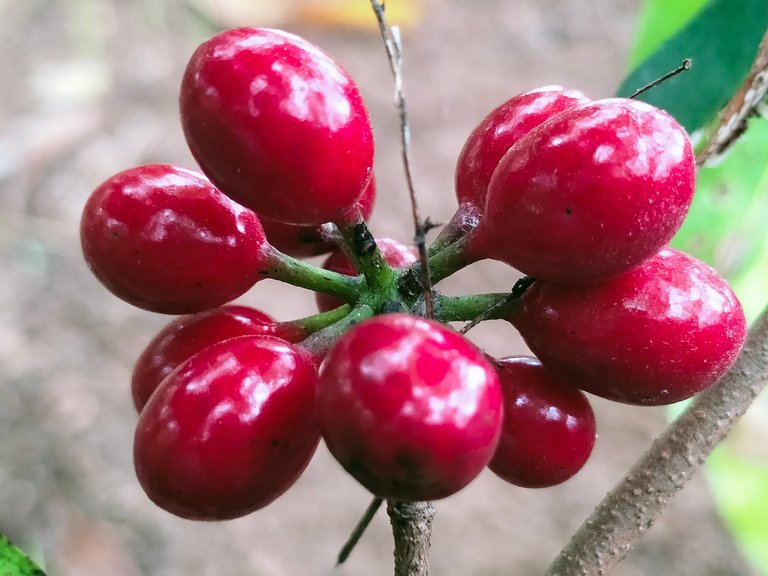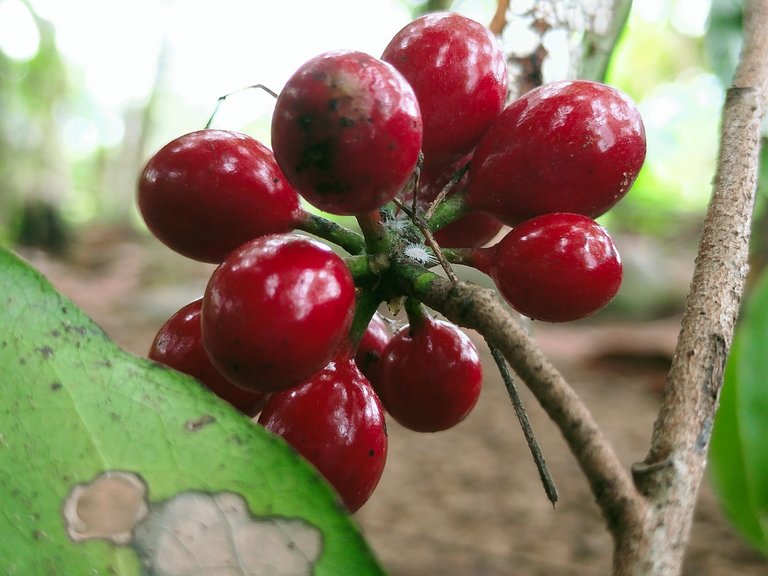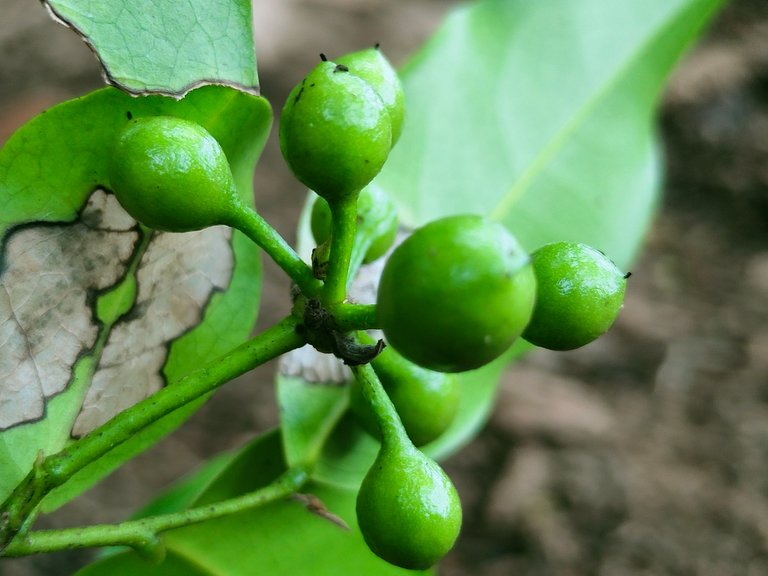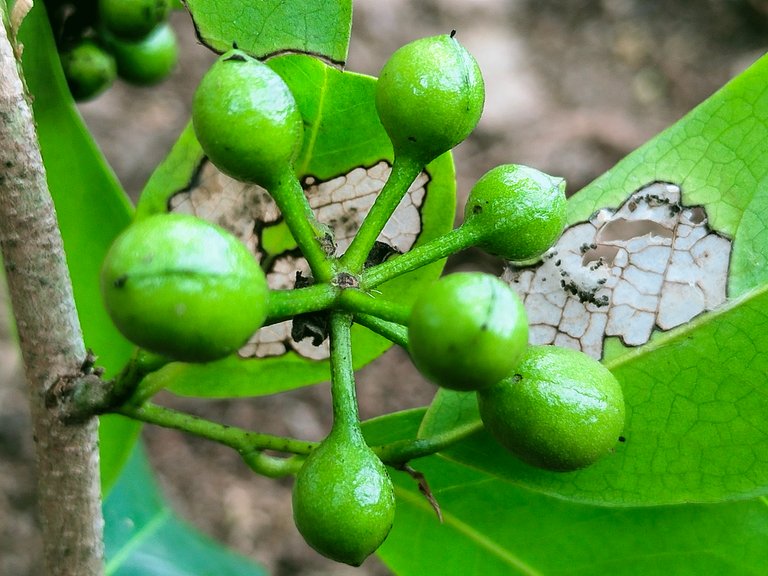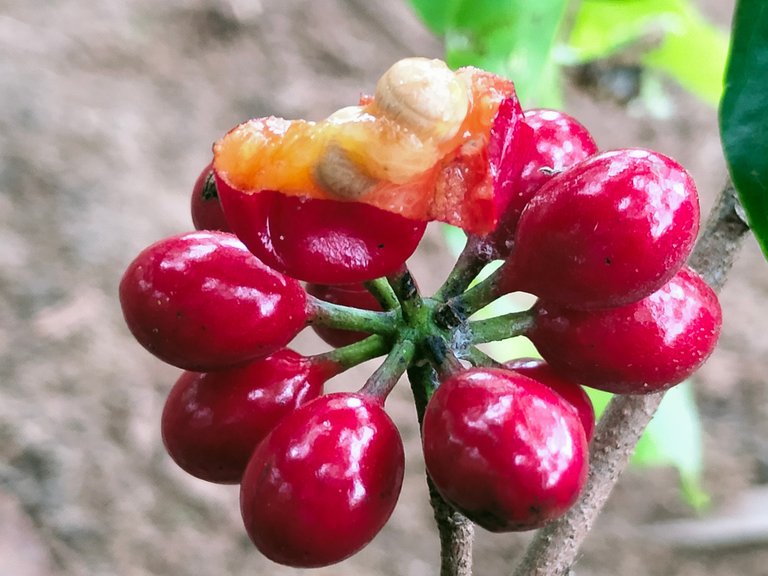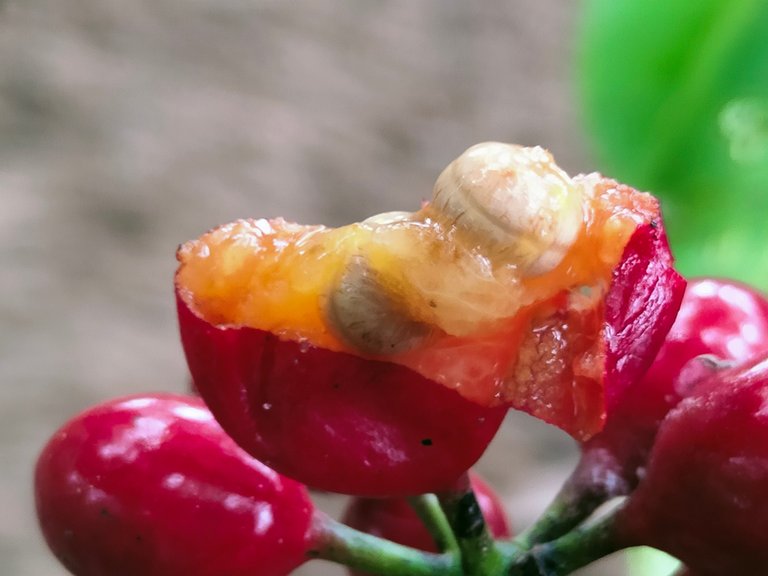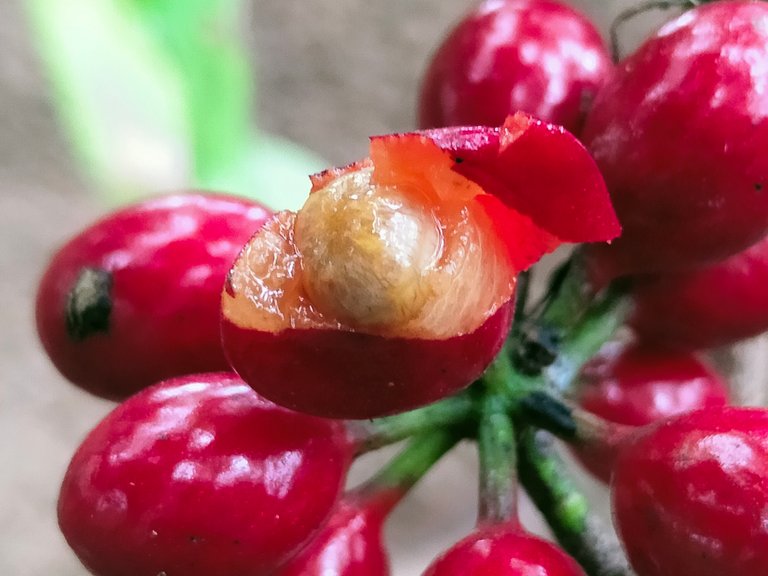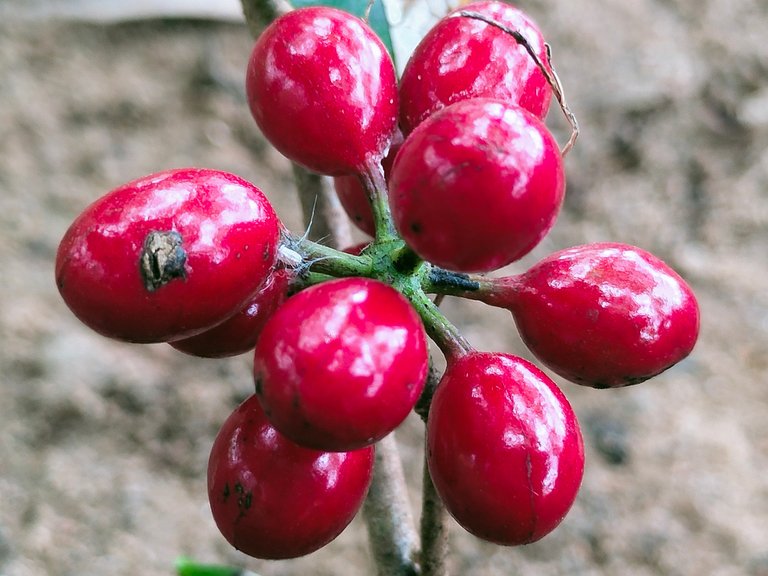 ---
---
| 📷 Image | information |
| --- | --- |
| Camera Used | Realmi 7i |
| Type | Android |
| Ptotografer | @ekachiyuni |
| Location | Indonesia |