​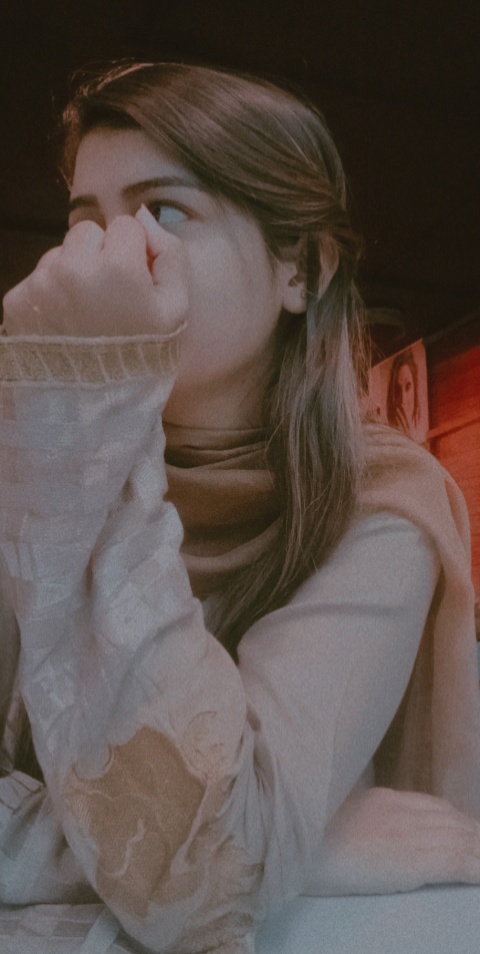 ---
I know it sounds a little weird but I have a habit of studying at night since I was a child. Yes, some people say that mobile phones grab our attention very quickly, but for me, nothing like that happens. I'm not really interested in cell phones. If someone would come to my room or ask me something or talking to me, my attention would shift to that very quickly, so I always studied at night even if it was a simple test or the final exam.
---
Many people say that reading at night is very difficult, reading at night requires a lot of effort, but for me it is nothing. But I can say that fresh mind is needed while studying at night. Alot of time it happened to me that after a hectic day, alot of tensions are surrounded in my mind. So, firstly I solve them or calm them with any possible solution then I'll be able to study further.
---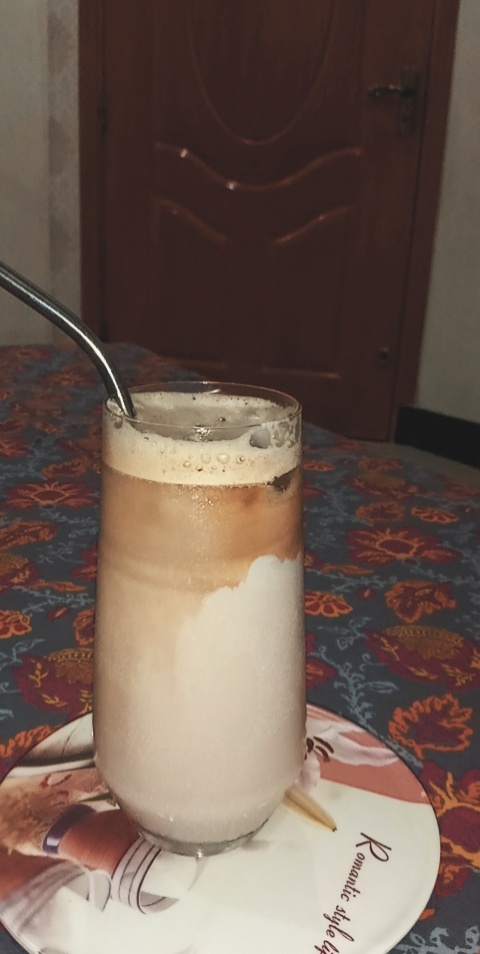 Dalgona Coffee ☕
---
At night, when I sit to study, I feel very hungry. After a while, I feel like eating something. Then I go for something to eat so that I can refresh my mind and study again. Food is necessary no matter it is good to me at that time or not lol
---
I don't drink juice late at night, but a friend of mine told me that cold coffee refreshes you a lot. It's totally cooled my mind. I drink cold coffee here even in winter. It helps me a lot to wake up and studying hard.
---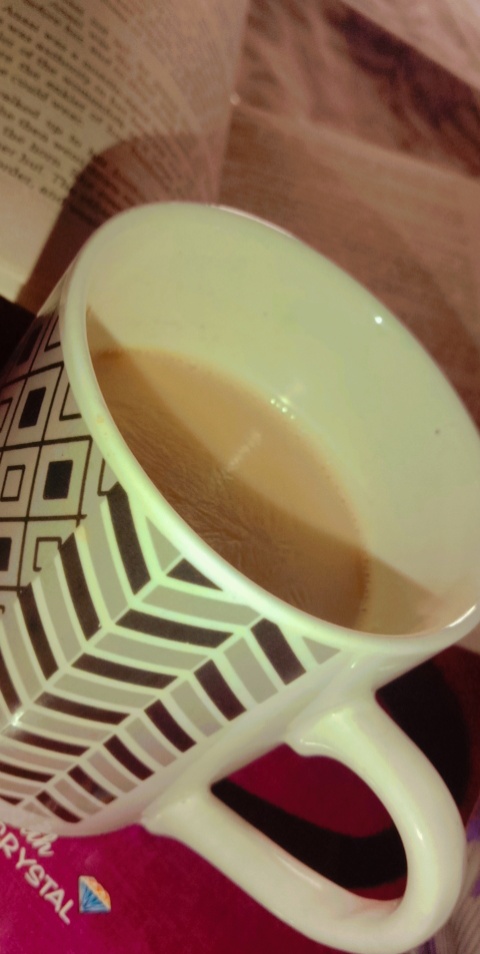 Tea Cravings ☕
---
If I don't feel like drinking coffee, I make myself a nice and delicious tea, which is made of pure milk and does not contain any water, so that strong tea also helped me a lot. This kind of sleep escapes completely and i start focusing on my studies again.
---
Sometimes I make tea for myself and call my best friend while making and taking tea. It works like a therapy for me. Laughing with her for few moments changed myself alot. The negativity which surrounded me completely turns into a positivity. I can say that some people works unpaid therapist for us.
---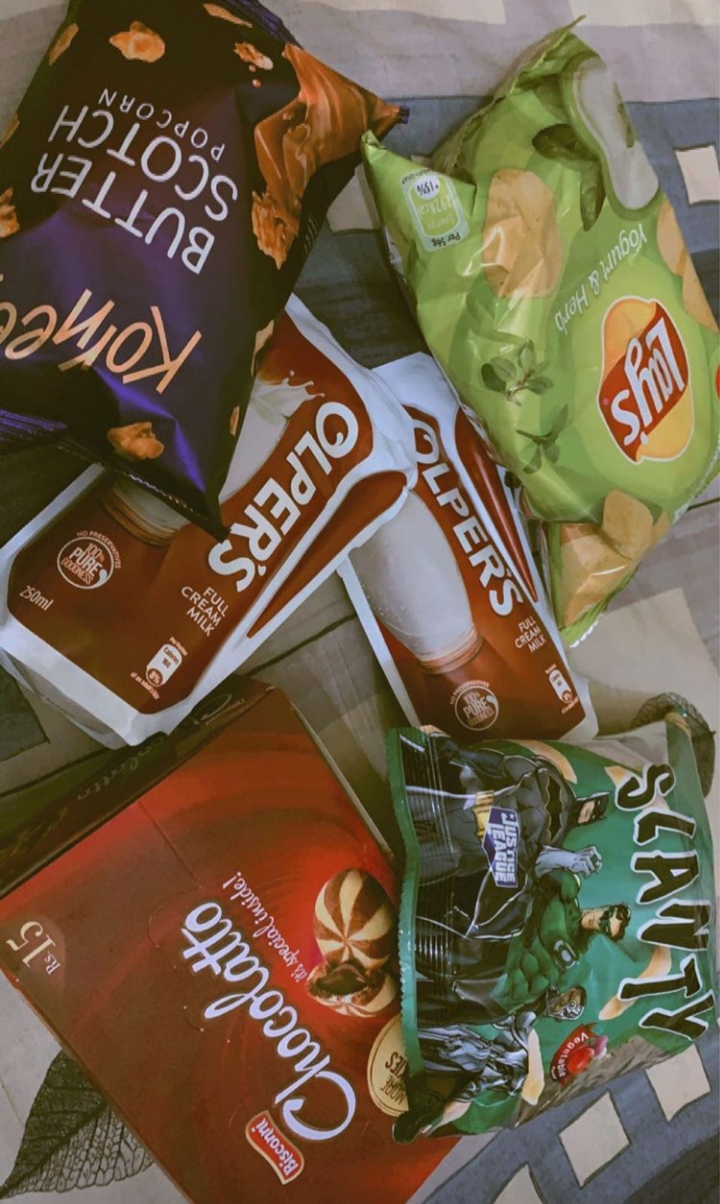 ---
Yes while reading, I also keep lots of snacks like Lays, kurkure etc. Drinking cold drinks never good for our health not at night at all but sometimes if I feel so much craving of it then I drink coke. Sometimes If I don't feel like eating anything , if take a ten-minute break and walk in the open air and listen to a song for a while with hands-free, then my mind will be refreshed.
---
My mother wakes up early at 3 a.m for Tahajud prayer. So I often get up and prayed with her. And the way she recite surah for me makes me feel sooo good. My energy level boost up and I started focusing on my target. My mother is my all time favorite lady. She's more like a best friend. Whenever we talked I never felt that she's my mother. She talks and listens to me like a friend. I can share everything with her. So, it helps me alot to loose my stress and negativity and suddenly positivity attracting me. My mother is behind me in every matter of my life.
---
Everyone has their own ways of waking up, some refresh themselves by eating and drinking, and some by talking to others, so I will say that eating and drinking is necessary for me at night because it helps me alot in waking up.
---