​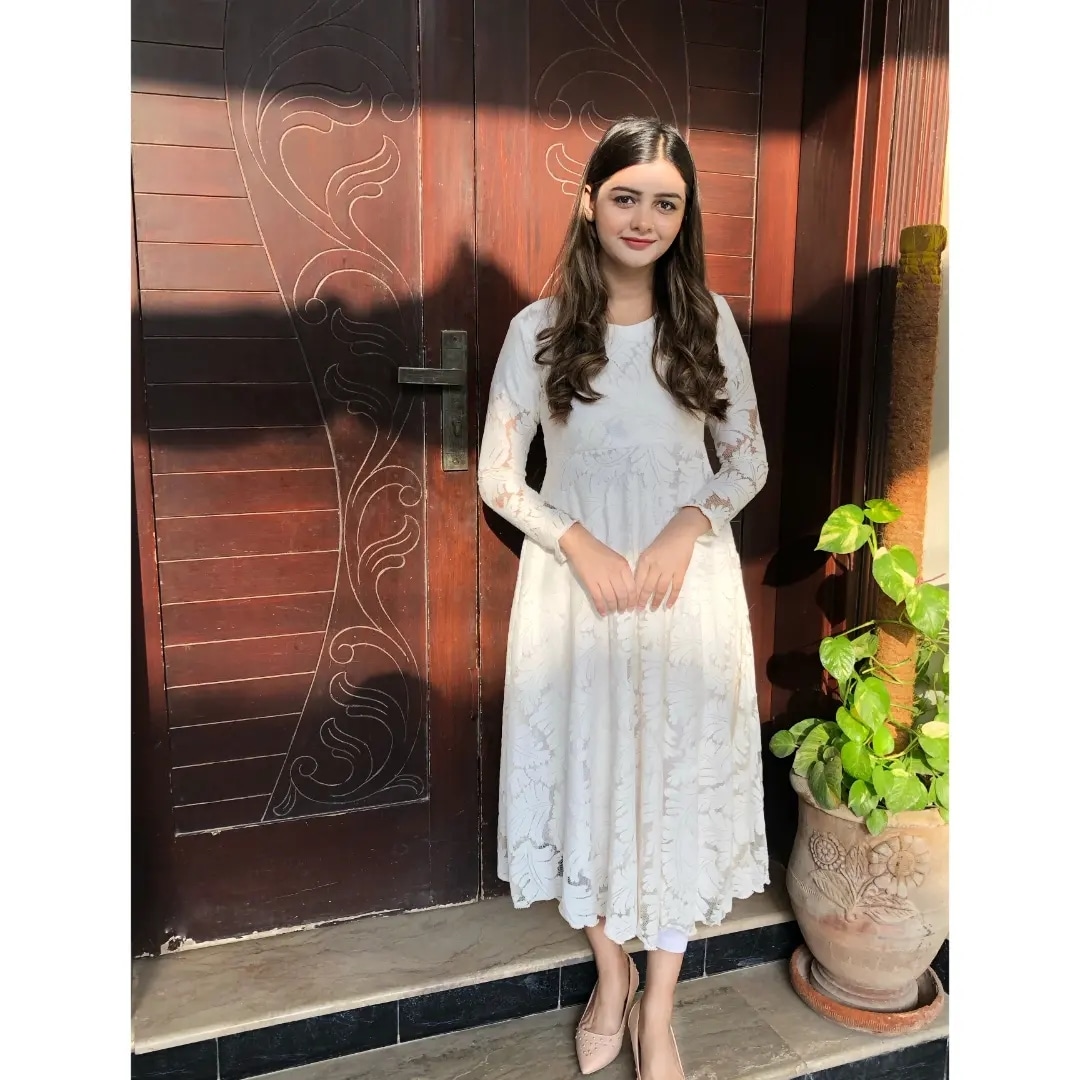 ---
What fashion sense really is we realize very late. As we grow up our ways also change. We often look at our old picture and we feel so much embarrassed that why did I wear such clothes lmao but with the passage of time we realized actually fashion sense. It changes with time but whatever the time, we should wear clothes that make us feel good and not ruin our comfort to please others.
---
I have always disliked dressing too flamboyantly. I also really like people who stay simple and sophisticated. I find beauty in simplicity. It's not that I don't like bright colors. At the same time, the simplicity made me attract a lot and I myself am very simple, if ever I have to wear make-up, I wear too light make-up maybe I don't like too much make-up ;)
---
Clothes I love to wear
---
I've worn almost all kinds of clothes, but I've never worn clothes that I don't feel comfortable with in. Wearing full clothes is very nice and it is also part of our culture. Our culture always represents shalwar. It is rich in Asian countries. I never wear saree and I was very fond of wearing saree since childhood. When I used to see someone wearing a saree in TV shows, especially in Indian culture, it is very common, so since then I have a passion to wear a saree, but my passion has not been fulfilled yet, but I hope that in the future, I will wear a saree and fulfilled my little desire. I also like wearing heals. I often use heals in almost my every dress. Also I have vast variety of heels 👠
---
Clothes I'll never wear
---
I absolutely do not like wearing clothes in which my body parts are exposed. I also don't like to wear very tight clothes and my family doesn't allow me too. I will never wear short clothes in my life, nor do I like to wear such clothes. I am not criticizing it, this is my personal opinion.
---
So this is all about my personal opinions. Thank you for reading my post.
Goodbye
---