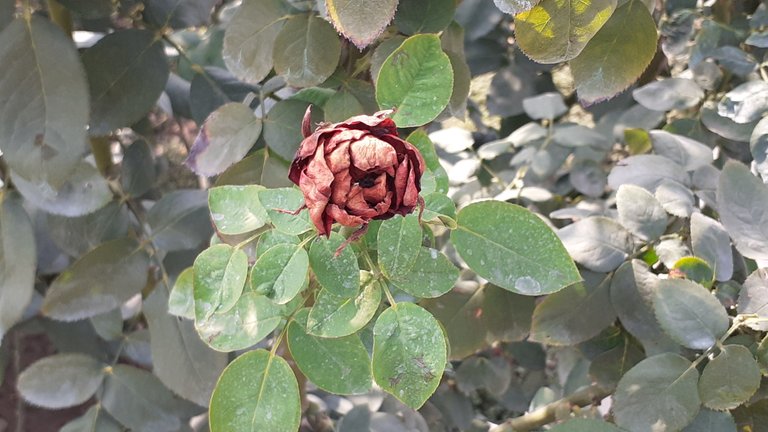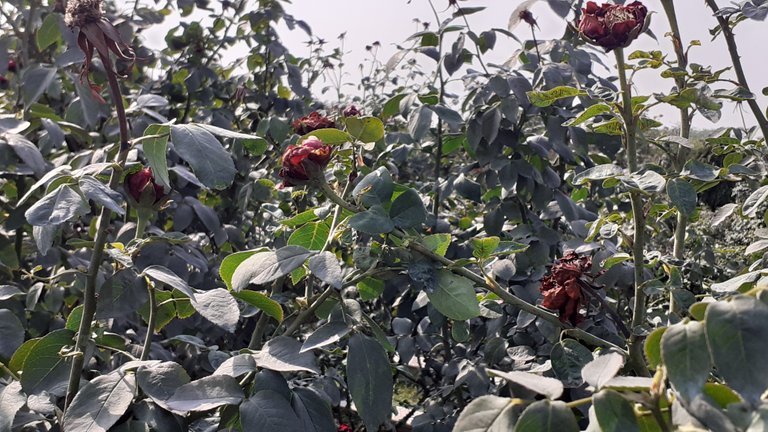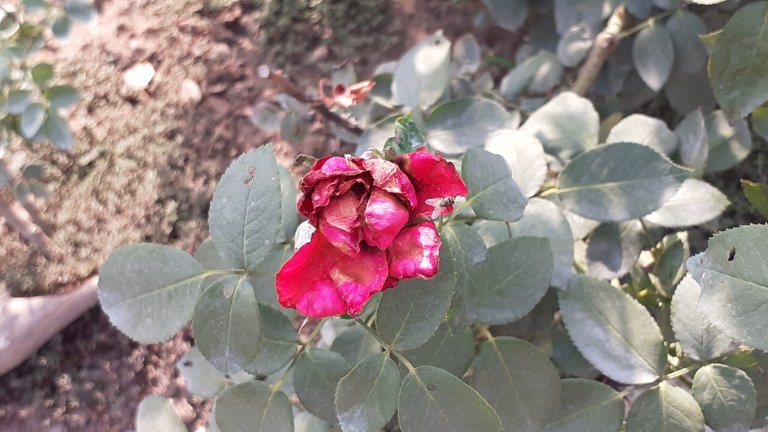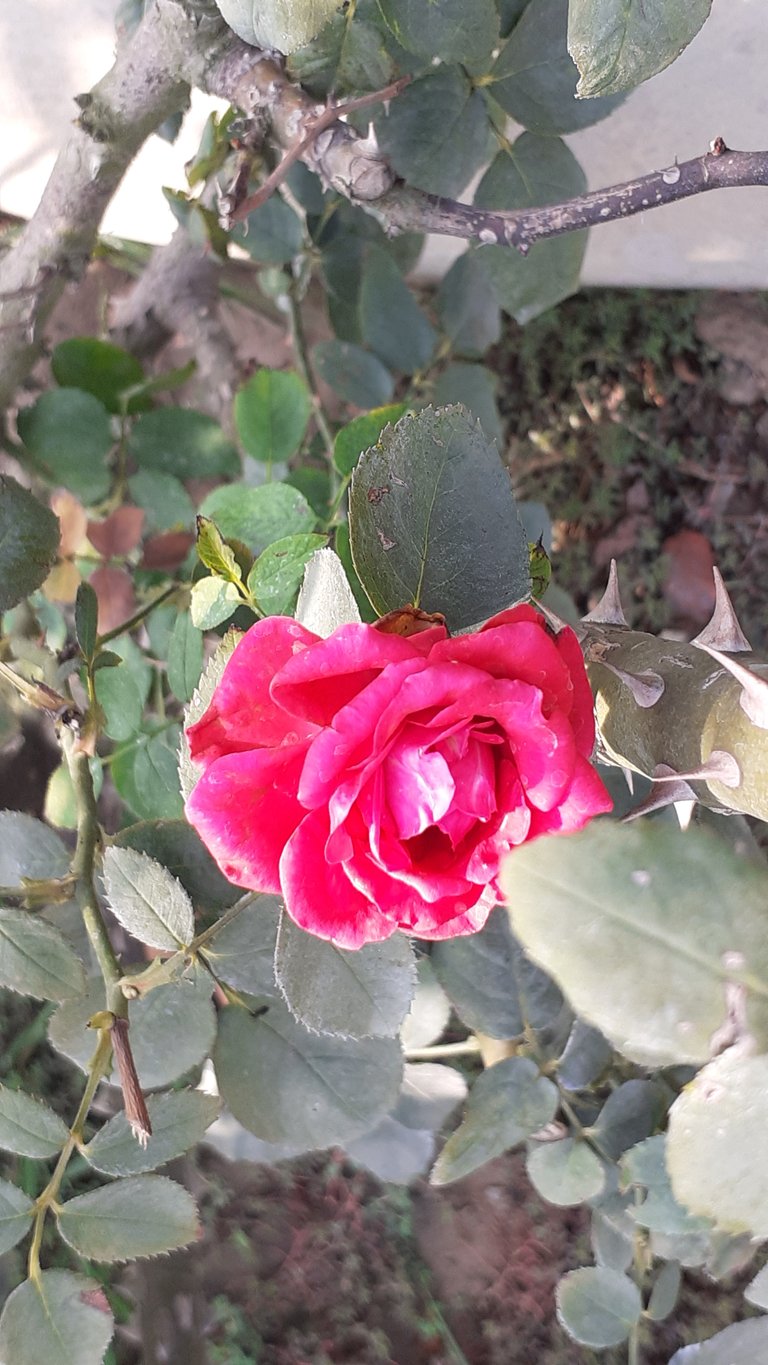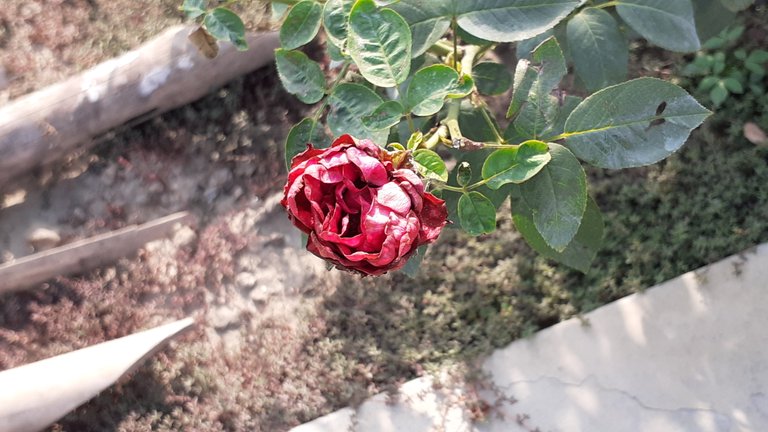 Original Photo, No filter
Camera: Samsung SM-M205F
F1.9, 1/176 s, 3.58mm, ISO 40
White balance Auto, No flash
15.06.2021
---
These are roses. However, these roses are not dry. The petals of these roses have dried while holding on to the tree. These roses were in a garden and I collected from there. There are many varieties of roses. And according to this species, the rose flowers come in different colors like white, yellow, red etc.
The stalks of rose bushes grow steeply and have a kind of sharp thorns arranged on them. These roses are a perennial plant. Also this rose plant belongs to the genus Rosa. Roses are native species and hybrid species. The native ones are smaller in size and the hybrids are much larger in size.
Hybrid species of roses are very beautiful to look at and they are widely used to enhance beauty. The petals of the rose flower are beautifully scented. Roses are widely used at home or on special occasions. Roses are called the king of flowers.
Roses are widely cultivated commercially. Rose plants are planted in the garden or at home to enhance the beauty. I have heard that rose water is made from the petals of dried roses. Also, if rose water made from dried rose petals is applied on the wound, the wound will heal quickly.
---
Photography By @featherfoam
---
THANK YOU:))