Hello friends, I hope you are all well. I am very well. Today I have spent a day with so much joy. On this day I have traveled to many places. It is very nice to travel in the lush green natural beauty of the village.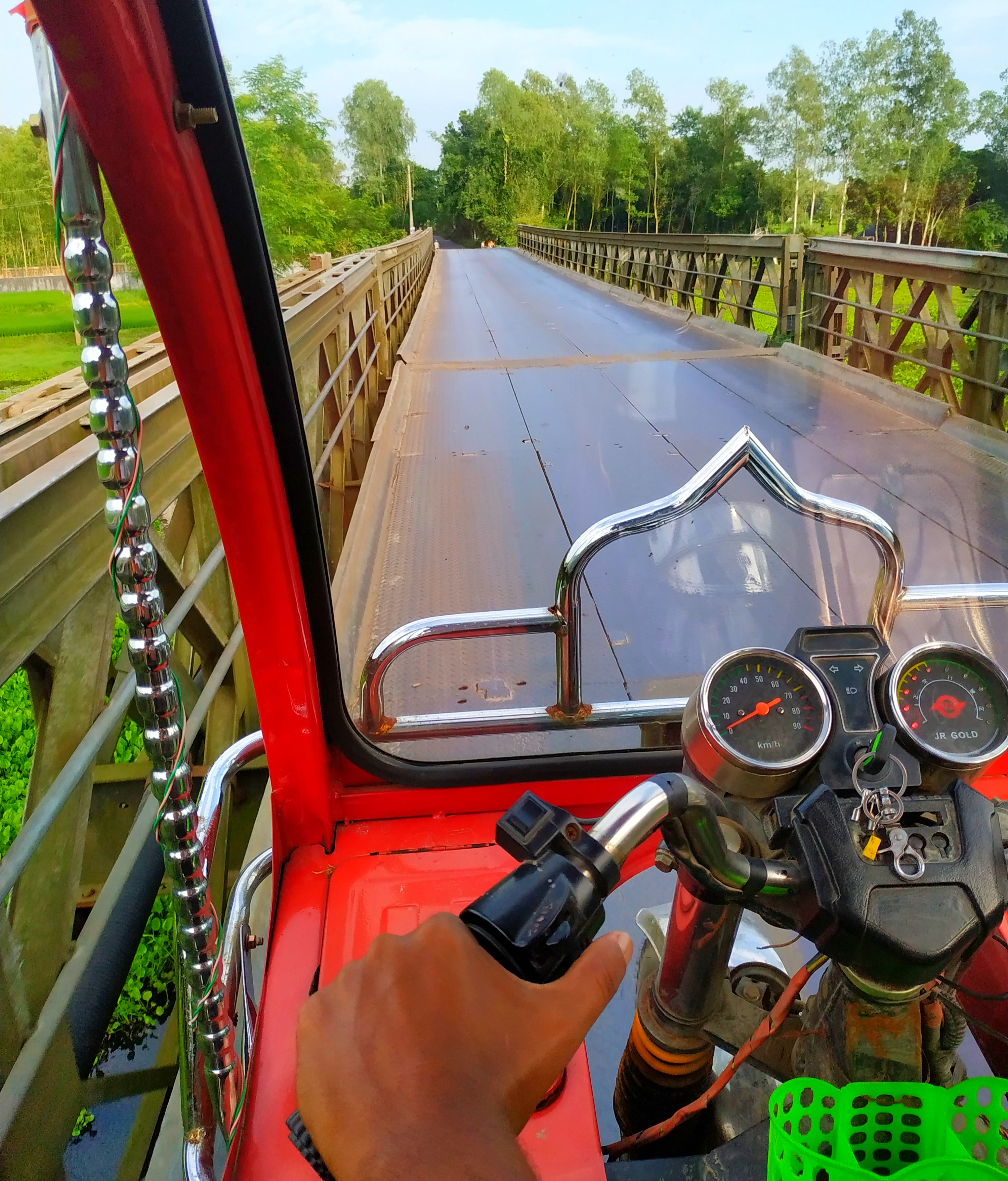 Today we went on a trip with five friends. So we took an autorickshaw to travel through the village roads. It feels very nice to travel by autorickshaw. Because if you travel by autorickshaw, you can enjoy the natural beauty. We came on a bridge. This bridge is extraordinarily beautiful.
![IMG_20210925_133927.jpg](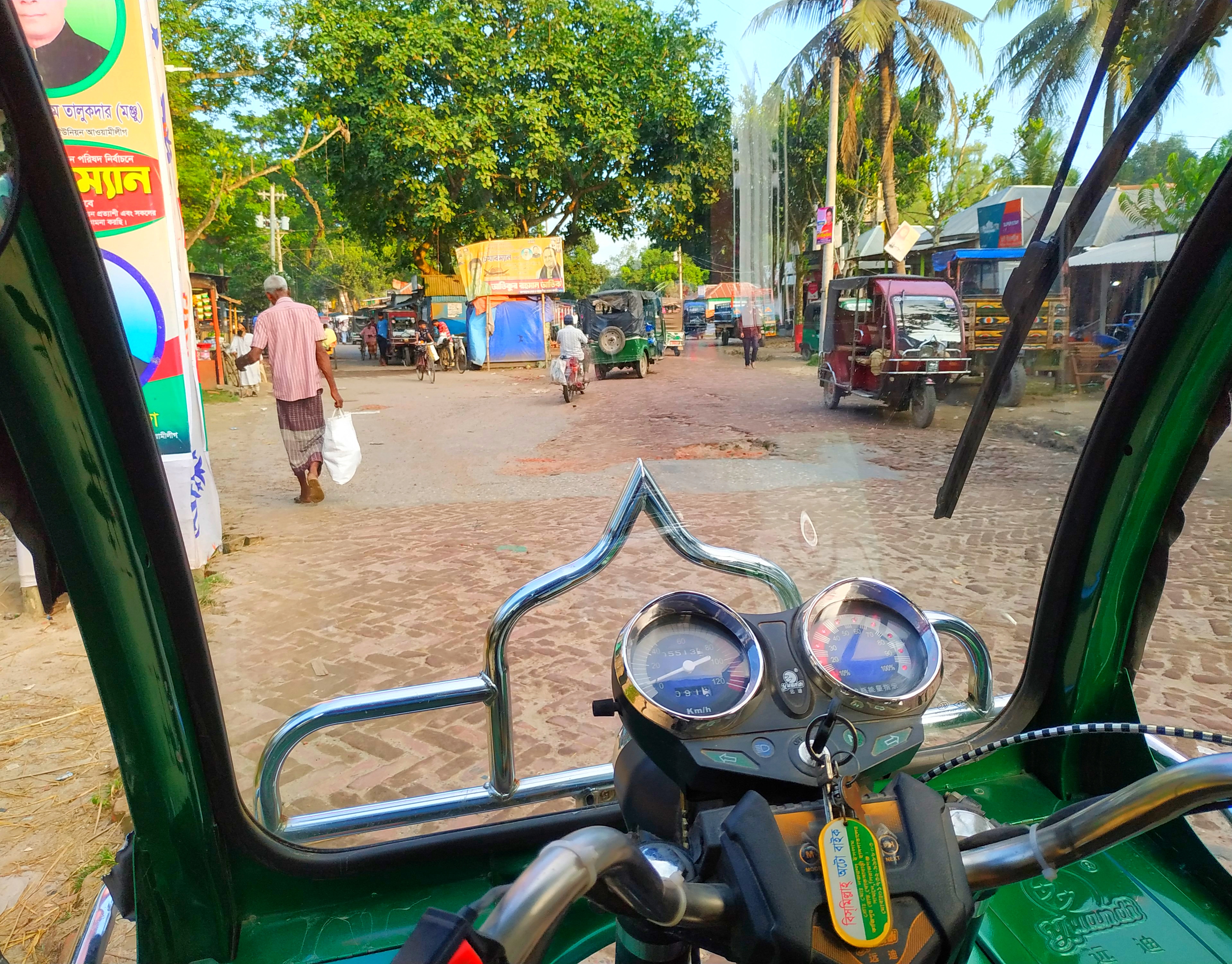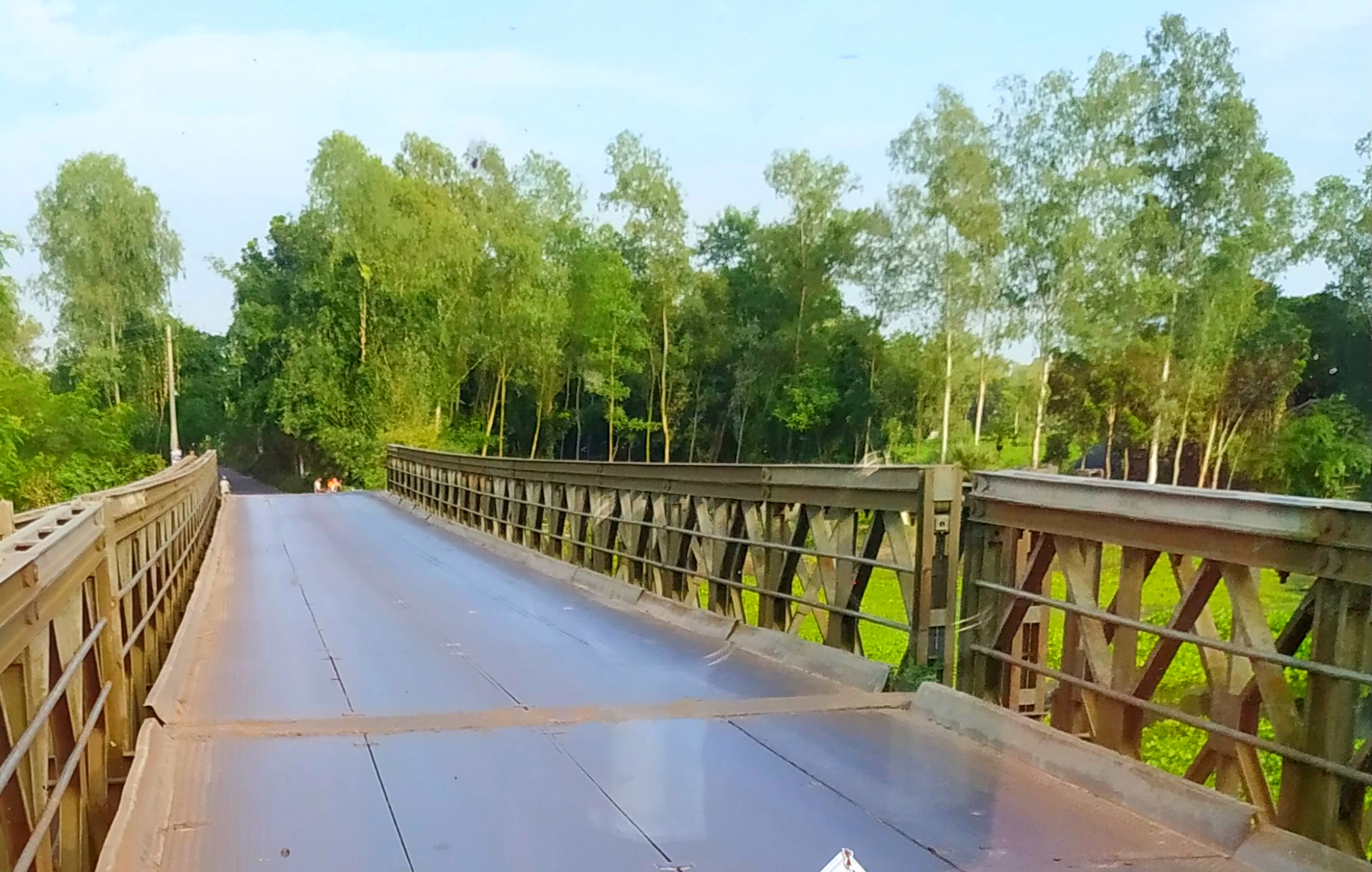 This beautiful bridge is located next to the market. So we came to a market. In this market we talked. Then we came to the top of this bridge. We stood here and waited for a while to see the beautiful nature of the bridge and the beauty of the river.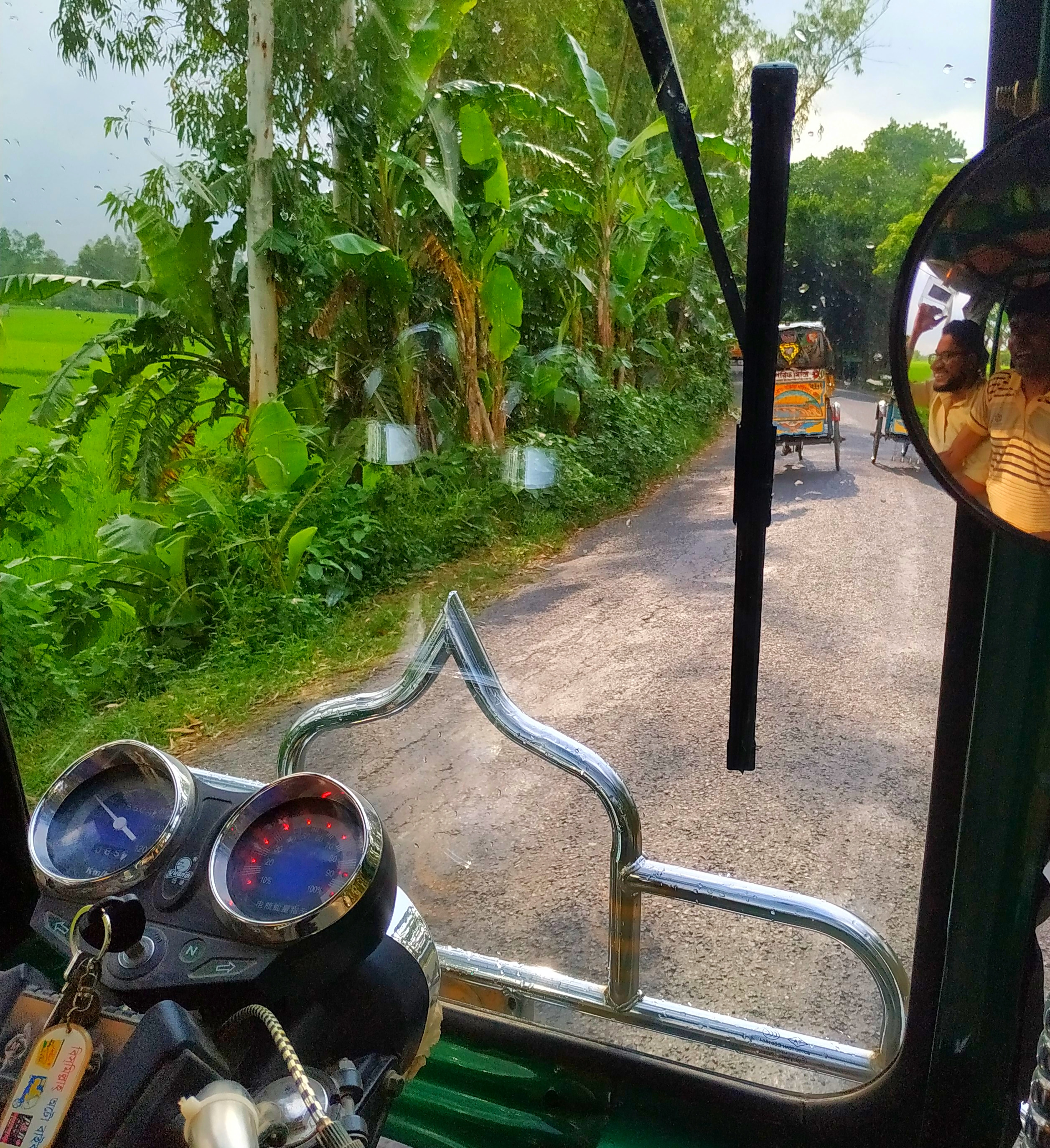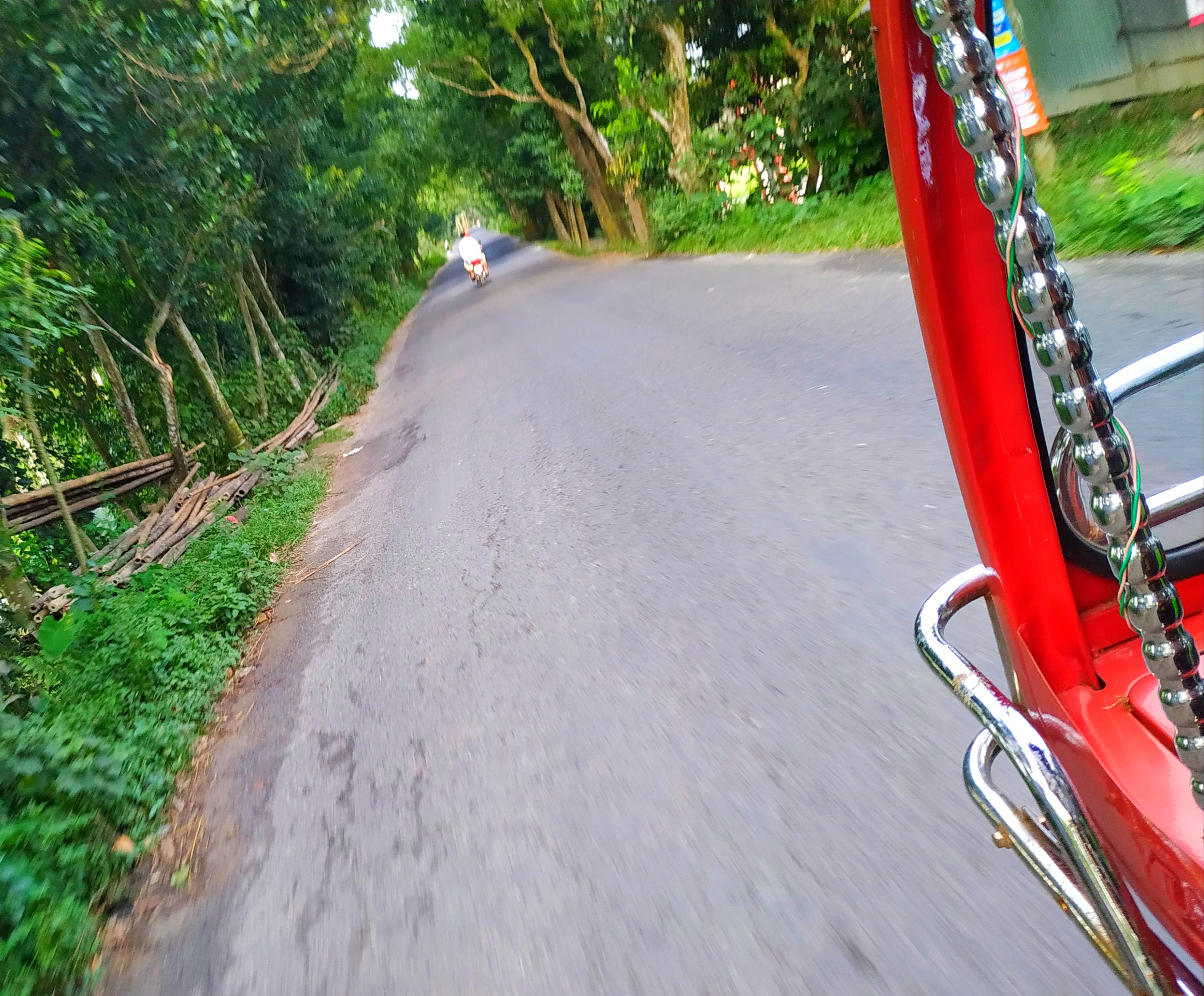 It is very nice to travel along the beautiful roads of the village, because seeing the beauty of the green nature fills our minds. We, the people of rural Bengal, have grown up in the beauty of greenery. The beauty of nature is attached to our hearts.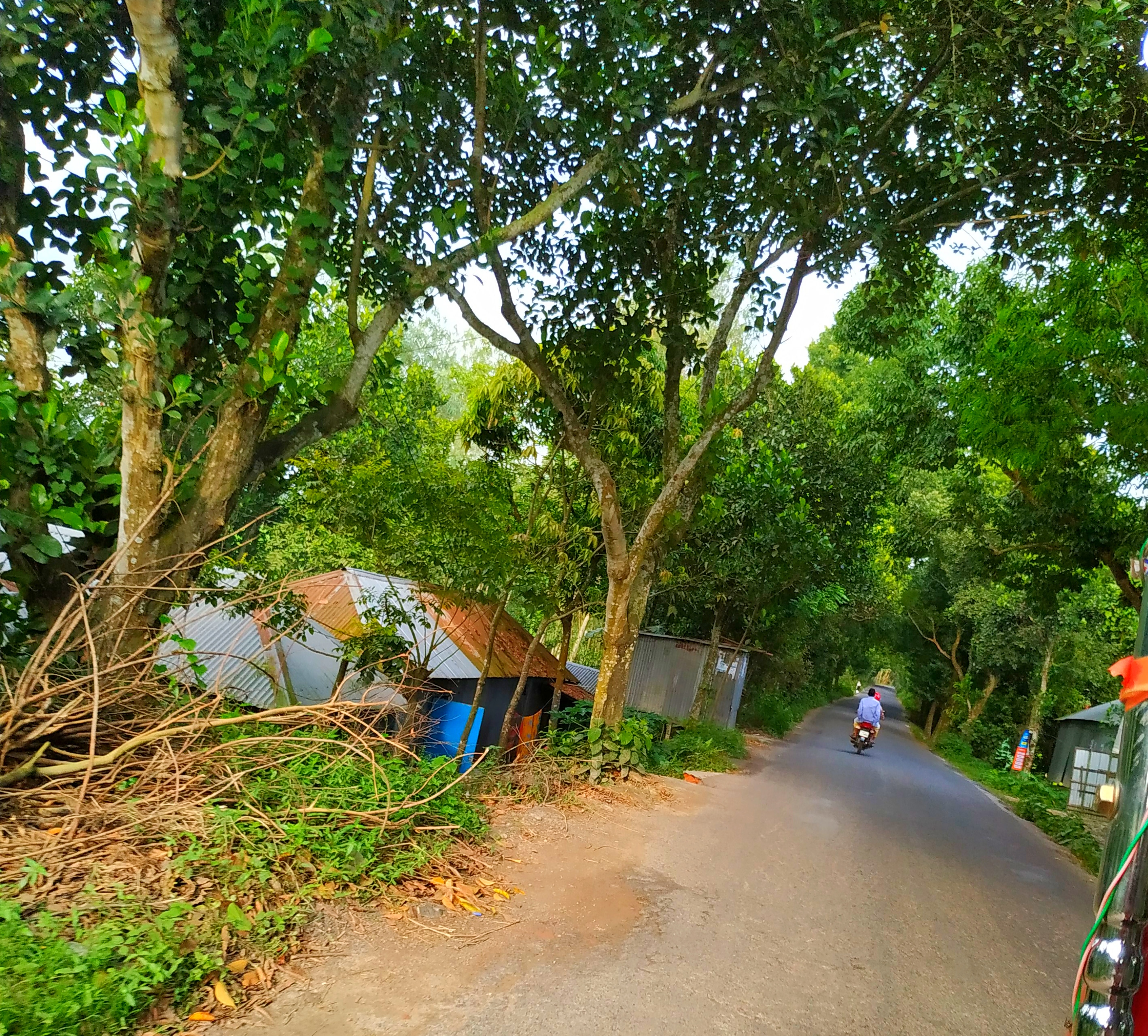 We came to our friend's village while traveling. This village is very beautiful. I like the village road very much. There are trees on both sides. The road in the middle looks very beautiful.
Best Regards @mohamad786
Thanks to All Friends who are supporting this Post.