Morning to each and everyone of us, I will like to share you this morning the summer lesson which was organized between some of our zones, firstly I will like show u the pictures of those observe the summer lesson program.
And secondly the name and pictures of those zone one after the other
Makana zone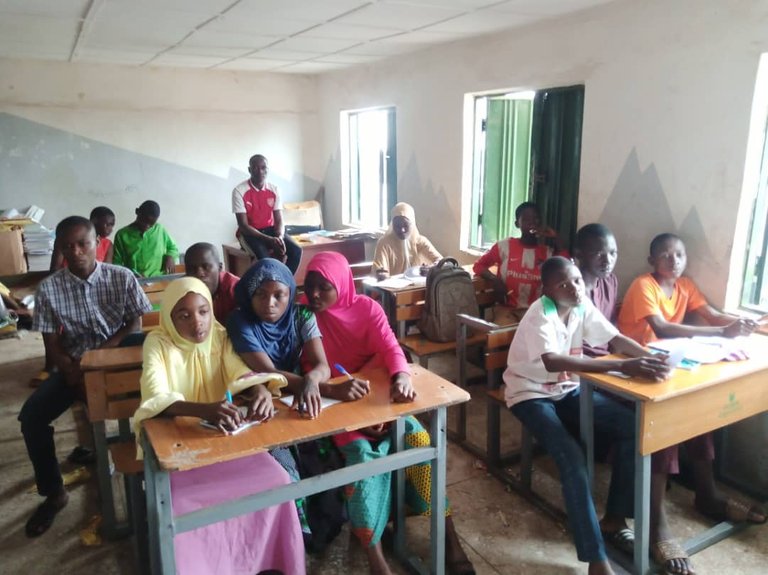 Bijooro zone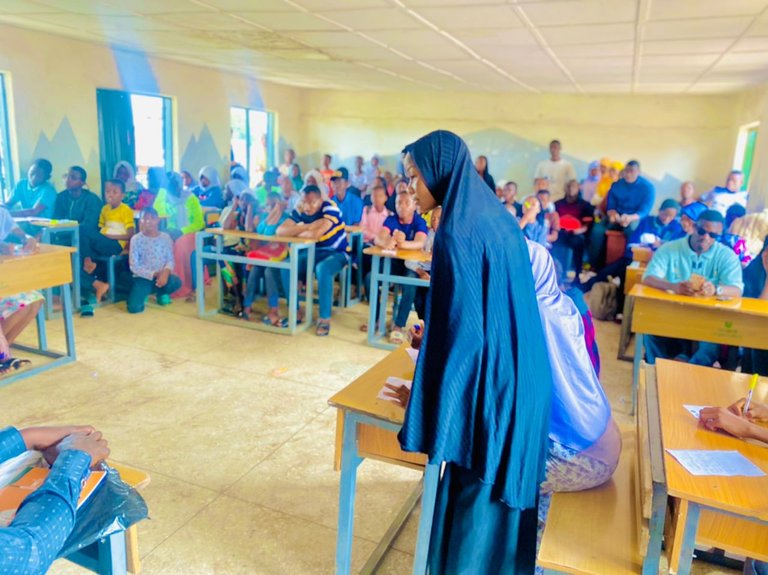 Zongo ward zone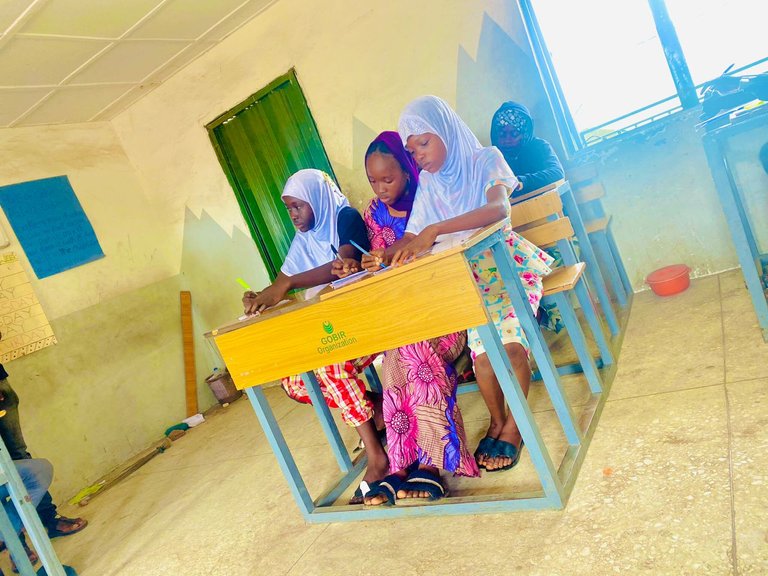 Bolanta SL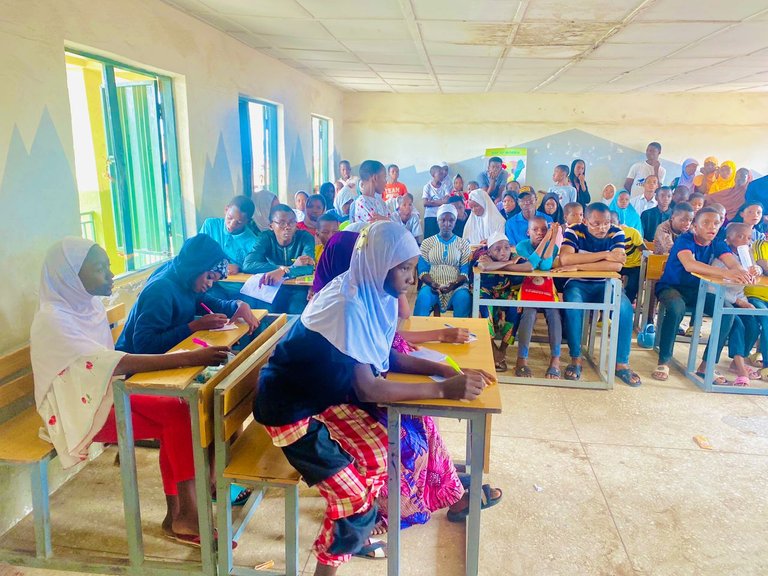 So the first week of the spelling bee, we have the result which goes those
Today's Result
Bolanta 44point Vs Crescent 18point
Ojagboro 40point vs standard 43point
BIJOWURO 37point vs Makana 35point
BFCYDA 35 vs OKAKA 41point
But after this week we proceed in it and which we later have some zone with there score which also lead them to quarter final
Quarter Final
Zango ward SL 42point Vs OKAKA SL 07point
BFCYDA SL 18point vs Bijooro SL 23point
OYDA SL 18 vs Makana SL 03point
Progressive Isale Asa SL 27point Vs BOLANTA SL 11point
But during this stage of quarter final we have some. challenges which give us little problem but with the hope and grace of God we fly over it and proceed to the semi final
Which is between,
Zango ward SL vs Bijooro SL
OYDA SL Vs Progressive Isale Asa
Which we have some participant with there crew at the semi final episode, so with these we believe we are providing smart avenue to grow children potential.