Hello everyone wherever you are have a nice day, on this occasion I returned to hunting several species of small animals in the forest that usually come to hunt small animals, then at that time I set foot to hunt several species of small animals in this small forest because I really like photographing several species of small animals.
And at that time I caught another small fly from this Stomoxys species standing on a wild leaf in this forest, and at that time it turned out that it didn't fly in another direction when I approached it and made it easier for me to take some angles of the Stomoxys species this with some snaps as you can see below.
---
Stomoxys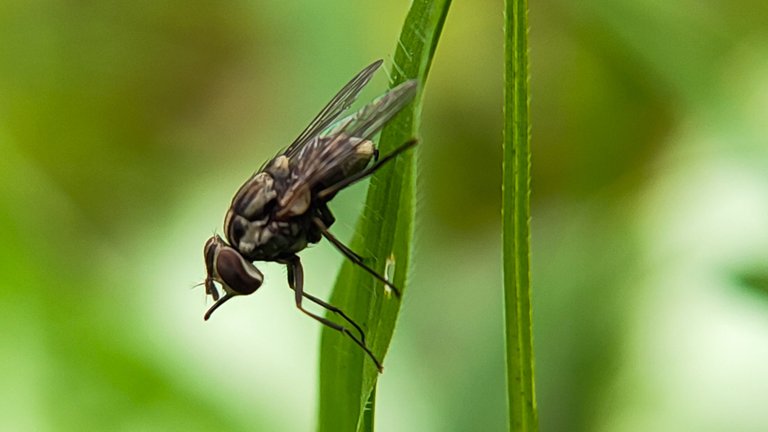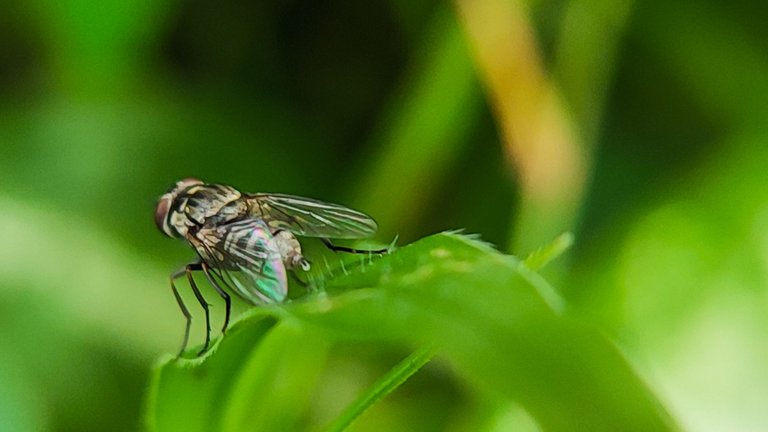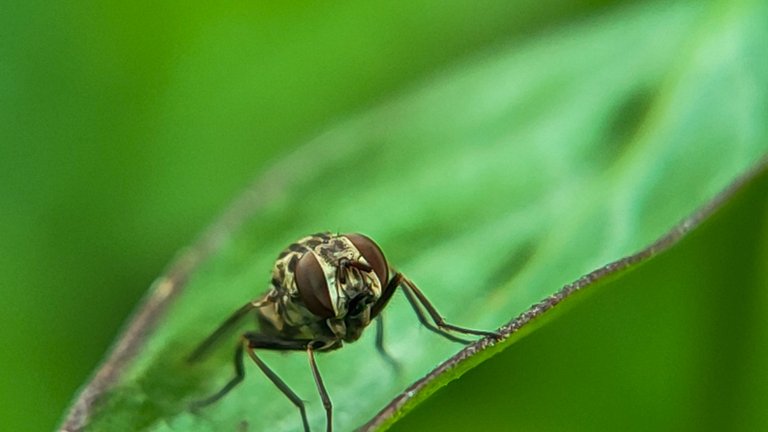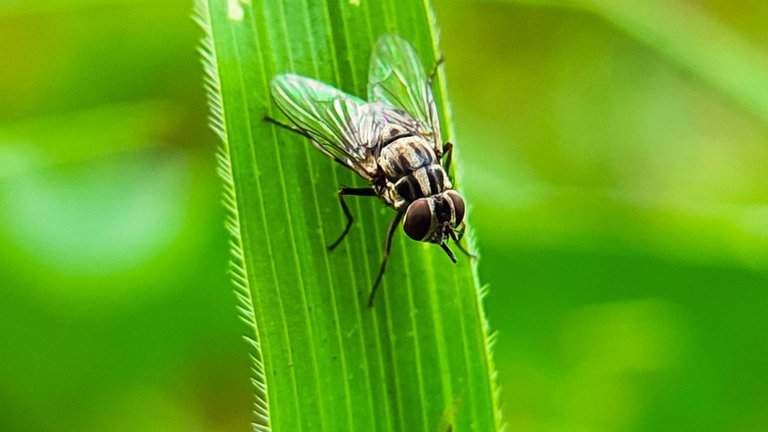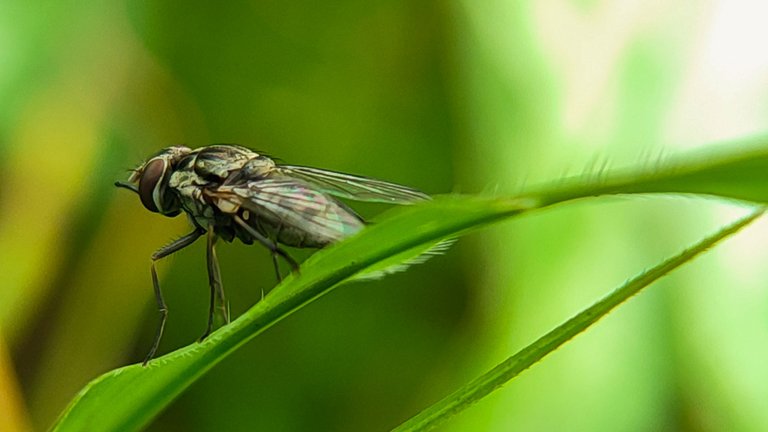 This fly looks very beautiful and attractive from its small body shape and the color looks very unique and has different characteristics from most other flies, and the fly is a species of Stomoxys is a genus of flies in the family Muscidae. The genus is unusual among the Muscidae in that it includes species that are bloodsucking ectoparasites of mammals. The best-known species is Stomoxys calcitrans, most commonly known as the stable fly.
---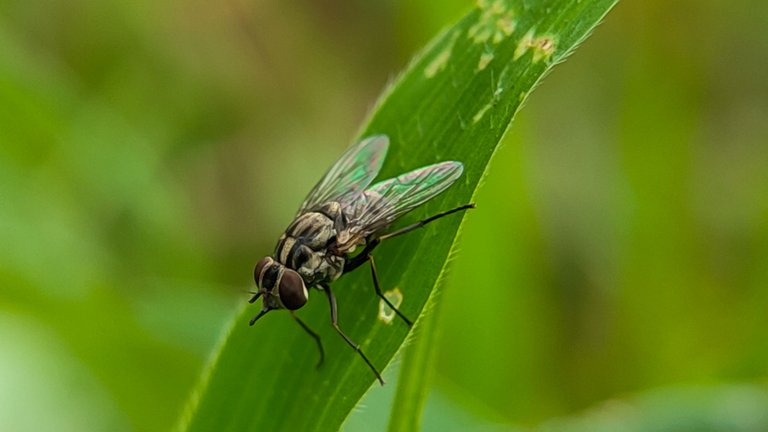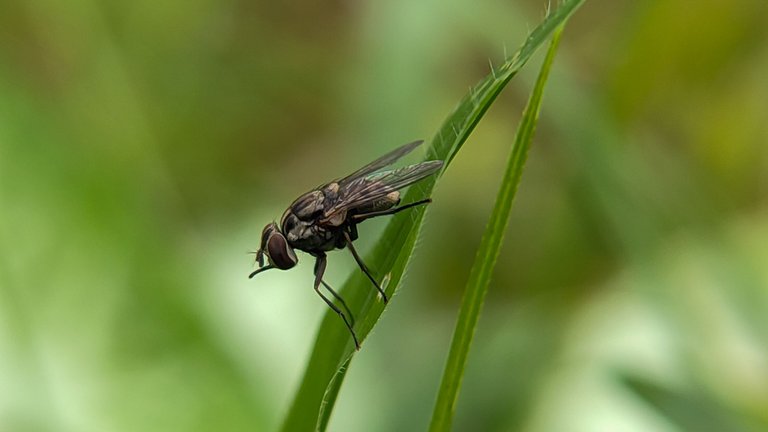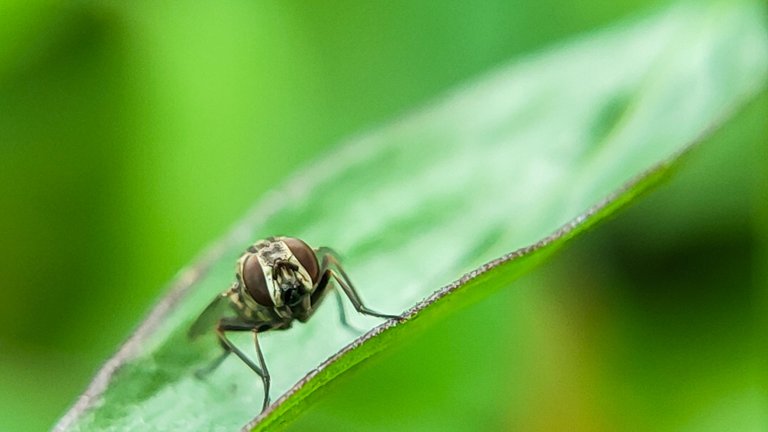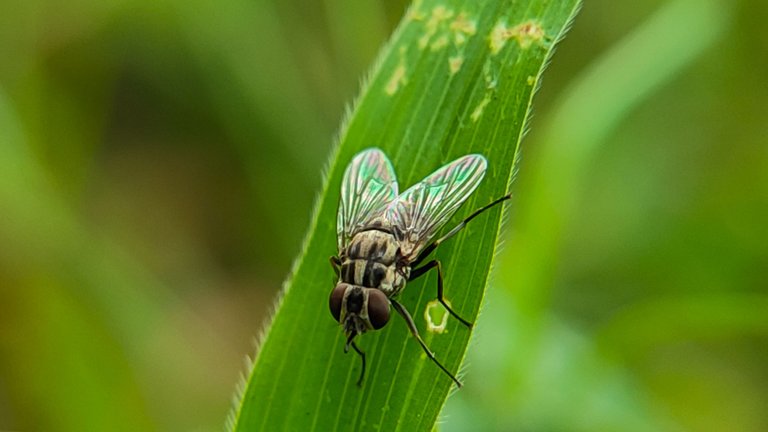 | Camera | Smartphone |
| --- | --- |
| Location | Forest Aceh, Indonesia |
| Category | Fly |
| Editing | Snapseed |
| Photographer | @ridor5301 |