Hello friends, I hope you are all well. I'm much better. Today, after a long time, I appeared with you again. Today I came to share some important things with you and my friend.
The bonds of friendship never end. The bond of friendship lasts a lifetime, and this bond of friendship lasts a lifetime because of the relationship. Good friends take place in the heart of a lifetime. There are some friends who betray in the name of a friend. And there are some friends who value lifelong faith. And they are true friends at the cost of faith. And this true friend can never be forgotten. He wants to keep it in his chest for the rest of his life. In fact, I have a real friend, my friend's name is Sujan. He loves me all the time, protects me from all kinds of dangers. In fact, I will never forget this bond of friendship. Because whenever I was in danger my friend came and saved me from danger. The benefits of my friend I will never forget. My friend is very sick today. I took him to the hospital and prayed to God that my friend would get well soon. Because such a friend can not be found anywhere else. I feel sorry for myself. In fact real friends always wish good friends.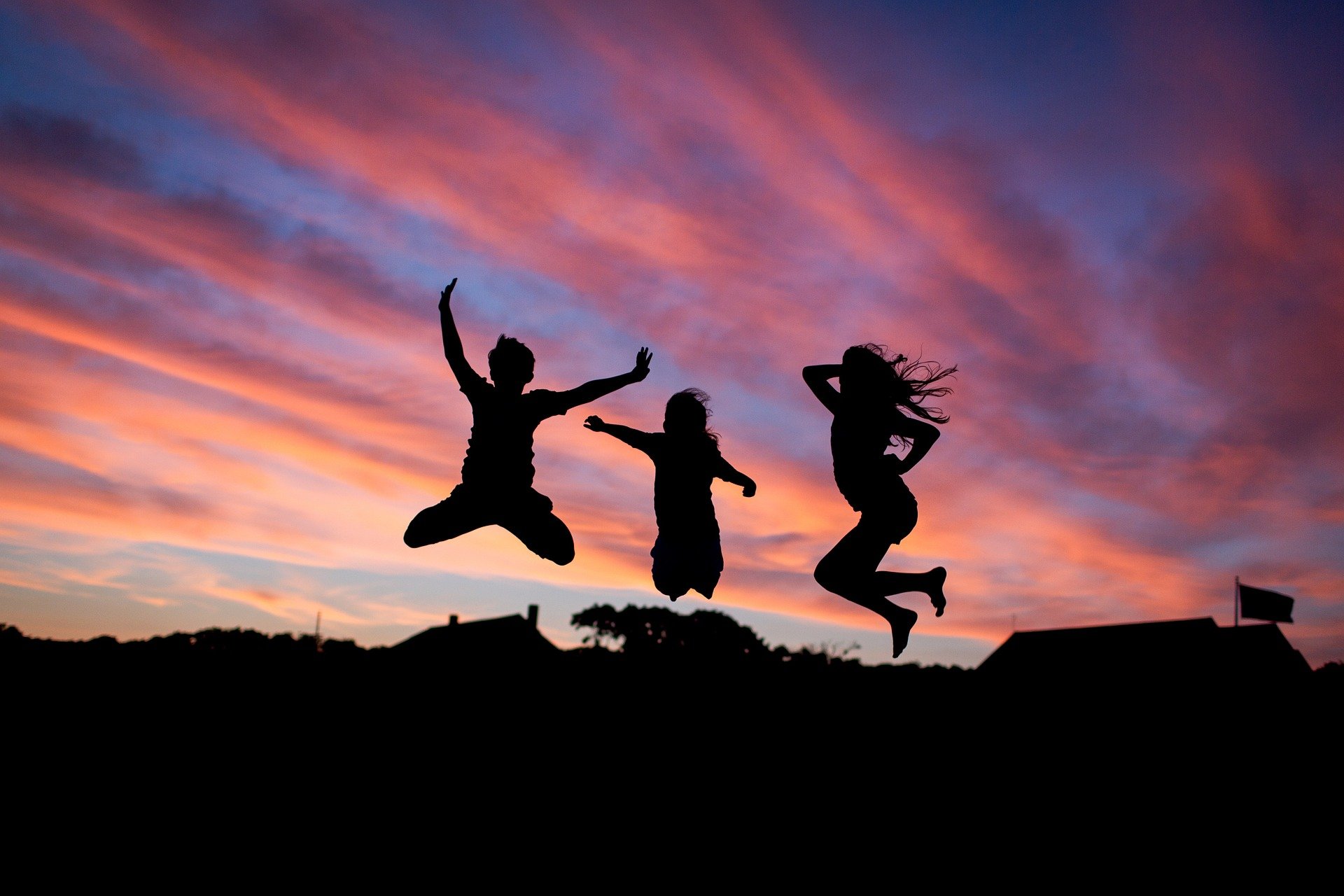 When the friend had an accident, he was admitted to the hospital. I went to the hospital and saw my friend lying in my bed. I was very upset to see my friend. In fact, seeing my friend's illness made me feel very bad. So I kept praying that my friend would get well soon. In fact, my friend's condition is very bad, so I feel very bad. I only pray that my friend will get well soon.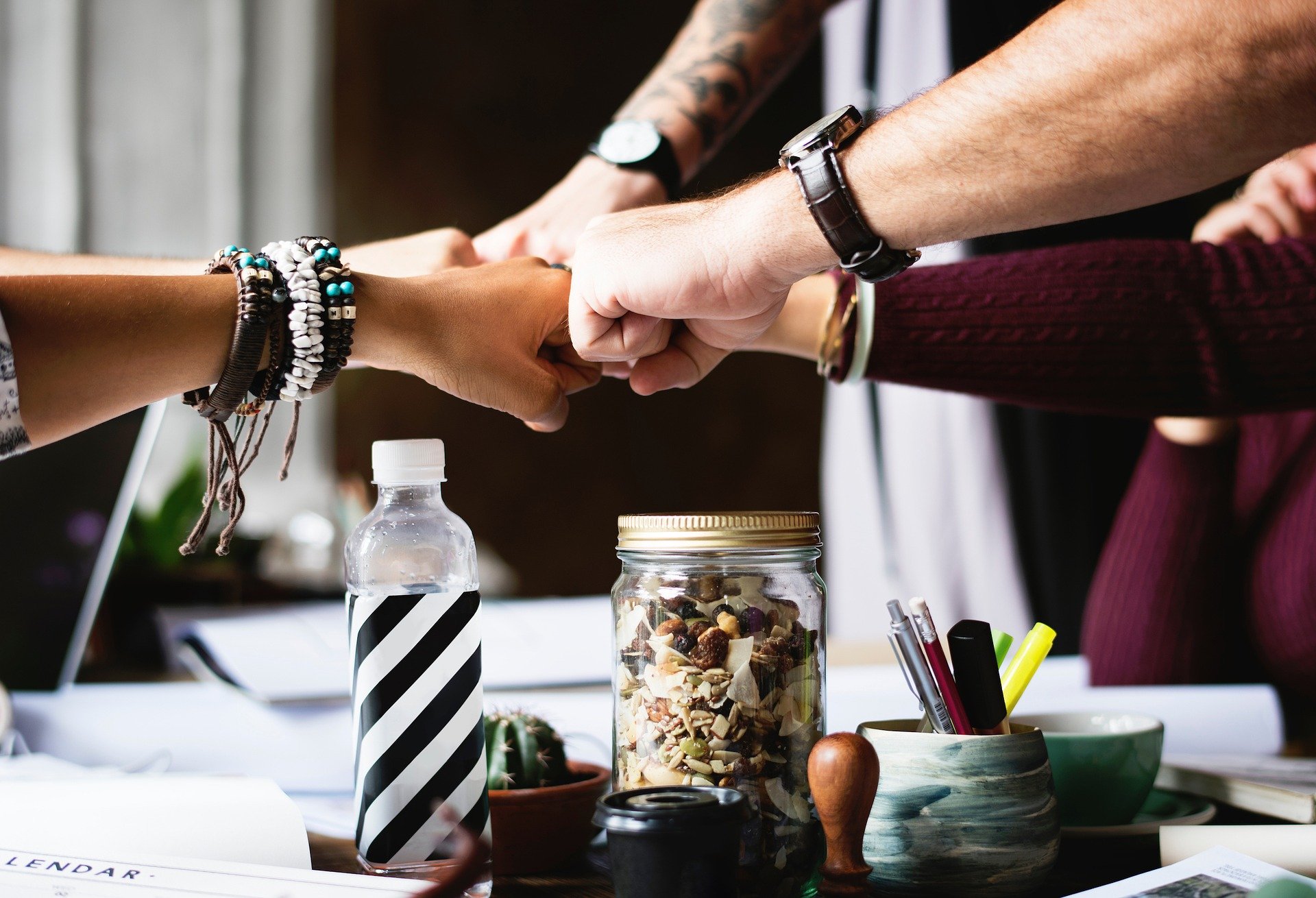 This friend has been very helpful to me, helping me when I'm in trouble. Once I was short of breath due to lack of oxygen. Then my friend rushed me to the hospital and gave me oxygen. If I didn't have friends that day, I would suffer a lot. So today I am beside my friend in his illness. I wish my friend a speedy recovery.
❤️🌹💖Special Thanks to All Friends who are supporting this Post.💖🌺💓